Yoshitaka Sakurada was appointed to the cabinet last month, and serves as deputy chief of the government's cybersecurity strategy office. But when questioned by opposition politicians earlier this week, he admitted he's never used a computer.
Cyber Security
Andy Kinnear, the winner of the inaugural Digital Health Award for outstanding contribution to the profession, has had a career path he describes as 'slightly haphazard'. So why is he so convinced of the value of professionalising the field of healthcare informatics? Claire Read speaks to him to find out.
Feature
4
Describing Series 4 Apple Watch as 'the ultimate guardian for your health', chief operating officer Jeff Williams revealed the device has a new electronic heart sensor built in.
News
10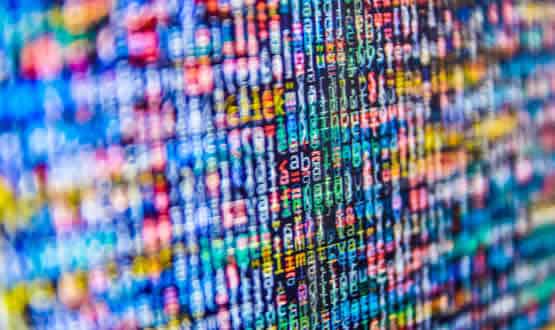 Health minister Lord O'Shaughnessy told the Health and Care Innovation Expo the code's principles were intended to create "a safe and trusted environment in which innovation can flourish".
AI and Analytics
5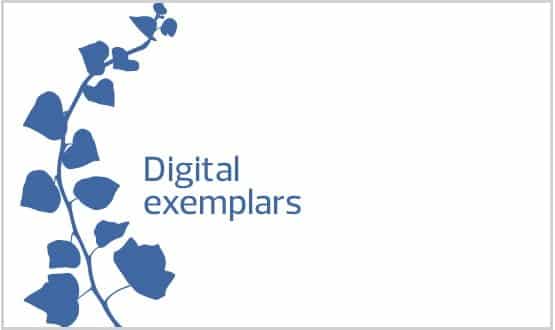 NHS England is planning expansion of the GDE and LHCRE programmes as well as the creation of "system-wide eRostering and Bed Management Patient Flow exemplars", documents seen by Digital Health News confirm.
News
Arvind Madan, NHS England's director of primary care, admitted posting anonymous comments on the website of GP magazine Pulse.
News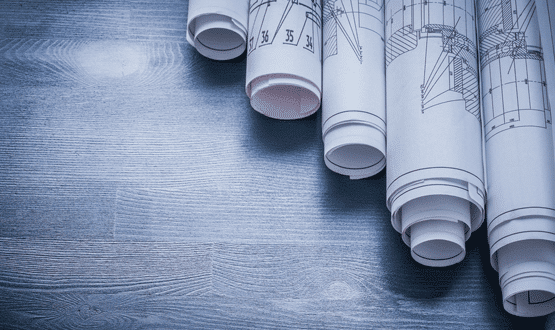 The sharing of knowledge, via a process of 'blueprinting', was frequently emphasised as a pre-requisite to becoming a GDE. In advance of a Digital Health webinar on the subject, and a workshop at Summer Schools, Claire Read explores how that process is developing, what's next, and discovers why the group leading it is so keen to get feedback.
Feature
Organisations should appoint a board lead on data security and consider suspending IT access for any executive who fails to complete annual cybersecurity training, NHS England's chief information officer has suggested.
Cyber Security
2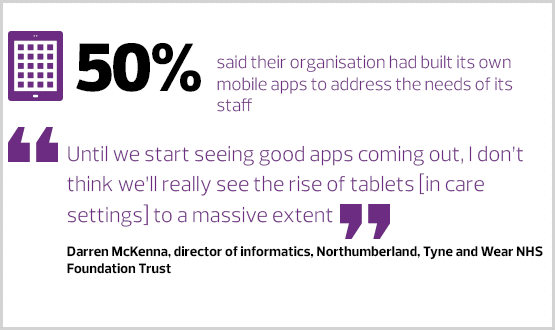 Against a backdrop of limited clinical apps from suppliers and constrained funding, NHS organisations are simply developing their own, research published by Digital Health Intelligence suggests.
Clinical Software