Health Education England is launching an online workshop to gather views on digital readiness.
News
Time spent on basic administration of child health records in London has halved following the introduction of a new digital setup, one of the project's leaders has reported at EHI Live 2017.
Shared Records
Cambridge University Hospitals NHS Foundation Trust scooped two of the top prizes at the 2017 EHI Awards.
News
Bradford Teaching Hospitals NHS Foundation Trust and Calderdale and Huddersfield NHS Foundation Trust are now live with a new joint electronic patient record.
Clinical Software
3
This month's Movers and Shakers round-up brings news of healthcare IT appointments from across the Irish sea as well as across England. We also report on the former telecommunications and internet firm chief executive who is now the government's preferred candidate for chairperson of NHS Improvement.

CCIO Network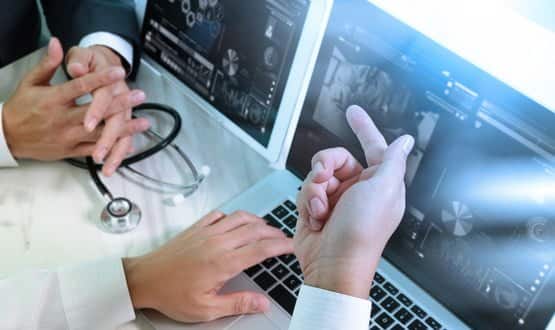 A radiology consortium that covers eight trusts in the East Midlands is experiencing serious continuing problems with its IT systems, it has emerged.
Clinical Software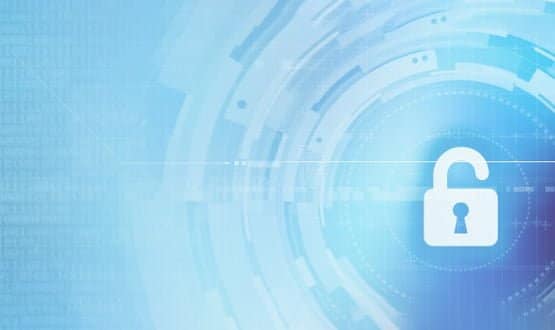 The HIMSS model for assessing an organisation's adoption of electronic patient records is being updated to include a stronger focus on security.
Clinical Software
NHS Digital's response to WannaCry was "let down" by poor communications to healthcare organisations about the attack, its security operations lead admits.
Cyber Security
2
Imagining quite where technology will take healthcare is far from a straightforward task. But when Claire Read visited exhibiters in the innovator zone at last week's Health and Care Innovation Expo, a few key themes emerged: predictive AI, self-care apps and tech, and e-referrals among them.
Digital Patient
The Royal College of Pathologists is recruiting a clinical lead for diagnostic digital pathology, following its publication of a strategy suggesting the technology offers potential efficiency and quality benefits.
Clinical Software