NHS England's new digital maturity assessment questionnaire can support valuable discussions about local priorities, someone involved in the pilot has said.
News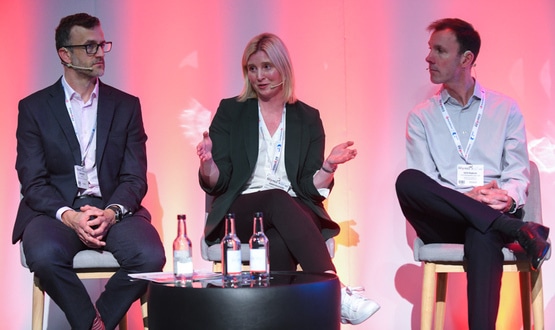 Medication administration incidents have significantly reduced following the go live of an EPR at the largest trust in the UK, its leaders have said.
News
A Digital Health roundtable, run with Virgin Media O2 Business, considers what role digital leaders can play in advancing NHS environmental sustainability.
Feature
A Digital Health virtual roundtable explored the challenges emerging from the digital progress seen following the pandemic.
Infrastructure
A year after the first Covid cases were detected in the UK, a virtual roundtable event discussed the progress already made in terms of health IT.
Digital Patient
The Covid-19 crisis has changed views about digital at all levels of healthcare organisations, according to the results of the 2020 Leadership Survey.
News
2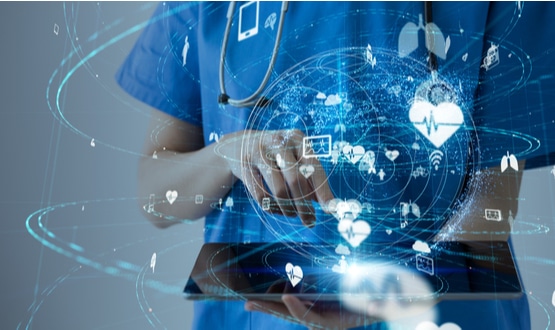 Many nurses and allied health professionals who are working in healthcare IT feel their role should be certified, a Digital Health survey has revealed.
CCIO Network
1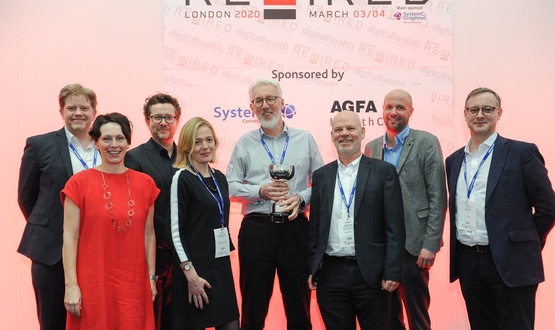 Celsium, which aims to give temperature readings accurate to 0.5 of a degree, beat off a total of 90 entrants to the 2020 Pitchfest honours.
News
Patient-facing software is being increasingly used to support quick identification of someone who's experiencing a downturn in their mental health. Claire Read explores whether patient-facing apps can be used to support earlier and more appropriate intervention in the event of mental ill health.
Digital Patient
2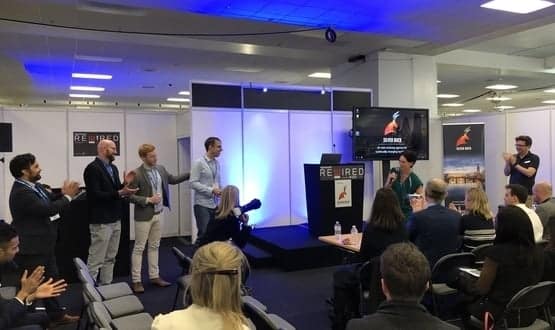 TestCard, which enables individuals to conduct urine tests at home, beat off competition during a fiercely fought final round during Digital Health Rewired.
News