To what extent have mobile devices become a ubiquitous part of modern healthcare? That's the complicated question Digital Health Intelligence is exploring in its latest research, and we want your views.
News
7
It's a decade since Aasha Cowey started the role which would set her on the path to a career in digital health. But she says that for her and others like her, working out how to be a member of the next generation of digital leaders is not always an easy proposition.
Feature
1
A recent Digital Health Best Practice Webinar discussed one of the most common challenges in modern hospitals: improving ease of communication between colleagues. Staff at South Eastern Health and Social Care Trust explained how technology has helped them overcome it. Claire Read reports.
Feature
5
As Digital Health continues its round up of 2018, we hit the second half of the year. Claire Read looks back on the balmy summer in which Jeremy Hunt bid farewell to the health brief; charts Matt Hancock's technology focus; and records the swelling of various exemplar ranks.
News
Yoshitaka Sakurada was appointed to the cabinet last month, and serves as deputy chief of the government's cybersecurity strategy office. But when questioned by opposition politicians earlier this week, he admitted he's never used a computer.
Cyber Security
Andy Kinnear, the winner of the inaugural Digital Health Award for outstanding contribution to the profession, has had a career path he describes as 'slightly haphazard'. So why is he so convinced of the value of professionalising the field of healthcare informatics? Claire Read speaks to him to find out.
Feature
4
Describing Series 4 Apple Watch as 'the ultimate guardian for your health', chief operating officer Jeff Williams revealed the device has a new electronic heart sensor built in.
News
10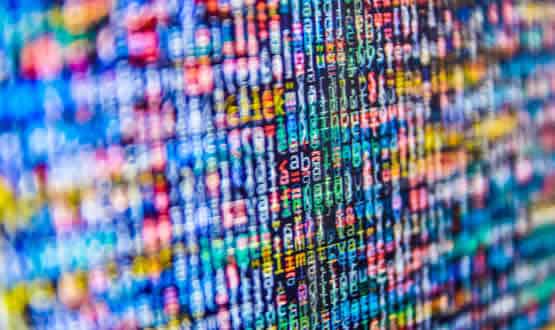 Health minister Lord O'Shaughnessy told the Health and Care Innovation Expo the code's principles were intended to create "a safe and trusted environment in which innovation can flourish".
AI and Analytics
5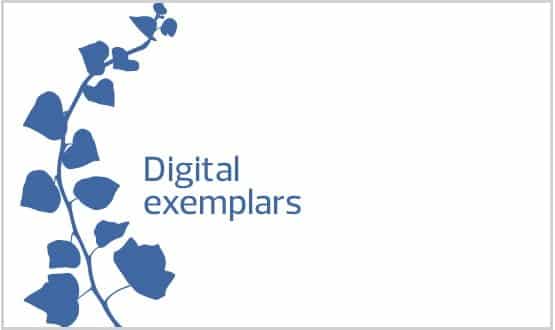 NHS England is planning expansion of the GDE and LHCRE programmes as well as the creation of "system-wide eRostering and Bed Management Patient Flow exemplars", documents seen by Digital Health News confirm.
News
Arvind Madan, NHS England's director of primary care, admitted posting anonymous comments on the website of GP magazine Pulse.
News