The Health and Social Care Information Centre is to set up a Centre of Excellence for Big Data and Data Science with the Department of Health and the Cabinet Office.
AI and Analytics
A new March 2018 deadline for the roll-out of the Child Protection Information Sharing system has been set, after most local authorities missed the December 2015 target.
News
The Christie Hospital in Manchester is piloting a system for booking locum doctors that may do for agency work what Tinder has done for internet dating and Uber has done for mini cabbing.
News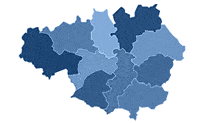 All ten acute trusts in Greater Manchester will have stopped using paper to send discharge summaries to GP practices by the end of the month, and willl be sending correspondence electronically through PCTI's EDT Hub.
News
Electronic patient records must be standardised to support both patient safety and patient access, the Academy of Medical Royal Colleges says today in a report on NHS IT.
News
A system for sharing information about child protection plans is expected to be running in 11 pilot sites by April 2014.
News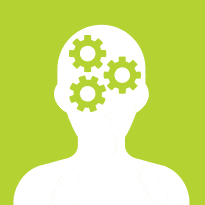 Mental health IT systems are at best "ok" according to a survey of system usability carried out by the National Mental Health Informatics Network and presented at EHI Live 2013.
News
A Europe-wide system for clamping down on counterfeit medicines moved a step closer this week with the selection of Microsoft Windows Azure cloud platform and Solidsoft to develop a new system for checking pharmaceutical authenticity.
News
The NHS is being urged to deploy technology in the battle against antibiotic resistance, following the chief medical officer's warning of an "apocalyptic antibiotic scenario."
News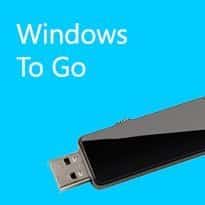 Imperial College Healthcare NHS Trust is to deploy Windows To Go – a version of the new Windows 8 operating system on a USB stick.
News