Fewer than half of NHS trusts have successfully "pseudonymised" their patient records, missing a government target aimed at making patient data more secure.
News
Mental health trusts in London have agreed to work together to develop and share the cost of procuring a new version of CSE Healthcare's RiO care records system.
News
Information governance is a major stumbling block to IT innovation and service integration, a Westminster Health Forum heard this week.
News
The Department of Health's director general of informatics has signalled that the government may be prepared to look again at controversial clauses on data sharing in the Health and Social Care Bill.
News
Dorset County Hospital Foundation Trust is to implement VitalPAC, a clinical system for monitoring and analysing patients' vital signs to improve their healthcare.
News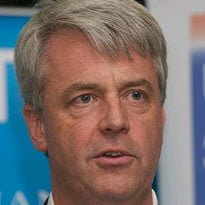 Health secretary Andrew Lansley yesterday apologised for misleading the Health Select Committee over the publication of a survey of the public's perception of the NHS.
News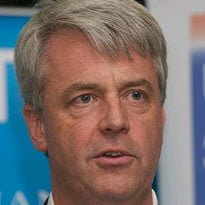 Health secretary Andrew Lansley has admitted to feeling anxious about the forthcoming reforms to the NHS.
News
The Department of Health has launched a user forum to support development of its interoperability toolkit.
News
Radiologists and PACS managers have called for greater clarity about the future of local service provider PACS contracts, which come to an end in January 2013 in most of England.
News
A Cumbria GP, who has led the development of primary care systems across the county, told eHealth Insider Live about his difficulty integrating with Lorenzo at University Hospitals of Morecambe Bay NHS Foundation Trust. Dr William Lumb, IT lead for South Cumbria, said that although he had been able to develop a Community Information Network […]
News