University Hospitals Birmingham NHS Foundation Trust has signed a five-year contract for Agfa Healthcare's IMPAX solution, delivered as a managed service.
News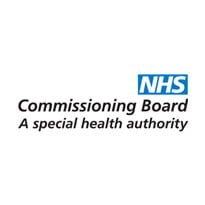 The NHS Commissioning Board is working on a new 'customer service platform' to take over from NHS Choices and NHS Direct.
News
Tim Kelsey is set to chair a new informatics services commissioning group that will become an "intelligent customer" for national IT, Tim Straughan told EHI Live 2012.
News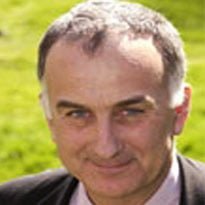 Clinicians are not using SNOMED coding to capture information about patients because it is technically too hard, EHI Live 2012 was told.
News
Health minister Dr Dan Poulter has signalled the continued support for NHS IT under its new health secretary in a speech to EHI Live 2012.
News
The NHS needs to make space for small and medium size IT suppliers – but these same companies need to "up their game" if they are to be taken seriously, EHI Live 2012 has been told.
News
The Department of Health has abandoned an attempt to develop a specialist tariff after being refused the necessary clinical codes.
News
A study of an in-house e-discharge project has found that drug error rates increased rather than decreased after it was introduced.
News
The Department of Health has confirmed that a new body will support NHS informatics in England, while London has set up its own IT strategy group.
News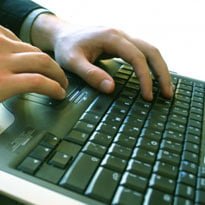 There is no relationship between trusts' operational IT costs per user and the number of users they have, a study by ImprovIT has shown.
News