Dr Sam Malins has led a number of mindfulness-based cognitive therapy (MBCT) group programmes for people who have experienced cancer diagnosis and treatment. The groups aim was to improve symptoms of anxiety and depression for people who have had cancer, because there can be double-to-triple the risk of these problems for them, compared to the general population.
Digital Patient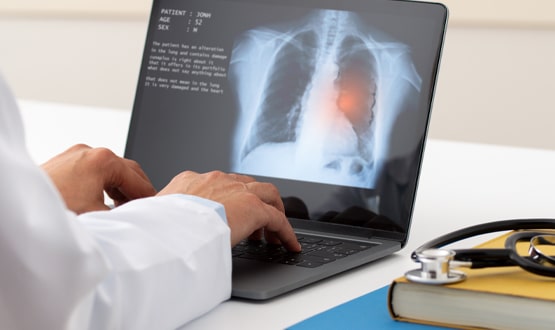 Cloud has often been billed as a transformative piece of technology in healthcare. This white paper,created by Signify Research and sponsored by Change Healthcare, will explore some of the challenges of moving enterprise imaging to the cloud and how they could be addressed.
Infrastructure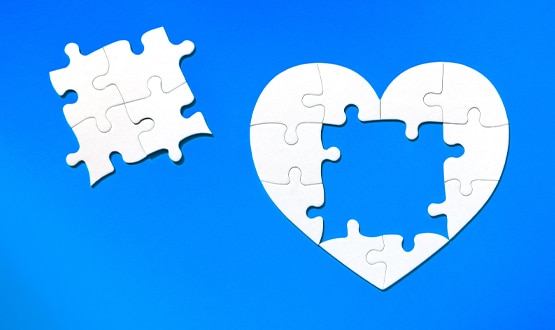 Integrated care systems (ICSs) are likely to acquire statutory footing at some point in 2022. Maja Dragovic looks at how big a role digital will play in establishing connected care within ICSs.
Shared Records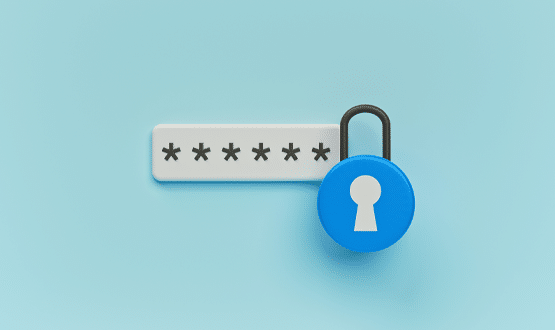 Attacks on passwords are on the rise so what exactly makes them specifically vulnerable? This white paper from Specops Software looks into both the human side and the tech side of why passwords can be seen as the weakest link in an organisation's network.
Cyber Security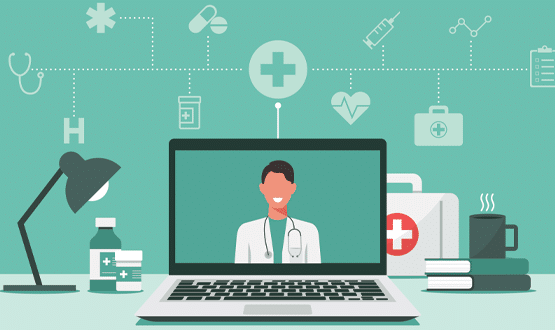 The coronavirus pandemic has changed many aspects of everyday life, including healthcare. In this Digital Health Special Report, Andrea Downey, explores what impact Covid-19 has had on the development of virtual care.
Digital Patient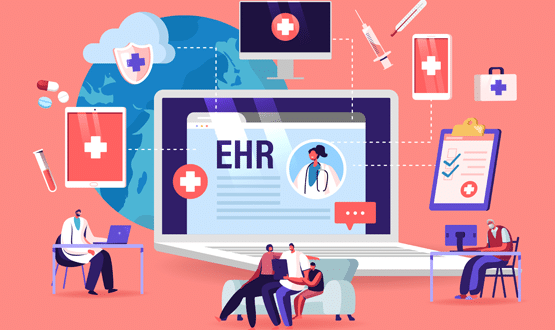 The introduction of Electronic Patient Record (EPR) technology is a key part of the NHS's digital transformation, helping to dramatically boost efficiency and improve the patient experience.
Clinical Software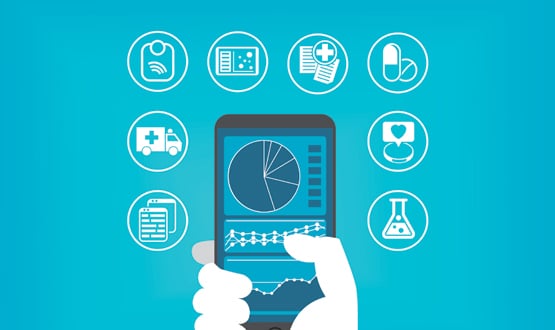 As we head towards integrated care systems (ICSs) gaining statutory status, Claire Read investigates what this means for shared care records.
Shared Records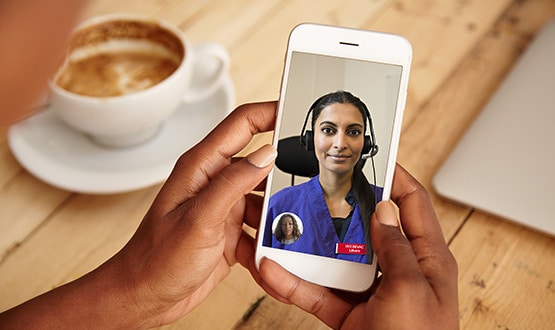 Find out why Visiba Care believes virtual care platforms are lead the way for the ever-evolving digital healthcare system.
Digital Patient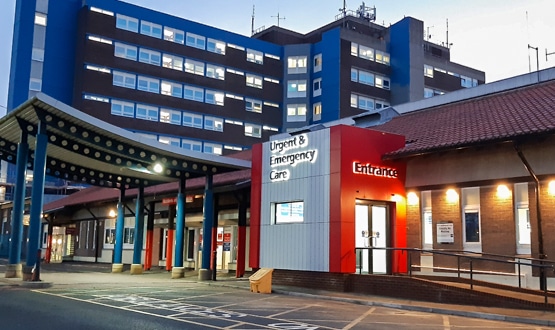 After becoming North Tees and Hartlepool's new business intelligence (BI) vendor in 2019, find out how Yellowfin has helped the trust to better meet its reporting needs long-term.
AI and Analytics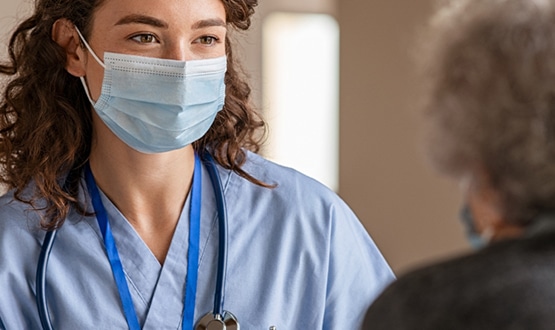 This health sector-focused report was put together by Virgin Media Business and the Centre for Economics and Business Research (Cebr) to understand the scale of the digital changes implemented during Covid-19 and their impact across the UK.
Clinical Software