This Case Study outlines how South Doc Services (SDS) and SDSmyhealthcare launched two new services for Care Homes in their region to help deal with the increasing demand being faced by Primary Care organisations and GP practices, which has been especially highlighted during Covid-19.
Digital Patient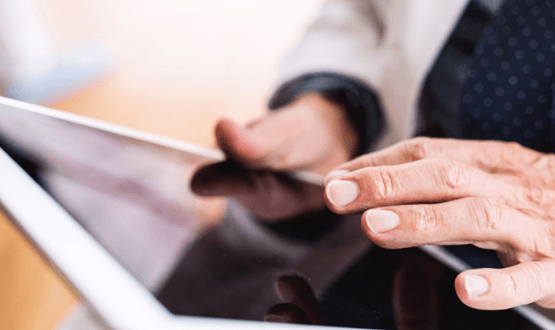 The current coronavirus global pandemic is having a major impact on health systems around the world and here in the UK. How technology can help alleviate the COVID-19 crisis in the United Kingdom.
Clinical Software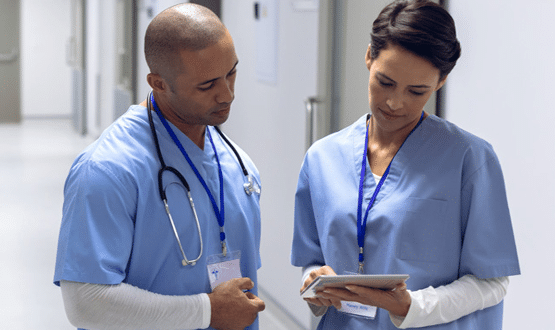 Delivering excellent clinical care increasingly involves analysing a mass of complex data. It's not an easy task. But at The Royal Liverpool and Broadgreen University Hospitals NHS Trust, it's been made simpler through clinical decision support software.
Clinical Software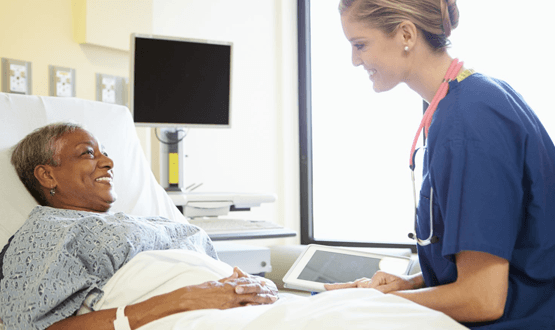 Early warning system helps Basildon and Thurrock University Hospitals NHS Foundation Trust reduce cardiac arrests and identify and respond to other potentially fatal conditions such as sepsis and AKI.
Clinical Software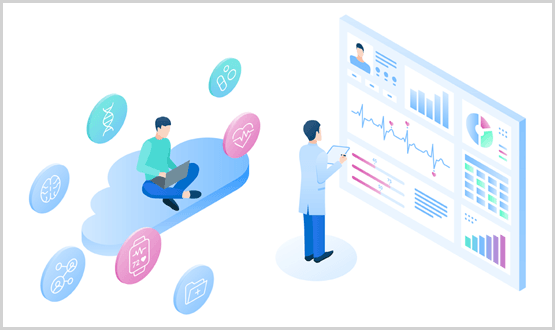 The development of a new hospital site meant a particularly demanding deadline for Liverpool University Hospitals NHS Foundation Trust to go paperless. The implementation of a digital system to capture and classify existing paper records has proved a vital component in making it achievable.
Clinical Software