Victoria Smith had got used to seeing only incremental progress in healthcare's embrace of mobile devices. But with Covid she has seen a major change, and it's one she hopes mobile device management firm Jamf can sustain and support.
Clinical Software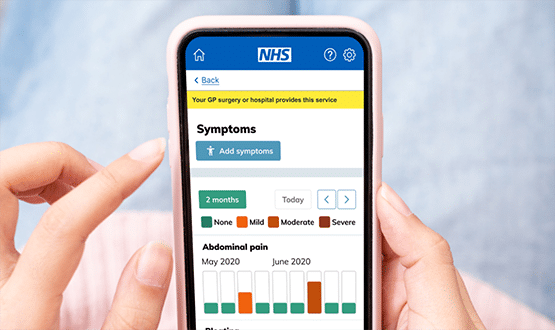 This early case study shows the impact of when Nottingham and Nottinghamshire Integrated Care System and Patients Know Best teamed up to create the first personal health record to integrate with the NHS App.
Digital Patient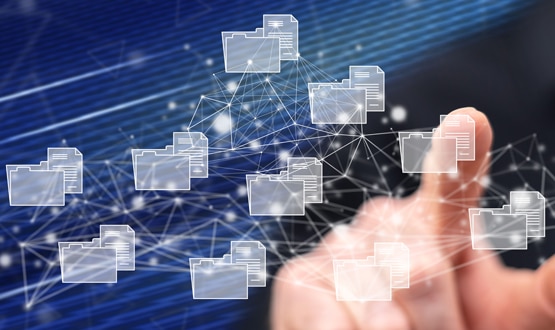 Having a shared care record in place can mean improved access to patient information and reduced risk of errors being made from a clinicians perspective. But how important is it to ensure that such records are being designed with patients in mind? Jennifer Trueland investigates.
Shared Records
3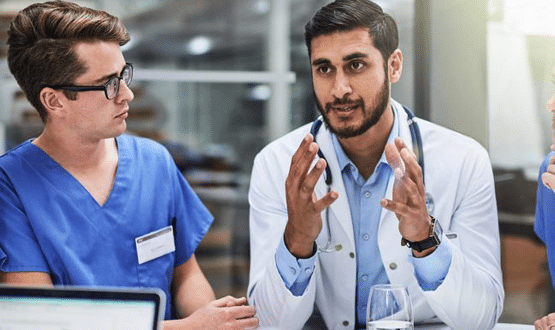 With new Covid-19 guidance being published on a regular basis, staff at Malling Health turned to Radar to ensure they were kept right up to date with all the latest changes.
Clinical Software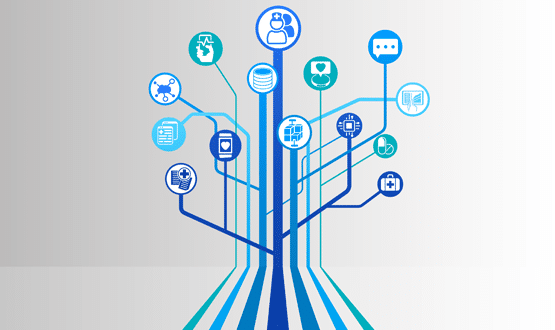 At the beginning of 2020, Better made a notable new hire: Matt Cox, who will be establishing its first ever UK and Ireland office. In the latest of Digital Health's Industry Spotlight series, Claire Read speaks to Cox.
Clinical Software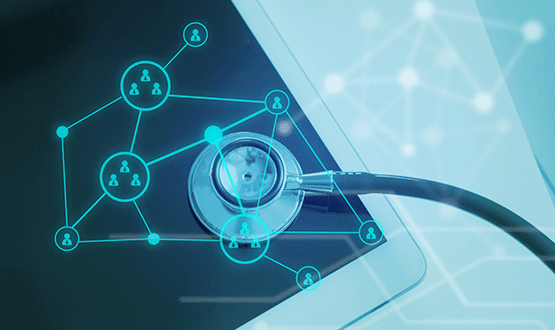 Jennifer Trueland investigates whether national programmes and the coronavirus pandemic have changed attitudes towards integrated care.
Shared Records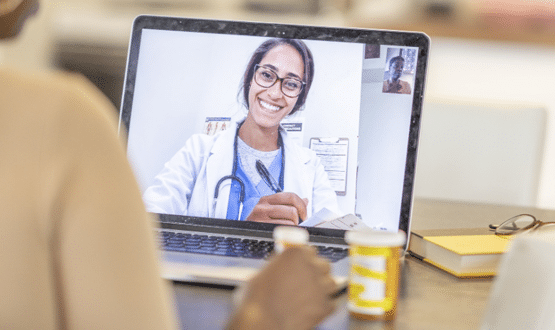 Southern Health NHS Foundation Trust have worked closely with Visionable to develop a Virtual Consultation platform. There has been a huge increase in usage for patient consultations since the outbreak of Covid-19.
Digital Patient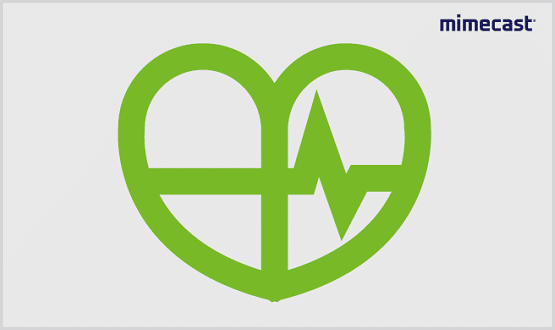 "The Cyber Threat to UK and RoI Healthcare" white paper offers a review into the potential threats which face the healthcare sectors in the UK and the Republic of Ireland as its reliance on digital services continues to grow at a fast pace.
Cyber Security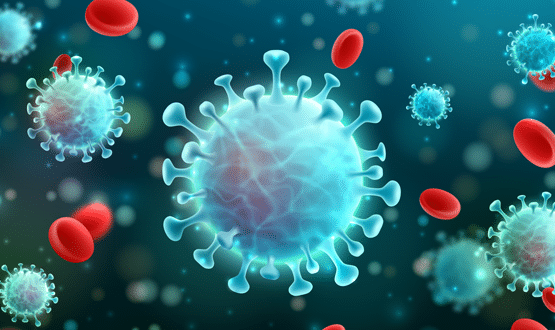 The Covid-19 pandemic resulted in many clinicians working in an unfamiliar setting. Found out how trusts utilised clinical decision support tools like UpToDate to help make sure staff had access to the latest information and guidance.
Clinical Software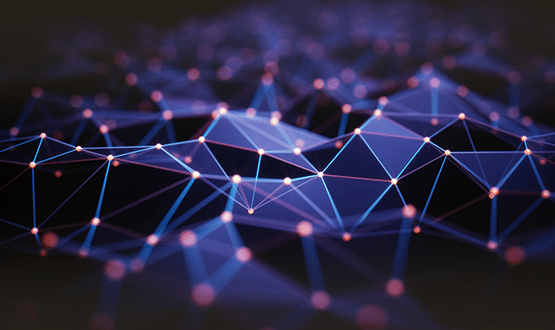 2020 has seen the digital health landscape rapidly change in a matter of months, so what has this meant for interoperability in healthcare? Jennifer Trueland investigates.
Interoperability