In our next Industry Spotlight, Maja Dragovic speaks to Erkan Akyuz, chief executive at Lyniate, about the company's mission to advance interoperability in healthcare.
Interoperability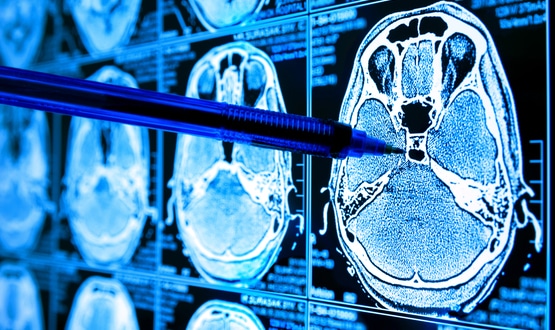 During Covid-19, NHSX set up an initiative to support innovation in imaging AI, but has it made a difference? Vivienne Raper reports.
AI and Analytics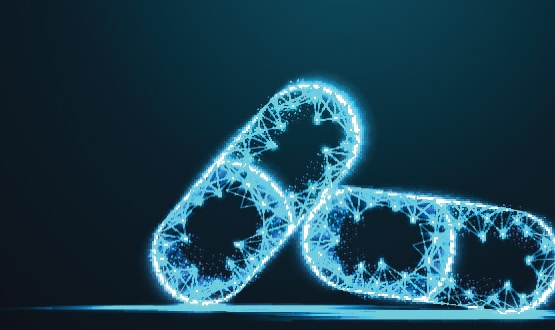 With Covid-19 forcing many clinicians to rethink the way they work, Jennifer Trueland investigates what role medicines management technology can play.
Clinical Software
1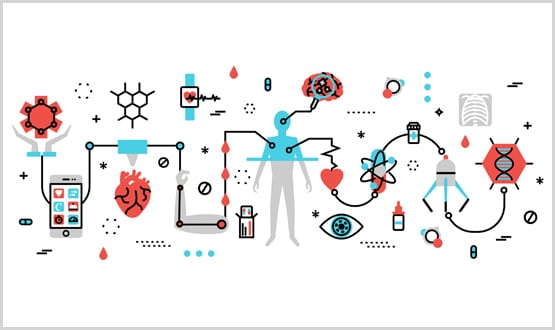 This case study examines how the impact of the Covid-19 pandemic has exposed cracks in the way systems deliver healthcare and how this has made way for new types of thinking about healthcare which are vital in a post pandemic world.
Clinical Software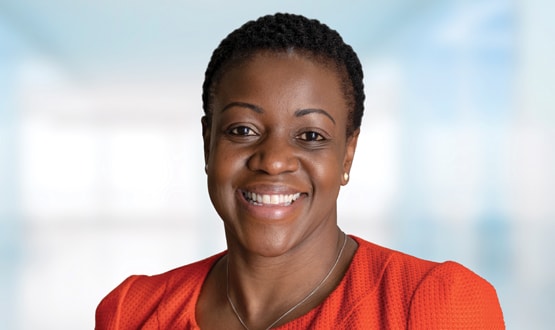 In our latest Industry Spotlight, Vivienne Raper spoke to Cerner's senior nursing executive, Patience Chinwadzimba, about what she feels lies ahead for digital nursing.
Clinical Software
1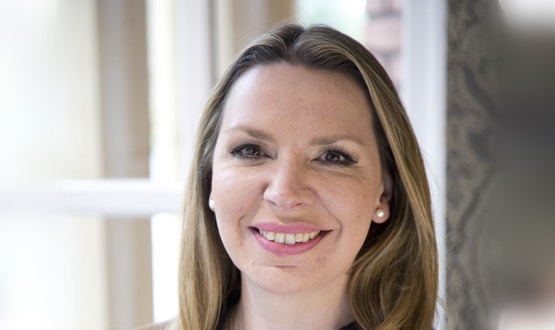 In an exclusive piece for Digital Health, Visiba Care's UK manager, Tina Marshall, reflects on last month's NHS Confederation conference and how digitisation can support existing care provision.
Digital Patient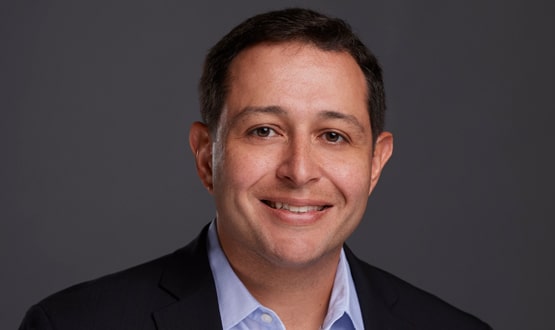 Purging the pager in healthcare has been a long-term goal for many organisations across the globe. Jennifer Trueland spoke to Trey Lauderdale from Hillrom about why transformation of clinical communication won't happen overnight.
Clinical Software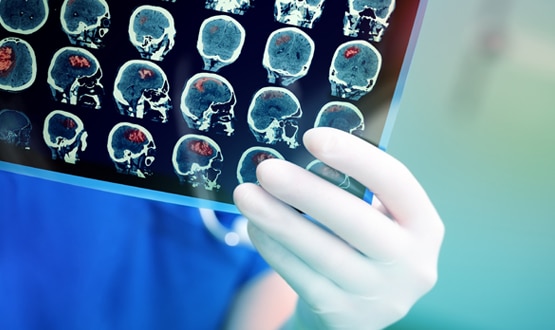 Having a good imaging enterprise imaging system in place can help contribute to having the fullest picture of a patient possible. Jennifer Trueland explores what this means for clinician and patients.
Clinical Software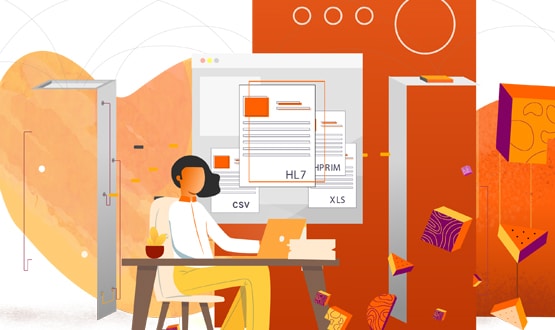 The interoperability standard HL7 format has evolved over the years which has led to the FHIR (Fast Healthcare Interoperability Resources) standard which broadens the field of possibilities with its library of open source resources. This white paper outlines everything you need to know about HL7 FHIR.
Interoperability
1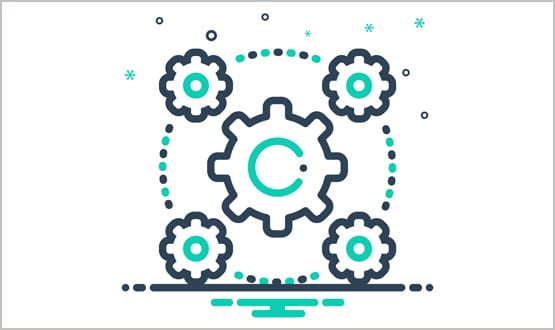 The interoperability landscape is more complex than ever and this guide from Lyniate explores why now is the time to investigate products and services that can help reinvent interoperability and turn it into a competitive advantage.
Interoperability
1