The National Health Service is on a journey to embrace digital health, which is key to its strategy as it recovers from the Covid-19 pandemic and plays an important part in the NHS Long Term Plan published in 2019.
Clinical Software
2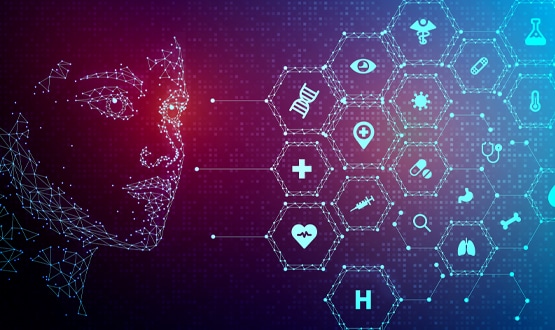 Artificial Intelligence (AI) is redefining precision diagnostics and early detection of multiple diseases, including cancer, neuro-critical conditions, cardiovascular myopathy, and many more. In radiology, AI is used varyingly – its application is being experimented with across the healthcare dissemination pathway to identify the optimal implementation and deployment methodology.
AI and Analytics
With technology changing the way health related information is stored, the importance of having good data security has never been more important. Andrea Downey investigates.
Cyber Security
When Jurgita Kaubryte spotted a job bringing together her passion for healthcare and mathematics, she seized the opportunity. Now she's helping Oracle Cerner grow their NHS client services within the burgeoning field of data science.
AI and Analytics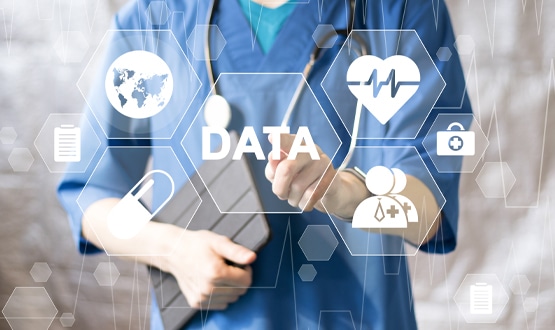 Sam Elliott, CEO of Insource Limited explains the importance of a complete and accurate data foundation if the Data Saves Lives strategy is ever to fully function.
AI and Analytics
Achieving LFPSE (Learn from Patient Safety Events) compliance is more than just meeting targets – the real driver is transforming patient safety by enabling continuous improvement, says Mark Fewster, chief product officer with Radar Healthcare.
Clinical Software
In our latest Industry Spotlight, Lizzie Cernick speaks to Paul Martin and Manuel Reyes from Cognizant about what sets the company apart from everyone else and why the right data in healthcare is so important.
AI and Analytics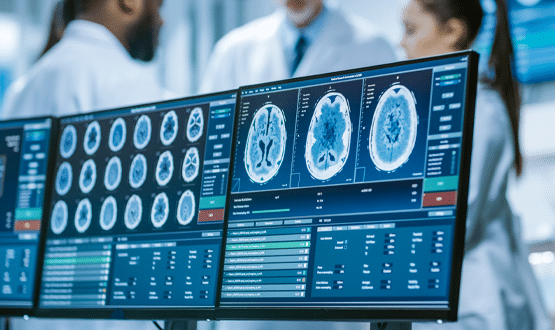 With investment being awarded to digitise diagnostics across the NHS in England, Jennifer Trueland explores what impact this will have on imaging.
Clinical Software
Remote patient monitoring went from marginal to mainstream in the Covid-19 pandemic. In this Industry Spotlight, Vivienne Raper talks to Bryn Sage, chief executive at Inhealthcare, about how it happened and what's next for virtual wards.
Digital Patient
In the post-pandemic world, the onus seems to be on the artificial intelligence (AI) to carry the healthcare sector forward. Maja Dragovic finds out how the attitudes towards AI in the sector have changed over the last 12 months.
AI and Analytics