With the pandemic shifting views on AI and data use across industries, Maja Dragovic investigates how much those views have been altered in the NHS.
AI and Analytics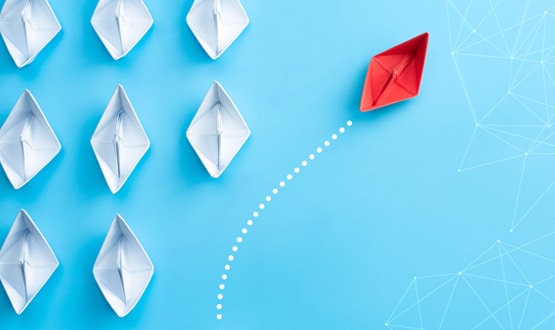 The speed and ingenuity of the NHS's response to Covid-19 presents a unique opportunity to understand how successful digital transformation can be delivered quickly and at scale. Liberate to Innovate captures the behaviours, values and decisions which made rapid digital innovation possible.
Clinical Software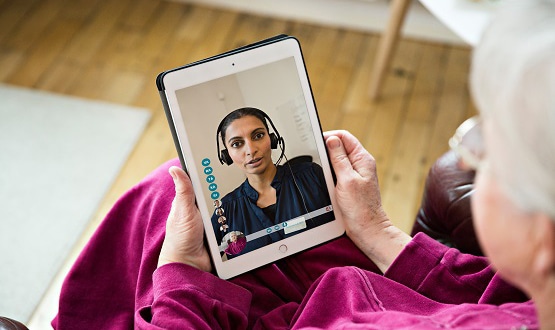 Digitising patient pathways could help reduce the number of trips people have to make to different healthcare settings. Jennifer Trueland spoke to Tina Marshall from Visiba Care about what lies ahead for patient pathways technology.
Digital Patient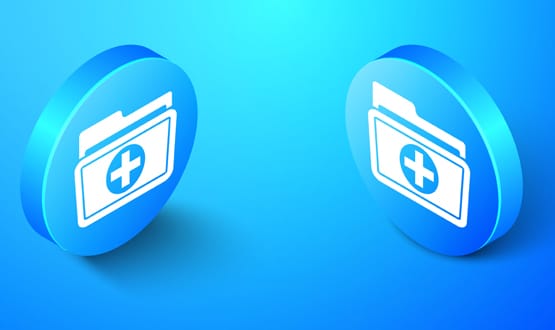 Covid-19 has thrown a spotlight on digital maturity. As Vivienne Raper reports, many trusts last year have changed priorities or continued to widen the scope of existing electronic document management plans.
Clinical Software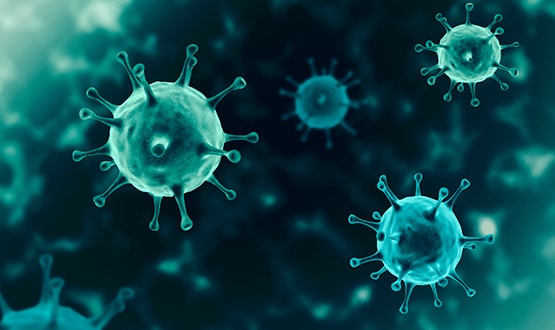 Digital health experts from the UK will join the debate on how healthcare can evolve beyond Covid-19. Healthcare experts from the UK will be among the European leaders to discuss this new paradigm at the virtual HIMSS21 & Health 2.0 European Health Conference, on June 7-9 2021.
AI and Analytics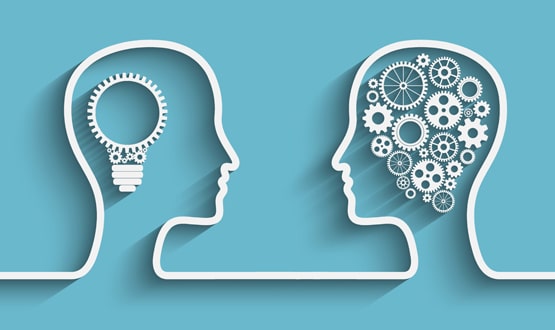 While working as a hospital chief nurse, and trying to understand why a digital project was proving challenging, Rhonda Collins encountered the concept of cognitive load. It's an idea that's now central to her work at clinical communications company Vocera, as Claire Read discovers.
Clinical Software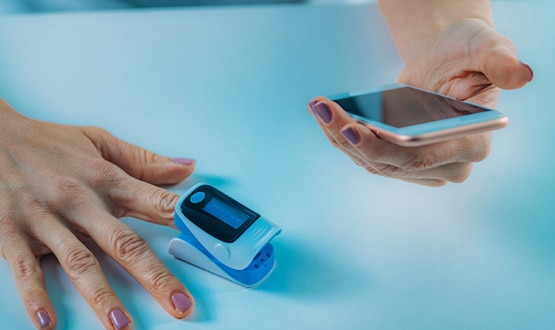 Inhealthcare's Oximetry @ Home service is now being deployed across southern England, allowing healthcare teams to monitor symptoms remotely and individuals to recover safely at home. This case study will detail how the service has been received.
Digital Patient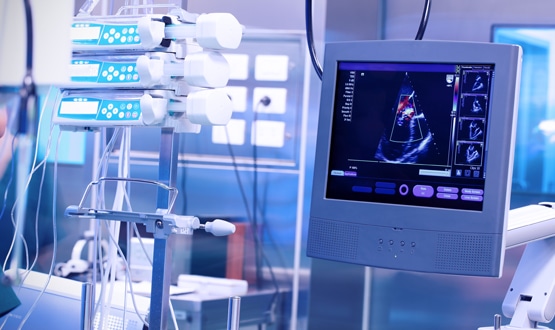 No sector is safe from cyber attacks, especially healthcare. So how should organisations be protecting their medical devices? Jennifer Trueland spoke to Greg Murphy from Ordr about the risks involved.
Cyber Security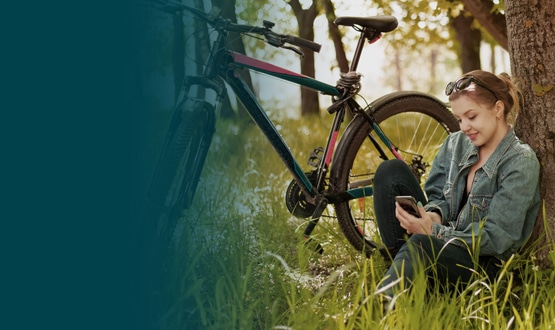 As digital services become embedded in the NHS, it is more important than ever that commissioners ensure their branding is familiar, reassuring, and builds trust – not barriers. This case study will look into Visiba Care's approach to branding.
Clinical Software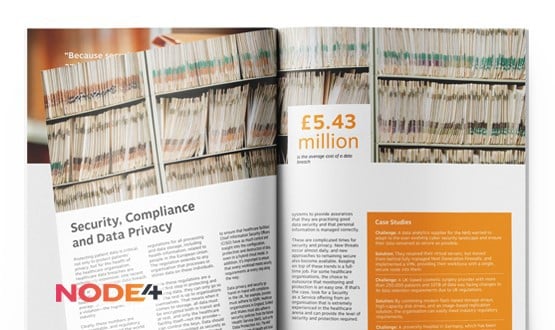 From electronic health records to high resolution images, the types of data healthcare organisations and their suppliers must store is growing. This case study explores how to manage healthcare data in these times and what solutions are available.
Infrastructure