Get an exclusive insight into what more than 40 electronic prescribing and medication administration (ePMA) key stakeholders, including CCIOs, CNIOs and lead pharmacists, discussed and concluded at the 2019 OPENeP Community day.
Clinical Software
1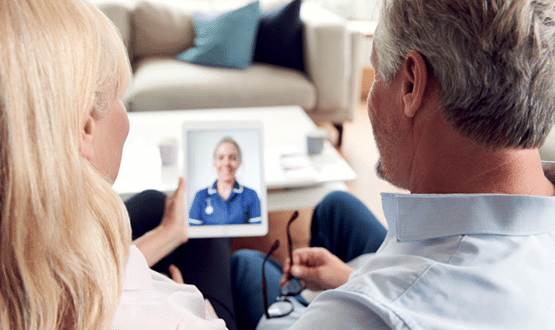 Video conferencing in healthcare has become more prevalent than ever in 2020. But for Visionable this is just the beginning of what video-based collaboration can achieve. The NHS technology partner is helping to deliver equitable access to services for patients. It is helping health and care organisations to redesign services, pathways, and workflow.
Clinical Software
Read how the Trust deployed an Assurance Dashboard solution to streamline cyber security processes, including NHSD CareCERT compliance and DSPT submissions.
Cyber Security
Chris Scarisbrick is in no doubt that artificial intelligence is here to stay and that it can transform the efficiency and effectiveness of healthcare. But he also argues that if it is truly to make a difference, procurement processes will need to be changed and vendors closely involved.
AI and Analytics
Faced with the prospect of spiralling support costs on legacy equipment paired with an increasing need for a more reliable data platform, leaders at Western Sussex Hospitals looked to Nutanix for a solution.
Infrastructure
The idea of the NHS offering more options for remote consultation and more care outside hospitals is far from a new one. But with Covid it's taken on a real urgency and led to new demand for vendors working in the sphere. In the first of our Industry Spotlight series, Claire Read speaks to Jonathan Patrick of Consultant Connect about the practicalities of a vendor managing this explosion in interest – and what comes next.
Clinical Software
After making a complex rapid access clinic entirely paper-free, leaders at The Royal Marsden NHS Foundation Trust are now exploring other areas in which its electronic document management system could make a difference – including the management of Covid-19.
Clinical Software
2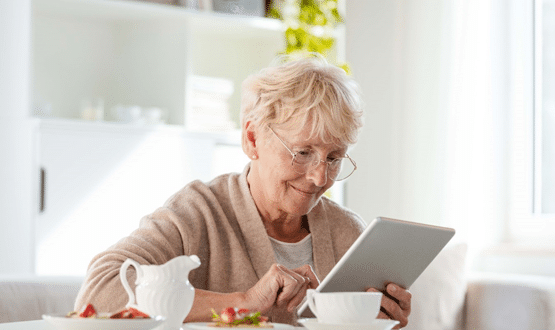 This Case Study outlines how South Doc Services (SDS) and SDSmyhealthcare launched two new services for Care Homes in their region to help deal with the increasing demand being faced by Primary Care organisations and GP practices, which has been especially highlighted during Covid-19.
Digital Patient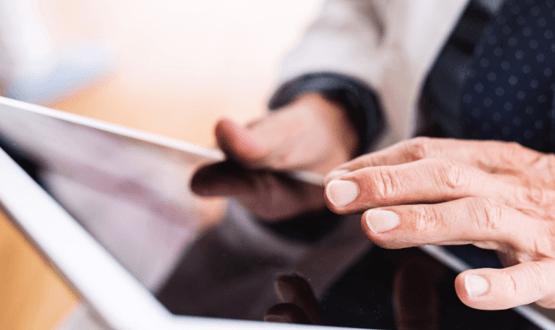 The current coronavirus global pandemic is having a major impact on health systems around the world and here in the UK. How technology can help alleviate the COVID-19 crisis in the United Kingdom.
Clinical Software
Delivering excellent clinical care increasingly involves analysing a mass of complex data. It's not an easy task. But at The Royal Liverpool and Broadgreen University Hospitals NHS Trust, it's been made simpler through clinical decision support software.
Clinical Software