Inhealthcare's Oximetry @ Home service is now being deployed across southern England, allowing healthcare teams to monitor symptoms remotely and individuals to recover safely at home. This case study will detail how the service has been received.
Digital Patient
No sector is safe from cyber attacks, especially healthcare. So how should organisations be protecting their medical devices? Jennifer Trueland spoke to Greg Murphy from Ordr about the risks involved.
Cyber Security
As digital services become embedded in the NHS, it is more important than ever that commissioners ensure their branding is familiar, reassuring, and builds trust – not barriers. This case study will look into Visiba Care's approach to branding.
Clinical Software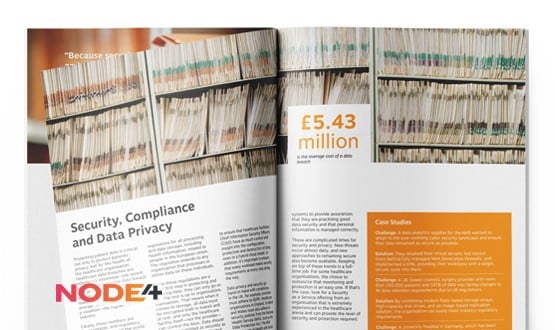 From electronic health records to high resolution images, the types of data healthcare organisations and their suppliers must store is growing. This case study explores how to manage healthcare data in these times and what solutions are available.
Infrastructure
Interoperability is often cited as a high priority for NHS IT leaders and is seen as critical to the sharing of data, however it can be a challenge to deliver. In our latest Industry Spotlight, Hannah Crouch spoke to Mike Symers and Russell Blackmore from ReStart about why a phased and open approach to interoperability might be the way forward.
Interoperability
Planning and implementing a technology project in a healthcare setting can be a tough challenge for any IT team. The success of such a project can come down to a number of factors, but the relationship between the parties involved is often key. In the latest edition of our Industry Spotlight series, Hannah Crouch spoke to Kyle Davies of technology solutions provider CDW and Peter Hughes of Stockport NHS Foundation Trust about its recent data infrastructure update project and why partnerships are so important during the implementation phase of a technology project and beyond.
Infrastructure
Victoria Smith had got used to seeing only incremental progress in healthcare's embrace of mobile devices. But with Covid she has seen a major change, and it's one she hopes mobile device management firm Jamf can sustain and support.
Clinical Software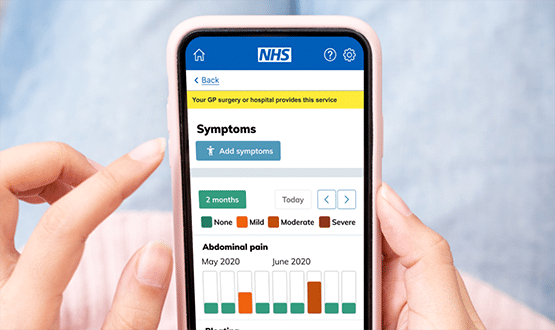 This early case study shows the impact of when Nottingham and Nottinghamshire Integrated Care System and Patients Know Best teamed up to create the first personal health record to integrate with the NHS App.
Digital Patient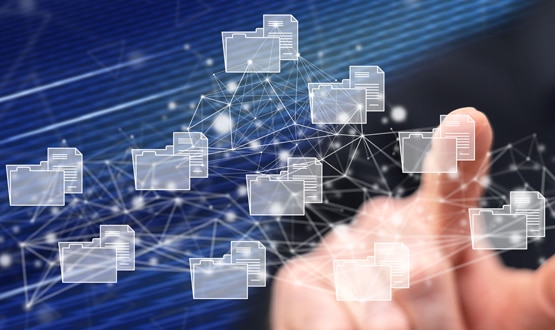 Having a shared care record in place can mean improved access to patient information and reduced risk of errors being made from a clinicians perspective. But how important is it to ensure that such records are being designed with patients in mind? Jennifer Trueland investigates.
Shared Records
3
With new Covid-19 guidance being published on a regular basis, staff at Malling Health turned to Radar to ensure they were kept right up to date with all the latest changes.
Clinical Software