Healthcare professionals are working flat out to provide care – which makes it the 'perfect' time to digitally transform services, says Professional Record Standards Body' chief executive officer Lorraine Foley.
Feature
1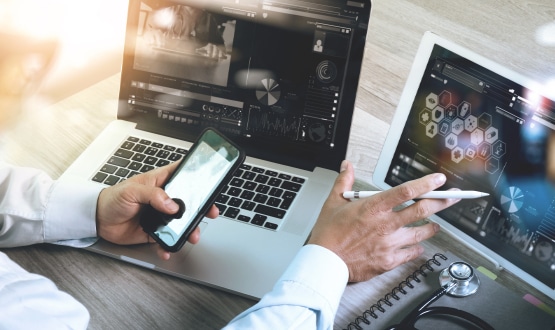 Are health services which were slow to develop a shared care record now showing the way ahead? Jennifer Trueland reports on positive developments in mature records – and 'skyrocketing' progress among late arrivals.
Shared Records
3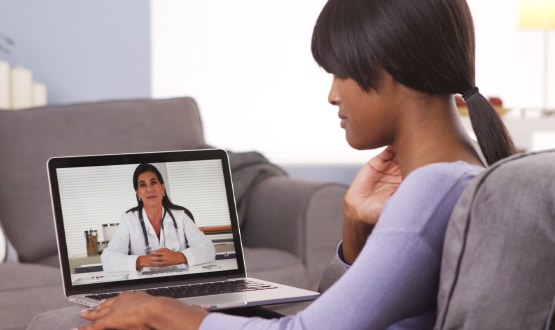 Public Digital director Matt Harrington explains why user needs must be at the heart of healthtech and it should never be imposed on patients or NHS staff.
Feature
1
In the first of a new series from the Professional Record Standards Body, Professor Bernard Crump explains why digitisation is 'desperately' needed in NHS recruitment.
Feature
3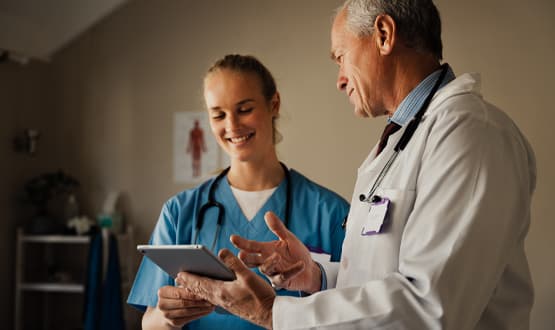 Using Apple technology, combined with healthcare-specific apps and value-added services, Academia help deliver on some of the most important outcomes healthcare providers want to achieve, including better patient experiences and reduced staff workloads.
Infrastructure
Curiosity and the desire to make a difference have always been guiding forces for Esther Gathogo. At Oracle Health, she is digitising pathways to standardise care and transform information into something meaningful, a process that has huge potential to improve health outcomes.
Feature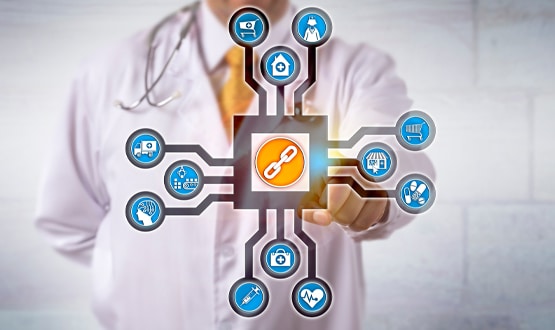 Covid-19 gave new urgency to the need for fast, secure access to medical records across health and social care boundaries. Keycloak, an open source identity and access management solution by Orion Health, means care home staff in Hampshire and the Isle of Wight can use the shared care record, releasing time to care for residents.
Interoperability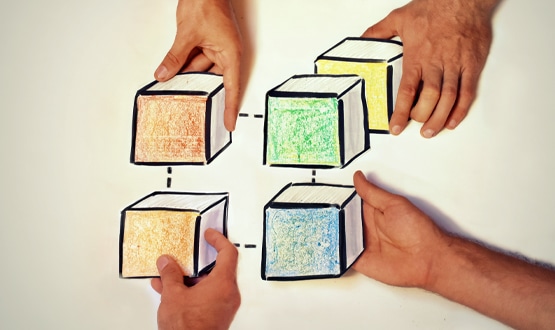 The conversation on interoperability has shifted. It is no longer discussed as a technology problem, but rather as a complex change that depends upon relationships and culture. Jennifer Trueland investigates the new willingness to face up to the challenges and barriers that stand in its way.
Interoperability
3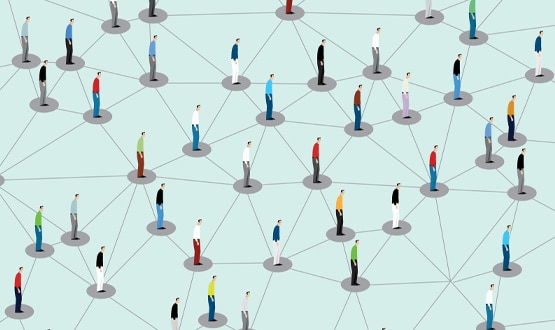 Healthy Wirral Partners used Oracle Cerner's vast population data set and predictive risk capabilities to encourage vaccination uptake among people at higher risk from Covid-19 and influenza. The technology underpinned social media messaging by behavioural marketers at ICE around the principle of 'social norming', promoting vaccination as normal behaviour.
AI and Analytics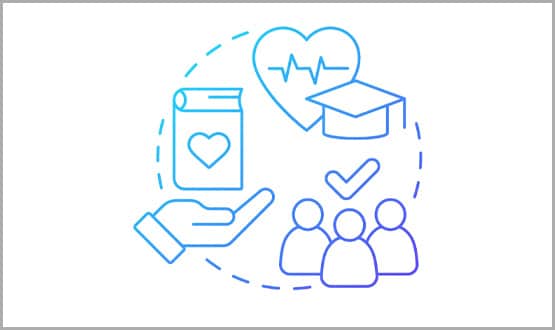 North Lewisham Primary Care Network has developed an innovative programme which uses the power of data to focus resources towards people most at risk of health inequalities. The integrated dataset provided by Oracle Cerner is supporting more proactive health screening, identifying health conditions earlier
Shared Records