Opinion is divided on the impact of the latest NHS reorganisation on local IT and information services, but many respondents to EHI Primary Care's latest survey are pessimistic about investment and development.
News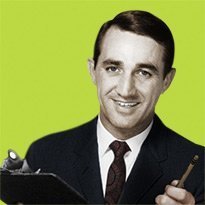 The morale of NHS IT staff working in primary care has declined greatly as job losses and job changes have taken effect, according to EHI Primary Care's latest survey.
News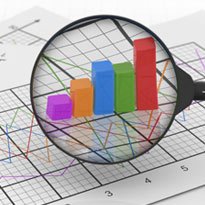 The Department of Health has set out the tasks local authorities need to address to meet their new obligations on health intelligence in the reorganised NHS.
News
Clinical commissioning groups are being bypassed as an "overwhelming" number of rules and regulations about the new NHS are produced, according to a group that aims to represent CCGs.
News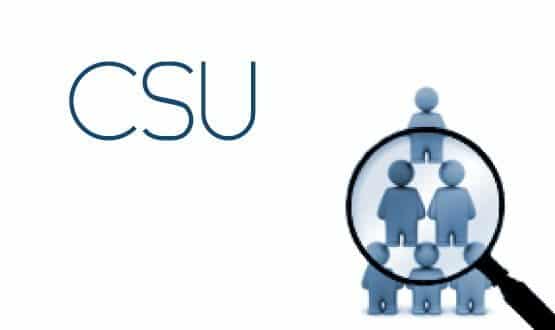 Commissioning support units are likely to have to pay the NHS Commissioning Board less than the 50p per head for hosting services that it first proposed.
News
The College of Emergency Medicine wants clinical commissioners to use their buying power to improve the quality of discharge summaries produced by emergency departments.
News
GP practices have reported that a considerably higher proportion of their own records are accurate, complete and useful than those they have received via GP2GP electronic record transfer.
News
A GP is to report her concerns about the IT used to generate reports for GPs on accident and emergency attendances to the National Patient Safety Agency.
News
As many as 20,000 NHS staff could be left without jobs when the new commissioning structure is complete, NHS Commissioning Board plans suggest.
News
One of the largest hospitals in the UK is to roll-out access to the Summary Care Record to all its pharmacists by the end of this month.
News