Better use of computer systems in general practice could reduce errors in GP prescribing, which are currently found in one in 20 prescriptions, a major study has recommended.
News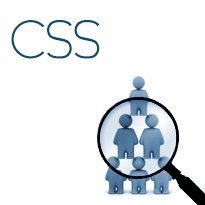 Commissioning support services that want to deliver 'at scale' IT support and business intelligence services must pass separate tests from the NHS Commissioning Board next month.
News
Health secretary Andrew Lansley has said that clinical commissioning groups will have complete freedom to choose the organisation they want to use for commissioning support.
News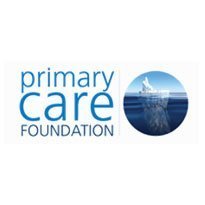 Data on the quality of out-of-hours services can be easily compared by commissioners and providers using an online benchmark tool that goes live today.
News
The Patient Information Forum is to develop a business case for the benefits of consumer health information with the support of a Department of Health grant.
News
Clinical commissioning groups will be able to receive full authorisation by the end of October this year, in the first of four monthly waves of approvals that are due to be complete by 31 January 2013.
News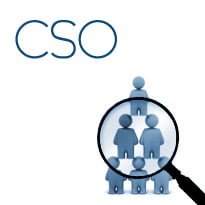 Just 20 commissioning support services could be set up in England if primary care trust clusters get authorisation for their plans.
News
Usage of Choose and Book has fallen from a high of 57% to 50%, with some areas almost halving their use of the Department of Health's e-booking system.
News
NHS South West London has chosen Sollis's clinical commissioning suite to help it deliver commissioning support.
News
AAH Pharmaceuticals has renewed its contract with Northgate Managed Services to provide ICT support to the company and its 2,300 independent pharmacy customers.
News