The NHS Information Centre is looking provide national 'at scale' data services to clinical commissioning groups.
News
The NHS Commissioning Board Authority has set out the areas to be covered by its local offices, following the abolition of primary care trust clusters and strategic health authorities.
News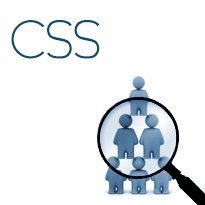 The government is to provide clinical commissioning groups with more help on choosing commissioning support services, following criticism that CCGs lack information.
News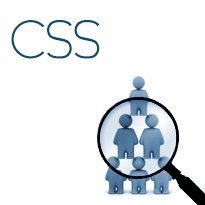 Doctors are to consider calling for the outsourcing of commissioning support services to be halted at the BMA's Annual Representative Meeting this month.
News
Plans for 50 local offices to replace primary care trusts and strategic health authorities have been cut by almost 50% under plans revealed by the NHS Commissioning Board today.
News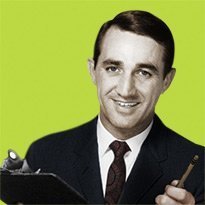 Two out of three clinical commissioning group leaders are happy with the commissioning support arrangements that have been made for them so far, according to an EHI Primary Care survey.
News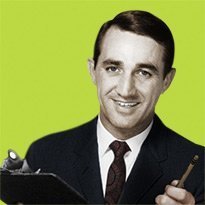 Uncertainty about future funding for NHS IT and the future direction of NHS informatics are the biggest IT concerns for clinical commissioning groups, according to an exclusive survey by EHI Primary Care.
News
GP representatives have expressed "serious concerns" about the roll-out of NHS 111 and claimed the government is ignoring lessons from evaluations of the 111 pilot areas.
News
Commissioning support will be a defacto outsourced service by 2016, one of the leaders of the BMA's GP committee has warned.
News
The Department of Health has set out the information requirements for child health information systems in the new NHS.
News