Hadley Beeman, who was appointed by the health and social care secretary in August 2018, said NHS Digital is still of "value to the NHS", adding "it's not going anywhere".
News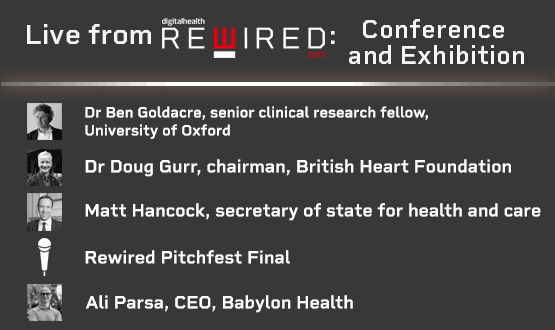 With more than 100 speakers across eight tracks, we have a packed day ahead at Olympia London with registrations opening at 8am.
News
Professor Vasco Antunes Pereira, now CEO of Lusíadas Saúde, spoke to delegates at the Digital Health Rewired Leadership Summit in London.
News
2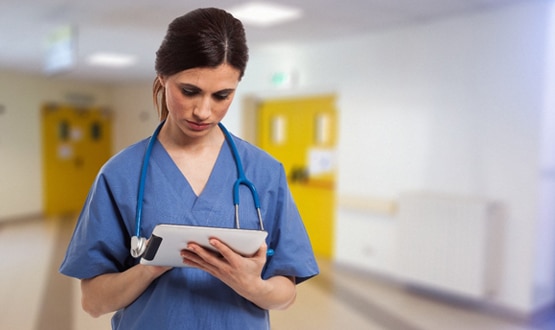 The pair plan to offer mobile, secure and cost-effective provider-to-provider and provider-to-patient communication solutions to the health sector.
Interoperability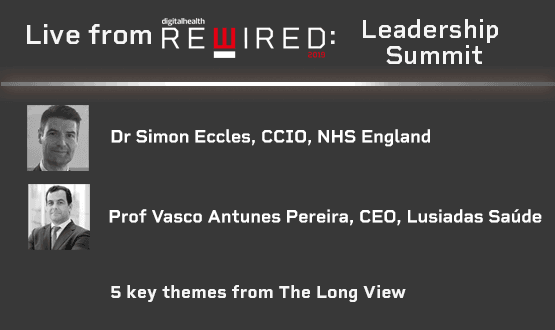 The day has finally arrived – it's the Digital Health Rewired Leadership Summit. Throughout the day the Digital Health News team will be reporting on the themes and concerns raised by the NHS IT community. Sessions to look out for in the programme include a keynote from national CCIO, Dr Simon Eccles, who will be […]
News
The app is available on the NHS in the capital after being selected as a partner by the Good Thinking Service which aims to improve Londoner's well-being.
Digital Patient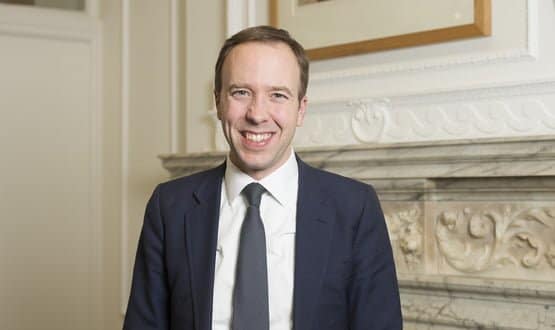 Speaking at The Royal Society event today, Matt Hancock's call for more counsellors will form part of the National Genomics Healthcare Strategy.
Shared Records
The health secretary also said NHSX will be "a brand new, specialist bridge between the worlds of healthcare and technology".
News
4
There are just seven days left until the London event where delegates can hear from the likes of Matt Hancock, Ali Parsa and Dr Ben Goldacre.
News
The Day Lewis pharmacy has said it now spends 20 minutes a week instead of an hour auditing controlled drugs prescriptions.
Clinical Software