The chief executive of the Health Innovation Network is a huge advocate for helping the spread of innovation in the health service.
News
Nicola Blackwood was named as the Parliamentary Under Secretary of State at the Department of Health and Social Care on 10 January.
News
2
One feature of the recently published NHS Long Term Plan was eight digital milestones which have been set by NHS England – but how many of them will be achieved on time?
News
2
LIVI confirmed to Digital Health News that Juliet Bauer will be joining the company in April 2019 to take up a global product role.
News
8
The technology was revealed at the show in Las Vegas, which brings together a number of consumer technology companies to showcase latest products.
Digital Patient
Our first industry round up of 2019 features news that a report has suggested innovation and technology can help alleviate pressures facing the NHS.
News
The UKCGC will bring ideas and perspectives from those leading information governance best practice in the NHS to help develop the Rewired programme.
News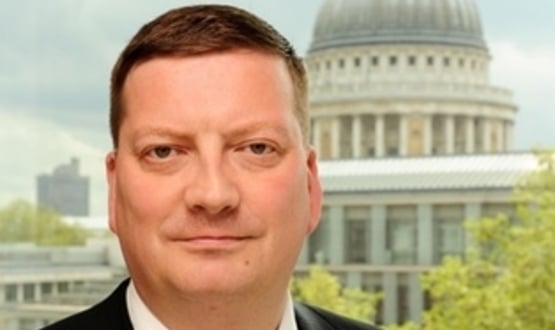 The former GlaxoSmithKline security chief was appointed as chief information security officer in September 2018 and started on 1 October.
Cyber Security
5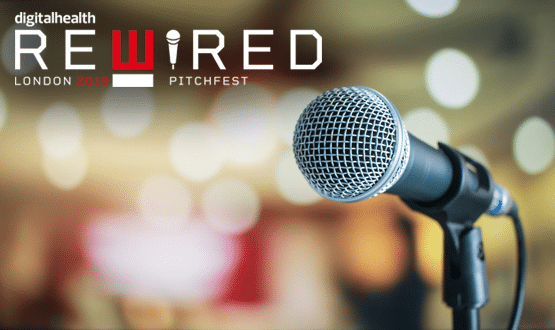 Applications are now open, with 16 places available for the founders of start-ups and young businesses working to transform healthcare.
News