The former chair of the Digital Health CCIO Network has said he is "excited" to be taking on a new role as medical director of Sleepstation. Joe McDonald started at the Newcastle-based company on March 31. "I am very excited about my new job," said Joe, who served as chair of the CCIO Network until […]
CCIO Network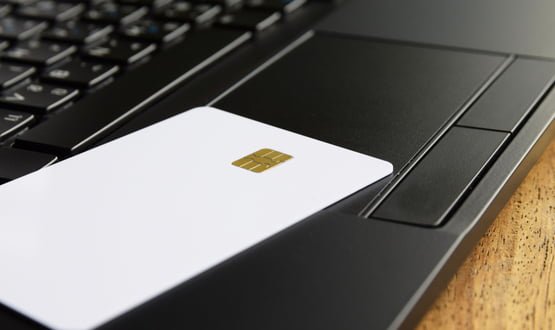 A virtual smartcard and a streamlined system for physical cards which gives faster access to hospital systems has been given the green-light by NHS Digital.
Clinical Software
1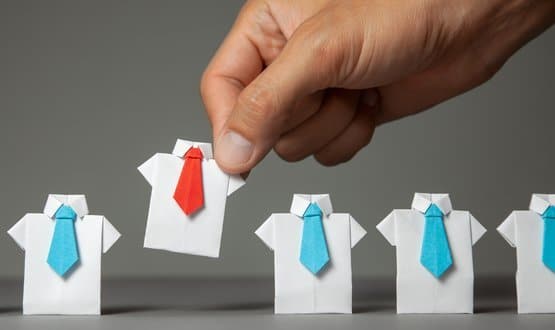 The new chair of BCS Health and Care has spoken to Digital Health News about his future goals and where he sees the organisation going in the future. 
News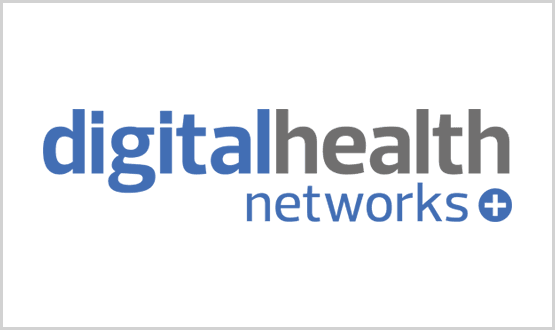 A total of 442 members of the networks tuned into a special webinar around digital responses to Covid-19, which featured Dr Simon Eccles, CCIO for NHSX.
News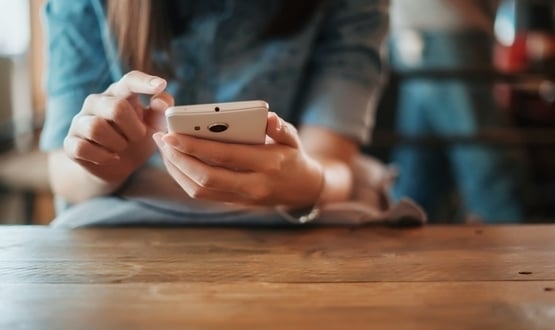 The GoodSAM app is being used to help recruit around a quarter of a million volunteers to support the NHS during the coronavirus outbreak.
Digital Patient
44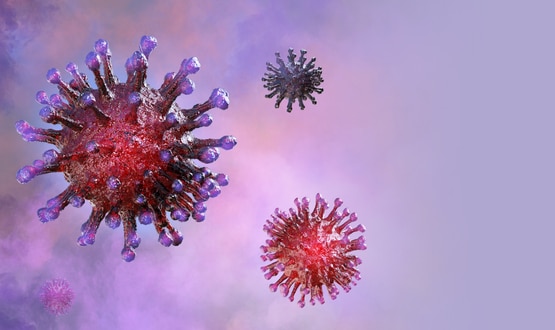 King's College London has launched an app that will allow people to report symptoms of Covid-19 and researchers to track the progression of the virus.
Digital Patient
90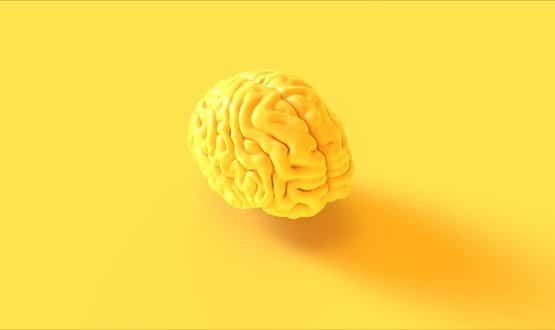 James de Bathe, director of partnerships at Ieso Digital Health, explores how online mental health services could be a better way of reaching people.
Feature
1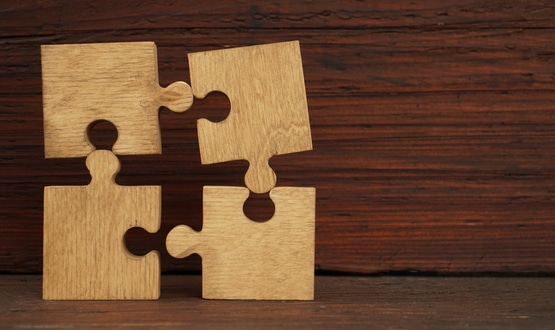 The U.S. Department of Health and Human Services (HHS) has passed two rules that will help patients have more control over their health data.
Interoperability
1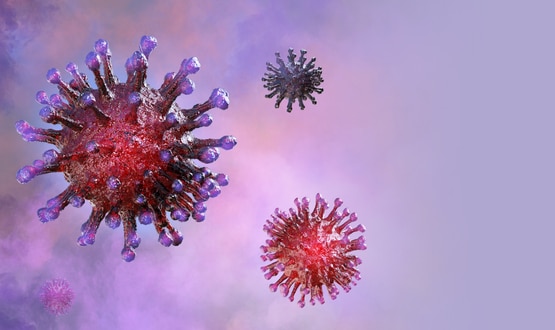 TPP has launched a new patient facing app which includes video consultation capabilities, appointment booking and advice on Covid-19.
News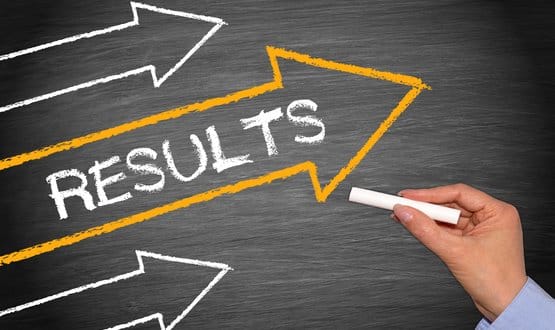 More than four-fifths of Digital Health readers have said they believe the outbreak of Covid-19 will help speed up the adoption of digital tools.
News