Our latest roundup of movers and shakers from across the world of health IT includes a new CDIO at an ICS in Cheshire and Merseyside and more.
News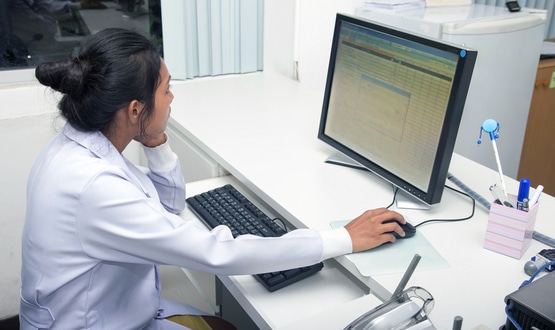 Hannah Crouch spoke to the Royal National Orthopaedic Hospital NHS Trust about its brand new single sign-on and patient context solution. 
News
1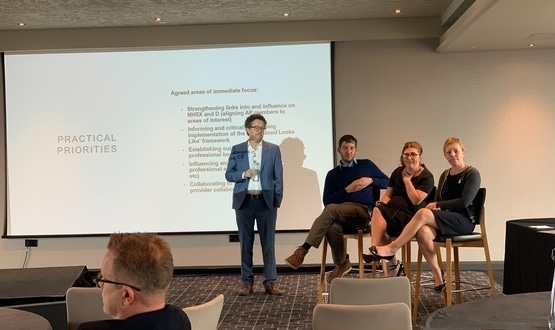 The chair of the CNIO Network has called on her fellow digital nurses to "be a stronger voice" and help to "drive and influence" the agenda.
CCIO Network
2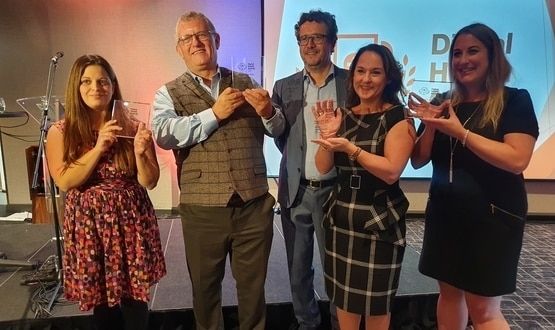 The wait is finally over – the winners of the 2021 Digital Health Awards have been revealed at the Autumn Leadership Summit.
News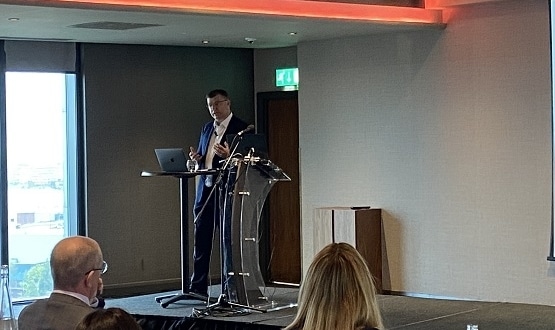 A digitalisation guru has said that when it come to transformational change – the focus should be on culture rather than the technology.
News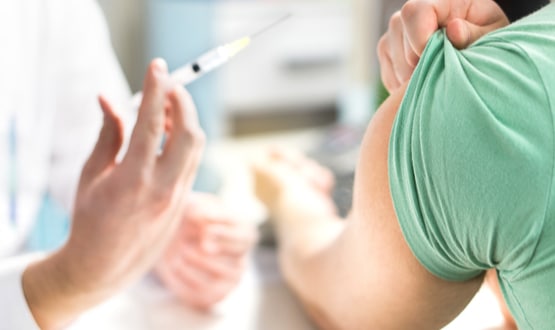 Central and North West London NHS Foundation Trust has partnered up with Doc Abode to deliver an app which helps get vaccines to housebound people.
Infrastructure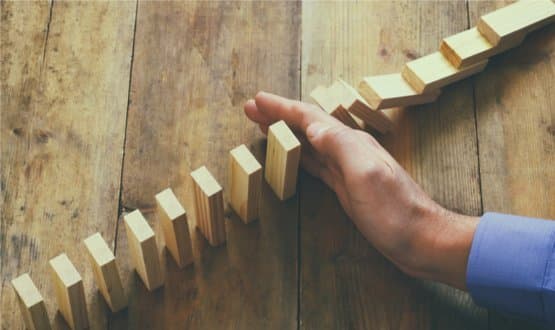 An evaluation of the GDE programme has stated that action needs to be taken to "address the existing digital divide across organisations".
News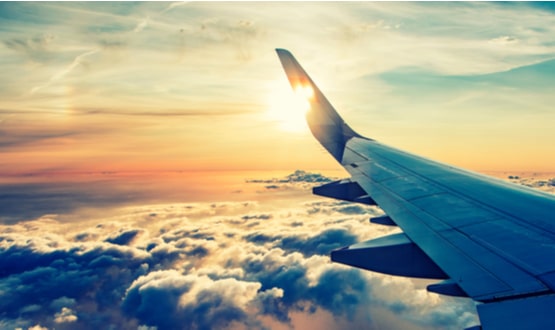 The airline industry and healthcare are not two things you would usually put together but Jon Payne argues they might be able to learn from each other.
Feature
2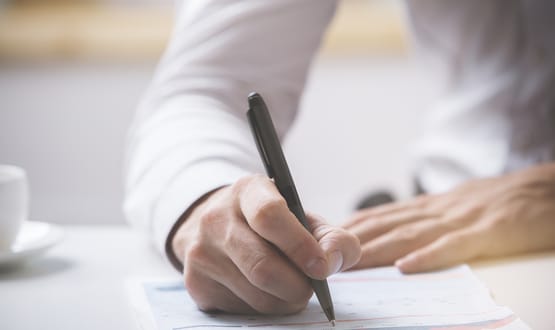 The latest roundup of contracts and go lives features news from The Christie NHS FT which has looked to Better for a new digital health platform.
News