Person Centred Software, which enables care to be logged digitally via an app, has been placed 31st on the Deloitte Tech Fast 50.
Clinical Software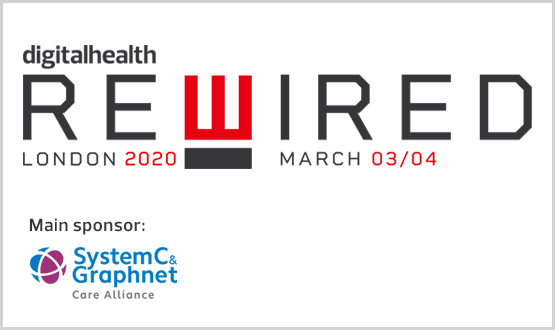 Rewired's digital transformation track will include keynotes on the challenges of delivering digitally-enabled transformation of health at scale.
News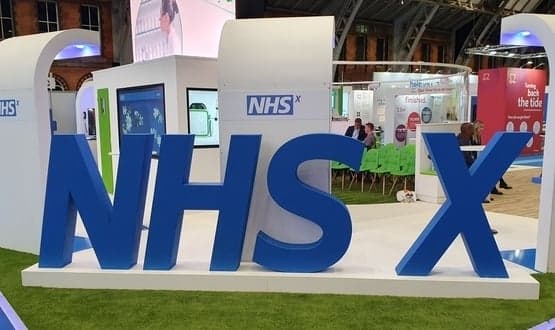 The role involves working with the CEO and CCIO at NHSX to help deliver the missions of the organisation, and the long-term plan commitments.
Health CIO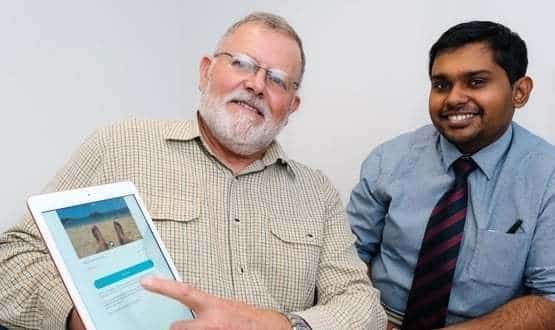 The myrecovery app is designed for orthopaedic patients and aims to help them feel more informed about their pre and post-op care and treatment.
Digital Patient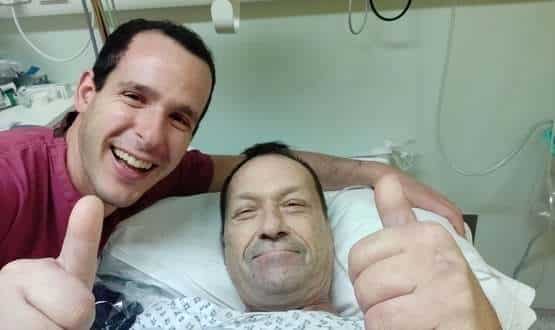 Lorenzo Patrone joined a Facebook group whose members are affected by Peripheral Arterial Disease (PAD), a condition restricting blood flow to lower legs.
Digital Patient
2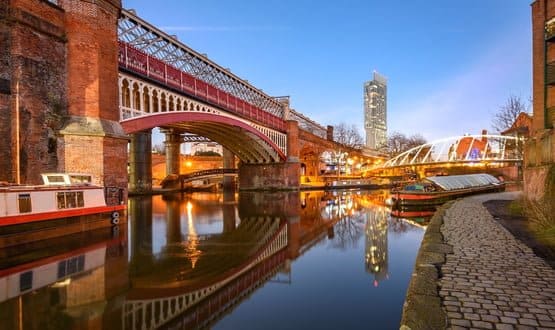 The digital platform will support the transformation of public services and empower people to take control over their own health and wellbeing.
Infrastructure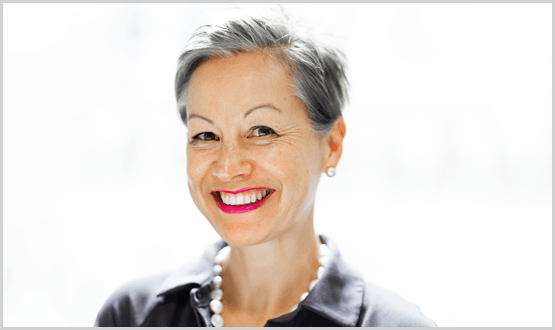 The president of techUK will open the Rewired Leadership Summit on 3 March at London Olympia, an event which brings together NHS IT and digital leaders.
News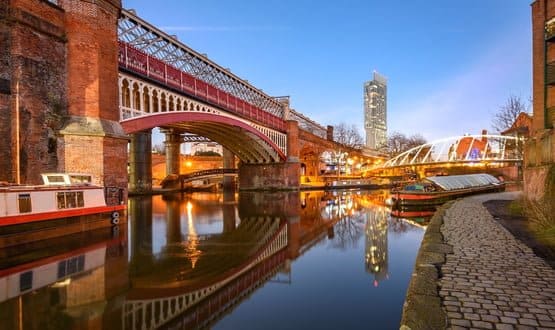 No contract has been signed at this stage but a spokesperson has said a formal announcement was "planned for 2020", once the business case has been approved.
Infrastructure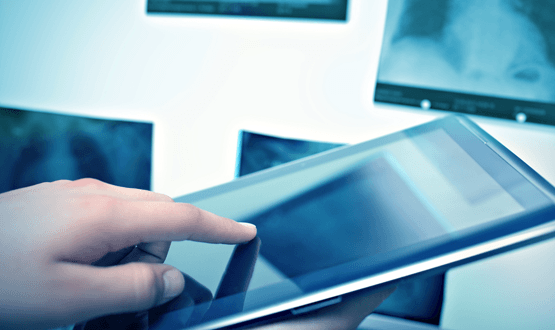 Part of a study, staff at Alder Hey are using System C's CareFlow Vitals software platform, which powers the electronic devices.
Clinical Software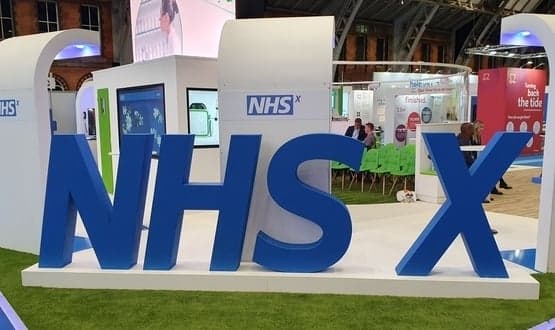 In a blog post, Matthew Gould said the organisation was looking for part-time advisors to hold NHSX to account on how it involves patients and citizens.
Digital Patient