Health and care services are now to "have an Internet First policy" which states new digital services should operate over the internet.
Infrastructure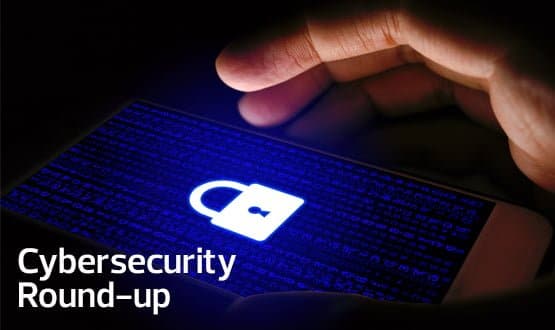 Our latest news round up includes research from Imperial College London which looked into the NHS' prepardness for a secutiry incident.
Cyber Security
The tender for the GP IT Futures Framework has been issued in a bid to create an open market for comapanies and encourage them to invest in the NHS.
Clinical Software
2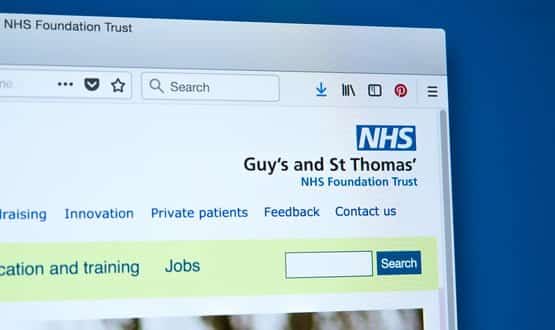 The contract includes a requirement for GPs to have direct access to the EHR as well as having the option of linking up to neighbouring trusts.
Clinical Software
1
Action for Children has introduced Mind of My Own's apps as a way for children to digitally share worries and concerns in confidence.
Digital Patient
The platform which is powered by InterSystems' HealthShare platform, is an NHS service, hosted by The Royal Marsden NHS Foundation Trust.
Digital Patient
2
It is hoped the new model will help trusts, CCGs and other bodies move their IT services towards cloud-first data centres.
Infrastructure
2
Designing innovative tools for those going through physical therapy is the name of the game for London-based start-up On The Mend. Digital Health News speaks to CEO Wesley Fogel to find out more.
Feature
Data from NHS Digital revealed the most common symptoms for which people use NHS 111 online are related to abdominal pain and dental problems.
Digital Patient
2
The provider which alerts hospital staff when patients are at risk of harm as made an agreement to help tackle medication errors.
Clinical Software
1