Google Cloud has announced it has launched a new solution – Healthcare Data Engine – which aims to enable interoperability in healthcare.
Interoperability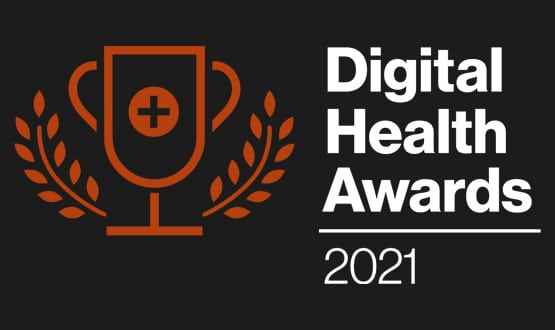 Online nominations are now open for the 2021 Digital Health Awards which celebrate the digital achievements of NHS IT leaders.
News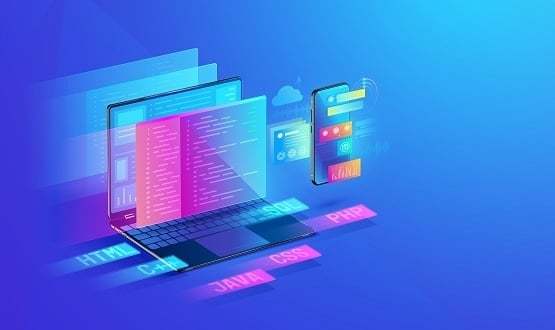 The Data Uses Register, which makes it easier for patients to see which organisations access data, has been launched by NHS Digital.
News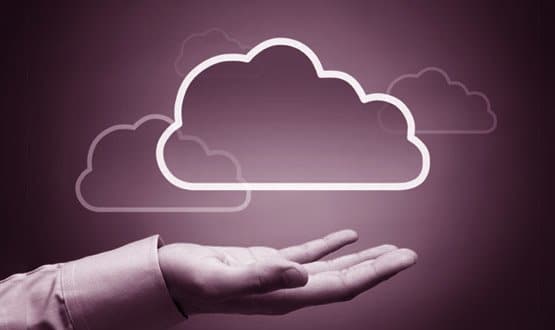 Fujitsu has launched a solution which will allow NHS trusts and other healthcare organisations in the UK to host their Epic EPR in the cloud. 
Infrastructure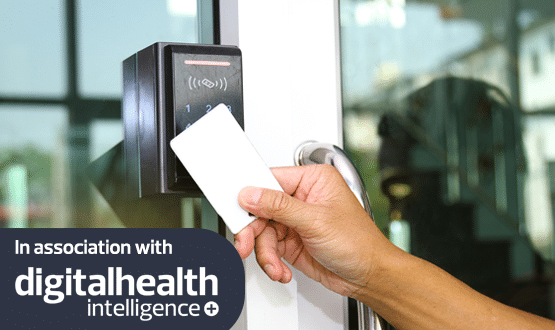 Our latest Movers and Shakers news roundup features a new fellow at BCS, The Chartered Institute for IT and Warrington and Halton appointing a new CIO.
News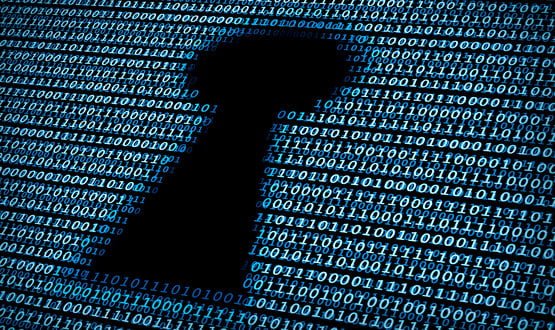 The transgender charity has been fined £25,000 by the Information Commissioner's Office (ICO) for failing to keep the personal data of its users secure.
Cyber Security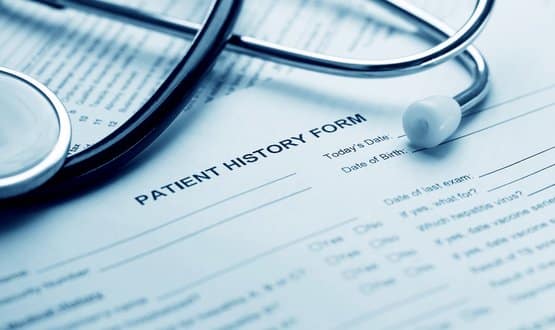 The implementation date of the GPDPR programme has been scrapped and instead data collection will now only begin when certain criteria have been met.
AI and Analytics
3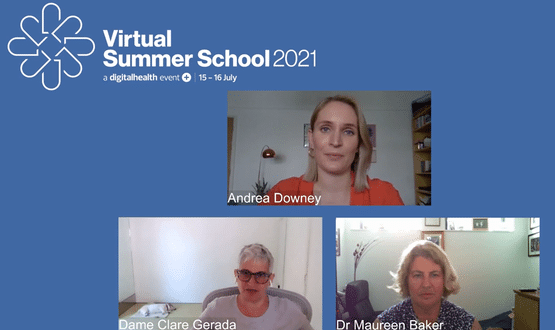 The chair of the PRSB has said there is "always a place for the personal human-to-human contact" but technology can help support practitioners.
News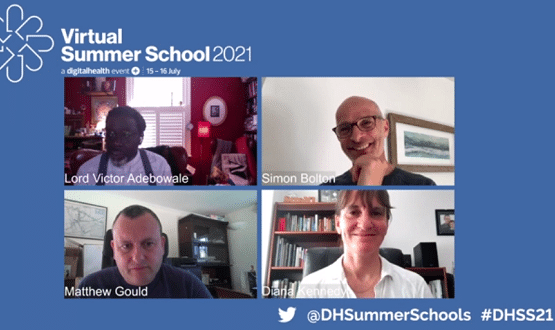 We're here to help and not get it your way – that was the message from the interim CEO of NHS Digital and CEO of NHSX at Virtual Summer School 2021.
News
As it celebrates its second birthday, the Shuri Network has issued a call of action to its allies to help over the next 12 months.
Health CIO