Our latest Movers and Shakers roundup features Northampton General Hospital NHS Trust, NHS Hampshire and Isle of Wight and more.
News
The next episode of Digital Health Unplugged takes a look on how a shared domain can impact an Integrated Care System (ICS).
News
Digital Health Networks members tackle the issues of levelling up and convergence policies in the NHS for its second debate.
Feature
2
Our latest edition of Movers and Shakers features appointments at York and Scarborough Teaching Hospitals and our current Rewired Pitchfest champion.
Health CIO
The interim CEO at NHS Digital has said he wants the centre to be "more opinionated" as the organisation looks ahead to its upcoming merger.
News
5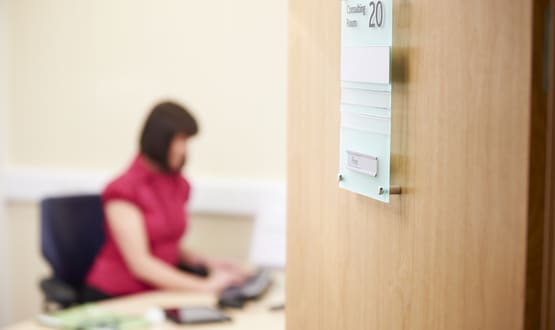 The new health secretary has laid out plans to help improve patient access to GP appointments, which includes the rollout of cloud-based telephone systems. 
Infrastructure
2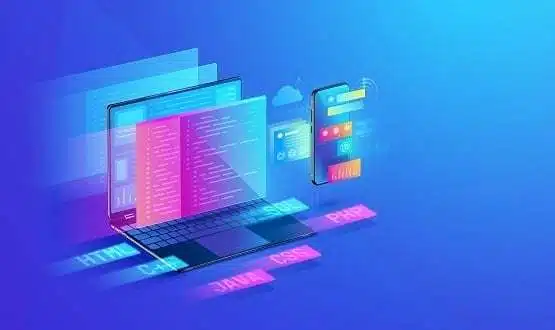 Following the announcement that NHS England is to develop a national data platform, Digital Health hosted a Networks debate on the subject.
Feature
5
The latest edition of Movers and Shakers includes appointments at University Hospitals of Derby and Burton NHS Foundation Trust and the Dedalus Group.
News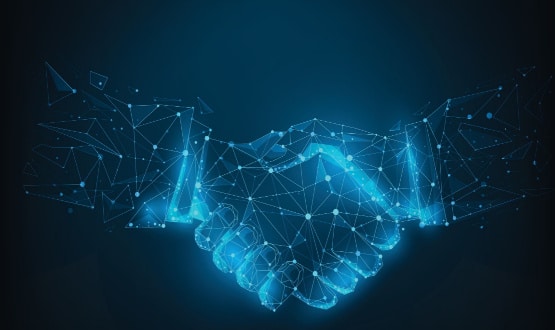 According to a notice, NHS Business Services Authority (NHSBSA) is looking for a new solution which includes an electronic staff record (ESR).
Infrastructure
2
An internal memo has revealed the company has determined that Amazon Care was not "the right long-term solution" for customers.
Digital Patient