The national data opt-out programme has been launched, with a view to allowing people to choose how their health data is used for research and planning.
Cyber Security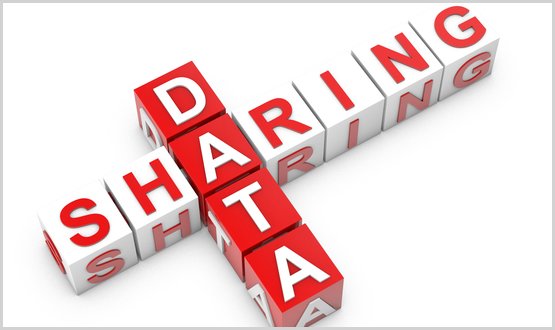 The 'Data Sharing and Technology: Exploring the attitudes of people with asthma' report, which was put together by Asthma UK revealed that of the 3000 people who took part in the survey, 83% felt comfortable to share their information for research purposes.
News
In May, the London-based company signed two new deals with healthcare organisations in Singapore and Bahamas, creating 100 jobs across Britain.
AI and Analytics
The One Microsoft partnership will see Great Ormond Street Hospital (GOSH) given access to new AI solutions developed by computer science students at University College London (UCL).
AI and Analytics
The three areas, which have a total population of around 14 million, will receive £7.5m over two years and are tasked with putting in place an electronic shared local health and care record by building on existing local work.
Shared Records
1
It is understood Sheeran was asked to sign autographs and pose for photographs by some Ipswich Hospital staff while he was there in October 2017.
Digital Patient
3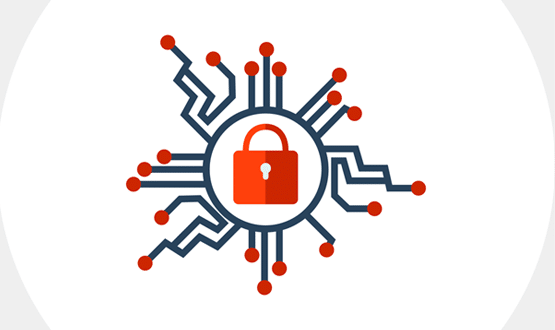 The Data Security and Protection Toolkit, which replaces the previous Information Governance toolkit, has been designed to be a easier way to protect patient data.
Cyber Security
1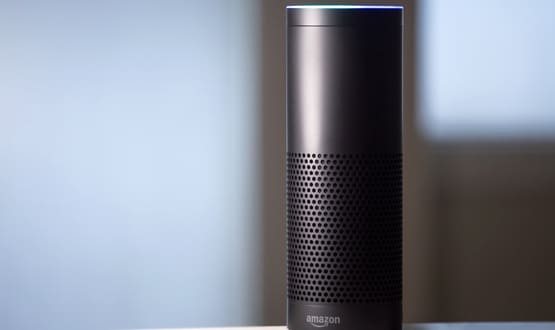 Internal documents, obtained by CNBC, reveal that a group of around 'a dozen people' are asked with making Alexa 'more useful in the health-care field', specifically targeting diabetes management, care for mothers and infants as well as the older generation.
Digital Patient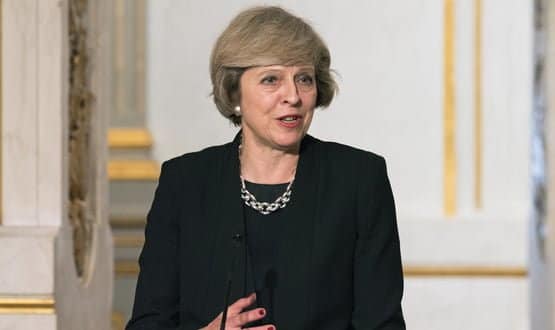 Theresa May said the NHS and technology companies should use AI as a "new weapon" in research and hopes to see computer algorithms sorting through patient's medical records, genetic data and lifestyle habits to try and spot cancer early on.
AI and Analytics
4
Kent Local Medical Committee (LMC) has written an open letter to NHS Digital and a number of Clinical Commissioning Groups (CCG) it will not support the switch off of paper referral systems
Clinical Software
7