The technology allows clinicians to access information such as test results and prescribed medications and early warning scores from mobile devices.
Clinical Software
Gould will take part in a sofa conversation and Q&A session on the main Digital Transformation stage at Rewired with Digital Health editor Jon Hoeksma.
News
The fellowship, first recommended in the Topol Review, allow clinicians to combine their clinical training or current job with digital transformation work.
News
Lisa talks about why she believes communication is key when it comes to being an effective CIO and what her favourite piece of technology is.
Feature
The Apple Research app will allow US users to have the option of privately contributing to health research by sharing data collected from their smartwatch.
Digital Patient
The MedTap app provides answers to questions such as when and how to take pills, what to do about side effects, how to re-order more pills and the cost.
Digital Patient
1
This includes £50m going towards NHS diagnostic services and support the work of existing 'centres of excellence' in digital pathology and imaging with AI.
AI and Analytics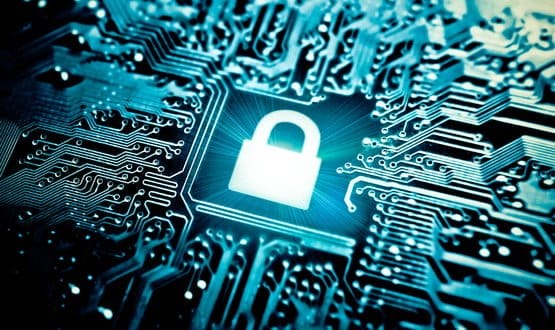 A statement from Tavistock and Portman confirmed that "due to an error", an email regarding an upcoming art project exposed the email addresses of patients.
Cyber Security
At NHS Expo in Manchester, Simon Eccles was questioned over the £250 million AI lab, which was announced by the government in August 2019.
AI and Analytics
Hugh McCaughey, national director of improvement, argued there needed to be more incentives and recognition for early adopters.
News