The app helps detect early signs of kidney failure and is currently being used at the Royal Free Hospital in north London.
AI and Analytics
1
The National Assembly for Wales' Public Accounts Committee published a report which looked into IT systems being used in NHS Wales.
Clinical Software
Wais Shaifta, who previously served as the company's chief operating officer, assumed the role of acting chief executive in July.
Digital Patient
The selected trusts will all pilot RespiraSense during an eight-week set-up phase and then could have the chance of getting a six-week supply.
Clinical Software
The trust switched to AllScripts' system in a three-day operation at the start of October and migrating 42 million records from one system to the other.
Clinical Software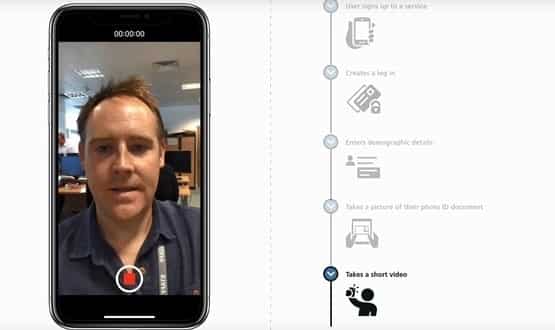 Adam Lewis from NHS Digital also confirmed the NHS App will be rolled out nationwide on a region by region basis from December.
Digital Patient
2
Dovetail Lab creates software designed to give patients full control of their healthcare records.
Clinical Software
3
Cambio will deliver real-time dashboards which can help forecast demand on NHS services as well as helping identify pressure points in the system.
Clinical Software
1
This first stage sets out what information should be recorded about vaccinations and emergency medicines supplied by community pharmacies.
Shared Records
2
A number of practices across the Bradford and Craven district have been experiencing problems following an issue with an air conditioning unit.
Clinical Software
1