The CDIO at Royal Free London NHS Foundation Trust spoke to Digital Health about the trust's recent HIMSS Level 7 accreditation and what lies ahead.
Health CIO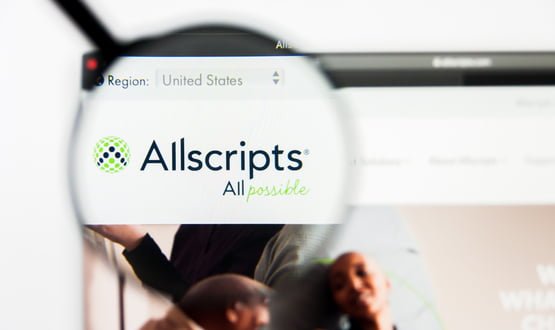 Allscripts' hospitals and large physician practices business has officially been brought by Harris and will now been known as Altera Digital Health.
Clinical Software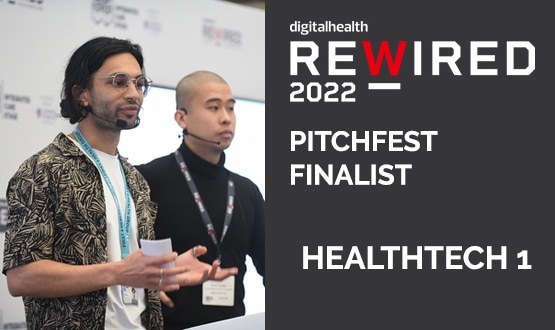 We speak to Rewired Pitchfest finalists Healthtech 1 – a start-up which aims to automate as many primary care administration tasks as possible.
Digital Patient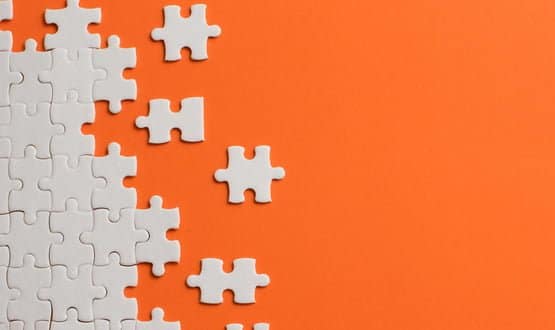 A draft standards and interoperability strategy has been published with the aim of driving interoperability across the NHS and social care.
Interoperability
3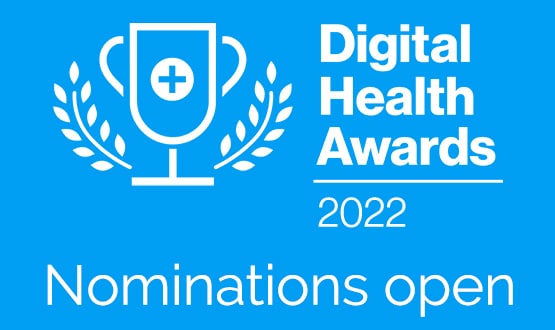 Nominations are now open for the 2022 Digital Health Awards which celebrate the digital achievements of NHS IT leaders over the last 12 months.
News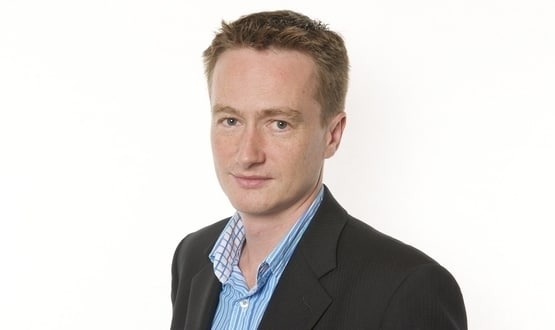 The CEO of eConsult, has spoken about what the introduction of ICSs could mean for healthcare IT and why they company is looking towards AI.
News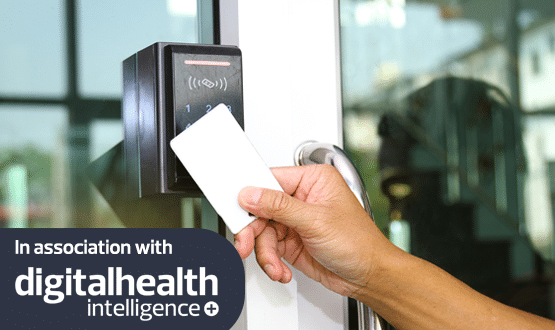 Our latest edition of Movers and Shakers features appointments at South West London Health & Care Partnership and Orion Health.
News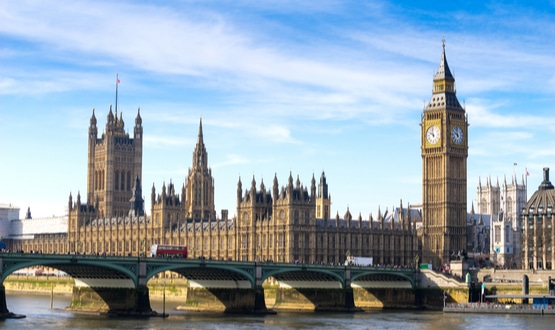 The Health and Care Bill has become law and includes measures which are targeted at supporting data sharing between health and social care.
News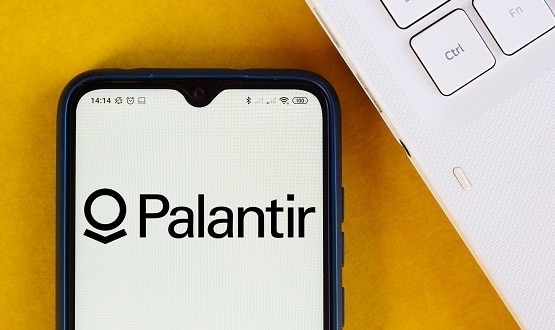 The former director of artificial intelligence (AI) at NHSX, Indra Joshi, is set to join US data analytics company Palantir.
AI and Analytics
3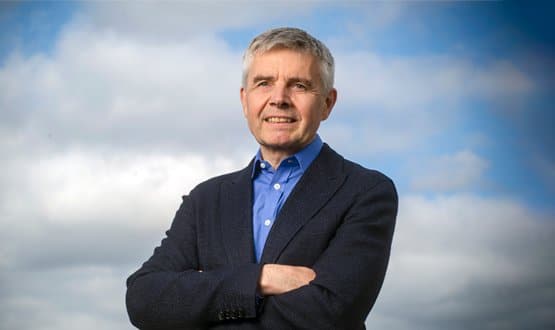 The founder and CEO of Sensyne Health has stepped down from his role after the company was able to secure funding to allow it to continue trading.
AI and Analytics
1