Figures have revealed that NHS digital services have experienced surge in usage throughout 2020 as people looked to access healthcare remotely. 
News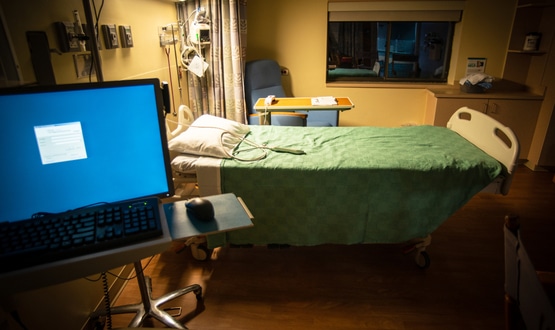 Sunderland Royal Hospital has been awarded Level 7 status from the Healthcare Information Management and Systems Society (HIMSS).  
Clinical Software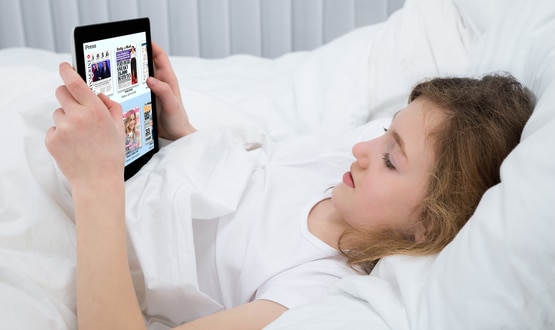 Hospital patients will be able to access a range of free media services via an entertainment platform over the Christmas period and beyond.
Digital Patient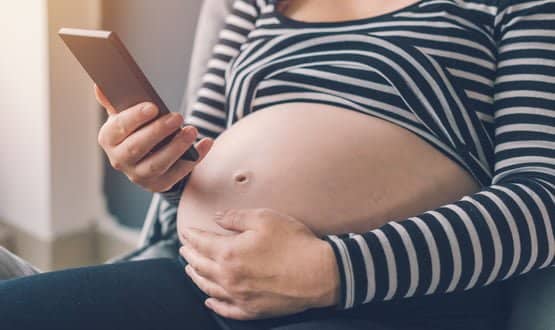 A clinical team from Chelsea and Westminster Hospital NHS Foundation Trust have added new capabilities to its postnatal digital solution.
Clinical Software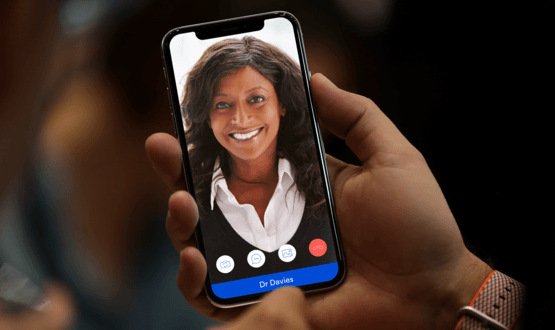 Push Doctor is relaunching its private video consultation service for patients following an increased demand for its services.
Digital Patient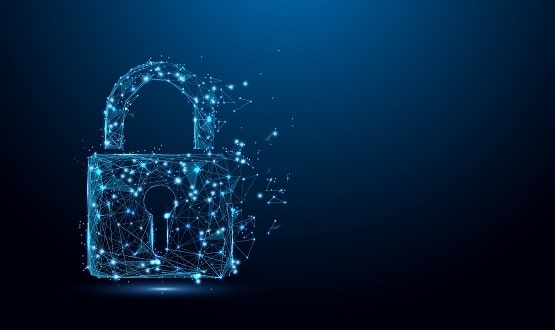 Imprivata has acquired FairWarning Technologies, a company which provides patient privacy intelligence. 
Cyber Security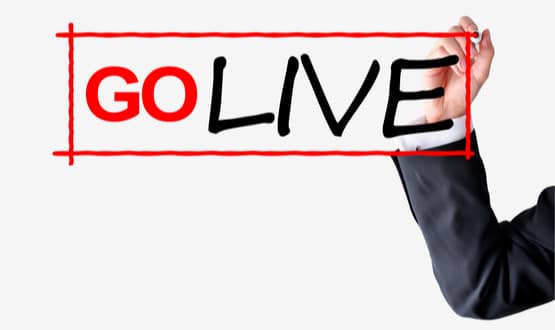 Our latest roundup includes an electronic prescribing and medicines administration system in Leicester and Chesterfield deploying a region-wide PACS.
Clinical Software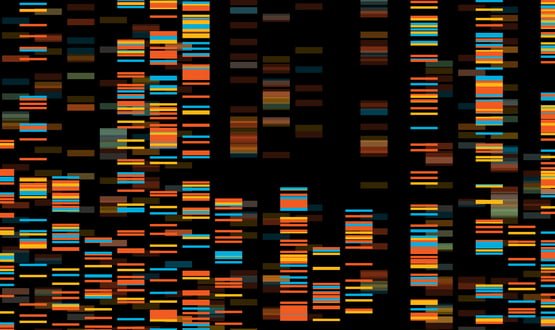 The Professional Record Standards Body (PRSB) has published guidance to help prescribers use genetic information effectively.
News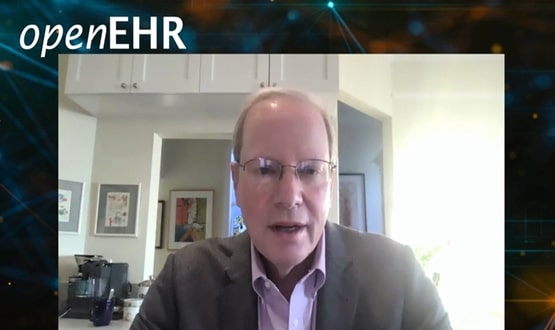 A US 'digital doctor' has said he believes the world is about to enter 'a golden era' of health IT which will lead to better care for patients.
Clinical Software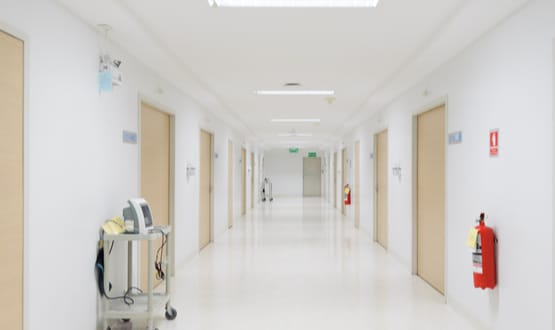 A digital initiative which will change the way NHS temporary staffing is run is to be launched across the north west of England.
Clinical Software