NHS doctors and nurses in England are being given access to training in treating Covid-19 patients from some of UK-based technology companies.
Clinical Software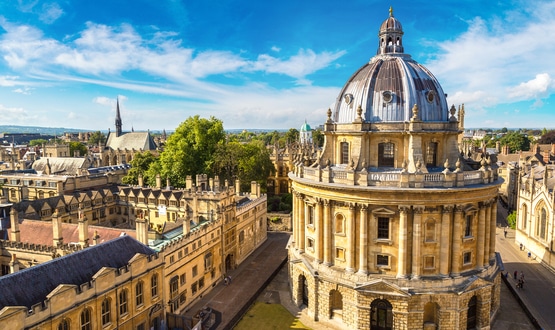 Oxford University Hospitals has joined neighbouring trusts in using state-of-the-art technology to help more patients recover following a stroke.
AI and Analytics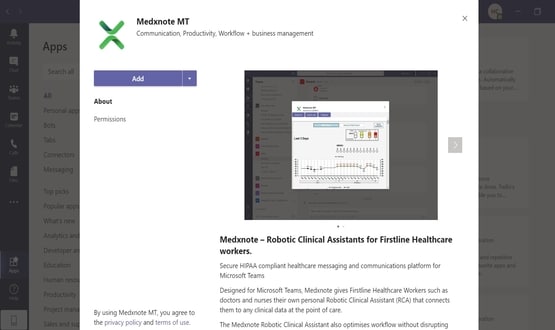 Medxnote, who took part in the 2020 final of the Rewired Pitchfest, is a chatbot and clinical messaging tool which integrates with Microsoft Teams.
Clinical Software
8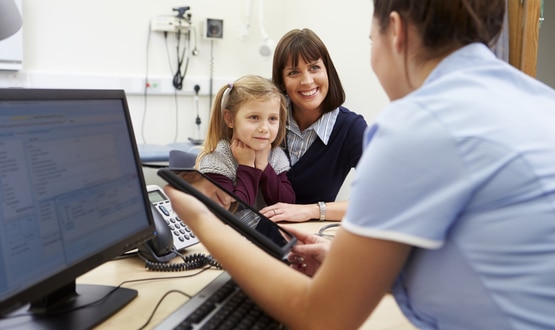 A single child health info system has been rolled out across in Liverpool and Sefton, bringing together the health records of more than 350,000 children.
Shared Records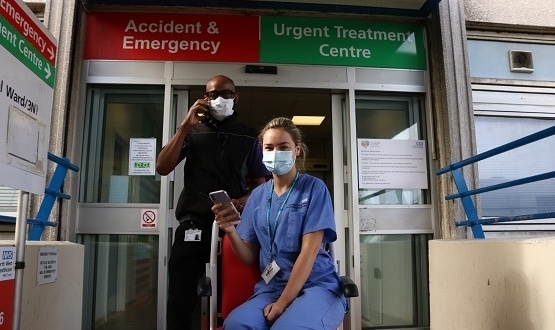 An app that allows A&E staff to contact porters via smartphone is being rolled out at Ealing Hospital after a successful launch at Northwick Park.
Clinical Software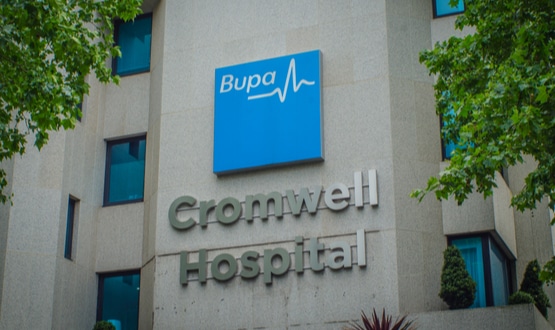 Bupa Cromwell Hospital and Visionable have partnered up to introduce a video collaboration platform used to treat patients during the Covid-19 pandemic.
Clinical Software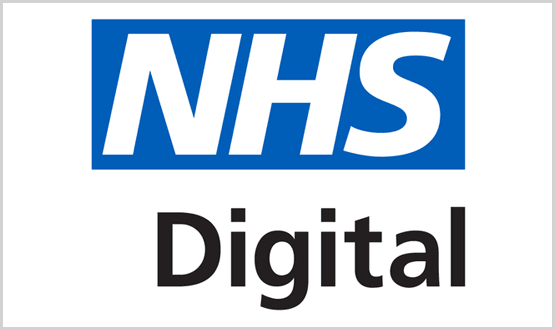 A former CEO of Tesco's online outlet has been appointed as the new chair of NHS Digital after Noel Gordon finished his four-year term.
News
3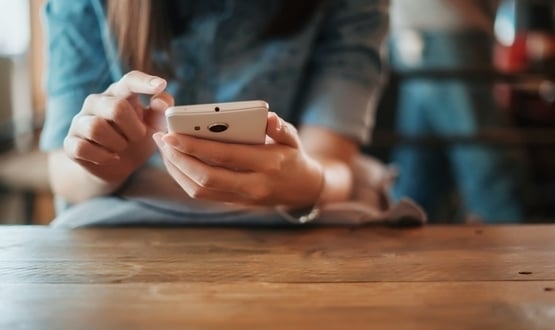 A new free-to-download app to help people navigate the coronavirus pandemic has been launched for Apple and Android devices.
Digital Patient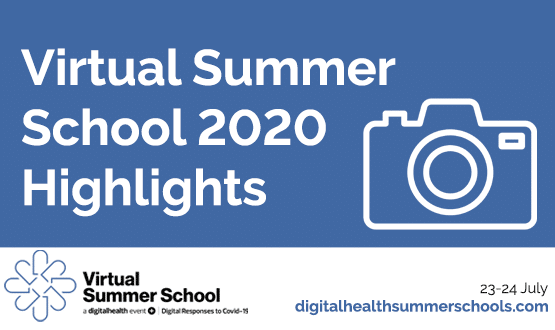 The Digital Health News team has rounded up all the best reaction and highlights that our attendees have shared about Virtual Summer School 2020.
News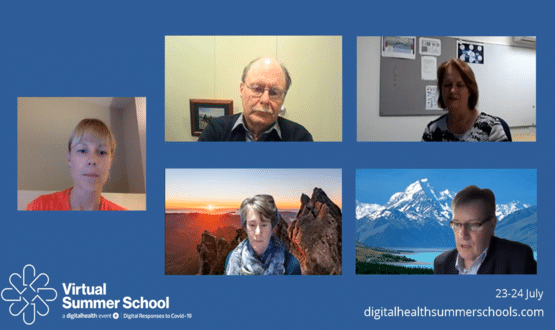 The deputy director for general data and digital at New Zealand's Ministry of Health has said the coronavirus pandemic has been a "wild ride".
News