A panel of NHS IT directors, CIOs and suppliers discussed a number of topics associated with the Global Digital Exemplar programme at the UK Health Show.
Clinical Software
The solution has been designed specifically for mental healthcare and will be interoperable with the trust's OneAdvanced Carenotes EPR system.
Clinical Software
1
Natural Cycles was referred to Sweden's Medical Products Agency after a hospital discovered a number of unwanted pregnancies among women who relied on it.
Digital Patient
2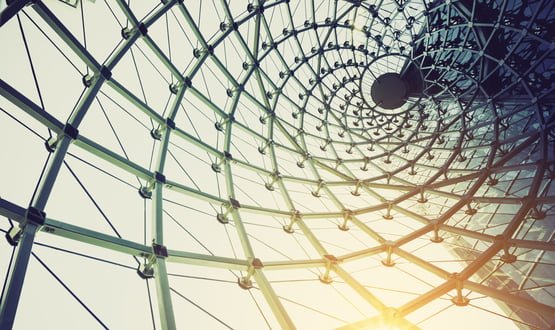 Allscripts, Orion Health and Cerner have all be appointed to various lots of the framework which aims to support the delivery of population health management solutions.
News
9
Sarah Wilkinson also praised health and social care secretary Matt Hancock during her keynote speech at the UK Health Show, saying he 'gets standards'.
Digital Patient
6
The retailer hopes the acquisition of the repeat prescriptions ordering app will help it create a digital pharmacy for its members and customers.
Digital Patient
System C's CareFlow Vitals has been launched across all 52 wards at the trust's two main hospital sites and means they are all paper-free for observations.
Clinical Software
1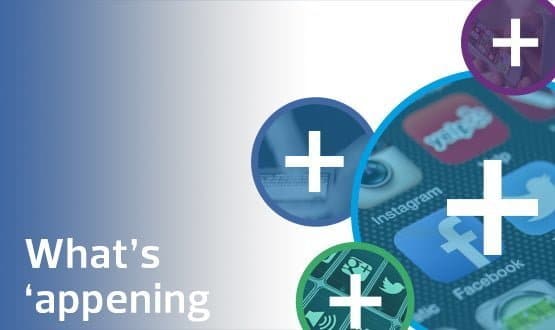 Our latest mobile health and apps round up features news that a survey by Roche Products Ltd has revealed there is an appetite for the NHS App
Digital Patient
34 SMEs have been selected for their potential to solve key challenges facing the health service, as part of the digital health accelerator programme.
News