A legal challenge made by Babylon Healthcare against a CQC report has been dropped and with the company agreeing to pay the regulator's £11,000 costs.
Digital Patient
The network and IT company brought some well-deserved Christmas cheer to children in hospital by giving them the chance to video call with Santa.
Digital Patient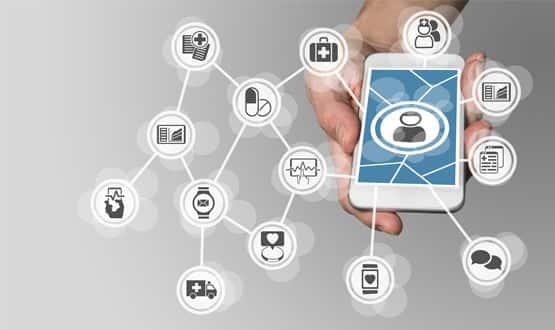 NHS trusts in Devon and Cornwall are trialling an app which shows patients how busy local health services are.
Digital Patient
A digital platform which links up dietitians, physiotherapists and psychologists from the private sector is looking to simplify health practitioner access.
Digital Patient
Parkinson's UK has teamed up with One Mobile Health to create a library of apps and devices to support those living with the condition.
Digital Patient
3
Babylon Health Services says it has 'duty' to point out CQC 'shortcomings'
Digital Patient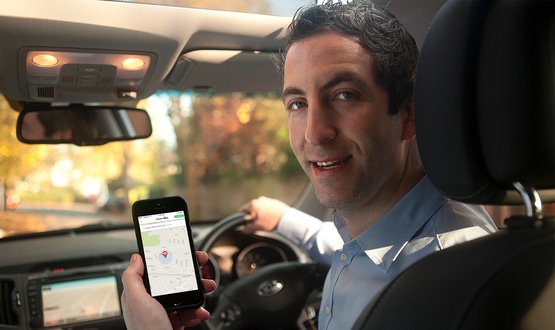 A GP on demand service has launched a crowd-funding campaign to try and raise £500,000 so it can expand. 
Digital Patient
1
The use of artificial intelligence (AI) and voice technology in the health sector was debated at a conference in London. 
Digital Patient
1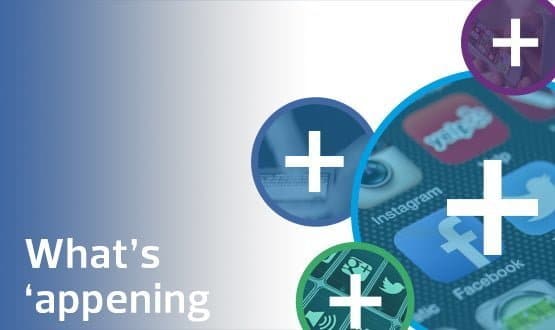 This month's roundup includes a pediatric app which features an animated interactive squirrel to get children to take an interest in their healthcare.
Digital Patient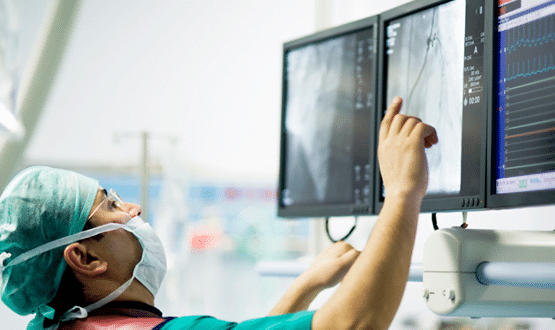 The government has announced it is partnering up with the life sciences sector to ensure the UK is at the forefront of developing medical technologies.
Digital Patient
2