Due to be published later today, the NHS Long Term Plan, aims to save almost half a million more lives by tackling major killer conditions.
News
2
Nurses and clinicians at at the trust use the system to collect clinical data throughout a patient's journey through A&E.
Clinical Software
The trial will look into whether Owlstone Medical's breath test technology can help pick up signs of cancer at an earlier stage.
Clinical Software
NHS Digital said the latest figures shows a growing demand in digital services across the sector, with the platform handling 3,500 messages a second.
Infrastructure
1
The platform will give Wren Hall's 100 members of staff alerts of resident alarm calls and details of their caseload for the day.
Clinical Software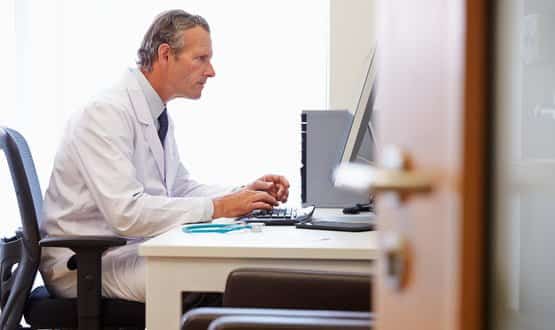 The Secretary of State for Health and Social Care announced a number of changes will be made under the GP IT Futures framework.
Clinical Software
4
Continuing our 2019 prediction series which looks ahead at what the key themes of the new year will be, we now turn our attention to health tech suppliers.
News
2
We asked a number of leading figures, from the NHS to the PRSB, to give their thoughts on what they think will be big in health technology in 2019.
News
23
It has been busy year at Digital Health News, here is the top 10 most read stories that got everyone reading and commenting in 2018.
News
The charity, in partnership with The Alan Turing Institute, is handing out the money to six projects which aim to transform heart and circulatory diagnosis.
AI and Analytics