Jeremy Hunt promised the app in September 2017 and has hailed it as a 'world-first' as it puts patients in the driving seat.
Digital Patient
14
Shauna talks about why she believes the transformation of culture within the NHS will be a significant development in healthcare over the next year.
Health CIO
1
Sources have claimed the deal is worth around £760 million ($1 billion) with both parties expecting the deal to go through towards the latter half of 2018.
News
1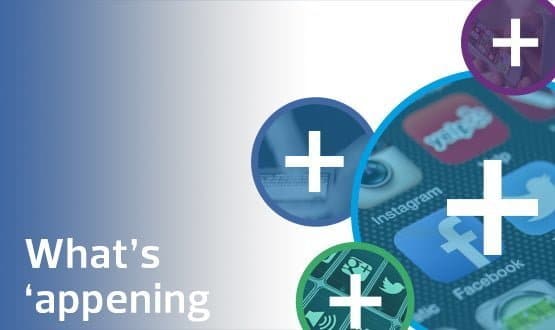 Our latest round up features news that demand for mental health apps has increased by more than 500%, amongst other health tech titbits.
Digital Patient
The report considers five local areas which have made "significant progress" towards digital change, and draws out lessons learned.
Infrastructure
11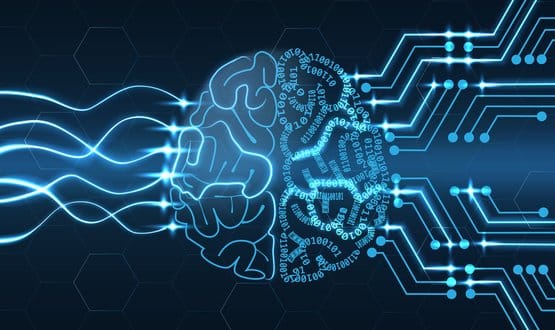 The company's independent review panel published its latest report which looks its relationship with its parent company, Alphabet, a holding of Google.
AI and Analytics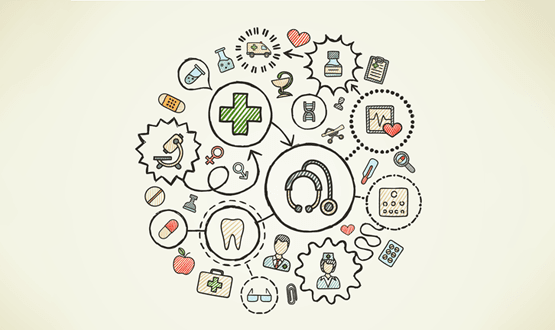 Attendees of the launch at the Science Museum on 20 June were given a peek into version five of Nervecentre's next generation EPR.
Clinical Software
The programme will highlight how the trust is using the digital Wirral Care Record, to overcome the health and social care challenges being faced.
Shared Records
2
The solution from Docman will streamline the service's document transfer and ensure that Q Doctor can send consultation summaries to GPs within 48 hours.
Clinical Software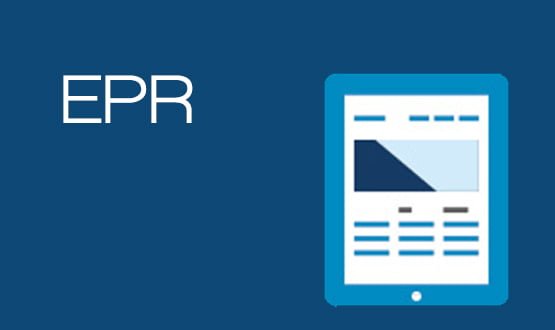 The trust issued a tender for a new EPR in September 2017 and currently runs Civica's Paris EPR, which was deployed in 2011 on a seven-year-contract.
Clinical Software