The Digital Health Virtual Summer School continues today following a jam-packed first day – highlights included keynotes from the national CIO and CNIO.
News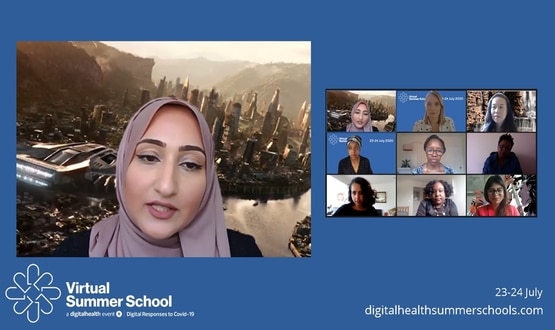 One of the founders of the Shuri Network has said the organisation has taken off in a way she "couldn't ever have imagined".
News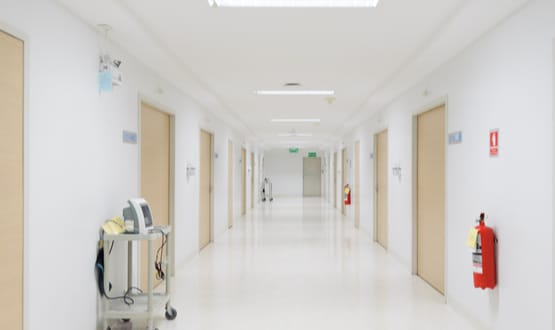 As the NHS widens its doors how can safety be ensured in terms of patient flow? Jonathan Michael, independent healthcare consultant to Servelec explores.
Feature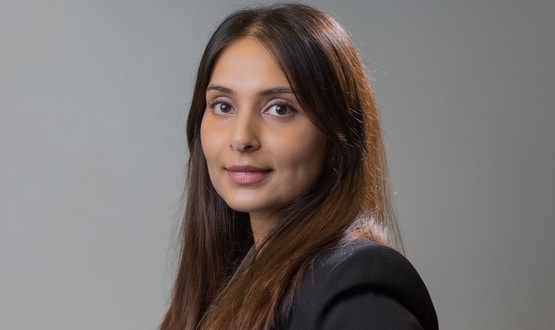 The associate director of digital transformation at The Hillingdon Hospitals NHS FT has said the Covid-19 pandemic has "brought about the need for change".
Health CIO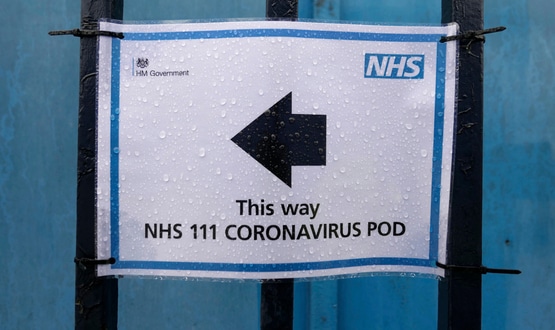 GP systems are now being automatically sent Covid-19 test results giving doctors visibility of which of their patients have had tests and the results.
AI and Analytics
3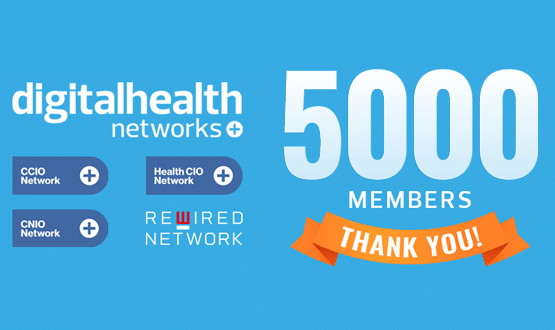 Digital Health Networks, the collaboration and best practice community of NHS IT leaders, has welcomed its 5000th member.
News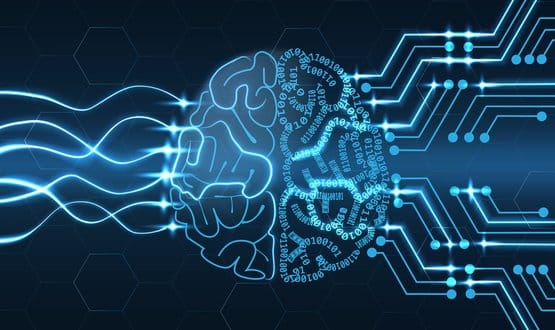 The NHS has renewed its partnership with private technology company, Palantir, for another four months for work on the Covid-19 datastore.
AI and Analytics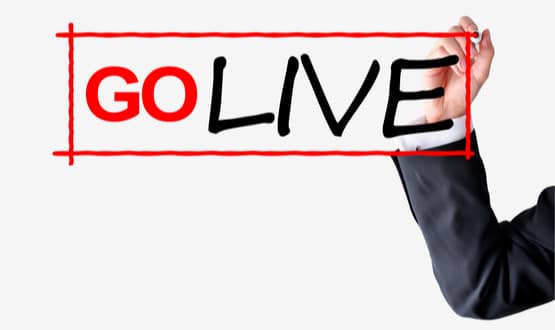 In a new style of round up – Digital Health is looking back at the latest go lives reported on in the last couple of months.
Clinical Software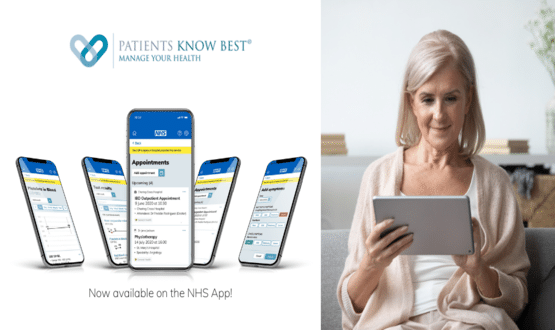 Patients Know Best has become the first personal health record to be fully integrated into the NHS App, giving patients direct access via the app.
Digital Patient
Sherwood Forest Hospitals NHS Foundation Trust has selected Nervecentre to deploy an Electronic Prescribing and Medicines Administration (EPMA) solution.
Clinical Software
1