The Rewired headlines have been dominated by Matt Hancock as he delivered a keynote address this morning. Here is a roundup of the key moments. 
News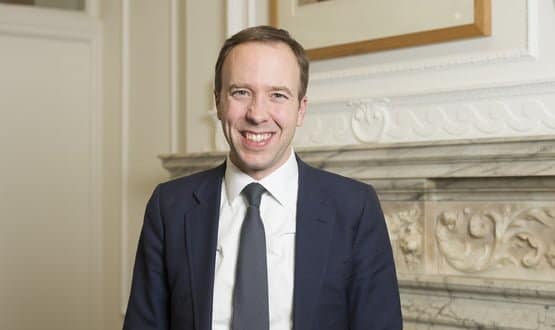 Matt Hancock has said he is looking into creating "a consistent data platform" which would see patient data being separated from the application layer.
AI and Analytics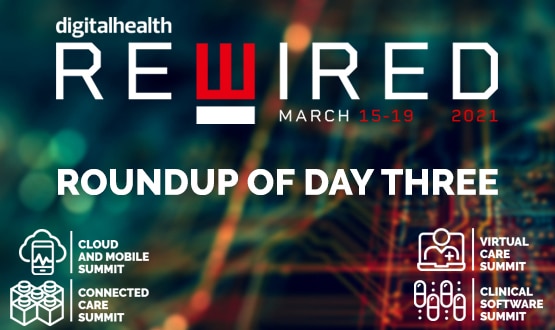 Day three of Rewired covered plenty of key topics – from challenging cloud regulators to technology in ICSs. Here is a roundup of Wednesday's highlights.
News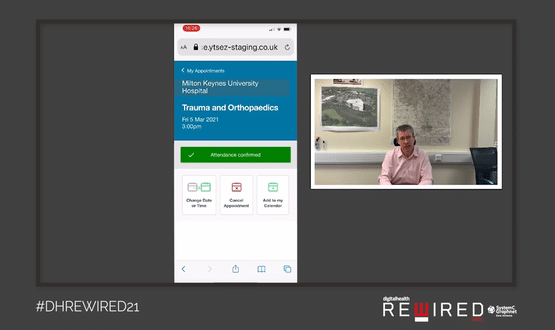 From Apple Health Records to Integrated Care System, the afternoon sessions on day three of Rewired were dedicated to virtual care and clinical software. 
News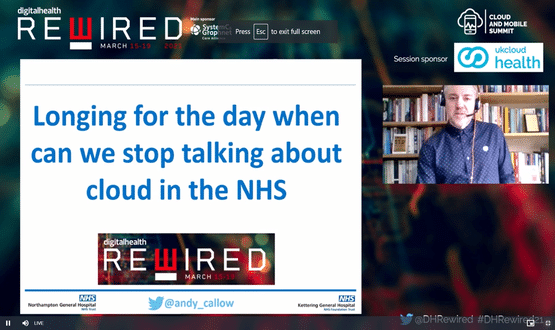 Cloud and mobile and connected care were the topics of conversation up for debate in the morning of day three of Digital Health Rewired.
News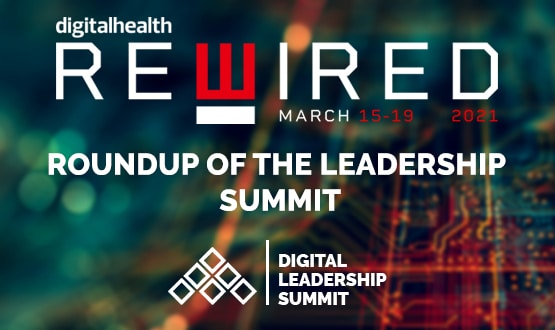 NHS IT chiefs took centre stage on the second day of Rewired – here is a roundup of some of the key discussions which took place. 
News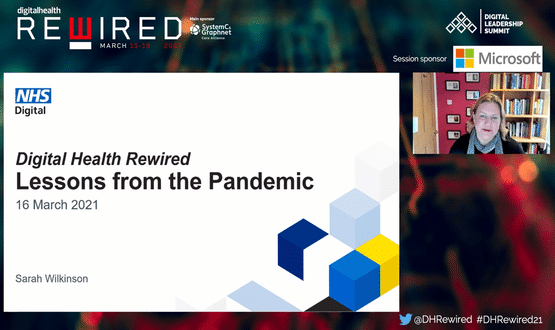 The CEO of NHS Digital has shared what lessons the organisation has learnt over the last year as it dealt with the coronavirus pandemic.
News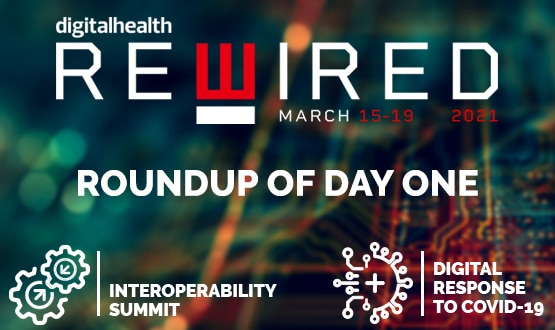 Rewired 2021 kicked off today with FHIR and the role NHS boards have played during the pandemic. Here is a roundup of some of the key points discussed. 
News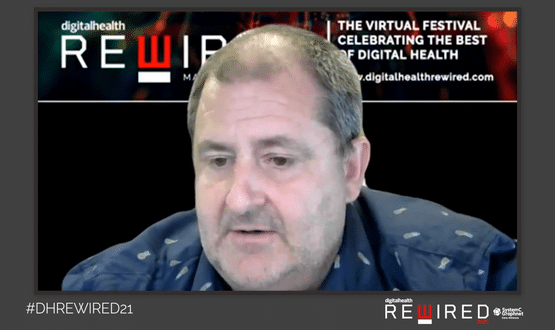 The creator of Fast Healthcare Interoperability Resources (FHIR) has told the Rewired audience that the project is pivoted around empowering the patient.
Interoperability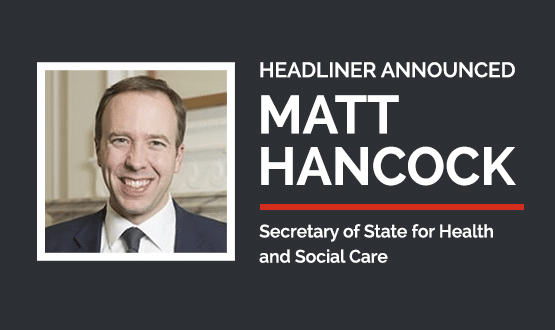 The secretary for state for health and social care, Matt Hancock, has been announced as a keynote speaker for Digital Health Rewired. 
News