The government has announced it is releasing £760 million into the NHS, which includes money to improve the use of its digital programme as part of the national health body's 70th birthday.
Clinical Software
1
The CEO of a leading NHS innovation hub has said she strongly believes the medical technology sector could benefit from greater participation from women, and believes new measures should introduced to pave the way for this.
Digital Patient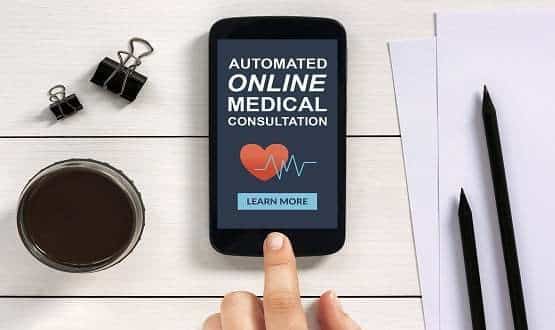 Almost 14 million patients across England are now using online GP services to book appointments, order repeat prescriptions and view their records, according to new figures from NHS England.
Digital Patient
1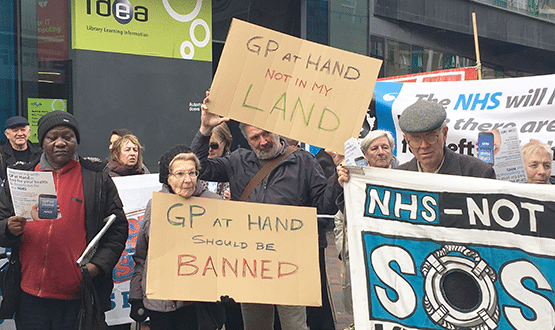 Chants of 'GP at Hand should be banned' could be heard in east London as a group of patients, GPs and NHS staff protested against the service.
Digital Patient
6
Health Service Executive (HSE) Ireland has appointed Professor Martin Curley as its new chief information officer, after Richard Corbridge announced his resignation in October 2017.
Health CIO
Seniors members of NHS Digital have been criticised by a committee of MPs after refusing to stop disclosing patient data to the Home Office.
Cyber Security
1
Thirteen countries, including the UK, have signed up to a global network designed to support the use of digital technology in modern healthcare.
News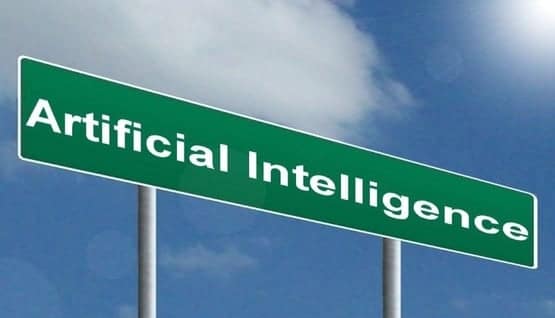 A clinical commissioning group has dropped plans to pilot an asthma artificial intelligence project with Babylon, after concerns were raised relating to the recent roll-of the company's GP at Hand service.
Analytics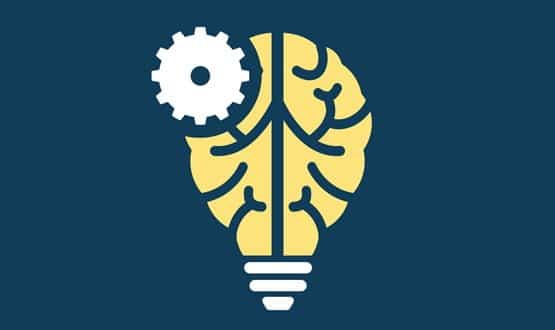 Scientists and clinicians in China have developed a learning artificial intelligence (AI) system which they say can identify cancerous prostate samples as accurately as a pathologist.
Analytics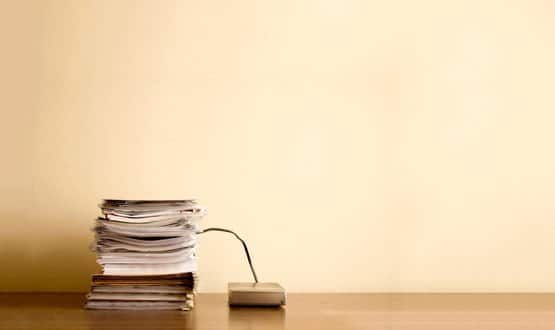 A new agreed GP contract for 2018/19 has ensured extra £10m will be spent on implementation of the NHS electronic referrals service (e-RS) to ensure the service is available at every practice by October 2018.
Clinical Software
2