Artificial intelligence and cognitive computing is being heralded as the brave new frontier of clinical IT, Kim Thomas reports on how it is already beginning to reshape radiology imaging and diagnostics.
Feature
A project is underway in Sheffield to use technologies to support patients with multiple long-term health conditions to care for themselves more effectively.
Digital Patient
An NHS test bed in Lancashire is to test innovative technologies for patients with conditions such as chronic obstructive pulmonary disease, atrial fibrillation and diabetes; with different risk cohorts trying different ideas.
Digital Patient
Innovative technologies to support older people with long-term conditions or dementia are to be piloted in East London.
Digital Patient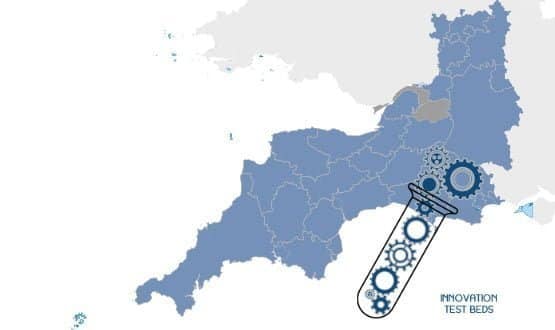 A suite of mobile technologies is to be rolled out to 12,000 people with diabetes in the West of England later this year, as part of a two-year trial to help patients manage their condition more effectively.
News
Surrey and Borders NHS Foundation Trust is leading a collaboration to test technologies designed to enable dementia patients to live in their own homes for longer, as part of the government's innovation test bed programme.
Digital Patient
Bradford Teaching Hospitals NHS Foundation Trust has migrated 1.7 million cardiology images from a GE Healthcare archive to a Bridgehead vendor neutral archive as part of a wider plan to migrate all of its imaging data to a single store.
Clinical Software
A pilot project in Hounslow aims to reduce stroke risk among patients with the use of AliveCor, a mobile electrocardiogram recorder that attaches to a smartphone.
Digital Patient
The introduction of Skype appointments for diabetes appointments in Newham has slashed non-attendance rates in the borough and patients say they feel more supported to self-care.
Digital Patient
As part of a redesign of a chronic pain pathway, NHS Leeds West Clinical Commissioning Group is offering patients free access to the PainSense app developed by ADI, to help them manage their pain.
Digital Patient