Blackpool Teaching Hospital NHS Foundation Trust is to use Emis Web to integrate its community care throughout Blackpool, Fylde and Wyre.
News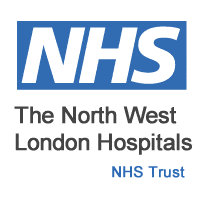 London North West Healthcare NHS Trust has introduced a mobile working solution for its district nurses, removing the need for them to record the same patient data twice.
News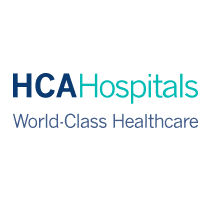 HCA, the private healthcare provider, has completed the first stage of implementing a vendor neutral archive from Perceptive.
News
Doctors in the cystic fibrosis units at Leeds Teaching Hospitals NHS Trust are using Emis to improve patient care and reduce their use of paper after upgrading to the latest version of the software.
News
Oxleas NHS Foundation Trust has signed a three-year contract for PCTI's Docman solution to share information with GPs and establish an electronic workflow system.
News
Bristol Community Health, a not-for-profit organisation, is set to sign a five-year contract to roll out Emis Web to its 1,000 community staff.
News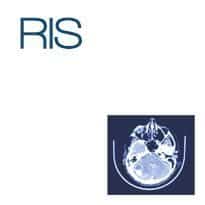 A consortium of three Midlands hospitals has implemented a radiology information system from Soliton.
News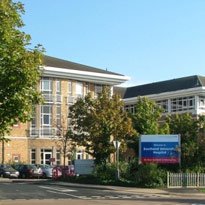 Southend University Hospital NHS Foundation Trust has implemented Soliton Radiology+, a radiology information system from Soliton.
News
Healthcare Software Solutions, part of the Wellbeing Software Group, has integrated DoseMonitor, a dose monitoring product, into CRIS, its radiology information system.
News
University Hospitals Bristol NHS Foundation Trust has completed its pilot of Connect and Share, an extension to Burnbank's Image Exchange Portal, and has now begun a full implementation.
News