A project giving patients online access to their radiology images shows that a patient-centred image sharing arrangement can work, delegates to the Radiological Society of North America conference in Chicago heard on Monday.
News
Philips has released two new imaging products at the Radiology Society North America 2013 conference in Chicago.
News
Structured reporting in radiology could save lives, a meeting at the Radiological Society of North America annual conference heard on Monday.
News
The Royal Liverpool and Broadgreen University Hospitals NHS Foundation Trust has migrated 87m images to its new SynApps vendor neutral archive.
News
The Department of Health is to set up a new working party on radiation dose monitoring.
News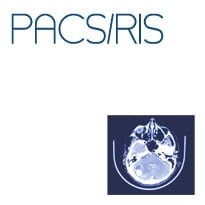 Valuable lessons have been learned from the first wave of trusts exiting national PACS and RIS contracts, according to the head of the National PACS Programme.
News
Radiologists must make a positive response to teleradiology plans to avoid becoming "battery hens", the annual meeting of the UK Imaging Informatics Group heard yesterday at EHI Live 2013.
News
University Hospitals Bristol NHS Foundation Trust is piloting Connect and Share, an extension to Burnbank Systems' Image Exchange Portal, that makes it possible to share referrals and reports and well as images.
News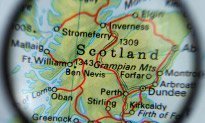 National Services Scotland has awarded a £2m contract to Caresteam to supply a radiology information system to serve NHS hospitals in Scotland.
News
Four cancer imaging centres in the UK are to receive £35m to develop cutting-edge imaging technologies for basic and clinical cancer research.
News