From the email blunder that caused #replyallgate, to news that NHS England was going to spend £100 million on 'exemplar' trusts, there was plenty for Digital Health News readers to read in 2016.
News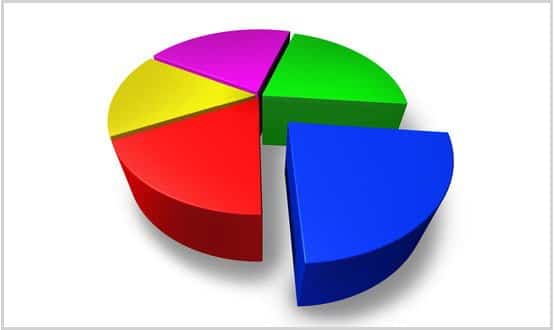 NHS Digital is proposing to create a "clear, baseline analytical service", according to a paper with significant implications for the business intelligence market.
AI and Analytics
Digital Health News has examined the some of the first STPs released for their digital plans (so you don't have to).
Interoperability
The chair of the PAC has accused NHS leaders of "making pie in the sky assumptions" about the health service's ability to close its funding gap, after the NAO concluded its finances were not sustainable for the third year running.
News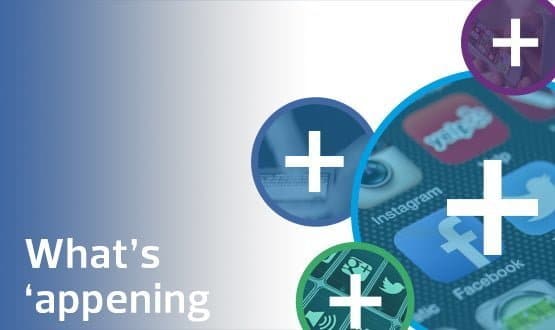 Smart specs for facial palsy Glasses that let you know when you're smiling are being used to rehabilitate people with facial palsy. The Facial Remote Activity Monitoring Eyewear, FRAME for short, is a £800,000 project, led by Nottingham Trent University, is funded by National Institute for Health Research Invention for Innovation Programme. Using miniaturised sensors […]
Digital Patient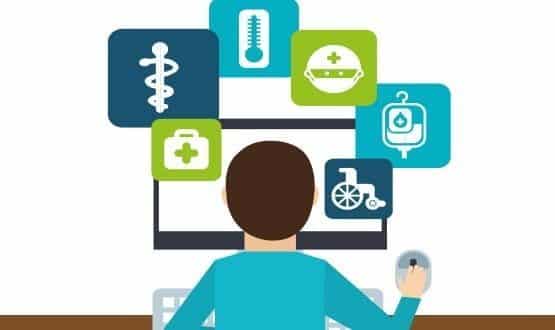 However enthusiasm for wearables, remote monitoring and video consultations needs to be tempered by lack of clear evidence, the Nuffield Trust warns.
Digital Patient
The five London 'STP footprints' want at least £300 million to digitally transform health and social care. But NHS national leaders are sceptical.
Interoperability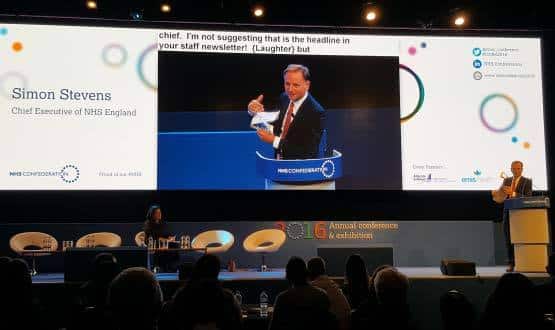 Apps to improve the self-management of COPD will be funded by the new Innovation and Technology Tariff, while CCGS will get separate, central funding for mobile ECG devices.
News
The trust at the centre of a major virus infection has cancelled virtually all of its operations for a third day.
Cyber Security
St George's University Hospitals NHS Foundation Trust has joined the list of providers not reporting RTT data, it has been revealed in a CQC report that also rates the trust as 'inadequate' and recommends that it should go into special measures.
AI and Analytics