The South West London sustainability and transformation plan reveals, once again, that STP areas need serious money for digital transformation.
News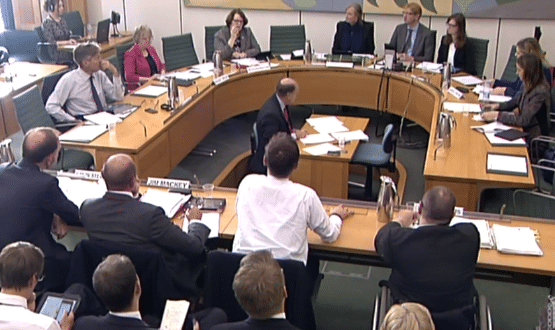 Health secretary Jeremy Hunt has given IT as an example of the kind of long-term investment in the health service that he wants to see as the NHS battles with a financial crisis and funding gap.
News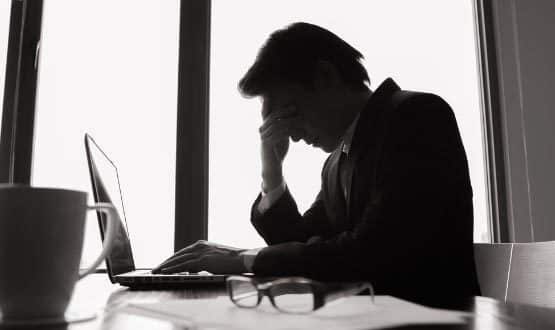 NHS England is looking for six to eight digital innovators to share in a £400,000 fund to speed up the adoption of their products by the health service.
Digital Patient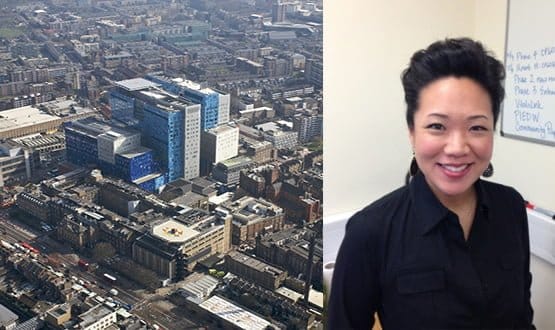 The chief information officer of Barts Health explains how she came to take up a job in the NHS after a successful career in business, and in an audio clip outlines her top three priorities for IT at one of the biggest trusts in the country.
Feature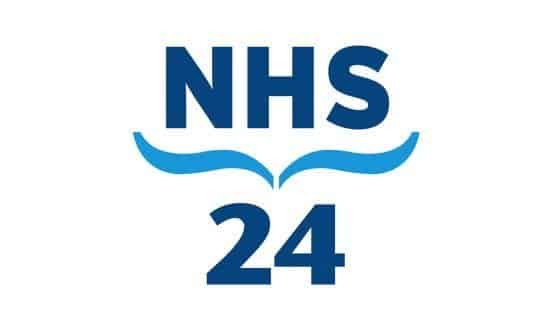 The costs of introducing a new computer system to Scottish helpline NHS 24 have now risen to 73% more than was originally budgeted, according to the country's official auditors.
Digital Patient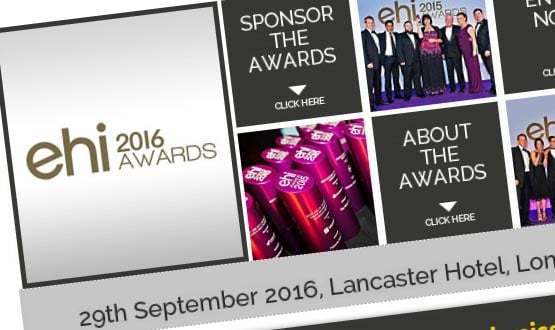 Salford Royal NHS Foundation Trust and Dr Masood Nazir won the trust of the year and the CCIO award last night, as the EHI Awards 2016 recognised trusts and companies for great work in ten categories.
News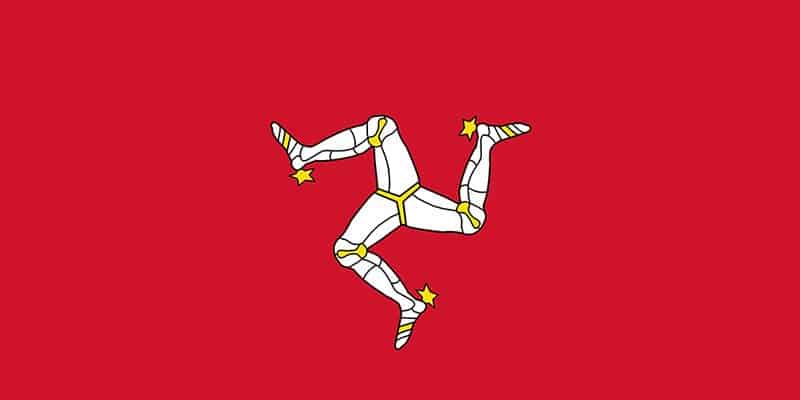 The Isle of Man government has launched the latest strand of its five year, public services digitisation project at the Noble's Hospital.
Clinical Software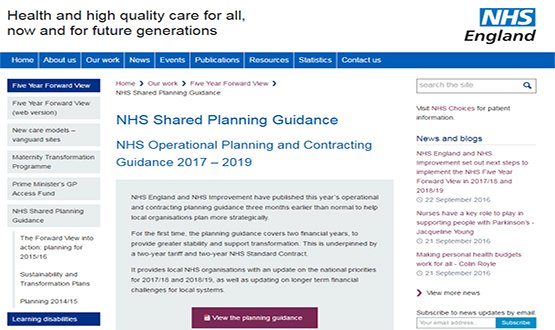 The NHS Shared Planning Guidance, published today three months' earlier than usual, indicates local NHS IT funding will be delivered via Sustainability and Transformation Plan areas, and further reorganisation at the centre.
News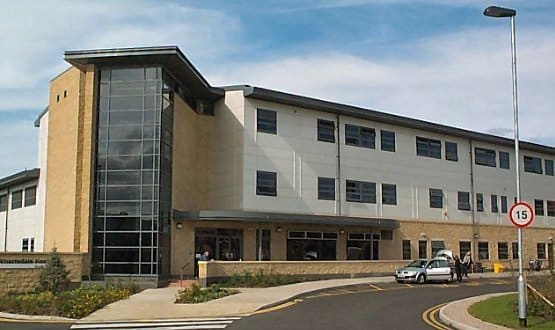 One of the largest trusts in the country has seen its pathology IT system crash, forcing it to postpone some appointments and surgery.
Clinical Software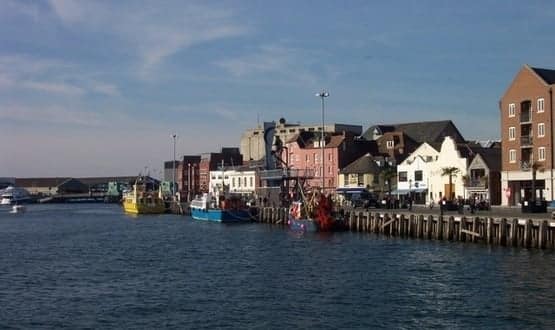 A project to improve the care of patients with epilepsy has led to the launch of a Graphnet product that combines wearable technology, data analysis, and digital care records.
Interoperability