A decade and a half after it became the UK's first online chemist, Pharmacy2U has opened a 'medication hub' that can handle and dispatch a million prescriptions a month. Lyn Whitfield went to see transformation in action.
Feature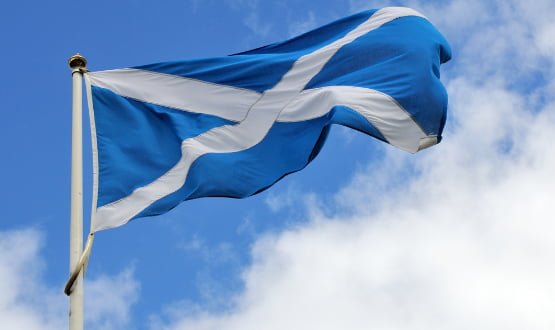 Just two firms – Emis Health and JAC – have been given 'preferred bidder' status for an e-prescribing framework contract in Scotland that should be completed and signed by the end of next month.
Clinical Software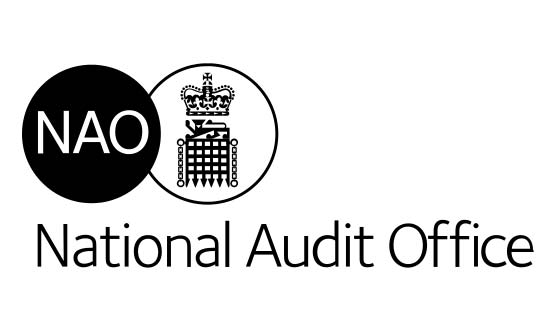 The National Audit Office has rapped the Department of Health over the knuckles for the way it managed to avoid breaching its Parliamentary spending limits; while think-tanks have expressed concern about the impact of this morning's financial reset.
News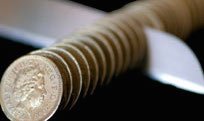 Five trusts and nine clinical commissioning groups have been put into a new 'intervention regime' NHS England and NHS Improvement have announced as part of a financial 'reset' to try and get the health service back to financial stability.
News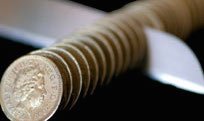 Sir David Dalton has called for a radical shake-up in the way that NHS IT is bought and deployed in a health select committee report that warns the NHS is facing a "colossal" financial challenge.
News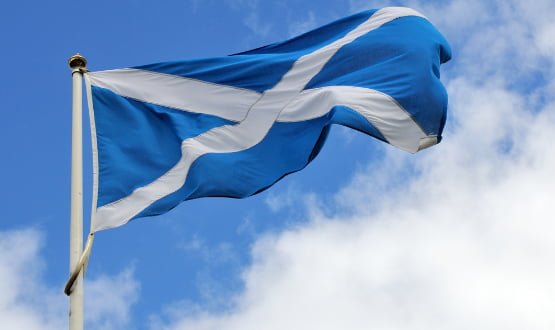 Electronic patient records have reached two of the remoter parts of the UK, with the deployment of InterSystems' TrakCare to Shetland and Orkney.
Clinical Software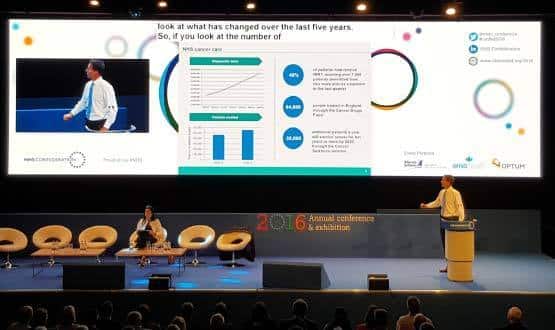 Jeremy Hunt has retained his post as health secretary in the re-shuffle triggered by Theresa May's appointment as Prime Minister.
News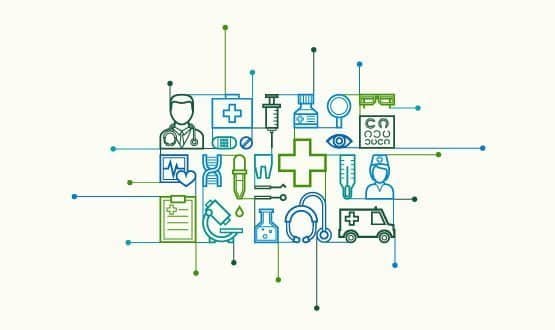 The Care Quality Commission has called for national action on the risk models and data sets that underpin initiatives to keep people out of hospital, in a report that says current integrated care initiatives are struggling.
AI and Analytics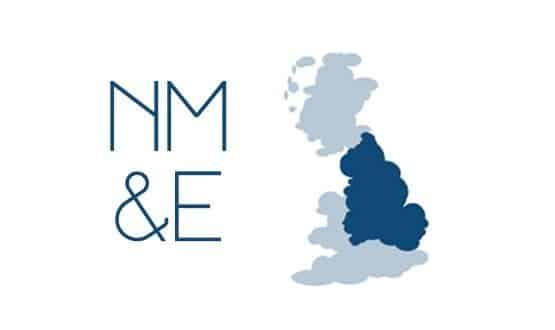 The Department of Health has approved funding for North Staffordshire Combined Healthcare NHS Trust to deploy the Lorenzo electronic patient record as part of its post-NPfIT deal with CSC and in support of a 'Raising our Service Excellence' programme.
Clinical Software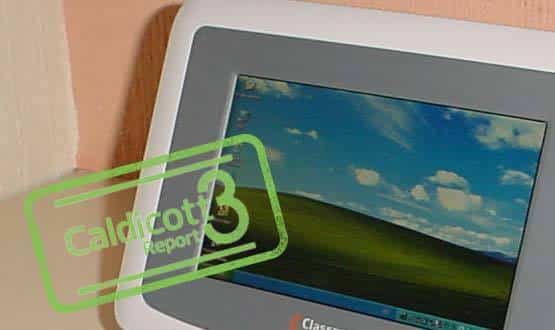 The government has indicated that there will be a blitz on removing obsolete technology from the NHS that poses a security risk.
Cyber Security