Our GP columnist has been reviewing the 2019/20 GP contract document. And while there's lots of talk of digital, Neil Paul is not quite convinced it's enough to constitute a real change.
Feature
4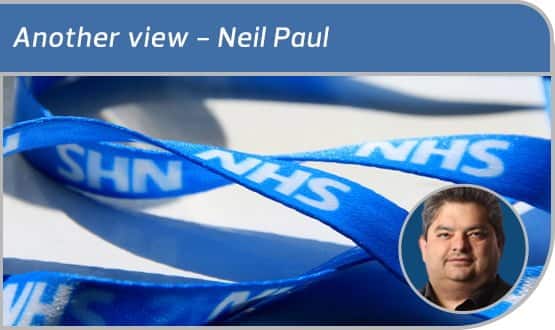 The current penchant for GP networks is in many ways understandable, says our GP columnist Neil Paul. But is the IT keeping up? No.
Feature
5
In his last column of 2018, our GP columnist, Neil Paul, looks back at what his GP federation as achieved throughout the year.
Feature
Neil Paul and his colleagues have had just about enough of primary care IT problems, with infrastructure and software alike causing headaches. So why – our GP columnist asks – is focus being placed on non-fundamental features and his STP talking about potentially cutting primary care IT investment?
Feature
16
It must be conference season: Neil Paul has attended three separate meetings in almost as many weeks. As our GP columnist reflects on each – the EMIS National User Group, a panel on entrepreneurship in healthcare IT, and a BCS Primary Health Care Specialist Group meeting – he sees causes for both optimism and concern.
Feature
3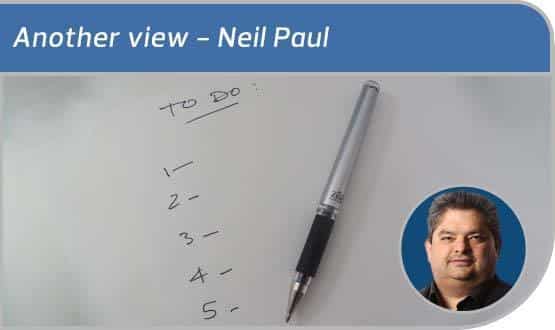 In general practice, staff use electronic patient records every day. So, our GP columnist wonders, why don't we add creating a standard training programme or competency framework to our to do lists?
Feature
9
Our GP columnist has had a long term fascination with cryptography, and wonders whether it could prove useful in the further expansion of digital health services.
Feature
Our GP columnist looks at few instances where his acquaintances or patients had to deal with NHS 111 and wonders if the solution lies in 'playing with data' to derive interesting insight. 
Feature
6
When our GP columnist Neil Paul turns his mind to NHS finances, his attention quickly turns to medicines and the cash wasted by people just not taking them. Could a smart device make a difference?
Feature
6