This month, our GP columnist is musing on the rise of artificial intelligence. Could it replace him and his colleagues? Not imminently, Dr Neil Paul reckons – but he can see ways in which it could already help him do a better and more efficient job.
Feature
12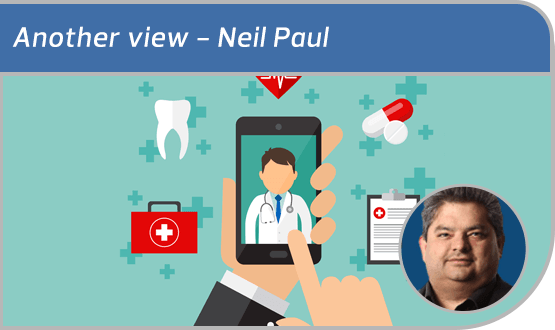 Fresh from his first experience with Uber, our GP columnist is thinking about apps that give users instant access to services. Could the model used for the growing market of private GP apps be applied in the NHS? Neil Paul thinks so.
Feature
2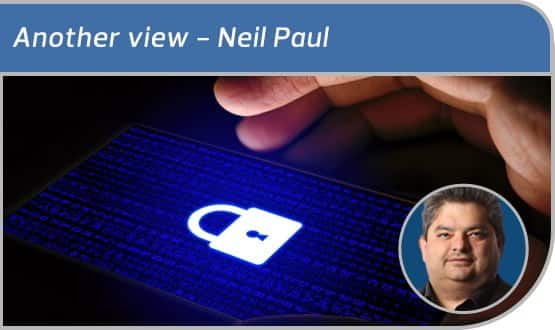 A month on from the cyberattack, and our GP columnist is in reflective mood. Could investing in a backup iPad or Mac, or running a device with Linux, mitigate the fallout in the event of future attacks?
Feature
5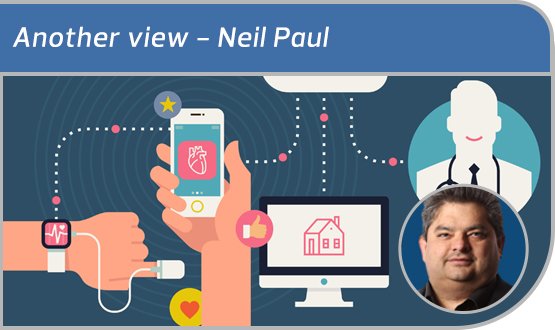 These days TVs are linked to the internet, so why – our GP columnist ponders – can't healthcare devices be similarly connected?
Feature
3
Digital Health's GP columnist Dr Neil Paul is worried about the proliferation of local shared record schemes, creating multiple data ponds and boundary problems, he argues patients would be better served by a national summary care record that put them in control.
Feature
38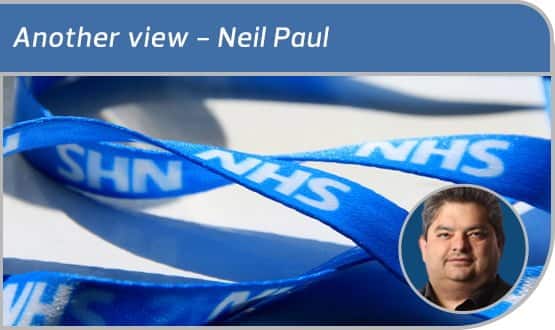 Taking on a new role has prompted Dr Neil Paul to ask where will the next generation of primary care CCIOs and clinical information specialists come from and the steps needed to develop them.
Feature
3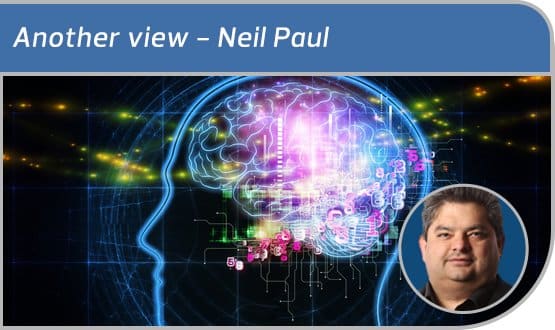 Digital Health columnist Dr Neil Paul says that new Accountable Care Organisations urgently need data and intelligence to succeed.
Feature