With his local CCG offering to pay for an e-triage system, our columnist Neil Paul, explores what this could mean for the GP IT market.
Feature
In his latest column, Dr Neil Paul revisits the "Bacon number" and why this has led him to creating his own "Paul Score".
Feature
1
Our GP columnist, Dr Neil Paul, reflects on his experience of working from home including his tech set-up and why he is trialling new gadgets. 
Feature
7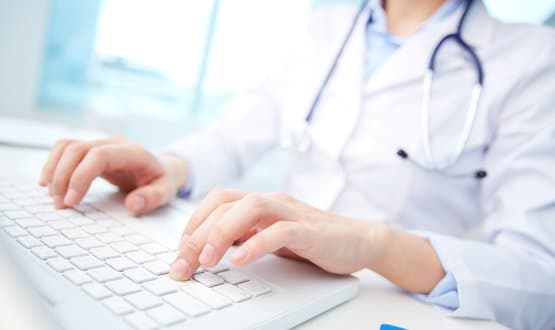 In his latest column for Digital Health, Neil Paul discusses whether a campaign to improve the IT knowledge in primary care is needed.
Feature
3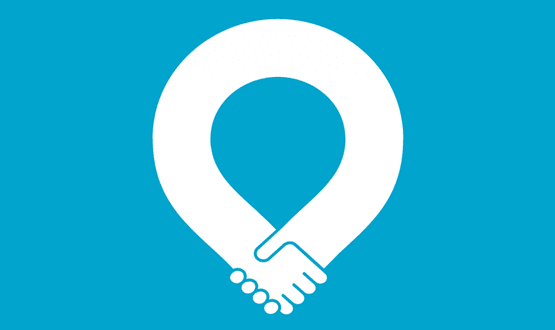 This month, our resident GP columnist, Neil Paul, looks at partnership working and the rise of Primary Care Networks (PCNs).
Feature
1
The difficulties surrounding looking at one person's records is the theme of Neil Paul's latest column for Digital Health.
Shared Records
16
Dr Neil Paul talks about the struggle of introducing innovation to primary care, and whether we're doing enough to remove the obstacles.
Feature
12
Since he last wrote for Digital Health, our GP IT columnist has witnessed the creation of primary care networks and IT upgrades in his local area. Here Neil Paul talks about the opportunities and the challenges along the day.
Feature
In wearables, sensors and AI, Neil Paul thinks he may just see the future of research and patient monitoring – not to mention the best use of primary care time.
Feature
2
A book about system and organisation performance has got Neil Paul thinking – not least about why healthcare IT never learns from its mistakes, and about how we can change that reality.
Feature