Our first cyber security round-up of 2020 details updates to NHSmail and advice from the NCSC on the use of Windows 7, after Microsoft officially ended support for the platform.
Cyber Security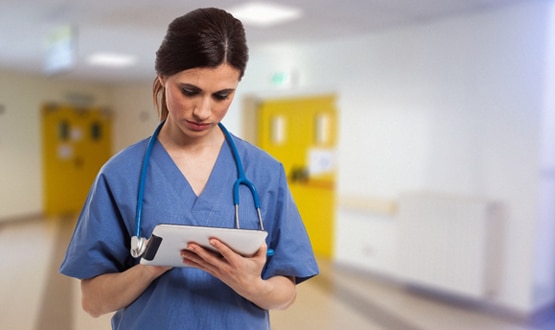 Alfresco's Digital Business Platform allows information to be entered directly into a computer or mobile device and referrals submitted instantly.
Clinical Software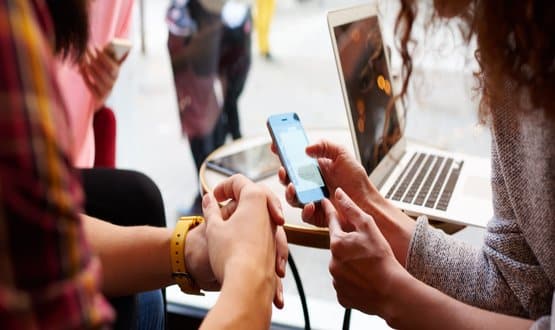 Providers of digital health and care services can now integrate NHS login into their platforms through the self-service toolkit, launched by NHS Digital.
Digital Patient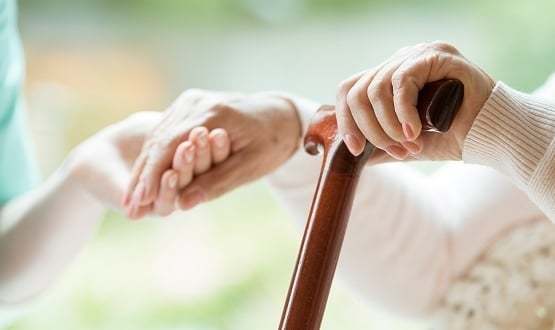 Part of Somerset's integrated care record programme, EPaCCS provides a 'single source of truth' regarding end of life patient care.
Shared Records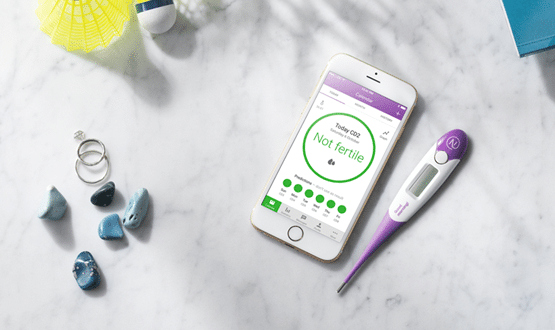 A market forecast from consultancy R2G predicts that in five years time, there will be 1.46bn women who can be targeted with digital health solutions.
Digital Patient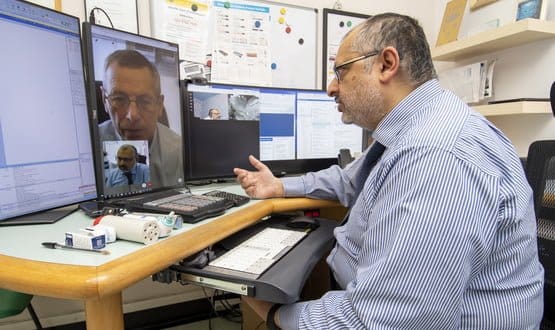 An FoI request to 80 NHS trusts found that 56% did not have training programmes in place to ensure staff were using video conferencing systems correctly.
Clinical Software
2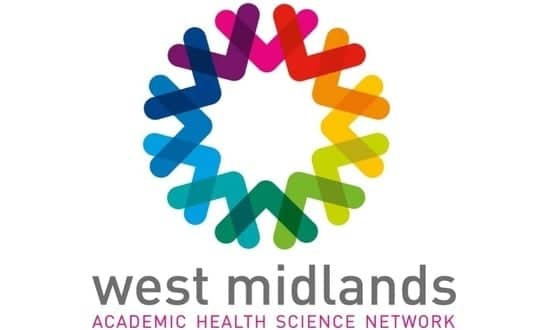 West Midlands Academic Health Science Network will move to a new innovation exchange platform to boost innovation and collaboration across the region.
News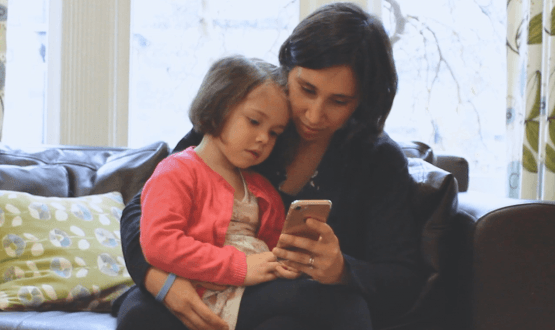 The Little Journey app is designed to help put children at ease before they come in for surgery by providing information on what to expect.
Digital Patient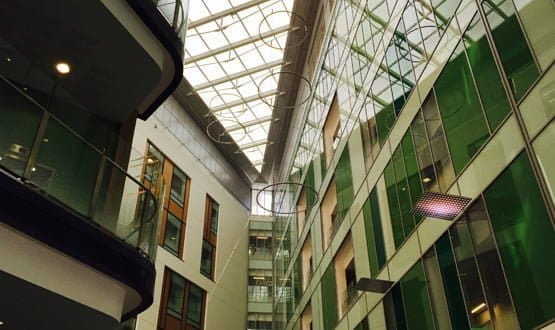 Digital Health News understands that the agreement was concluded without a prior contract notice due to technical reasons with its current DXC Lorenzo EPR.
Clinical Software
1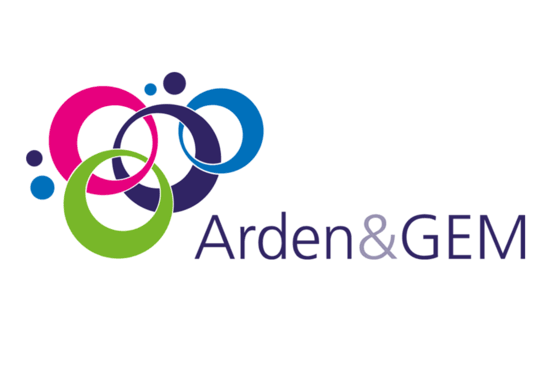 The £1.4m contract will see Arden & GEM support the CCG in meeting its ambition to deliver high-quality and easy access to healthcare services to citizens.
News