Digital Health's latest news round-up from the cyber security industry includes updates on the 2016 National Lottery hack and June's Ticketmaster breach.
Cyber Security
The CCG will be subject to closer scrutiny by NHS England and will be required to develop a rapid improvement plan alongside Britain's national health body.
News
A project run by NHS Calderdale CCG has suggested that telehealth in care homes could cut hospital admissions by as much as third
Infrastructure
Digital Health News attended the King's Fund Digital Health and Care Congress in central London last week to hear about the barriers to transformation.
News
British healthtech start-up Medopad has announced that it is expanding across the Atlantic following a whirlwind success story in the UK.
AI and Analytics
4
DXC Technology has been awarded a "major" contract by the Department of Health and Social Care for the new NHS Supply Chain.
Infrastructure
1
Coventry and Warwickshire Partnership NHS Trust has signed a five-year contract with Cambio Healthcare Systems to implement its patient flow management (PFM) system.
Clinical Software
1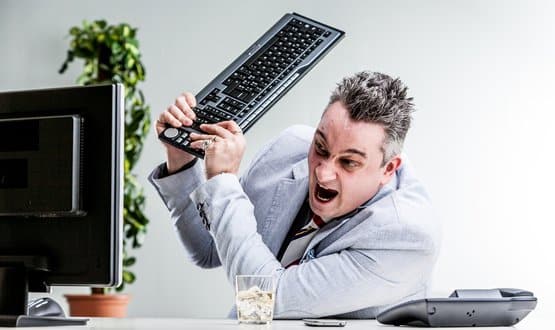 NHS trusts in England have experienced over 1,300 hours of downtime as a result of IT outages in the last three years, according to an FOI request.
Cyber Security
8
Up to £4 million will be made available to innovators who can demonstrate how tech originally designed for space could be used to improve NHS treatment and care.
Infrastructure
The Department of Health and Social Care has released an additional £215 million to help tackle some of the biggest health challenges facing the NHS.
Digital Patient
4