The PAS will be an extension of the Silverlink system used by Harrogate and District NHS Foundation Trust, which will be running the new Nightingale site.
Clinical Software
6
NHS Digital plans to build on its licensing agreement for Microsoft Teams to transform NHSmail into a 'fully featured collaboration platform'.
News
PhysioNow is a chatbot-based triage application designed to offer round-the-clock support and self-management for MSK patients.
Digital Patient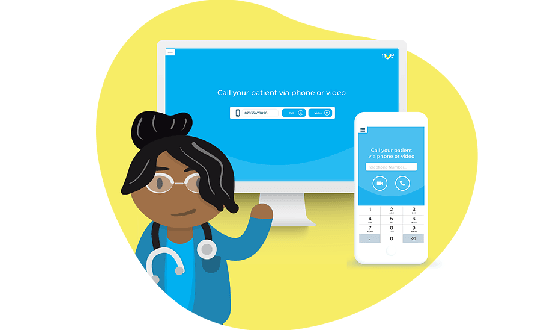 Nye Health, a free service that allows GPs to offer remote consultations from any device, integrates with existing systems to keep data within the NHS.
Digital Patient
The Covid-19 Government Response Tracker contains data from 73 countries and records the actions governments have taken in response to coronavirus.
Digital Patient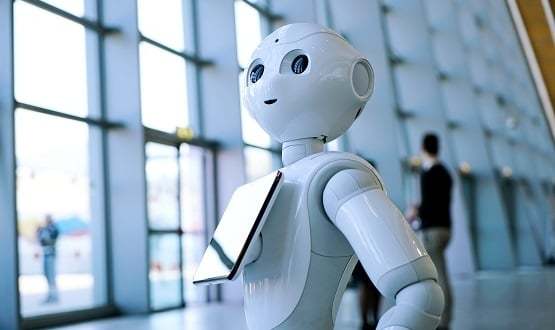 A four-year project funded by Horizon2020 will develop socially assistive robots able to perform "open social conversation" in a healthcare setting.
Infrastructure
NHS Nightingale, the temporary London mega-hospital set up to help the NHS cope with coronavirus patients will use Barts Health NHS Trust's EPR together with its enterprise RIS and lab systems.
Clinical Software
1
The smartphone-based passports will contain a basic set of credentials that will allow staff to be quickly deployed to different NHS sites where required.
News
Daily texts will be sent by the NHS to new patients who register their Covid-19 symptoms and contact details with the NHS 111 online service.
Digital Patient
7
The former Salford Royal CIO joins Visionable at a pivotal moment for the video consultation market, as it scrambles to respond to the coronavirus pandemic.
Health CIO