The Recommended Summary Plan for Emergency Care and Treatment (ReSPECT) is an emergency care plan for recording recommendations arising from discussion between clinician and patient, or those close to the patient.
News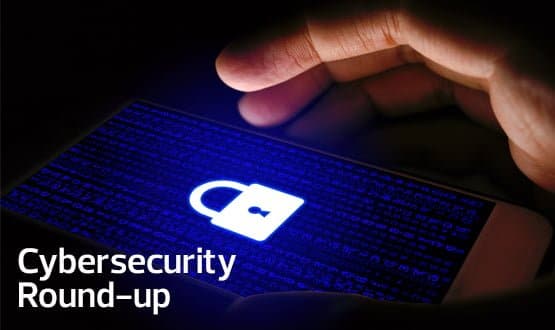 The latest Digital Health cyber security round-up examines research warning that airports are ill-equipped to deal with attacks from cyber space, and a report that suggest businesses that operate bring your own device policies are more likely to suffer security breaches.
Cyber Security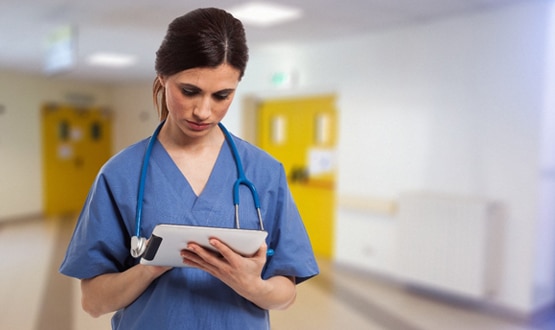 Barnsley Hospital NHS Foundation Trust will implement IMMJ'S electronic document management system (EDMS) as part of a "major" transformation project that has also seen the trust sign with a new electronic patient record supplier.
Clinical Software
1
IBM's Watson Health is at the cutting edge of AI in Global healthcare, chief health officer Dr Kyu Rhee tells Digital Health's Owen Hughes the increasingly powerful tools becoming available will augment clinicians' knowledge not replace it. 
Feature
Royal Liverpool and Broadgreen University Hospitals NHS Trust is to implement a cognitive computing-based decision support solution system to help improve the treatment of patients who have suffered a heart attack.
AI and Analytics
2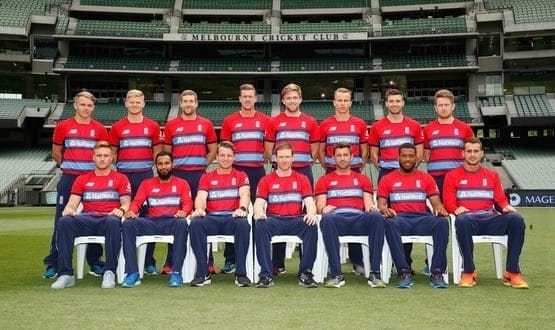 BridgeHead Software will provide its vendor neutral archive technology to the England and Wales Cricket Board under a new deal.
Shared Records
The first services to use NHS Digital's Citizen Identity system will appear for testing by the end of the month, NHS England's chief digital officer has said.
News
Clinical support solutions provider Dictate IT has launched an automatic speech recognition tool capable of transcribing medical notes in real-time.
AI and Analytics
This week, Digital Health News grabs 60 seconds with Andy Laverick, Director of IT, Estates & Facilities at George Eliot Hospital NHS Trust, who tells us about the origins of his IT obsession and why traditional light switches are old hat.
Health CIO
NHS England will have its first HIMSS Stage 7 hospitals by the end of 2018, Will Smart has said, as he laid out his vision to offer 'comprehensive, longitudinal care records' for all 55 million English citizens within the next five years.
Shared Records
1