Validated information regarding the performance of individual consultants is now available to patients considering private healthcare.
News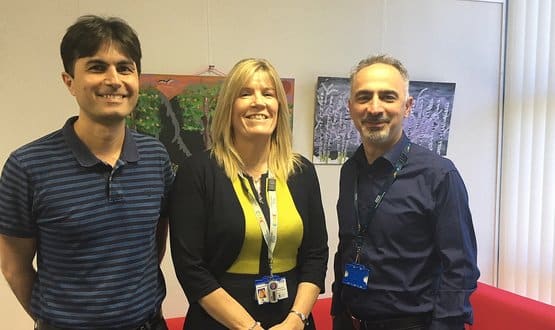 Surrey and Borders Partnership has received £1m from NHS England to fund a study that uses IoT and machine learning to support people with dementia.
AI and Analytics
The Now GP app will be used by five groups of NHS practices and one 'very large' GP practice in England to facilitate video consultations with patients.
Digital Patient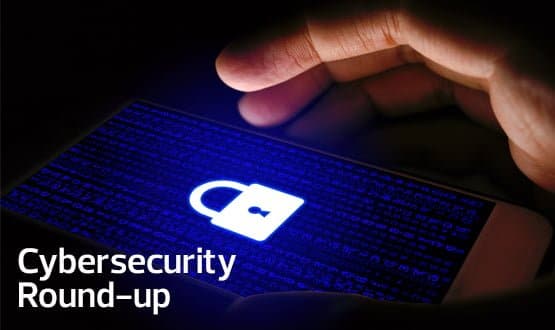 Our latest cyber security round-up covers news of a massive cyber-attack on British Airways and findings from a survey that reveal only half of UK companies have secured critical data.
News
NHS IT infrastructure is "not fit for AI" and a "large push" towards standardisation is required if the benefits of the technology are to be realised, a new report has concluded.
AI and Analytics
One of the alleged perpetrators behind 2017's WannaCry ransomware attack on the NHS has been charged by US officials, according to reports.
Cyber Security
4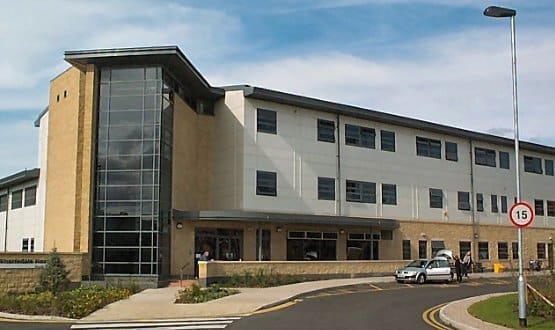 The trust has launched three products from Imprivata to speed up access to medical devices and digitise the recording of patient vitals.
News
4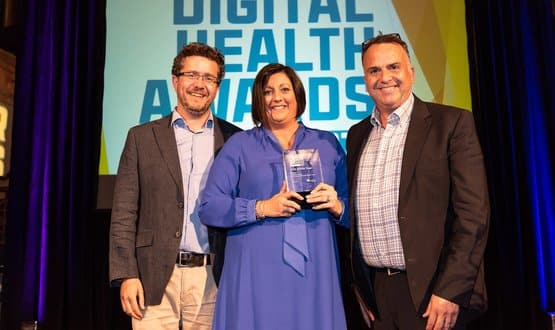 In the first of our series profiling the winners of the inaugural Digital Health Awards, Owen Hughes speak to Philippa Winter – victor in the CIO of the Year category. Along the way he discovers why she's known as the pied piper of Bolton NHS Foundation Trust, learns about her journey from retail work to occupational therapy to healthcare IT leader, and hears about EPR rollout plans.
Feature
Speaking on the second day of the Health and Care Innovation Expo in Manchester, Dr Simon Eccles said the NHS was 'working very hard' to make NHS leadership roles 'more inviting' to women and people from non-white backgrounds.
News
6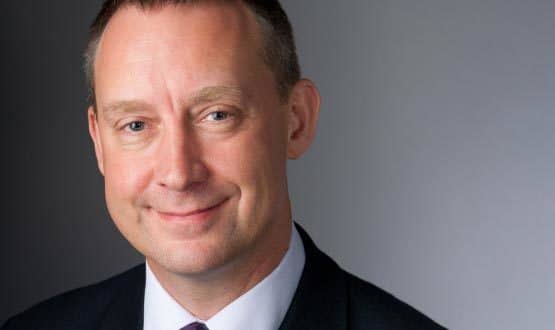 In a refreshingly upbeat speech from NHS England's famously-candid national director for operations and information, Swindells suggested NHS IT had taken "a huge step forward" in the past two years.
News