Blackpool Teaching Hospitals NHS Foundation Trust has gone live with IMS Maxim's patient administration system (PAS) in its emergency department.
Clinical Software
New mobile software designed to help clinicians better monitor and manage pain levels has moved to service evaluation stage in selected NHS trusts in England.
Clinical Software
2
Our latest industry movers and shakers round-ups sees notable appointments at various healthcare organisations in England.
News
1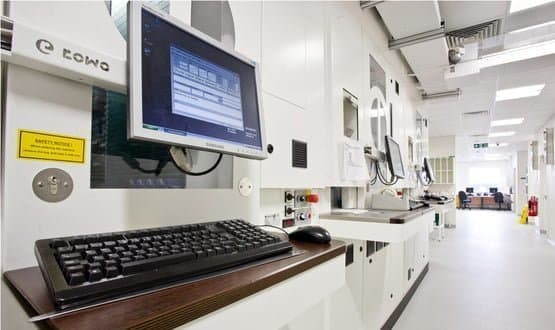 DXC Technology has launched a digital health platform designed to assist interoperability between healthcare providers.
Interoperability
2
Provider trusts will now only receive payment for outpatient appointments for which the referral was made electronically, in a change intended to encourage use of the NHS e-Referral Service (e-RS).
Clinical Software
1
A Liverpool-based innovation centre has been awarded a £3.5 million grant to explore the opportunities afforded by 5G technology in health and social care.
Infrastructure
4
From early 2019, NHS Highland, NHS Grampian, NHS Orkney and NHS Shetland will be able to share information across primary, secondary and social care systems .
Shared Records
The NHS has adopted new scanning technology which it claims can slash diagnosis times for prostate cancer, while also reducing the risk of  sepsis.
Clinical Software
This week we're talking to Ayesha Rahim, CCIO of Lancashire Care NHS Foundation Trust, who tells us why the NHS needs to 'skill-up' its leaders if it hopes to achieve true digital transformation.
CCIO Network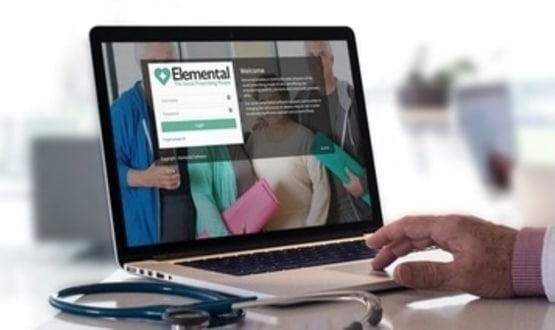 Emis Health has partnered with Elemental Software in an effort to connect primary care to social prescribing data, with the aim of relieving pressure on GP surgeries and encouraging patients to take better control of their own health.
Clinical Software