Five NHS trusts have transferred data processing agreements over to Google following the tech giant's acquisition of British AI firm DeepMind last year.
AI and Analytics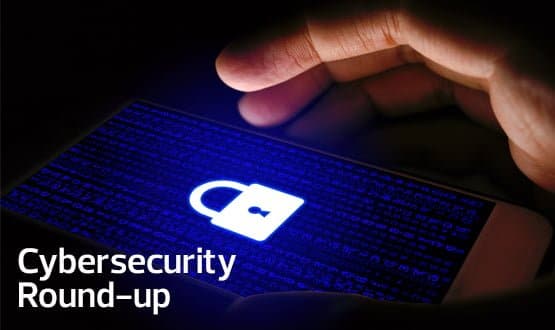 Our latest round-up of cyber security news includes proposed guidance on securing the PACS ecosystem and a report that WannaCry is still alive and well.
Cyber Security
Businesses with digital healthcare products or services can apply for up to £75,000 through the Health Innovation Manchester Momentum Fund.
News
CNIO of the Year 2019 Natasha Phillips speaks to Digital Health reporter Owen Hughes about the work – and the people – who won her the award.
CCIO Network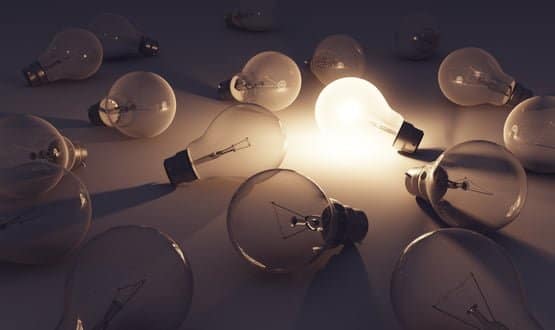 The businesses will take part in the Greater Manchester Future of Health Challenge, an initiative set up in June to support health tech entrepreneurs.
Digital Patient
In May there were 37,500 user views in the MIG, which gives staff from 24 health and care organisations access to records, end of life care plans and other clinical documentation.
Shared Records
2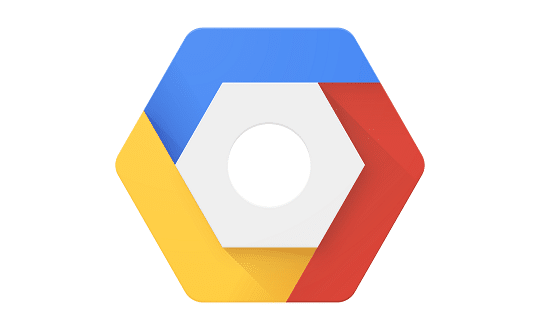 Google's Cloud advisor said that too much money had been invested in EPR systems to give Google and rival tech giants a window to the market.
AI and Analytics
A panel of health system managers, clinicians and policymakers discussed the pain points surrounding AI in healthcare at a dedicated event in Basel.
AI and Analytics
Peter Lee from Microsoft said that advances in machine learning models meant that consumer-facing translation platforms could be repurposed for healthcare.
AI and Analytics
The trust is using IMMJ Systems' MediViewer software to digitise casualty cards, which provide key details on patients admitted to A&E.
Clinical Software