NHS Digital and NHSX have moved the national data opt-out compliance deadline to 30 September to allow NHS organisations to focus on the Covid-19 outbreak.
News
2
Patients can use the service to check symptoms, get advice on Covid-19 and can be referred to a GP or hospital if they are suspected of having coronavirus.
Digital Patient
Called AiCE, the AI algorithm can deliver quicker, more reliable and higher-quality image reconstructions from patient CT scans.
News
The slimmed-down version of the PatientSource EPR features a cloud-based electronic observation module complete adapted for Covid-19 patients.
Clinical Software
£500,000 has been made available to companies who can quickly deploy digital tools to support people most affected by self-isolation due to Covid-19.
News
2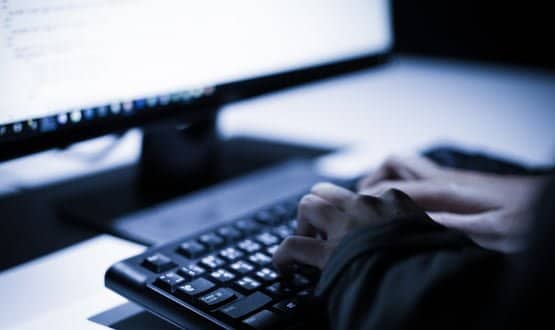 Egress Protect will be integrated into NHSmail to offer enhanced protection and enable health practitioners to send encrypted emails to unsecure domains.
Cyber Security
This week saw a number of important developments concerning digital responses to coronavirus. Here's a recap of our coverage on Digital Health News.
News
Health Call was established in response to growing demand from patients to be able to interact with their personal care records via digital means.
News
The roll-out of Microsoft Teams, the software giant's workplace collaboration platform, is expected to play a prominent role in the NHS's response to Covid-19.
News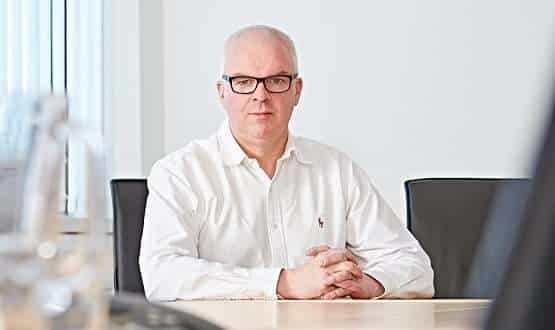 EMIS has made its video consultation service free to all GPs running its clinical software in a bid to help tackle the spread of coronavirus.
Clinical Software