The UK's largest integrated Health and Social Care Trust is introducing an RFID tracking system to make it easier to keep tabs on patient records.
Infrastructure
11
Appointment booking service Zesty has been named amongst 50 of the most forward-thinking digital UK companies in 2018's Digital Innovator's Power List.
Digital Patient
1
Britain's Security Minister has blamed North Korea for the ransomware outbreak that wreaked havoc on NHS services earlier this year.
Cyber Security
3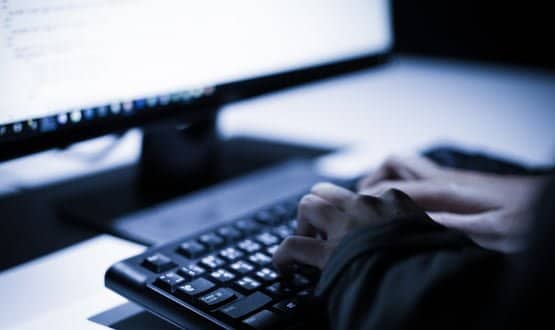 A report into the WannaCry ransomware attack that hit NHS services in May 2017 has found that its impact was considerably larger than previously suggested.
Cyber Security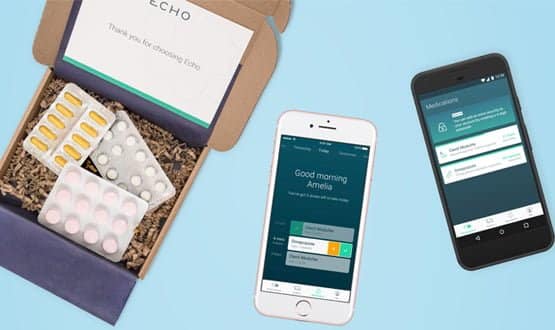 Prescription management service Echo has secured £7 million in funding as it looks to expand collaboration with healthcare providers.
Digital Patient
Hackers are threatening to release customer data from a plastic surgery clinic in London known for its roster of high-profile clients.
Cyber Security