Meditech's electronic patient record system has been deployed in the UK for 25 years. Digital Health news editor Rebecca McBeth speaks to the company's vice president for sales and marketing about its plans and its prospects.
Clinical Software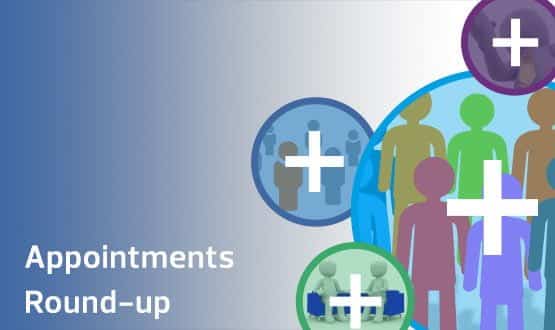 The round-up includes news of a new chair for the Health and Social Care Information Centre and head of health at techUK.
News
Barts Health NHS Trust will share patient information with Homerton University Hospital Foundation Trust via a first-of-type UK link between their Cerner Health Information Exchanges, due to go-live this summer.
Interoperability
The Princess Alexandra Hospital NHS Trust has paid a £1.8 million fine for breaching the 52-week target for treating patients, which it put down to problems with its implementation of the Cosmic electronic patient record.
Clinical Software
This week's round-up includes the news that Gloucestershire Hospitals has again delayed its TrakCare EPR go-live and North Staffordshire hopes to deploy CSC's Lorenzo EPR in 2017.
News
Blackpool Teaching Hospitals NHS Foundation Trust has been fined £185,000 for publishing details of thousands of staff online.
Cyber Security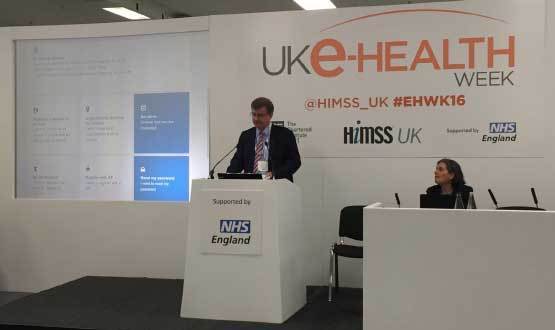 Health and social care organisations across the capital are working to develop a London Health and Care Information Exchange.
Interoperability
West Suffolk NHS Foundation Trust has gone live with its £19 million Cerner electronic patient record deployment called e-Care.
Clinical Software
NHS Highland is working with an Inverness-based technology company to develop the use of smart glasses in health care.
News
This week's industry round-up includes news of IT go-lives from NHS Wales, McKesson and TPP.
News