Hospital IT contracts set up under the National Programme for IT will continue to be funded to the tune of £500 million up to 2020, NHS England has said.
Clinical Software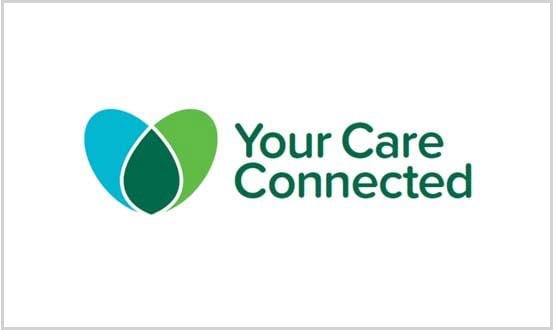 A shared patient record scheme is being rolled out across Birmingham, Sandwell and Solihull, using Healthcare Gateway technology.
News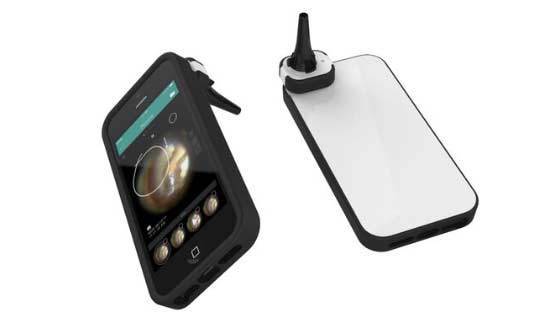 A trial of an iPhone-connected medical device to detect hearing problems will start in Medway this month.
Digital Patient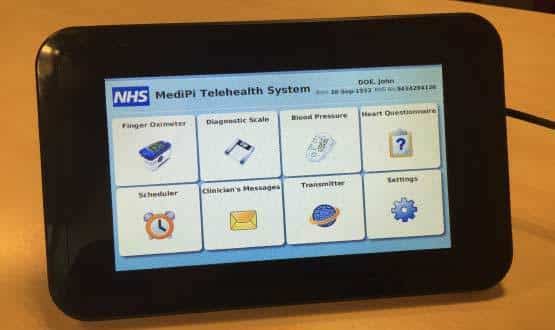 An open source telehealth kit built using Raspberry Pi will be piloted with heart patients at a southern NHS trust this financial year.
Digital Patient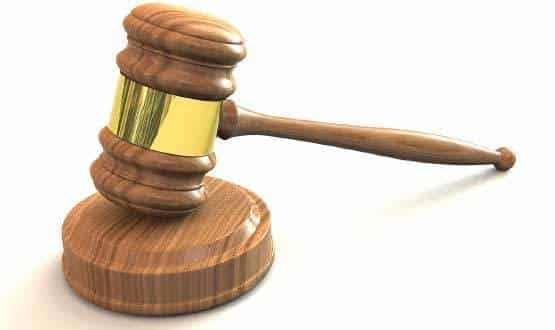 An IT specialist convicted of stealing equipment from a hospital and selling it on eBay must serve a 250 hours community order.
News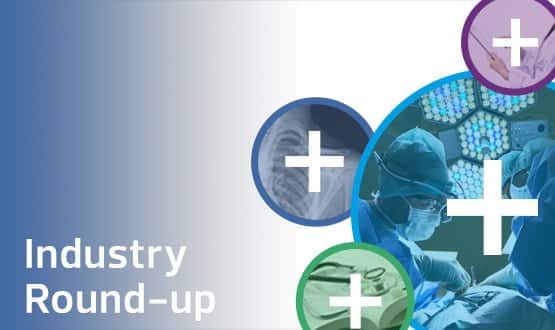 This week's round-up includes the news that Barts Health is consolidating its three WinPath LIMS from CliniSys.
News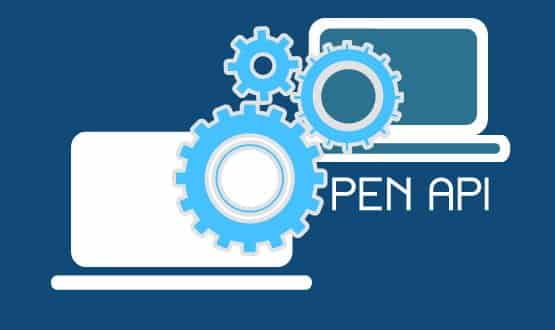 England's four principal GP IT system suppliers are committed to developing standard open APIs and are working on a plan detailing when they will be released, NHS England has said.
Interoperability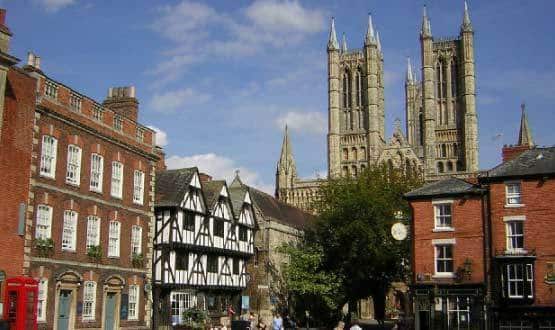 Thirteen health and social care organisations in Lincolnshire will use an InterSystems portal to share patient information.
News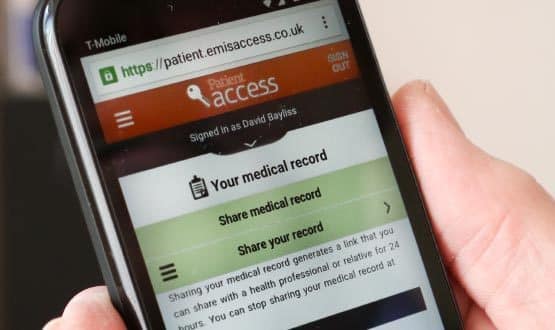 Emis Health has introduced new technology allowing a patient to digitally share their medical record with chosen clinicians.
Digital Patient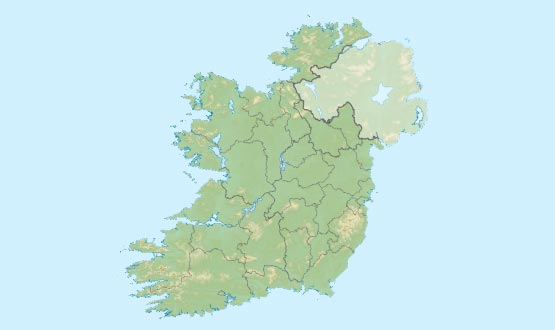 Ireland is planning to spend up to €875 (£700m) on building an electronic health record over the next five to nine years.
Clinical Software