More than 1.2 million people will have their objection to having their identifiable health data shared for purposes other than direct care actioned by the Health and Social Care Information Centre this week.
AI and Analytics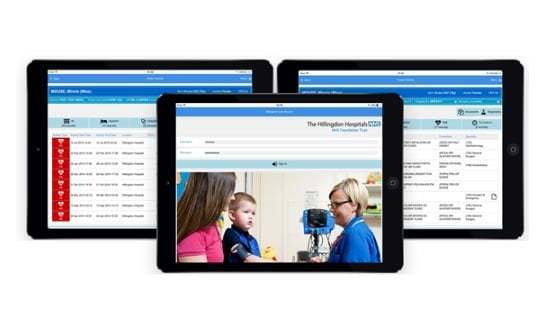 The Hillingdon Hospitals NHS Foundation Trust has developed a Hillingdon Care Record mobile app for phones and tablets that is live with nearly 100 users.
Clinical Software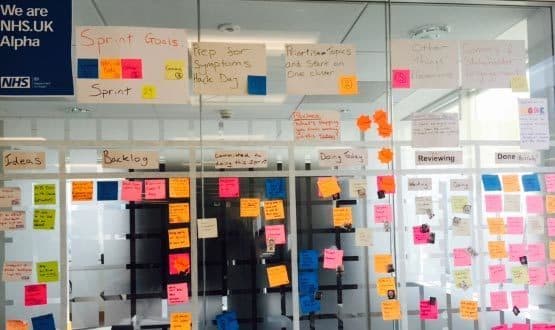 The NHS Alpha project is moving into 'beta' phase this month and plans to have moved a significant portion of NHS Choices pages to an interactive NHS.uk service within a year.
Digital Patient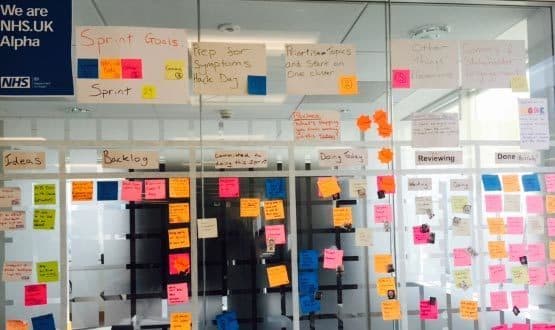 Digital Health's news editor Rebecca McBeth visits the NHS Alpha team charged with building a digital front-end to the NHS, and talks to strategy lead Dan Sheldon.
Digital Patient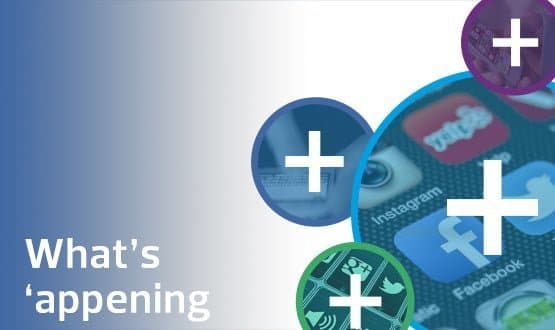 This month's round-up of mobile and app news includes the introduction of free wi-fi at Leeds Teaching Hospitals and a mobile e-referral solution for therapists at Nottingham Hospitals.
Digital Patient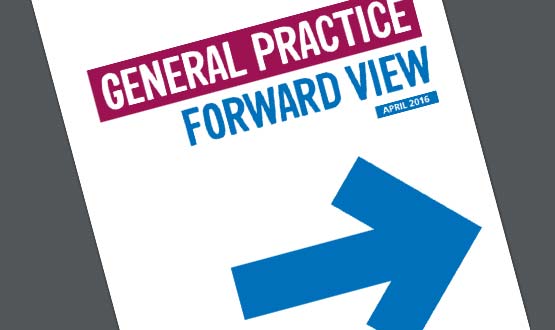 A £45 million national programme will be introduced for GPs to increase uptake of online consultations with patients.
Digital Patient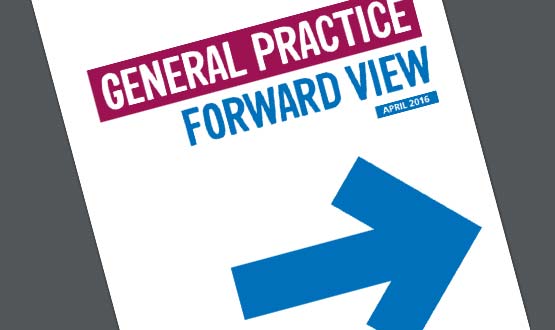 Clinical commissioning groups are getting an 18% increase in GP IT funding and must provide all practices with technology allowing remote access to patient records within this financial year, a new report has said.
Infrastructure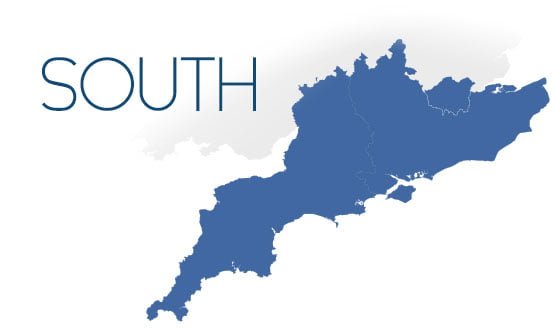 More than £50 million in central government money is yet to be paid to southern NHS trusts to deploy new clinical IT systems before March 2019.
Clinical Software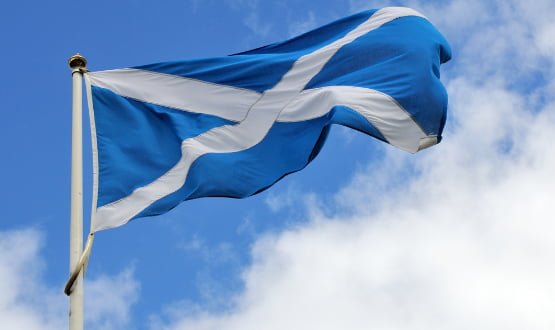 West of Scotland's health boards plan to share information by connecting their Orion clinical portals, creating a regional view of patient records.
Clinical Software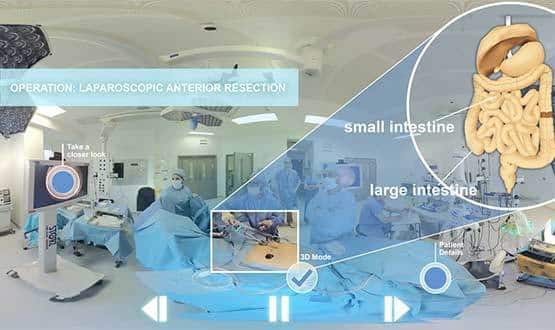 An operation performed tomorrow (14 April) at a London hospital on a patient with colon cancer will be the first in the world to be broadcast live through virtual reality technology.
News