Around 25 accelerator sites and ten digital champions are being recruited as part of NHS England's Patient Online programme to deliver online records access to patients within a year.
News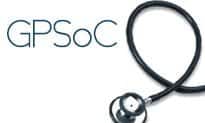 The Health and Social Care Information Centre and TPP are still in negotiations around the new GP Systems of Choice contract, which they hope to conclude by the end of this week.
News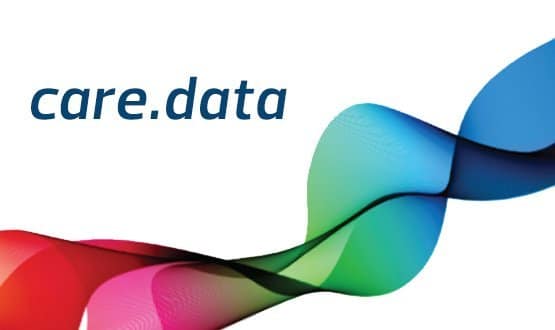 The care.data independent advisory group held its first meeting last week and includes representatives from MedConfidential and Healthwatch.
News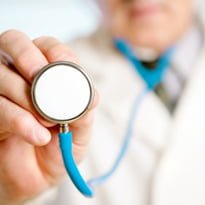 Emis is withdrawing its legacy systems from the English market over the next year because they do not meet the requirements of the new GP Systems of Choice contract.
News
NHS England's chief technology officer Alex Abbott is leaving the organisation at the end of April and Karen Wheeler will head up a new directorate with responsibility for IT.
News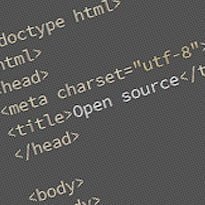 NHS England's Code4Health project is alive and may soon start kicking again.
News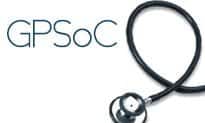 Sixteen suppliers of GP IT systems have signed up to a new GP Systems of Choice framework, but TPP has not.
News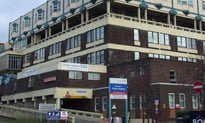 Poole Hospital NHS Foundation Trust has gone live with an upgraded version of the CareCentric shared care record software from Graphnet Health.
News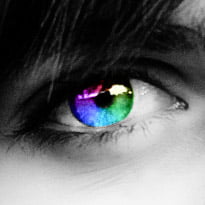 An open source electronic patient record system developed at Moorfields Eye Hospital NHS Foundation Trust will be deployed across 40 sites in developing Commonwealth countries.
News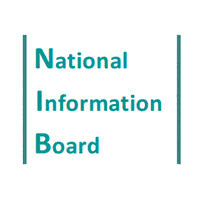 The National Information Board will release a new informatics strategy for consultation in May, to be used to inform commissioning decisions from September this year.
News