Royal Free London NHS Foundation Trust has signed a £2m deal with Unify for its communications system.
News
Robert Jones and Agnes Hunt Orthopaedic Hospital NHS Foundation Trust has gone live with its Fujifilm picture archiving and communication system.
News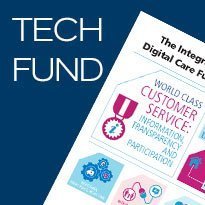 A trust listed as one of the open source suppliers in the latest round of the technology fund said it was unaware of its inclusion and will find it difficult to supply interested organisations.
News
The Department of Health has signed a deal with Inovem to use its Kahootz cloud-based collaboration system in a deal the government hopes will lead to "significant savings" on software licensing costs.
News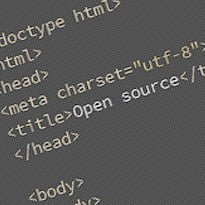 An emphasis on open source solutions in the second round of the technology fund has been welcomed by suppliers, who say they expect significant interest from trusts.
News
An attempt to establish a 'gold standard' benchmark for genomic data so it can be used by clinicians is among the projects to win funding from a Genomics England-led competition.
News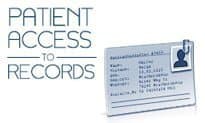 Patients should be allowed to "own" and interact with their medical records if they are to be fully involved in their own care, a new parliamentary report that seeks to learn from overseas experience argues.
News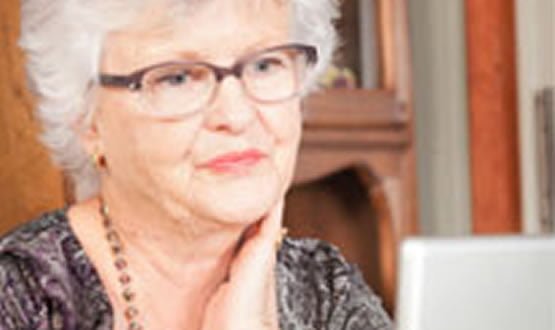 The healthcare sector must make the most of new technological advances like electronic patient records to build "networks of care" for elderly people and reduce demand on formal care providers, an independent charity has said.
News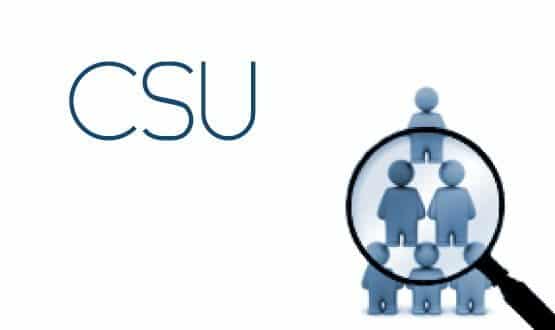 The Greater Manchester Commissioning Support Unit is closing the 17 data centres it manages on behalf of 12 clinical commissioning groups and moving their data to a single location.
News
Healthcare bosses should be careful when using "unstructured" Twitter feedback to measure the quality of a hospital's care, according to a study done by researchers from Imperial College and Oxford University.
News