Ealing Hospital NHS Trust has migrated its clinical systems interfaces to its Silverlink patient administration system ahead of a proposed merger with North West London Hospitals NHS Trust.
News
Lewisham and Greenwich NHS Trust will go-live with its Cerner Millennium electronic patient record system at Queen Elizabeth Hospital this summer.
News
A mobile app lets users see their GP through video consultations and order prescriptions on their smartphone or tablet.
News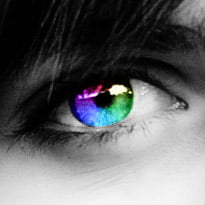 The NHS in Wales will use the Open Eyes electronic patient record system to reduce referrals and promote "seamless eyecare" across the country.
News
A patient's location history should be a key piece of data going into new electronic health records, a geographic health expert has said.
News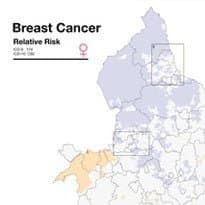 Researchers have created an interactive online atlas of England and Wales allowing the public to view the geographical risk for a range of health conditions.
News
Leeds Teaching Hospitals NHS Trust has become one of the first UK trusts to deploy an online credentialing system for healthcare industry representatives, aimed at improving patient safety and infection control.
News
The Home Office has issued a tender for an emergency services communications network worth up to £1.2 billion which will cover 13 ambulance trusts.
News
The Welsh government will form a new health informatics board as part of moves to "refresh" its e-health policies, the health minister has announced.
News
Patients in central Manchester are given extended access to GP practices as part of a data-sharing project.
News