Barts Health NHS Trust has been placed in special measures after a damning Care Quality Commission report into one of its hospitals.
News
CSC has been chosen to deliver a first of type patient care co-ordination centre in Trafford going live in the summer.
News
Emis and TPP have signed a data sharing agreement to enable direct interoperability between their clinical systems, with pilot sites set to trial information sharing within three months.
News
Calderdale and Huddersfield NHS Foundation Trust is preparing to be part of the first wave of trusts in the nationwide Child Protection Information Sharing project, using InterSystems HealthShare to view alerts through its electronic patient record.
News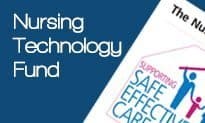 Electronic observations and mobile access projects are the big winners from the second round of NHS England's Nursing Technology Fund, with 62 organisations splitting £35 million in funding.
News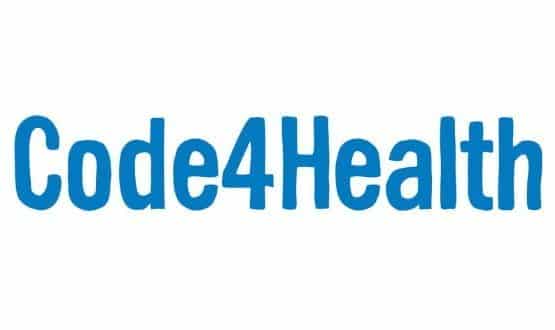 The first courses of NHS England's Code4Health programme have been running around the country, with participating clinicians saying they are keen to make the most of what they have learned.
News
Solent NHS Trust has chosen TPP's SystmOne to replace its RiO electronic patient record system in its mental health services, with a phased go-live beginning in May.
News
NHS England has unveiled 29 "vanguard" areas across England to trial new models of integrated care from April in a bid to head off a potential NHS funding crisis.
News
Hewlett Packard has launched the UK version of its electronic patient record system through NHS England's open source programme, saying it has already received a "stellar" response.
News
The revived Code4Health programme has finally launched, with the first pilot courses for clinicians taking place this month.
News