A "lift and shift" of two key Health and Social Care Information Centre services, moving them in-house, will give the organisation greater control over their functionality, it has said.
News
Buckinghamshire Healthcare NHS Trust has chosen System C's Medway electronic patient record system to replace its existing Cerner Millennium EPR, with plans to go live in autumn.
News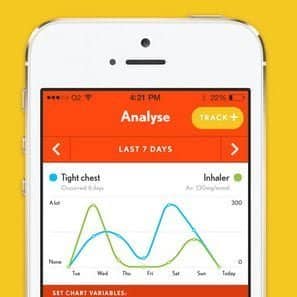 A new mobile app has been launched to make it easier for people with long-term conditions to log their symptoms and medications.
News
NHS Shared Business Services has launched a new clinical information systems framework that could be worth up to £1.25 billion, with 26 different suppliers offering solutions.
News
Royal Brompton and Harefield NHS Foundation Trust will run pilots of its Medchart electronic prescribing and medicines administration system and Kainos Evolve electronic document management system before the end of March.
News
University Hospital Southampton NHS Foundation Trust is using the InterSystems HealthShare Spine Mini Service Provider to accelerate NHS Number tracing and improve the quality of patient data.
News
St George's University Hospital NHS Foundation Trust has become the first community trust in London to leave the BT data centre, after moving to a direct contract for Servelec's RiO electronic patient record system.
News
The programme director for care.data says she is happy with its "very productive" pathfinder phase, despite no date being set for a response to unresolved questions raised by an independent panel.
News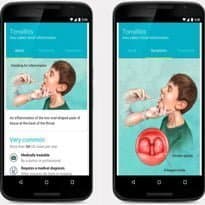 American residents who Google their symptoms will now see medical facts directly in their search results, in a move from the Internet giant to provide easier access to health information.
News
NHS directors and senior staff who publish false or misleading information could face a two-year jail sentence as part of a crackdown on cover-ups in the NHS.
News