Heart of England NHS Foundation Trust is aiming to complete a project to digitise all of its 1.7m paper patient records by 2015.
News
Wirral University Teaching Hospital NHS Foundation Trust has blamed a glitch in the use of Cerner Millennium for its apparently poor performance on long waits.
News
London Ambulance Service NHS Trust may terminate its contract with American supplier Northrop Grumman if a second attempt to go-live with a new dispatch system fails.
News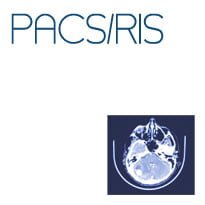 Three more trust collaborations have been formed to tender for picture archiving and communications systems ahead of the end of national PACS contracts next year.
News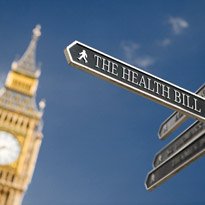 The Department of Health has expressed its "disappointment" with the decision of two royal medical colleges to announce their opposition to the Health and Social Care Bill.
News
The introduction of a mobile text messaging service has resulted in improved appointment attendance at Barts and the London Hospital NHS Trust.
News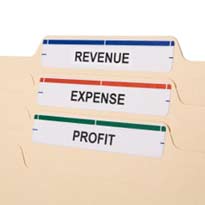 The planned benefits of the largest telehealth scheme outside the whole systems demonstrator programme have not been realised and GPs are now being given incentive payments to use it.
News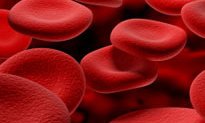 Royal Liverpool and Broadgreen University Hospitals NHS Trust is to pilot a system that may improve the detection and prevention of acute kidney injury.
News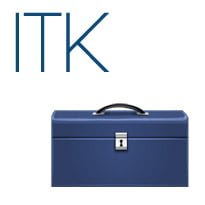 University Hospital of North Staffordshire NHS Trust has become the first to go live with an ITK spine mini-service by using Quicksilva's orQestra for direct access to the PDS.
News
Developers in the US have created mobile applications which make use of public data to help detect, prevent, diagnose and treat cancer.
News