NHS Connecting for Health has warned trusts about the risks of using tablet devices, saying they are less secure and more likely to be stolen than traditional technology.
News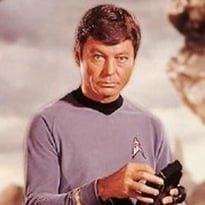 Developers worldwide have been challenged to create their version of Star Trek's medical tricorder in the hope that it will spark more innovation in health technology.
News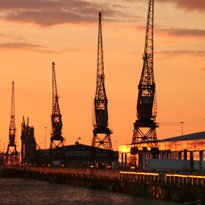 University Hospital Southampton NHS Foundation Trust has become the second in the UK to buy Microsoft's Amalga readmissions platform.
News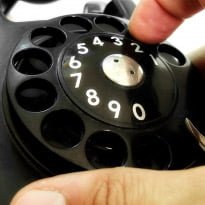 NHS Direct and NHS 24 saw a lower number of people using its telephone services over the festive period this year than last year.
News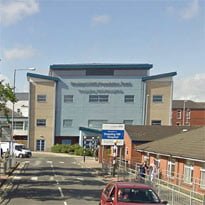 Stockport NHS Foundation Trust has briefly delayed plans to go-live with a pilot of iSoft's electronic prescribing system, amid police investigations into allegations that a nurse tampered with paper prescriptions.
News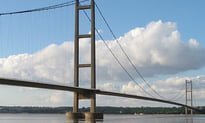 Humber NHS Foundation Trust has started to introduce the Lorenzo electronic patient record system, even though the future of the contract under which it is being delivered remains uncertain.
News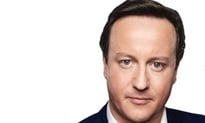 The government is to formally require NHS organisations to publicly publish new data on performance and patient and staff views on their service.
News
A fourth NHS trust is to implement iSoft's electronic prescribing and medicines administration system.
News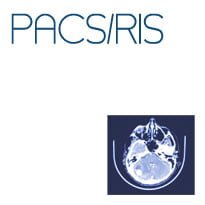 A group of Kent and Medway trusts have formed a collaboration to tender for PACS/RIS as the end of the national digital imaging contracts draws closer.
News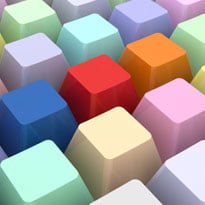 The Department of Health's Informatics Directorate and Intellect have issued a 'plan of works' to help create a 'vibrant' healthcare IT market place.
News