St James' Hospital in Dublin has worked with Cerner to develop a ground-breaking system to help identify and diagnose pulmonary embolism.
News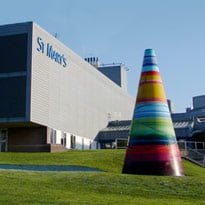 NHS Isle of Wight has chosen Logica to build its first electronic patient record system, using a combined integration and portal approach.
News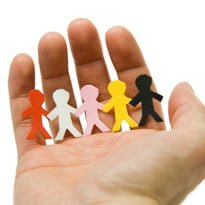 Frustration with the Integrated Children's System has led to the creation of an online forum focussed on redesigning it.
News