Central Manchester University Hospitals NHS Foundation Trust has gone live with a new emergency department system in all of its hospitals.
News
Stalis has confirmed that it has won the contract to replace Northumbria Healthcare NHS Foundation Trust's ageing McKesson patient administration system.
News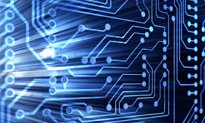 North Staffordshire Information Technology Service is preparing to go live with an upgraded community of interest network (COIN).
News
BT's Global Services Unit has become a cash generator for the company, after years of problems associated with its NHS IT contracts.
News
Almost half of all global telecoms firms are actively working to break into the mHealth market, according to a London analyst.
News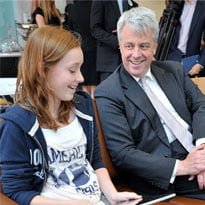 Spinal patients of the Royal National Orthopaedic Hospital are trialling a web-based application that lets patients record the results of back operations.
News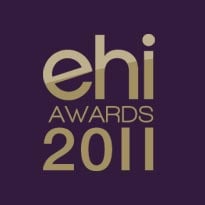 Sherwood Forest Hospitals NHS Foundation Trust has entered into a contract for the extended use of the Image Exchange Portal after trialling it for a year.
News
Barnet, Enfield and Haringey Mental Health NHS Trust is outsourcing all of its IT and communications services to HP Enterprise Services.
News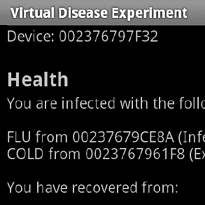 Cambridge University researchers have developed software for mobile phones to 'infect' others to simulate the spread of flu.
News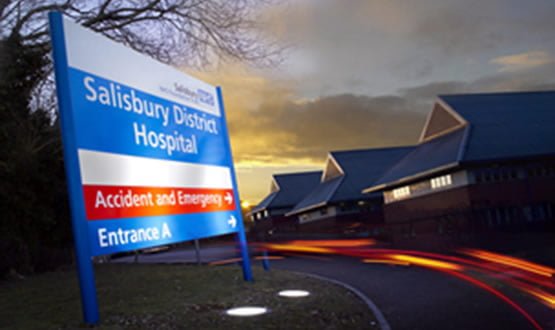 Salisbury NHS Foundation Trust is virtualising its entire infrastructure with ANS' Infrastructure 3.0 architecture.
News