NHS Scotland has selected Sweden's Cambio Healthcare Systems to supply a national clinical decision support system.
News
2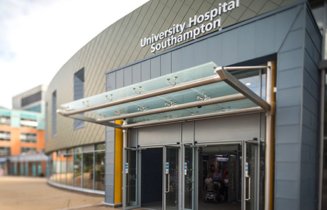 iMDsoft spoke with Adrian Byrne, Director of Informatics at UHS about their clinical electronic patient record (EPR) implementation. UHS has chosen a clinical EPR solution that combines the MetaVision systems for ICU, HDU, theatres and ward observations, providing one hospital-wide clinical record across the patient journey.
Clinical Software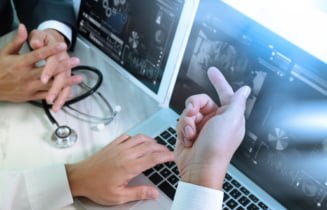 A radiology consortium that covers eight trusts in the East Midlands is experiencing serious continuing problems with its IT systems, it has emerged.
Clinical Software
Two London trusts are to deploy cloud-based services which are expected to be used by more than 7,000 staff.
Clinical Software
4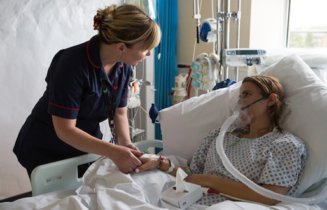 Wireless sensors are to monitor the environment in intensive care at Chelsea and Westminster Hospital NHS Foundation Trust, with a view to creating the best conditions for patient recovery.
Clinical Software
3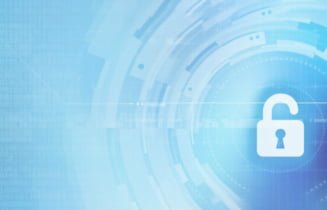 The HIMSS model for assessing an organisation's adoption of electronic patient records is being updated to include a stronger focus on security.
Clinical Software
Nottingham University Hospital NHS Trust is to urgently review its £14m digital records system roll-out after consultants wrote to the trust medical director expressing concerns about the system and its impact on patient safety.
News
12
Leeds locals may soon be able to prevent further health issues following the development of an open platform Person Held Record.
Clinical Software
20
The Macmillan Cancer Information Centre is currently using Chameleon IMS which it deployed back in 2009. The contract due to expire in March next year.
Clinical Software
1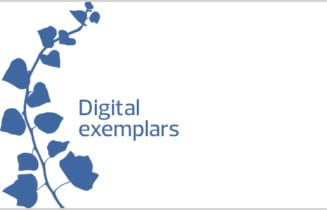 One of the most experienced and highly regarded NHS CIOs has said Cerner significantly dropped its prices to win new business through the GDE programme.
Clinical Software
15