The Consultant Connect app has been deployed across NHS Wales to help mitigate the Covid-19 outbreak, as well as supporting primary care in the long term.
Clinical Software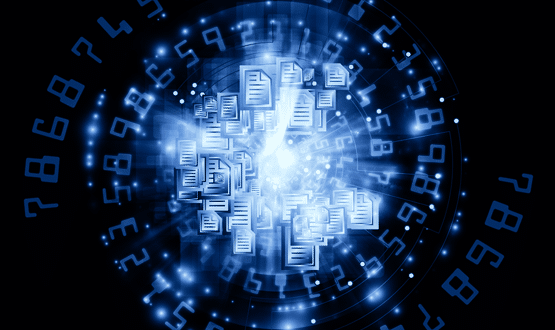 In the midst of the coronavirus pandemic, the importance of digital tools across the NHS is on the rise. Claire Read explores how electronic document management (EDM) solutions are one which helped get the ball rolling.
Clinical Software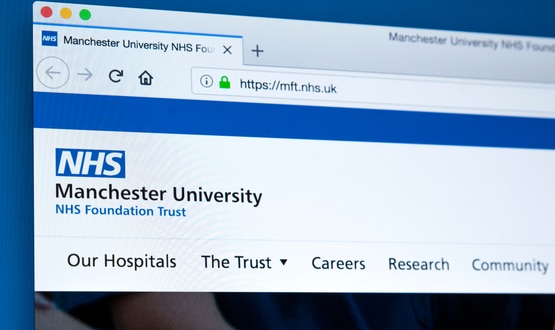 Manchester University NHS Foundation Trust (MFT) has sealed the deal with Epic which will see a new electronic patient record (EPR) solution implemented.
Clinical Software
7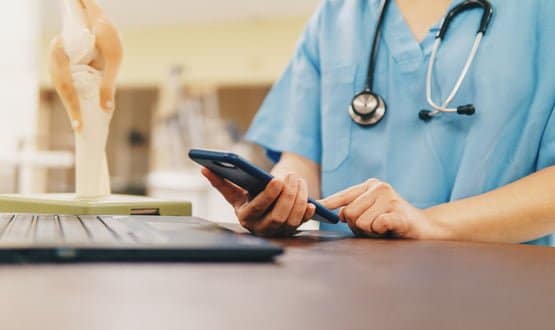 London North West University Healthcare is to roll out a clinical electronic document management solution from IMMJ Systems to help support virtual clinics.
Clinical Software
2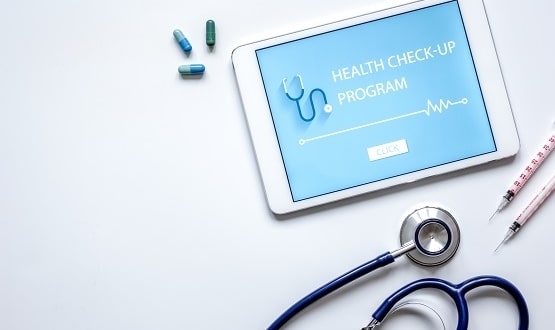 In a tender notice the organisation called on remote monitoring companies with "evidenced examples" of the successful use of their innovation to apply.
Clinical Software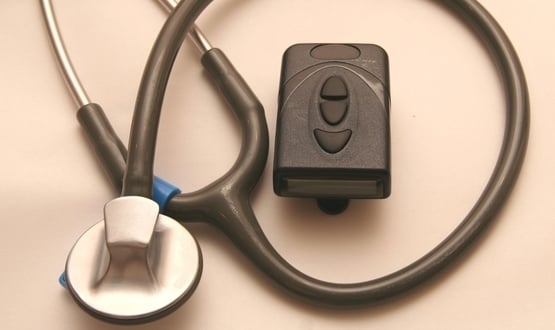 NHSX is looking to create a framework for NHS Trusts to procure communication services in a bid to help phase out pagers.
Clinical Software
1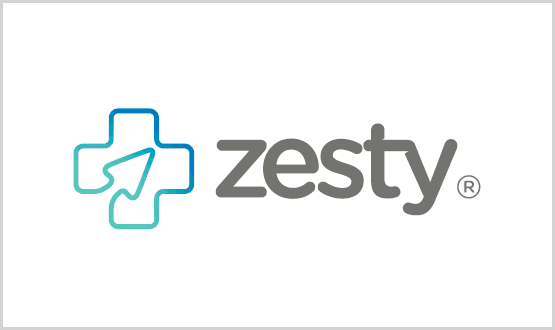 Induction Healthcare has announced it intends to acquire the cash and shares of health tech company Zesty Limited in a deal worth around £13million.
Clinical Software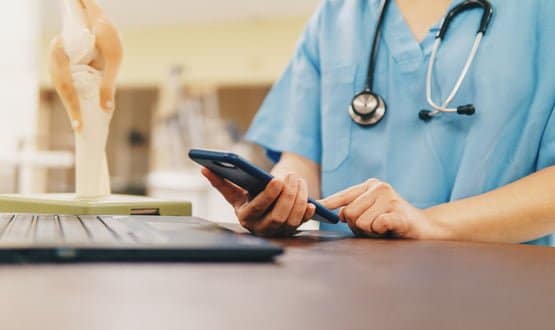 A platform which tracks live absences in the NHS has been expanded to help the health service during the Covid-19 pandemic.  
Clinical Software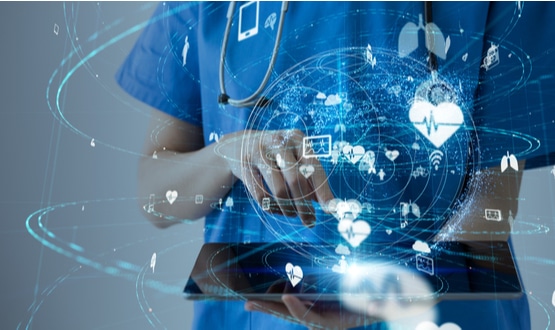 A report by the NAO has concluded that local NHS organisations are facing "significant challenges" when it comes to working towards digital transformation.
Clinical Software
1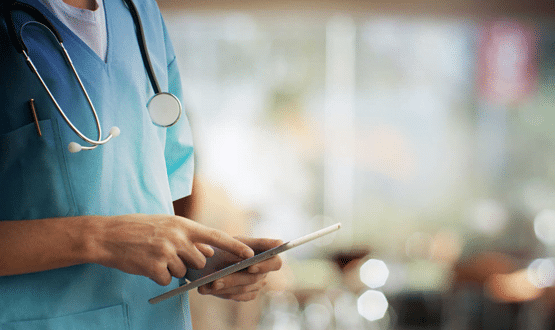 Since the introduction of Refero's technology in the stroke review service the trust saw 'did not attend' rates drop from 25% to just 10% in six months.
News