Wellbeing Software's eConsent is now in place across the trust as part of its wider programme of digital transformation.
Clinical Software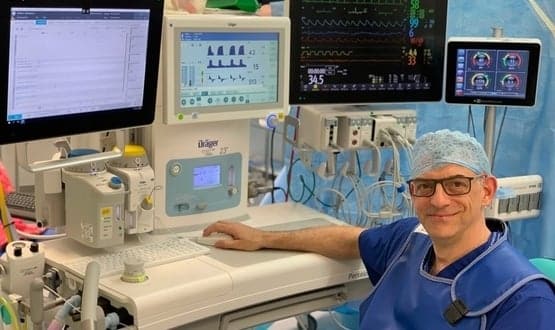 Machines used in all stages of surgery will send information to the system, enabling clinicians to make decisions in real-time.
Clinical Software
The Day Lewis pharmacy has said it now spends 20 minutes a week instead of an hour auditing controlled drugs prescriptions.
Clinical Software
Genesis has been chosen to provide an inventory management and point of care solution that can help the RUH track demand for and consumption of its stock.
Clinical Software
More than 90% of GP practices and pharmacies are already live with the EPS, but until now controlled drugs like morphine were not included on the system.
Clinical Software
The update sets out requirements that need to be met different types of heath technologies, taking into account feedback from stakeholders.
Clinical Software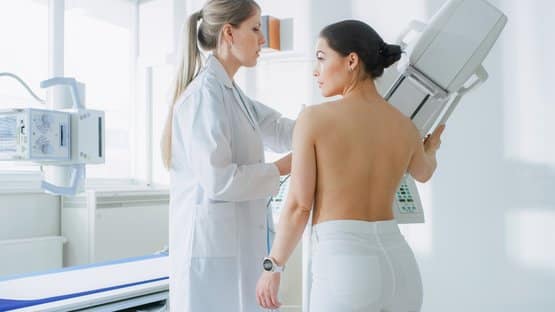 Responding to the review charities have called for greater investment in IT systems to improve dwindling attendance numbers and a focus on AI.
Clinical Software
3
The Olympus Endoalpha theatre uses a Visera 4K ultra high definition camera to provide images four times the resolution of high definition.
Clinical Software
Staff can create a graphical representation of their ward, allocating and moving patients between beds using a "drag and drop" system.
Clinical Software
The solution, supplied by Dedalus, was been introduced on six medical wards, one ambulatory unit and two emergency admissions units in January.
Clinical Software
1