A report by Department of Health and Social Care has recommended the roll-out of e-prescribing systems in NHS hospitals needs to be 'accelerated'.
Clinical Software
10
As healthcare organisations move to their second or third PACS procurements, they are now demanding new systems fit for the future. This can range from having reporting functionality to new systems being capable of operating artificial intelligence. But can the new-generation PACS achieve all this? Jen Trueland reports.
Clinical Software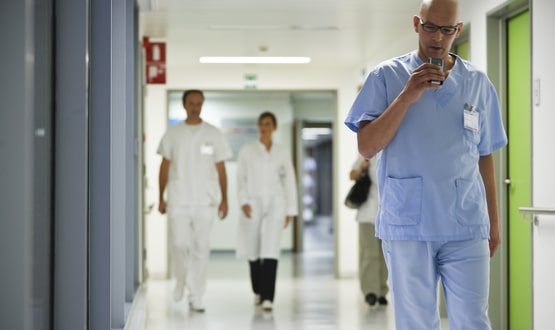 Two emergency departments in which speech recognition is being used within the electronic patient record have reported significant time savings as a result.
Clinical Software
2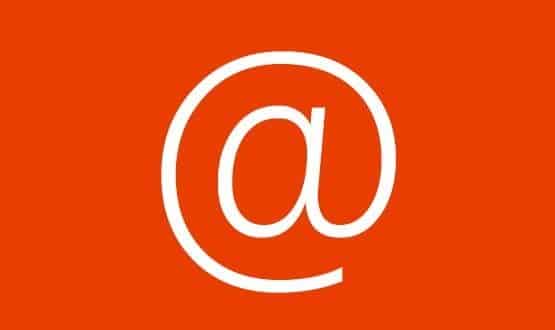 Starting in April, NHS Digital will begin an integration process between NHSmail and Microsoft Office 365 in an effort to bring deeper and more secure collaboration to Britain's Healthcare Service.
Clinical Software
1
North Manchester Community Service has deployed Emis Mobile across its entire workforce, allowing staff to access patient data on the fly, update medical records in real-time and book patients in for appointments via a mobile device.
Clinical Software
Staff at University Hospitals Bristol NHS Foundation Trust are using mobile electronic devices to record patient observations following the implementation of System C software as part of the trust's GDE digital upgrade.
Clinical Software
1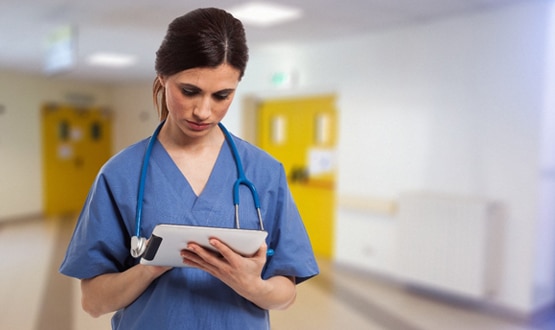 Microtest has been selected as one of two new IT vendors for NHS Wales, following the loss of Emis's preferred supplier status.
Clinical Software
5
Surgeons in London are using Microsoft HoloLens to look inside patients before they operate on them, in an effort to make procedures safer and more time-efficient.
Clinical Software
2
With GDPR coming into force in Spring 2018, our guest columnists explore the legal and practical implications of using mobile messengers in the healthcare sector and finding a balance between convenience and compliance.
Feature
15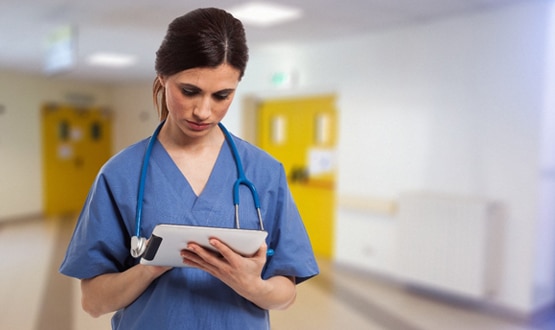 Barcode technology means patient location can now be tracked in near real-time at Leeds Teaching Hospitals NHS Trust, its associate director of commercial and procurement has told Digital Health News.
Clinical Software
3