Mersey Care NHS Foundation Trust is aiming to be the first trust to go live with an integrated EPR-social prescribing solution.
Clinical Software
This case study explores how Wolters Kluwer's clinical decision support system, UpToDate, is being used by Barking, Havering and Redbridge University Hospitals Trust to rebuild training and focus on health equalities.
Clinical Software
Researchers from the University of East Anglia have developed new technology using MRI that could speed up the rate of diagnosis for heart failure patients.
Clinical Software
Insource is working with Tower Hamlets GP Care Group as a trusted data partner to automate monthly NHSE reporting and provide data that can be acted on.
Clinical Software
As the youngest ward sister and the only female sister of colour in her hospital, Wendy Marshall had to overcome barriers to achieve in her career. Today she uses her passion for efficient management and organisational change to help Oracle Cerner digitise frontline care.
Clinical Software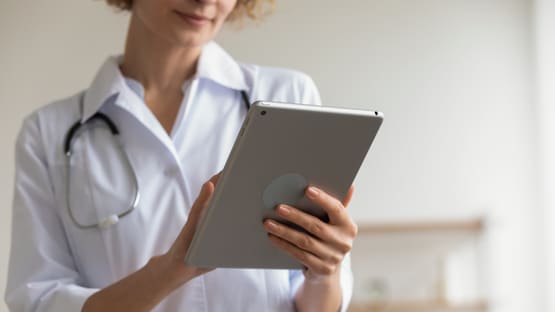 System C will be delivering a new integrated EPR to Circle Health Group to support its digital strategy and reduce the use of paper.
Clinical Software
The Christie has gone live with its new electronic Patient Reported Outcome Measures (ePROMs) service from Better, which is helping to modernise its EHR.
Clinical Software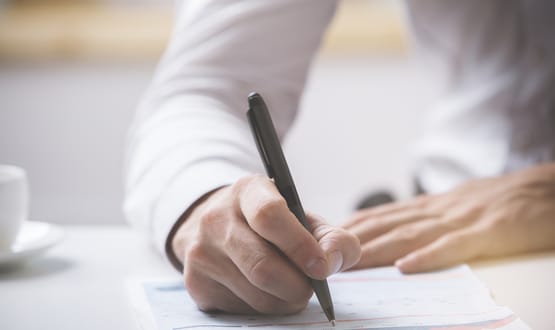 Our latest roundup features a new EPR at Manchester University NHS Foundation Trust (MFT), and North West London ICS partnering with InterSystems.
Clinical Software
A new cancer treatment centre is set to open by GenesisCare in Spring 2024, providing innovation new technologies and treatment.
Clinical Software
A new agreement between Charac and Positive Solutions will see a new tech platform launch to help support community pharmacies.
Clinical Software