A new video laryngoscope has been delivered to Harrogate District Hospital's Special Baby Care Unit to help with intubating young patients.
Clinical Software
Better Meds is to supply The Christie with a new electronic prescriptions and medicine administration solution to support its openEHR ambitions.
Clinical Software
Digital Health and Care Wales has developed a new digital service to support renal patients, by making vital information available to staff who need it.
Clinical Software
The rollout of Nervecentre's EPMA has further advanced Nottingham University Hospitals' Digitisation Programme and is improving patient safety.
Clinical Software
5
Circle Health Group is deploying risk management and compliance software from Radar Healthcare to improve patient safety at its private hospitals.
Clinical Software
NHS Providers has published its sixth guide for trust leaders, based around electronic patient records (EPRs), as part of its Digital Boards programme.
Clinical Software
A prototype app to help improve the outcome for patients who suffer a cardiac arrest outside of hospital has been co-developed by King's College Hospital.
Clinical Software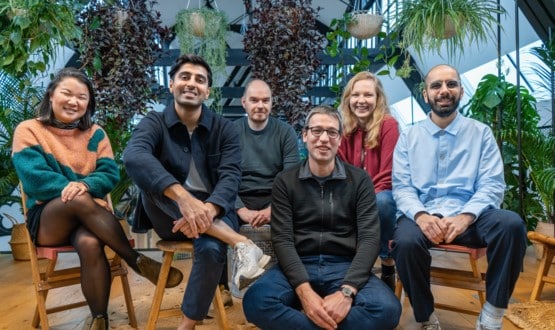 CONNECT Care has received funding from Innovate UK which it will use to 'unlock' NHS records on medicines to improve patients' safety.
Clinical Software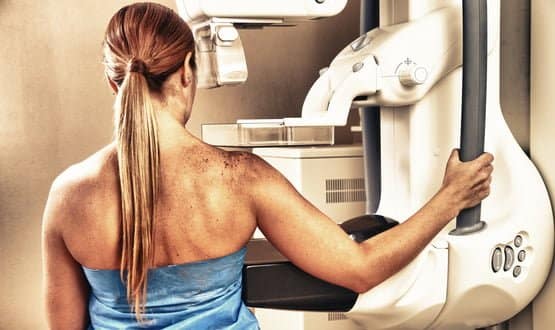 The government has pledged to invest in 29 new NHS breast cancer screening units, along with various upgrades, to be directed to areas most in need.
Clinical Software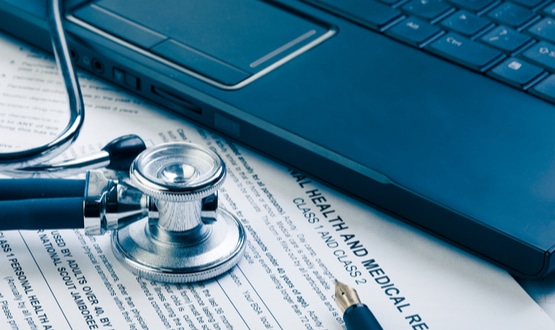 London North West University Healthcare NHS Trust (LNWH) has become entirely paperless following a two-year project to digitise 210,000 patient records.
Clinical Software
4