The trust has selected several companies to deliver electronic document management services in order to give clinicians access to digital patient records.
Clinical Software
7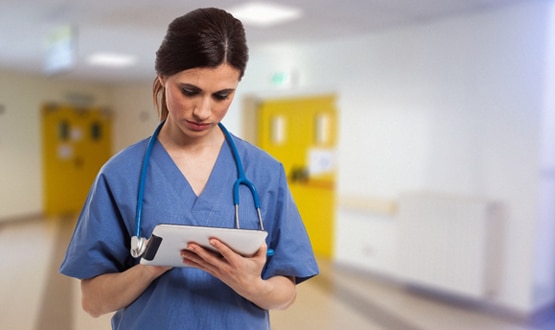 Alfresco's Digital Business Platform allows information to be entered directly into a computer or mobile device and referrals submitted instantly.
Clinical Software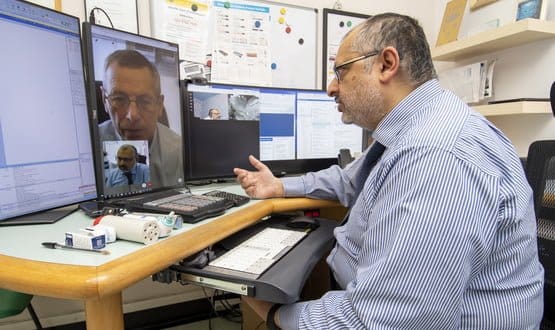 An FoI request to 80 NHS trusts found that 56% did not have training programmes in place to ensure staff were using video conferencing systems correctly.
Clinical Software
2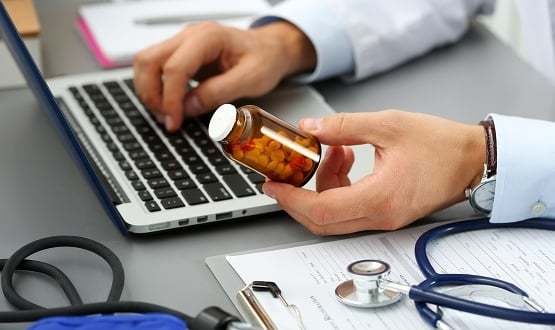 David Urpeth, assistant coroner for the area of South Yorkshire West said "there is a risk that future deaths will occur unless action is taken".
News
9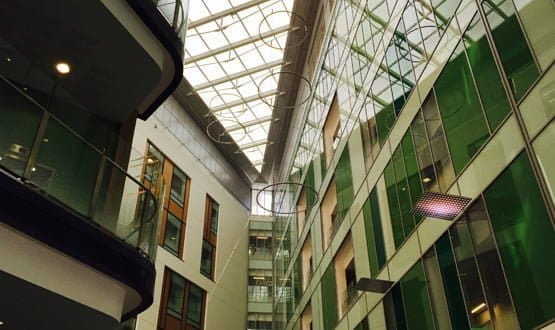 Digital Health News understands that the agreement was concluded without a prior contract notice due to technical reasons with its current DXC Lorenzo EPR.
Clinical Software
1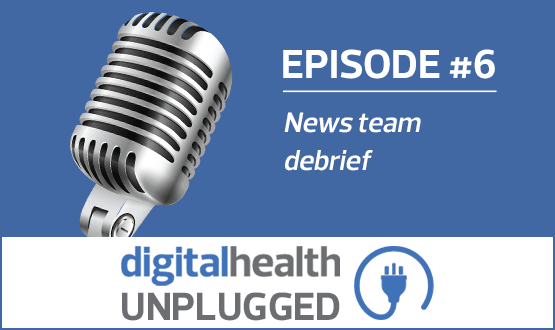 This week's podcast is our first debriefing with Digital Health's editor; Hannah Crouch; senior reporters Andrea Downey and Owen Hughes; and editor in chief, Jon Hoeksma.
News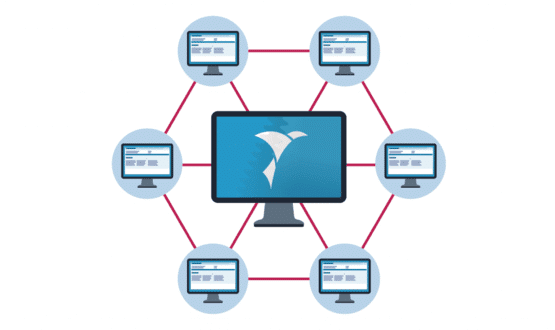 The trust will implement the SystmOne mental health module in 2020, allowing it to benefit from a single EPR across the majority of its services.
Clinical Software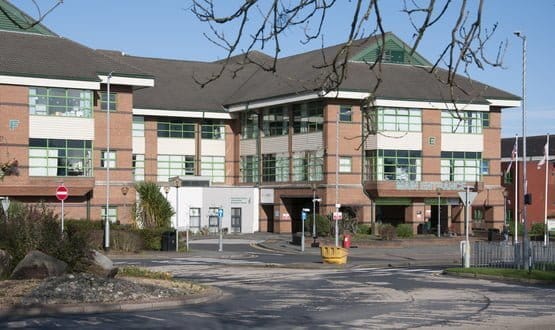 Imprivata Mobile Device Access gives clinicians fast and secure access to eObservations using proximity badges and card readers, reducing the need for passwords.
Clinical Software
1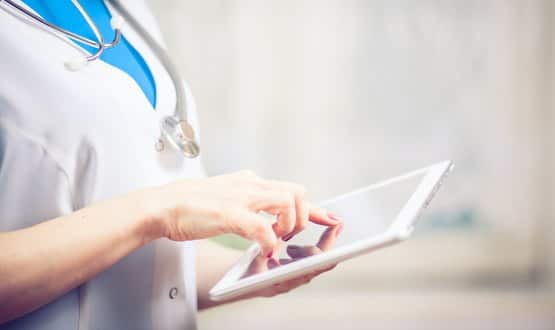 The Australian company will provide its OPENeP electronic prescribing and medications administrations (ePMA) to the trust over six years.
Clinical Software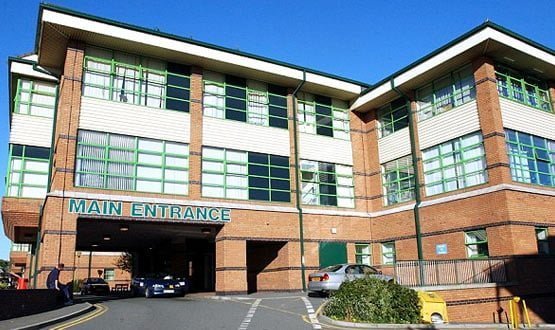 The trust deployed Sunrise across all wards at the Royal Bolton Hospital at the start of October 2019, using a 'clinical wrap' approach.
Clinical Software
4