Developed by British artificial intelligence company Sensyne Health, GDm-Health comprises a patient app and software for clinicians.
Clinical Software
Though the NHS Business Authority runs random checks, it is estimated that prescription fraud costs the NHS in England an estimated £256m a year.
Clinical Software
2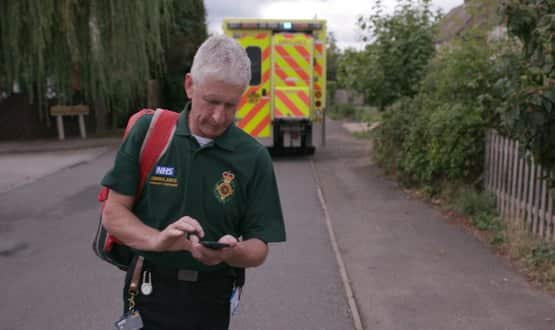 Community first responders will also have access to a bespoke app which allows them to report if they are available to respond to an incident.
Clinical Software
A 'serious incident' in July 2018 when the trust discovered 'a significant number' of discharge summaries were not being sent after Lorenzo was implemented.
Clinical Software
The hospital has launched a new informatics hub which aims to revolutionise clinical practice and enhance the patient experience,
News
1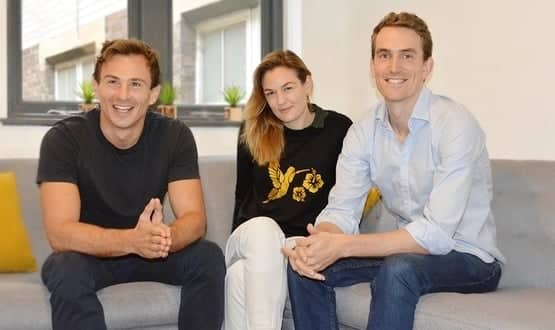 Following successful trials, Forward Health has received seed funding to get the app into the hands of practising clinicians and build on its capabilities.
Clinical Software
The technology includes three 'virtual workers', which actively monitor incoming referrals from the national GP eRS in real-time, 24 hours a day.
Clinical Software
5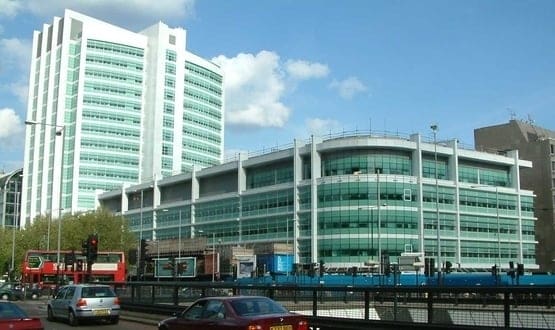 The 360 IM solution will allow the trust to see and control of all products moving into and out of it's five hospitals across London.
Clinical Software
2
There is no shortage of data in modern healthcare, but the means to pull it together quickly and easily and then to understand it are often lacking. Not so at University Hospital Southampton, where a small team has adapted a 1990s data visualisation concept from US academics into working system they describe as transformative. Project lead and consultant surgeon David Rew explains more.
Feature
2
Oxehealth's vital signs software uses an optical sensor to detect pulse rate and doesn't need to be attached to the skin, meaning it can be used remotely.
Clinical Software
1