HeartFlow turns regular heart CT scans into a 3D image to allow clinicians to diagnose life-threating coronary heart disease in 20 minutes.
Clinical Software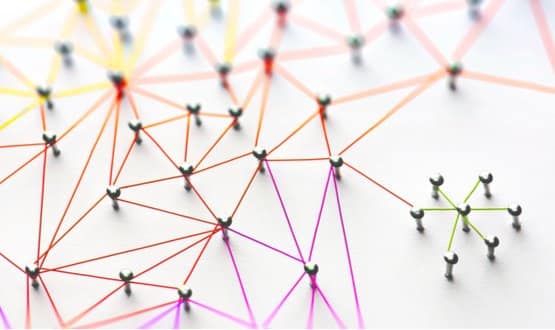 The move sees the 72,000 Londoners with existing Coordinate My Care (CMC) urgent care plans connected to all urgent care services across England.
Clinical Software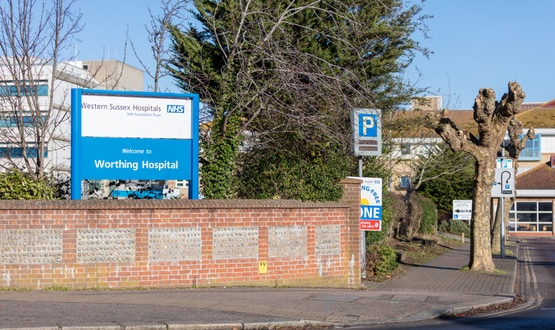 Western Sussex Hospitals has signed a 10-year deal with System C to deliver a new strategic patient management and theatres system.
Clinical Software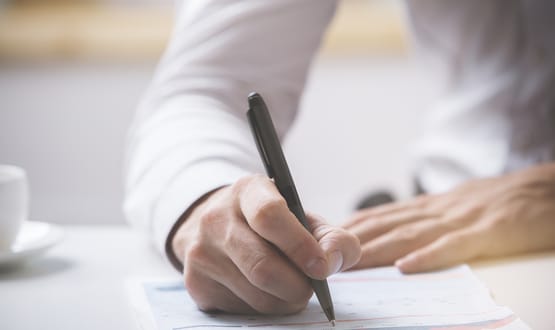 Our next roundup of contracts and go lives in the world of digital health features news from Guy's and St Thomas' NHS FT and a number of deals for Cerner.
Clinical Software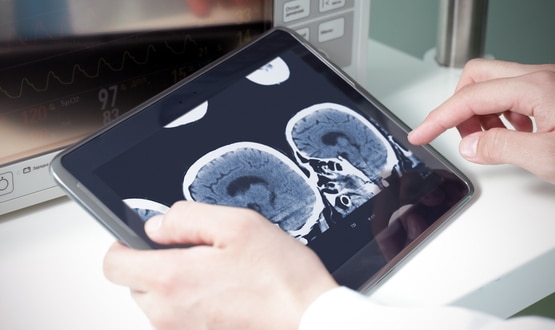 Agfa HealthCare's Enterprise Imagine solution provides a platform with clinical tools, reporting and a workflow engine to support better collaboration.
News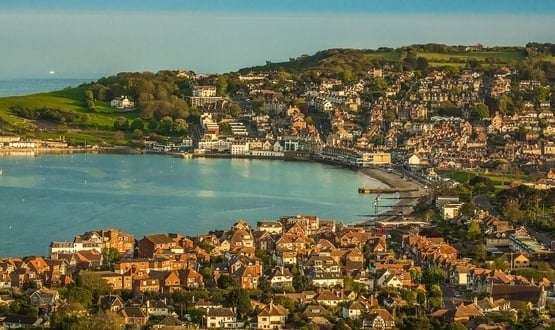 The One Dorset Pathology Network has partnered up with Fujifilm with the aim to create a digital workflow for cellular pathology.
Clinical Software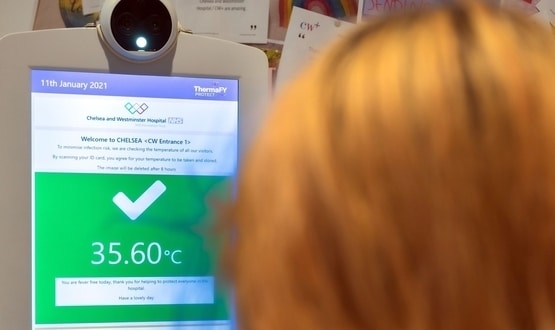 Chelsea and Westminster Hospital NHS Foundation Trust have rolled out thermal screening technology across its hospitals following a successful pilot.
Clinical Software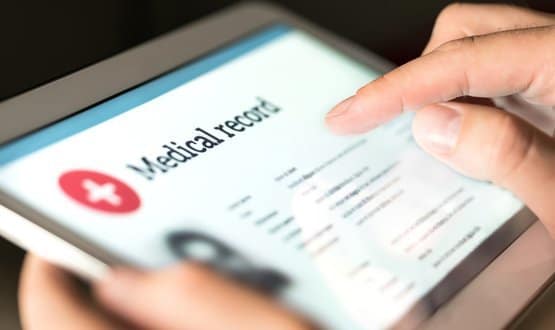 East Lancashire Hospitals NHS Trust has signed a deal with Cerner to implement an electronic health record (EHR) across the trust.
Clinical Software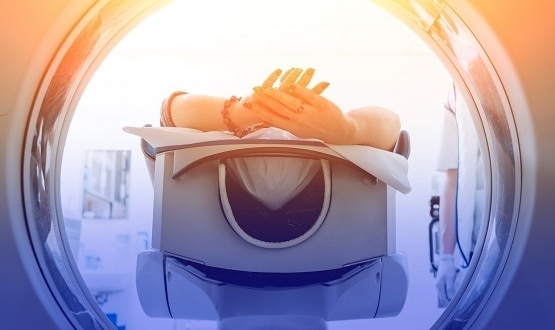 The joint agreement with Wellbeing Software and Insignia Medical Systems will facilitate cross organisational image sharing across the South West.
News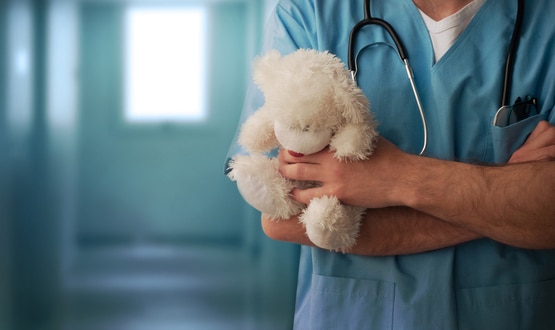 The immunisation, health and developmental records of nearly half a million children across Lancashire are now being managed by a single information system. 
Clinical Software