Barking, Havering and Redbridge University NHS Trust has gone live with a care co-ordination and electronic referral component.
Clinical Software
2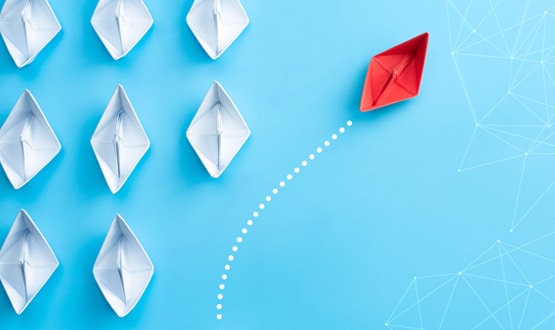 The speed and ingenuity of the NHS's response to Covid-19 presents a unique opportunity to understand how successful digital transformation can be delivered quickly and at scale. Liberate to Innovate captures the behaviours, values and decisions which made rapid digital innovation possible.
Clinical Software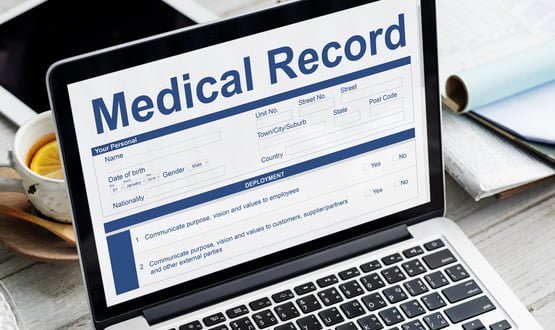 The five-year contract will see the use of Civica's Cito software used to deliver a single and cohesive view of patient records across the board's sites.
Clinical Software
1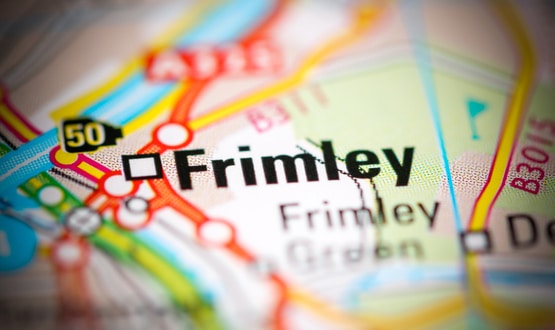 The platform will deliver content to clinicians and staff by integrating with Frimley Health's Epic electronic patient record, due to go live in March 2022.
Clinical Software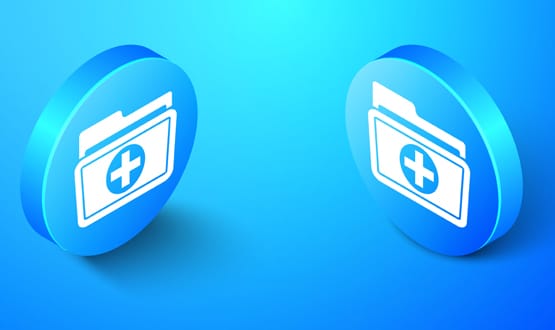 Covid-19 has thrown a spotlight on digital maturity. As Vivienne Raper reports, many trusts last year have changed priorities or continued to widen the scope of existing electronic document management plans.
Clinical Software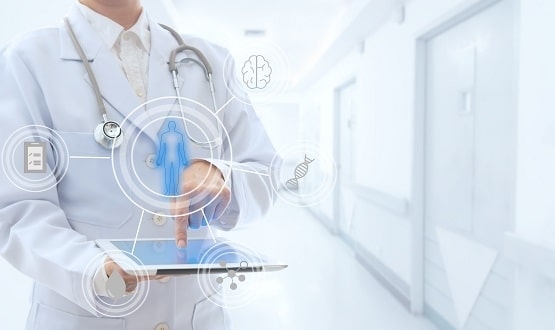 Torbay and South Devon Foundation Trust was one of 40 hospitals allocated funding under the government's £3.7bn plan to build 40 new hospitals by 2030.
Clinical Software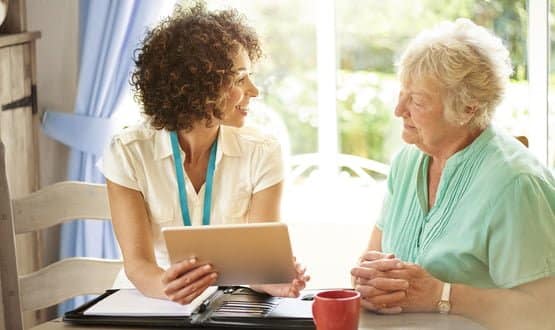 After a lengthy procurement process Alcove was chosen to deliver Suffolk's Cassius service which will provide new tech to support independent living.
Clinical Software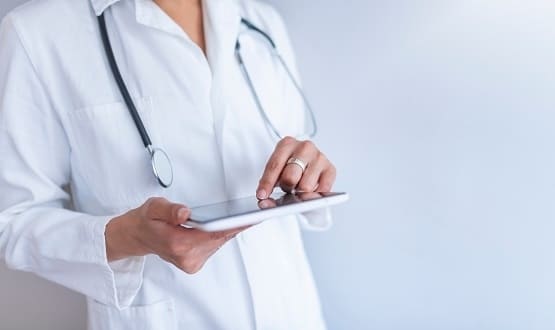 The contract was due to begin in April 2021 and run until March 31, 2026. Cerner will replace the trusts existing DXC electronic patient record.
Clinical Software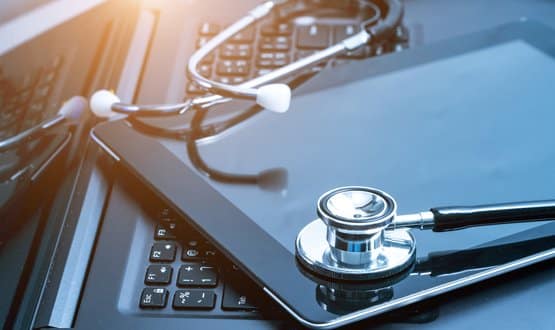 About 80 GP practices within North London Clinical Commissioning Group's catchment and all 36 practices in Stockport, Greater Manchester, have move to X-on.
Clinical Software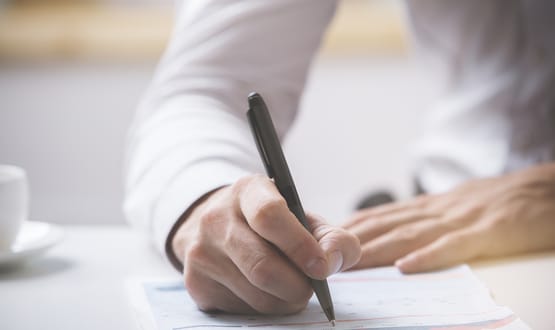 Our May roundup of contracts and go lives includes news from University Hospitals Sussex NHS FT and University Hospitals of North Midlands NHS Trust.
Clinical Software
1