The system allows frontline staff to digitally consent to Covid-19 vaccines as well as receive reminders about their appointment.
Clinical Software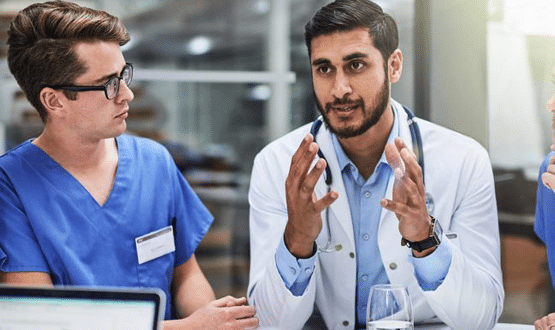 With new Covid-19 guidance being published on a regular basis, staff at Malling Health turned to Radar to ensure they were kept right up to date with all the latest changes.
Clinical Software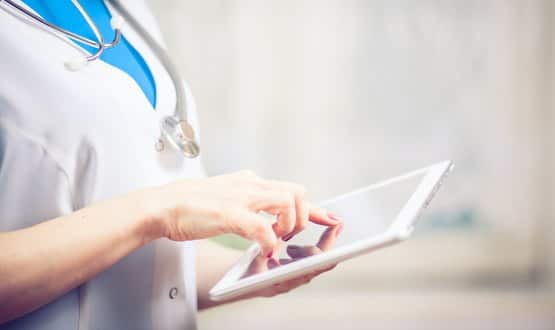 The funding spreads across 40 NHS trusts including hospitals, clinics and pharmacies with the aim to save money and staff time.
Clinical Software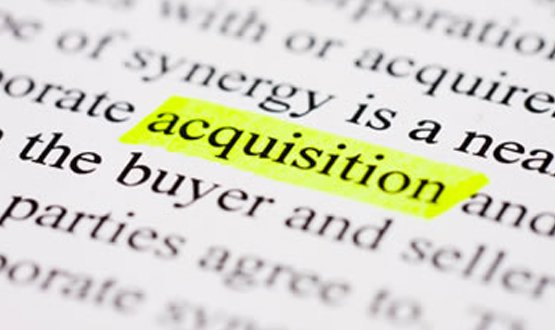 European telehealth company HealthHero was previously only able to offer services to patients in Ireland via insurance companies and businesses.
Clinical Software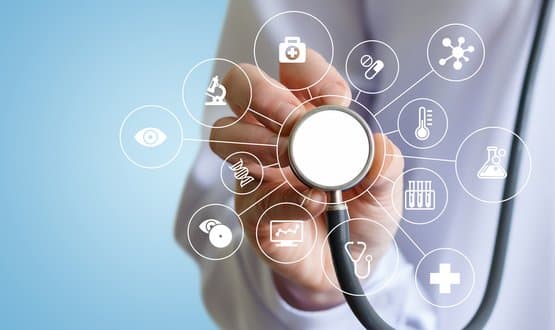 The app, called Archer, will enable the automated delivery of accurate, tracked, and validated data using HL& FHIR standards.
Clinical Software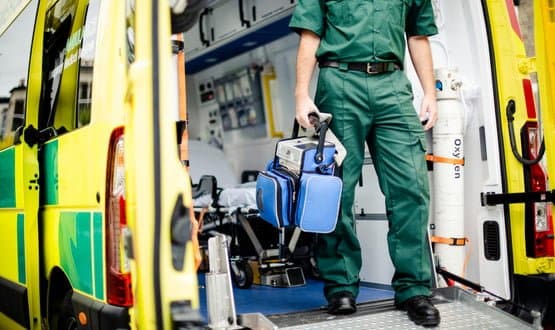 The £5.9 million contract aims to deliver a suite of new technologies to improve the way digital clinical records are captured.
Clinical Software
1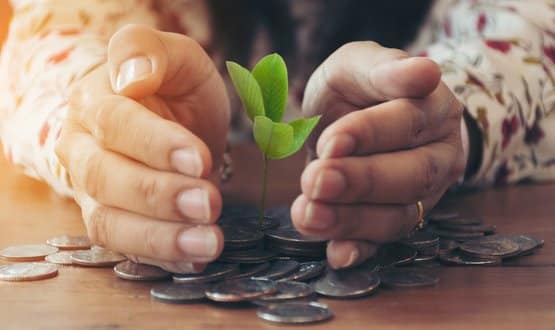 Electronic document management solution supplier, IMMJ Systems, has received £3.5 million growth capital investment from the Foresight Group.
Clinical Software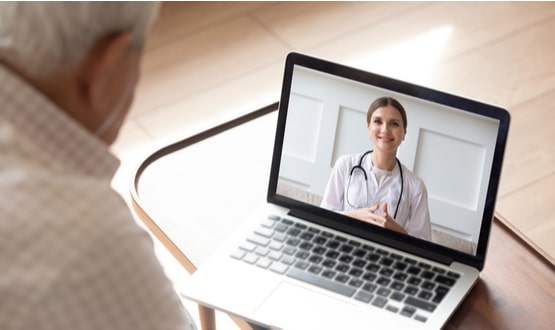 A £75million tender for the provision of online and video consultations for the NHS, via a new framework, has been published.
Clinical Software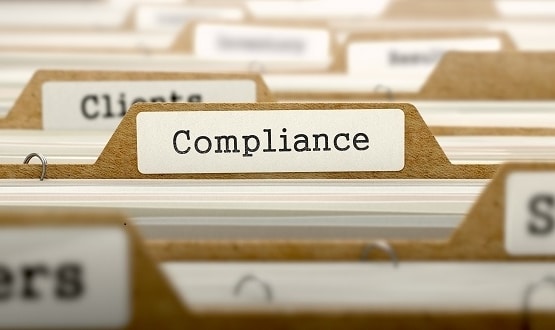 Somerset NHS Foundation Trust has deployed compliance software to help the organisation improve patient safety and manage risks.
Clinical Software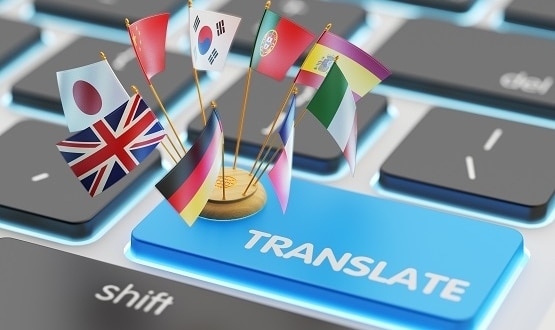 The pay-as-you-go translation service can translate more than 100 languages in real-time, audio or text for Kettering General patients.
Clinical Software