Gloucestershire Royal Hospital has become the latest hospital to acquire a Versius – CMR Surgical's next gen surgical robot.
Clinical Software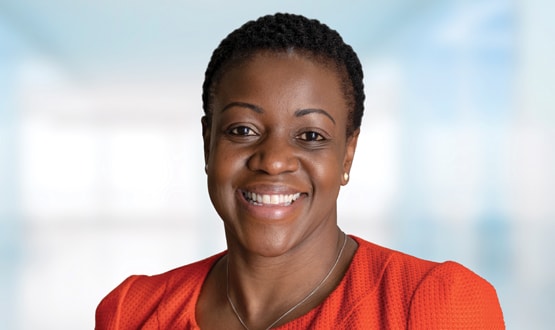 In our latest Industry Spotlight, Vivienne Raper spoke to Cerner's senior nursing executive, Patience Chinwadzimba, about what she feels lies ahead for digital nursing.
Clinical Software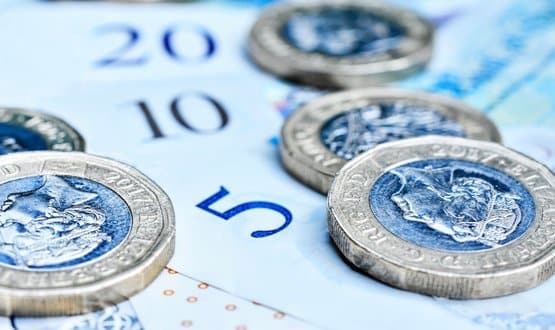 After being awarded £6m through the Digital Aspirant Programme, Gloucestershire Hospitals NHS Foundation Trust has set out how it intends to use the money.
Clinical Software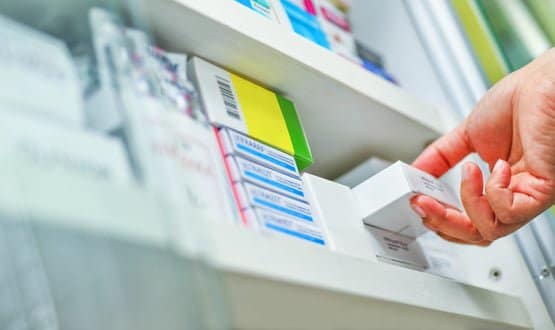 System C has acquired medicines management specialist Wellsky in a bid to strengthen its EPR offering and compete with US rivals.
Clinical Software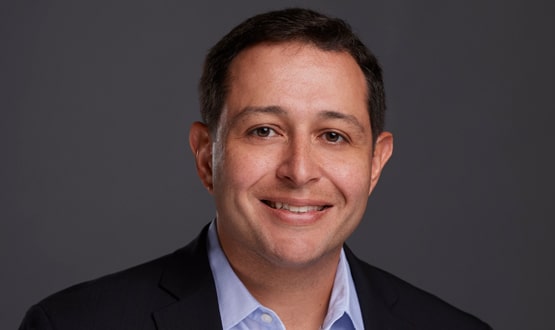 Purging the pager in healthcare has been a long-term goal for many organisations across the globe. Jennifer Trueland spoke to Trey Lauderdale from Hillrom about why transformation of clinical communication won't happen overnight.
Clinical Software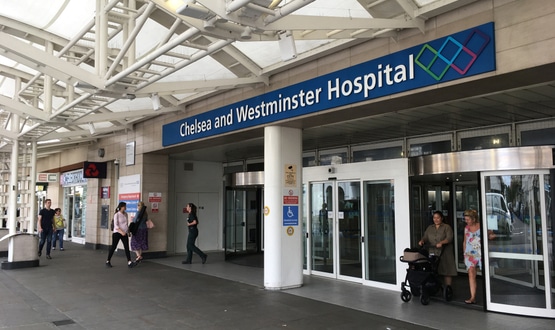 An app which supports NHS staff redeployed to care for Covid patients has been launched by Chelsea and Westminster Hospital NHS Foundation Trust. 
Clinical Software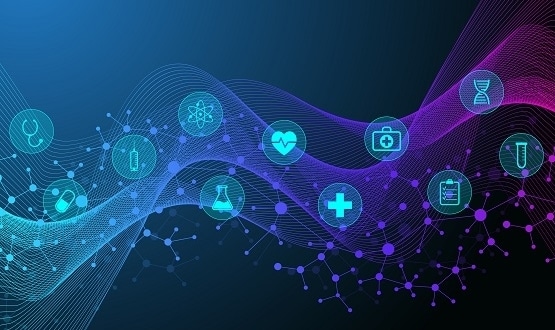 An update to the Welsh Clinical Portal allows doctors to access genetic testing results, enabling them to make more informed care decisions.
Clinical Software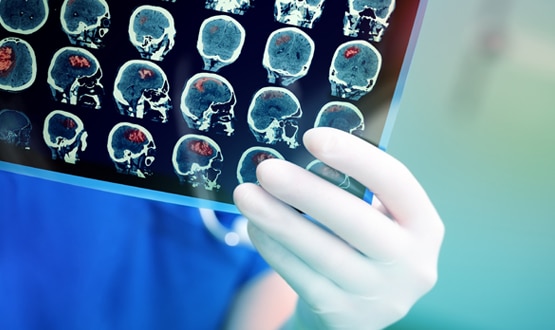 Having a good imaging enterprise imaging system in place can help contribute to having the fullest picture of a patient possible. Jennifer Trueland explores what this means for clinician and patients.
Clinical Software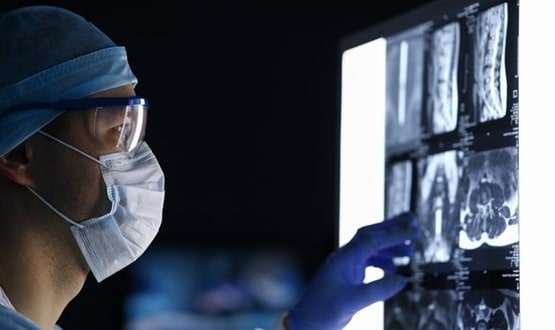 The Parliamentary and Health Service Ombudsman has written to the government calling for it to prioritise digital reporting capabilities across NHS imaging.
Clinical Software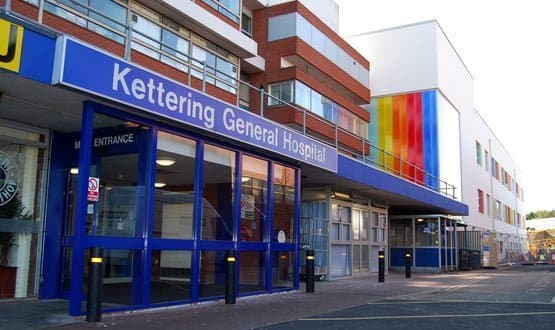 Kettering General Hospital is embarking on a major medical records digitalisation project with partners System C, IMMJ Systems and SPS.
Clinical Software