The University Hospitals Dorset NHS Foundation Trust has launched patient flow management software to help tackle the backlog of outpatient appointments.
Clinical Software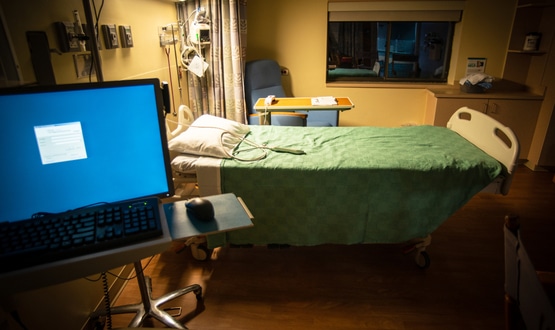 Bolton NHS FT has implemented a new digital solution for tracking patient referrals which has helped reduce waiting times for admission by 34%.
Clinical Software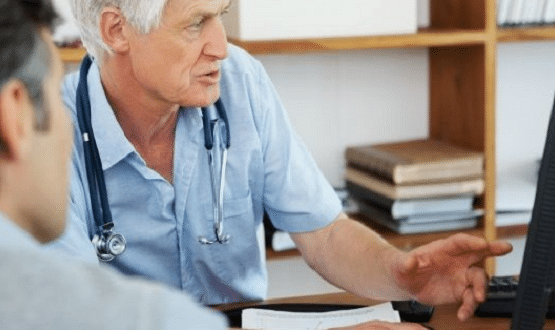 Three NHS trusts have selected Wolters Kluwer Health's clinical decision tool as the company expands his UK customer base.
Clinical Software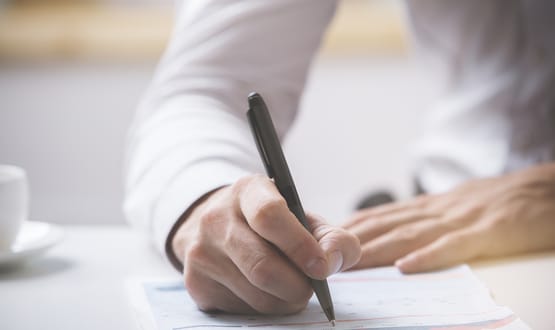 Our roundup features Hospital at Night being introduced at University Hospitals Plymouth and the Royal Wolverhampton extending its partnership with Babylon.
News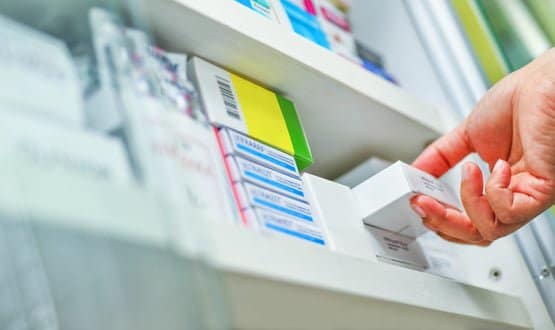 Two mental health wards run by Central and North West London have gone live with an electronic prescribing and medicines administration system from TPP.
Clinical Software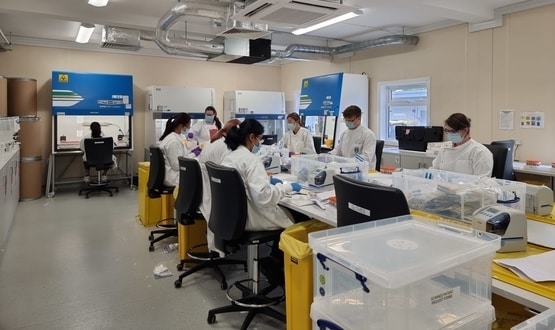 The National Virus Reference Laboratory (NVRL) in Ireland has moved its Covid-19 testing hub onto a newer laboratory information system.
Clinical Software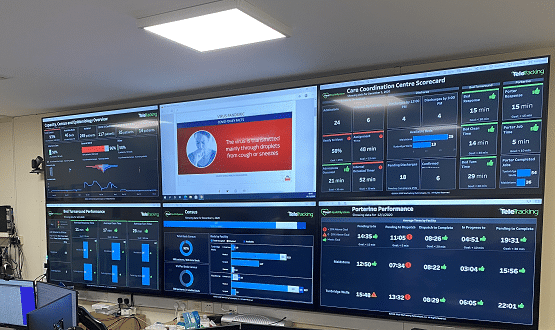 Maidstone and Tunbridge Wells NHS Trust implemented a Care Co-ordination Centre last year which has halved the time patients are waiting for beds.
Clinical Software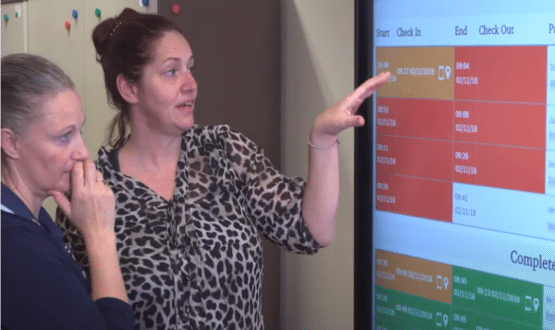 Northern Lincolnshire and Goole NHS FT has used funding from NHS England and NHS Improvement to implement the new clinical e-scheduling system.
Clinical Software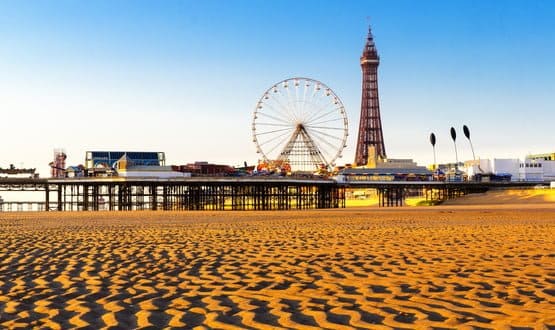 Blackpool Teaching Hospitals NHS Foundation Trust has deployed a streamlined radiology system to help improve the service offered to patients.
Clinical Software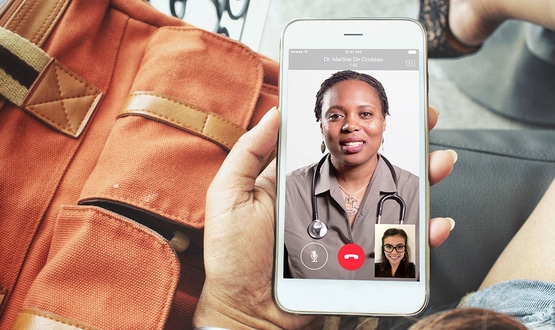 The partnership will see the rollout of Babylon 360 the more than 55,000 people covered by Royal Wolverhampton's primary care network.
Clinical Software