Merck Sharp & Dohme and Wayra UK are seeking startups using machine learning and artificial intelligence to support disease and illness prevention.
News
A new electronic patient records tool has been developed by TPP to make simulation training easier for healthcare students.
News
3
Paramedics will be able to access diagnostic tools usually confined to hospitals to improve the prospects of patients on long ambulance journeys.
Clinical Software
The CIO for a trust in Southampton has said it was a "big decision" to link up data from its neonatal intensive care unit with its EPR.
Clinical Software
What attracted Manning to Silverlink Software was its "long track record of excellent customer service, delivering a very well-respected PAS system."
Clinical Software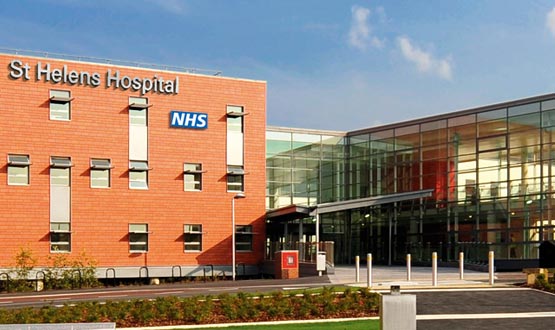 St Helens and Knowsley Teaching Hospitals NHS Trust will pilot video consultation clinics in the hopes of establishing a business case for telehealth.
Clinical Software
1
US health software giant Cerner is thought to be on the verge of announcing a major new cloud deal with Amazon Web Services next week.
Clinical Software
3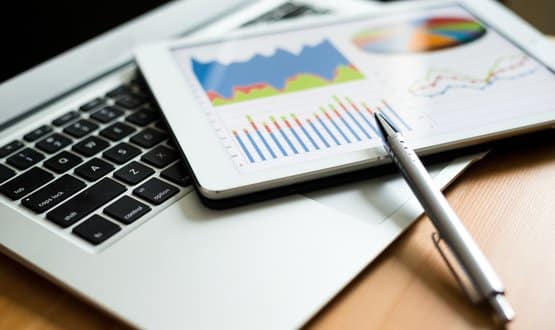 St Patrick's Mental Health Services has set its sights on informatics after launching Ireland's first mental health EHR.
Clinical Software
1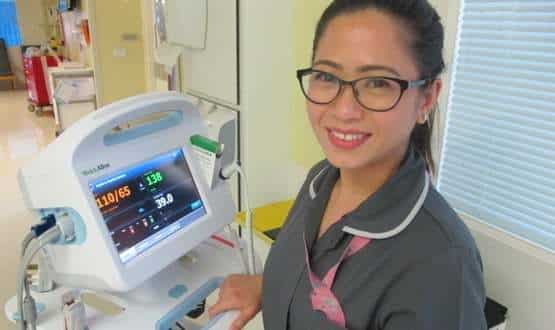 A Global Digital Exemplar trust has installed a monitoring device in 14 clinical areas, supporting 243 beds across the trust.
Clinical Software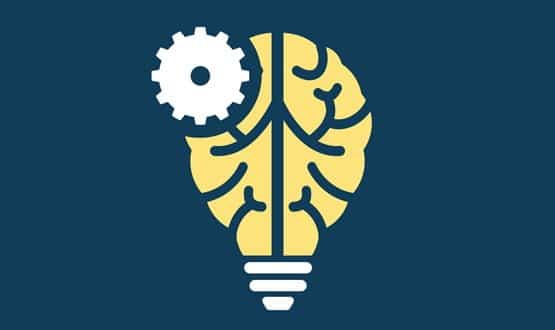 Researchers say machine learning could offer insight into how individual patients respond to different medication, based on the structure of their brain.
Clinical Software