Data sharing technology from Kinseed is allowing the Great Ormond Street Hospital CATS team to relay vital data to remote doctors to improve patient safety.
Clinical Software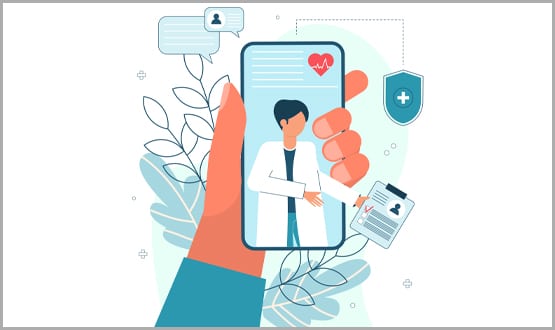 The way we deliver healthcare in the UK must change. Nearly one in eight people are awaiting NHS treatment. Increasingly, people own smart devices and expect to be able to use them to engage with the health service, ideally from the comfort of their own homes. Inhealthcare's virtual wards enable patients to be cared for safely at home and support earlier discharge from hospital.
Clinical Software
North Cumbria Integrated Care has rolled out a new e-prescribing and medicines administration (ePMA) solution provided by Better.
Clinical Software
Mid and South Essex NHS Foundation Trust has gained a commercial procurement partner in HealthTrust Europe, to support integrated care in the region.
Clinical Software
Salesforce is helping to lower costs for healthcare organisations and improve patient care with the launch of its innovations for Patient 360 for Health.
Clinical Software
Phototherapy blankets are being used at Birmingham Women's and Children's to help treat premature babies with jaundice to reduce their hospital stay.
Clinical Software
A care home pilot tasked with improving dementia diagnosis and support has been successful and will be rolled out more widely across Norfolk and Waveney.
Clinical Software
Birmingham and District GP Emergency Room was able to keep patients safe when a cyber attack occurred thanks to Ummanu's virtual waiting room technology.
Clinical Software
A partnership between Visionable and Brainomix is delivering high-quality stroke care for Ipswich Hospital with an AI-powered solution.
Clinical Software
Health Education England (HEE) has launched an app that uses virtual reality (VR) technology to show nurses what a role within a prison would be like.
Clinical Software