The Children and Young Persons Integrated System ensures every child in Wales has an active care record, meaning clinicians have access to more information.
Clinical Software
In December last year, the Royal College of Physicians released an updated version of the National Early Warning Score – NEWS 2. With 20% of hospitals still not using the national early warning scoring, how difficult will it be to implement the new system? And how can technology help? Maja Dragovic reports.
Clinical Software
4
The revision aims to improve the sharing of digital health and care records and is aligned with Fast Healthcare Interoperability Resources (FHIR).
News
13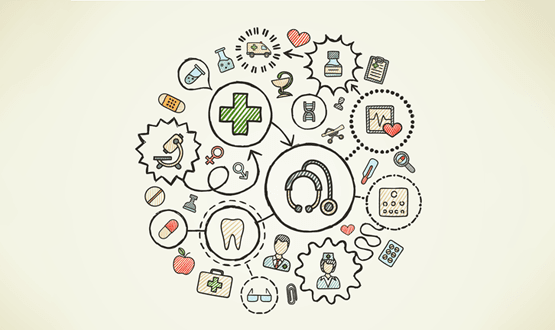 Maidstone and Tunbridge Wells NHS Trust has selected AllScripts to deliver EPR after having already implemented the supplier's PAS.
Clinical Software
6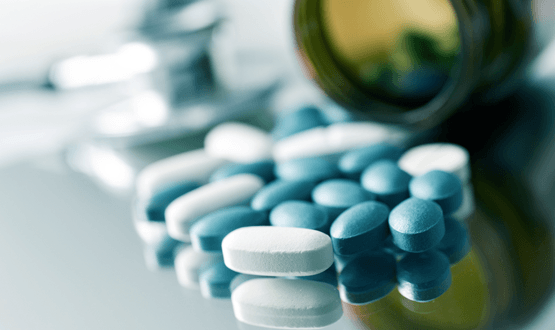 Medicines optimisation – ensuring the right patient gets the right drug for them, at the best possible value – is a key priority in modern healthcare, but it is not without its challenges.
Clinical Software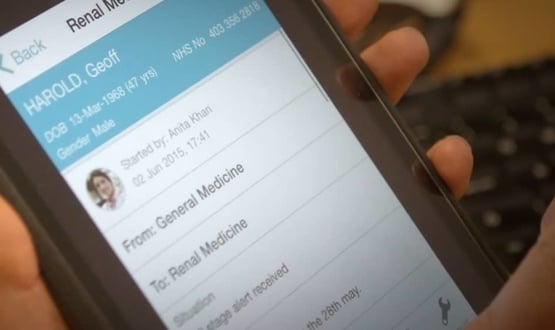 CareFlow Connect has been pushed to some 1,050 clinicians across all nine of the trust's sites, following a pilot stage that ran in 2017.
Clinical Software
11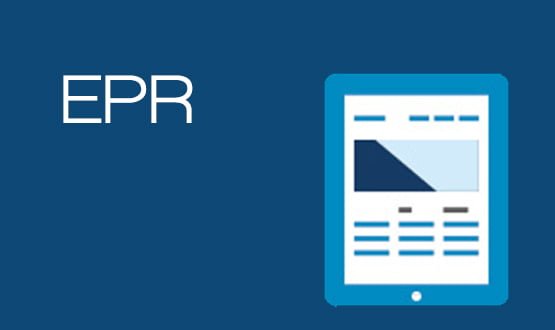 Leeds and York Partnership NHS Foundation Trust will become the first NHS mental health provider in England to adopt CareDirector EPR software.
Clinical Software
4
FOI requests made by the Royal College of Surgeons (RCS) show that NHS hospital trusts in England own a total of 8,946 fax machines.
Clinical Software
18
Hospify sent FOI requests to 152 trusts in England earlier this year, asking a number of questions regarding their instant messaging guidelines.
Clinical Software
1
The supplier was chosen by the trust following a procurement process, with the new system due to go live in summer 2018.
Clinical Software