Public sector outsourcing specialist Civica has continued its run of acquiring niche cloud-based applications with the purchase of Infoflex.
Clinical Software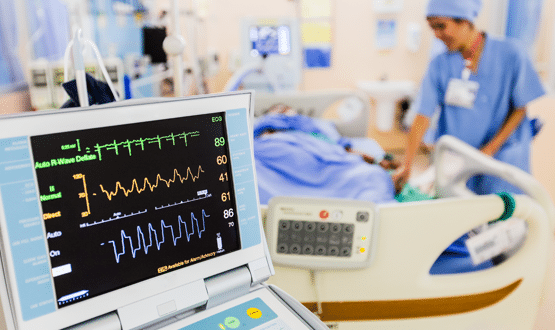 Electronic observations of vital signs give clinicians a quick indication of how healthy their patient is. Claire Read investigates how the technology has been used during the Covid-19 pandemic.
Clinical Software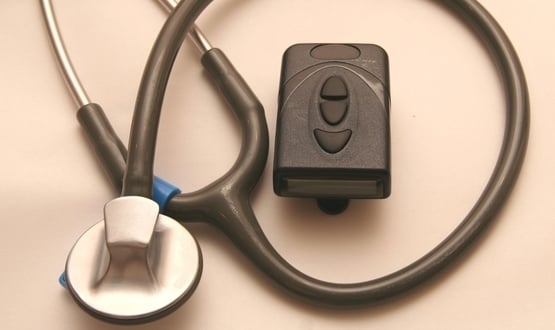 Twenty-five suppliers were awarded a place on the framework, which will run from 3 August 2020 to 3 August 2022 with a possible extension for 12 months.
News
1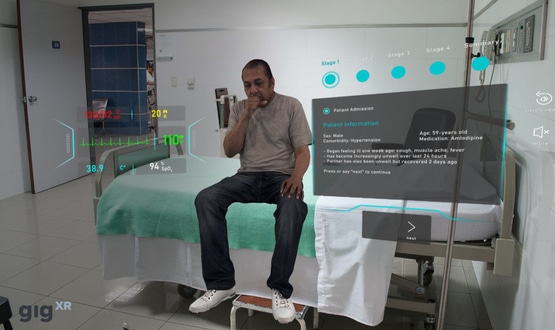 NHS doctors and nurses in England are being given access to training in treating Covid-19 patients from some of UK-based technology companies.
Clinical Software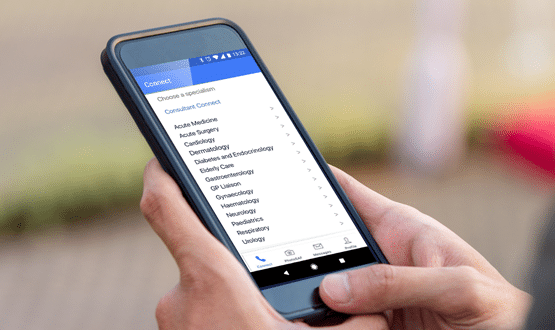 The idea of the NHS offering more options for remote consultation and more care outside hospitals is far from a new one. But with Covid it's taken on a real urgency and led to new demand for vendors working in the sphere. In the first of our Industry Spotlight series, Claire Read speaks to Jonathan Patrick of Consultant Connect about the practicalities of a vendor managing this explosion in interest – and what comes next.
Clinical Software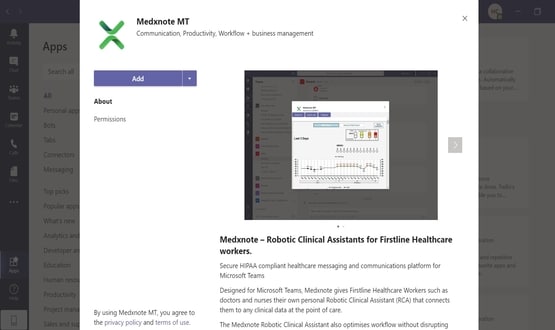 Medxnote, who took part in the 2020 final of the Rewired Pitchfest, is a chatbot and clinical messaging tool which integrates with Microsoft Teams.
Clinical Software
7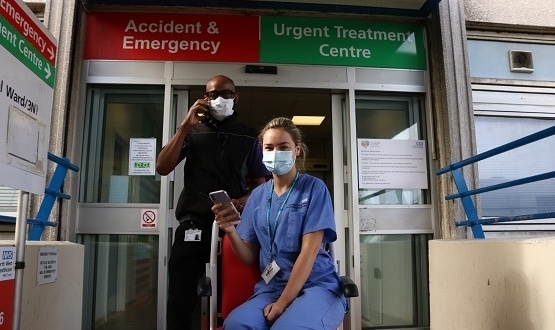 An app that allows A&E staff to contact porters via smartphone is being rolled out at Ealing Hospital after a successful launch at Northwick Park.
Clinical Software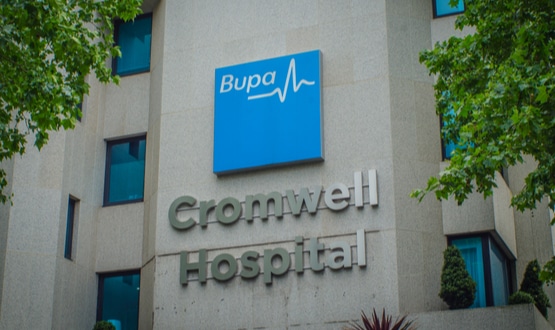 Bupa Cromwell Hospital and Visionable have partnered up to introduce a video collaboration platform used to treat patients during the Covid-19 pandemic.
Clinical Software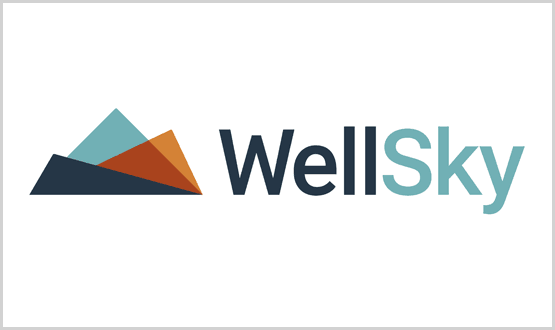 The WellSky platform provides a comprehensive controlled drug management solution, developed my pharmacists for clinical staff.
Clinical Software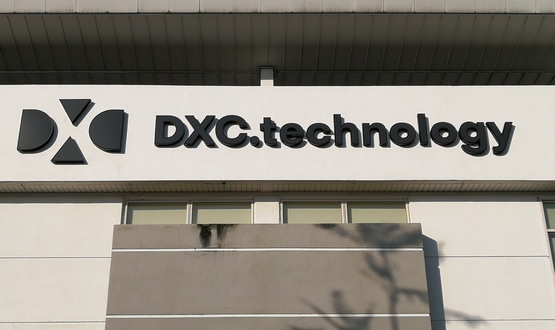 Fast-growing European health IT and diagnostics specialist Dedalus has announced it will buy DXC Technology's health business for £413m ($525m).
Clinical Software