As PACS and RIS have advanced, and as the needs of the market have evolved, the separate but complementary roles of each are becoming blurrier. Claire Read reports.
Clinical Software
Poor IT systems directly impact patient treatment and frustrate staff in mental health services, according to the Care Quality Commission (CQC).
Clinical Software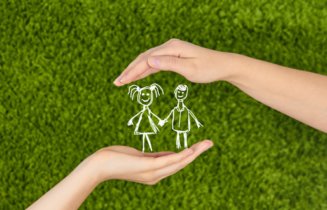 London has gone live with a capital-wide child health information service designed to reduce the risk of children falling through 'gaps'.
Clinical Software
University College London Hospitals NHS Foundation Trust has signed a deal with US electronic medical records supplier Epic.
Clinical Software
Tunstall Healthcare and InHealthcare have joined forces to roll out a series of services that aim to integrate health and social care. 
Clinical Software
Philips' new patient monitoring system officially launches at the National Hospital for Neurology and Neurosurgery (NHNN) in London.
Clinical Software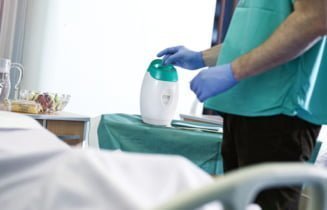 UK-based company, NeedleSmart develops unique technology addressing issues of needlestick injuries – which is reported at more than 100,000 in the UK.
Clinical Software
1
Somerset clinicians providing frontline emergency care now have instant access to GP medical records of half a million patients in the county.
Clinical Software
19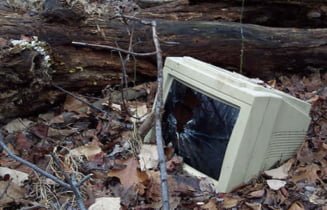 Windows XP support will be withdraw nationally from 2018, the government have said in response to the Caldicott report.
Clinical Software
Vital signs observation recording systems have revolutionised the recording of vital signs data and calculation of risk scores over the past few years. With increasingly sophisticated capabilities, and vast quantities of vital signs data now available for analysis, the next generation of vital signs observations tools are now emerging, Claire Read reports.
Clinical Software
3