Sheffield Children's is marching forwards with its digitisation of wards, with the implementation of a patient flow system and digital whiteboards.
Clinical Software
North West London ICS is helping to redistribute capacity across its four trusts, with the DrDoctor portal, which allows patients to manage appointments.
Clinical Software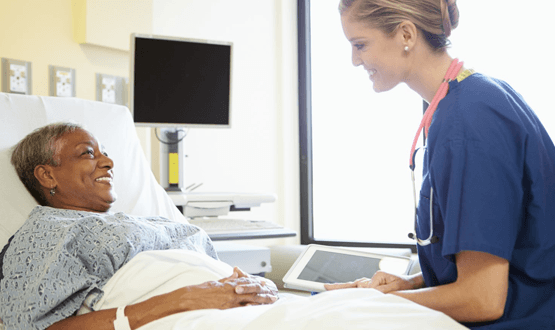 Clinicians at South Tees Hospitals have highlighted the positive impacts of Miya Noting, a digital noting solution which saves time and simplifies working.
Clinical Software
Digital health platform blueBriX is expanding into the pharma sector, supporting the use of software as a medical device to drive patient experience.
Clinical Software
NHS Scotland's remote monitoring programme is being expanded thanks to a digital platform from Inhealthcare, with blood pressure one of the newest pathways.
Clinical Software
A new digital service from NHS England and Preventx aims to improve diagnostics for hepatitis C to help reach the goal of eradicating the virus by 2030.
Clinical Software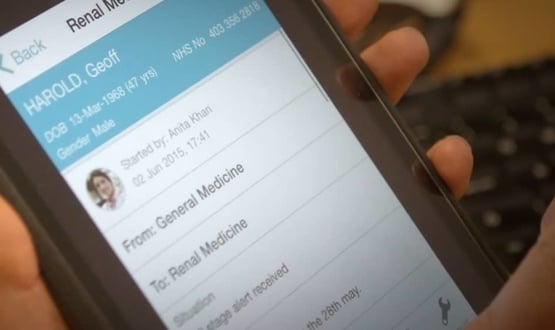 Digital clinical noting from System C has enabled Bristol Royal Hospital for Children's (BRHC) busy paediatric ED to reduce reliance on paper forms.
Clinical Software
A grant from UKRI will allow EarSwitch to develop, test and trial its EarMetrics technology allowing a range of metrics to be taken all via a hearing aid.
Clinical Software
The use of innovative medical technology from Vygon has boosted the virtual ward strategy at Medway NHS Foundation Trust, saving money and bed days.
Clinical Software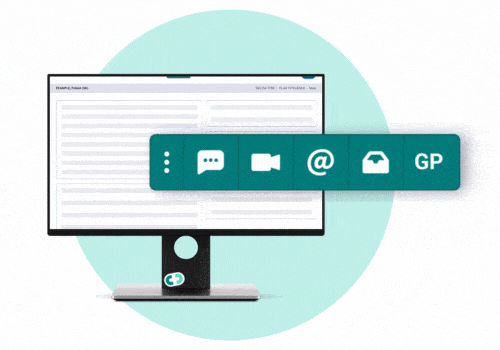 Accurx has launched its free Accumail feature nationally to primary care users in order to help GPs communicate more easily with other professionals.
News