Servelec is one of the first to connect to the National Event Management Service to provide digital messages to trusts from multiple organisations.
Clinical Software
1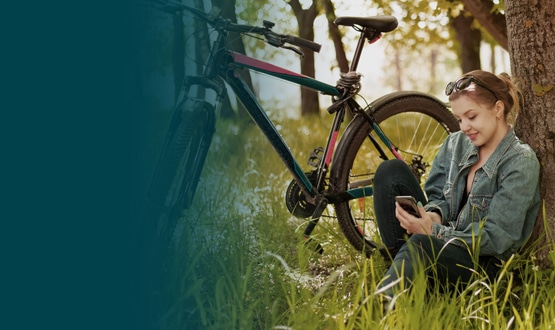 As digital services become embedded in the NHS, it is more important than ever that commissioners ensure their branding is familiar, reassuring, and builds trust – not barriers. This case study will look into Visiba Care's approach to branding.
Clinical Software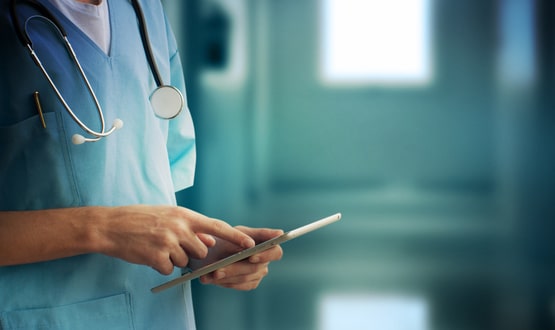 Five hospitals in East Lancashire are to introduce Alcidion's Patientrack technology which will help detect and swiftly respond to deteriorating patients.
Clinical Software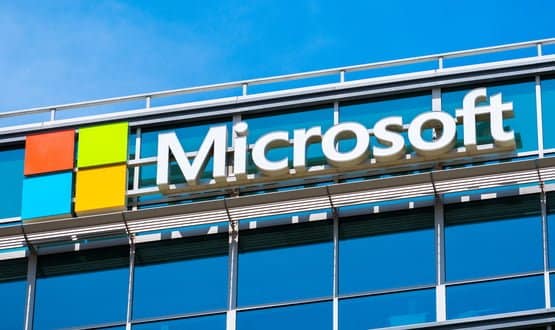 Microsoft has confirmed it plans to acquire AI computer software company, Nuance Communications, in a deal with around £14.3billion ($19.7 billion).
Clinical Software
1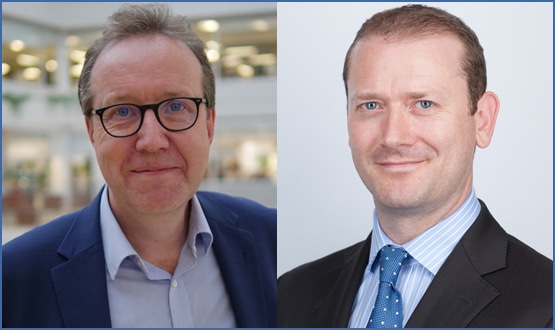 After completing its acquisition of DXC Healthcare from DXC Technology, Digital Health News spoke to Dedalus about what lies in store.
Clinical Software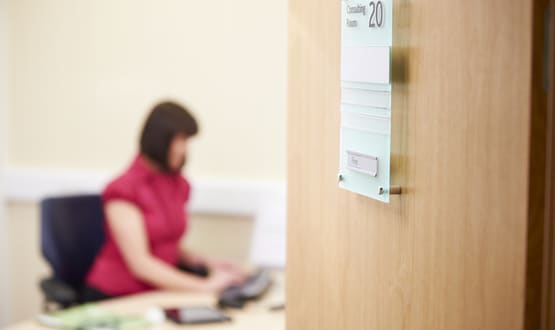 CCGs across Hampshire and the Isle of Wight have selected Healthcare Computing, in partnership with Arden & GEM to provide GP IT support services.
Clinical Software
Medxnote has launched MedxPlanner which integrates clinical tasks from electronic patient records (EPR) with Microsoft Teams and Microsoft Planner.
Clinical Software
5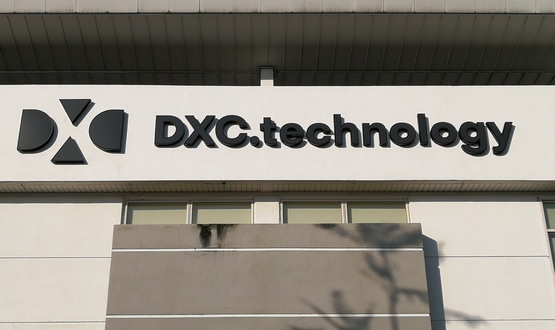 DXC Technology has revealed it has completed the sale of its healthcare provider software business to the Dedalus Group in a deal worth around £350m.
Clinical Software
1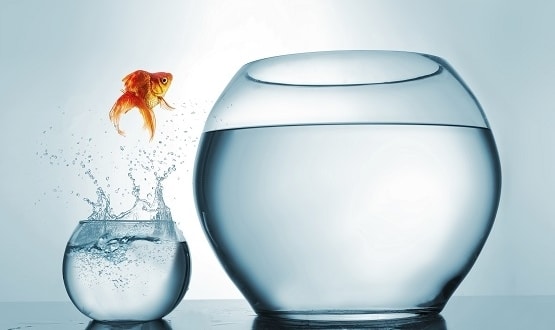 Digital Aspirant funding was used to improve St Helens and Knowsley's digital maturity using modules in the trust's System C electronic patient record.
News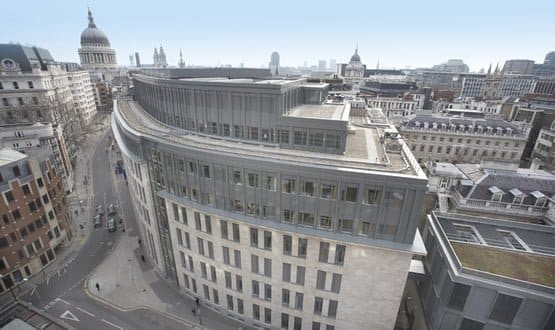 Barts Health NHS Trust has rolled out Infinity Health's digital task management platform to record and report on staff self-testing results for Covid-19.
Clinical Software