At the heart of digitising medicine, nursing and clinical services, in and out of hospitals, is the development, adoption and use of specialised clinical software. This hub's range spans electronic patient records; pathology, labs and order communications; departmental systems such as A&E and theatres and many more. It further includes e-prescribing and decision support systems.
South East Coast Ambulance Service NHS Foundation Trust has chosen Cleric Computer Services for its new CAD, after a damning CQC report and supplier issues.
Clinical Software
A glitch in Sheffield Teaching Hospitals NHS Foundation Trusts Lorenzo PAS meant ten patients were not seen for over a year.
Clinical Software
1
One of the largest children's hospitals in the UK, Great Ormond St, will become the first specialist trust to deploy an Epic electronic patient record.
Clinical Software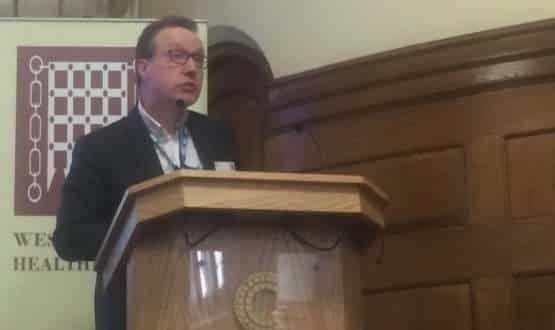 NHS England plans to fund 20 "fast follower" trusts to become digital advanced in the next three years, using blueprints laid out by the 16 digital exemplar trusts.
Clinical Software
A Midlands trust is suffering huge reporting backlogs after implementing a new digital radiology system as part of the East Midlands Radiology consortium.
Clinical Software
Latest Tweets
In the latest on Nhs.uk website @NHSDigital say it will personalise health advice through location + browser histor… t.co/4ujI6bQYsc
Retweeted by Digital Health
@sheldonline I am hoping to get more clarity from NHS Digi on this, so watch this space.
@sheldonline I'll take you word for it. I suspect there was cookie/history mash-up in the speech.
South Gloucestershire Council have picked the Mosaic electronic system to host its child service case management.
Clinical Software