Boots has chosen online GP provider, LIVI, as its preferred partner as the retailer looks to expand its digital offering for customers.
Digital Patient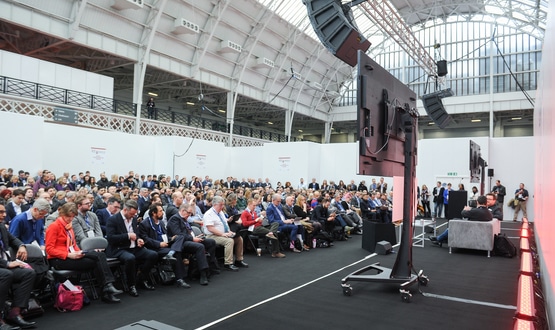 Rewired 2020 may be over but there is plenty of news content to mull over – the editorial team has been busy reporting from a number of sessions.
News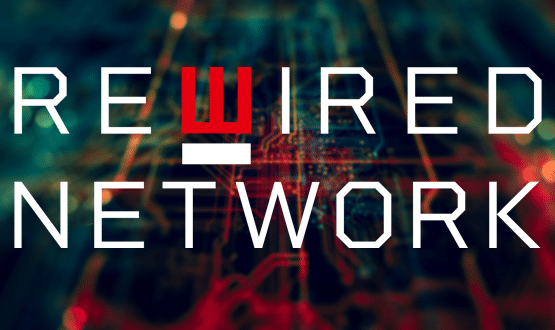 A Rewired Network has been launched for software developers, clinicians, and innovators working across the NHS, along with digital health start-ups.
Digital Patient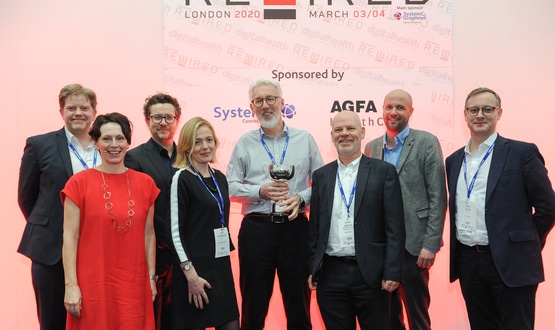 Celsium, which aims to give temperature readings accurate to 0.5 of a degree, beat off a total of 90 entrants to the 2020 Pitchfest honours.
News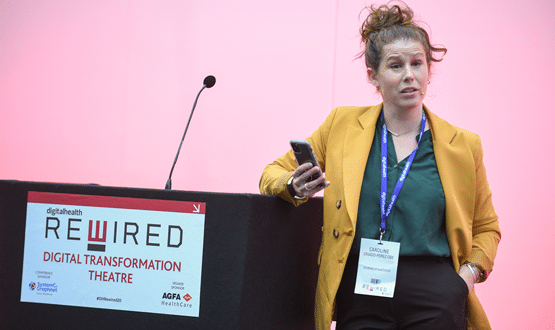 The first rule of the gender data gap, Criado-Perez tells us in a light-hearted and often funny talk on a serious subject, is that it's not a conspiracy.
News
1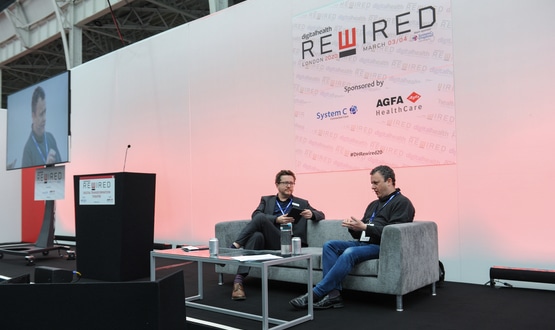 Matthew Gould has told delegates at Digital Health Rewired that members of the Digital Aspirant programme will be announced in waves between now and 2024.
News
2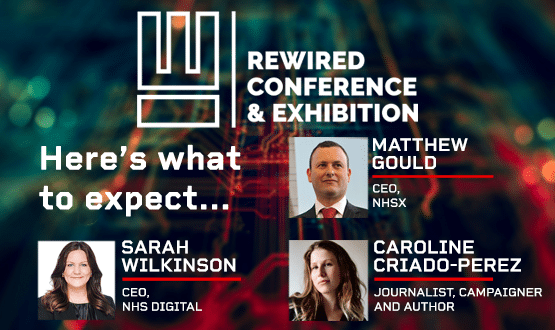 With more than 150 speakers confirmed, today's Digital Health Rewired Conference and Exhibition is shaping up to be a busy day. Here is what to expect.
News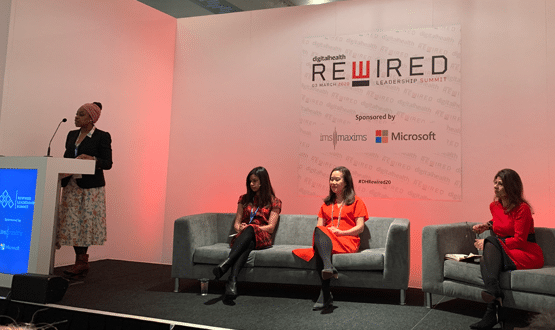 Dr Shera Chok, co-founder of the Network said the NHS was in "grave danger" of losing talented staff if the organisation doesn't get diversity right.
News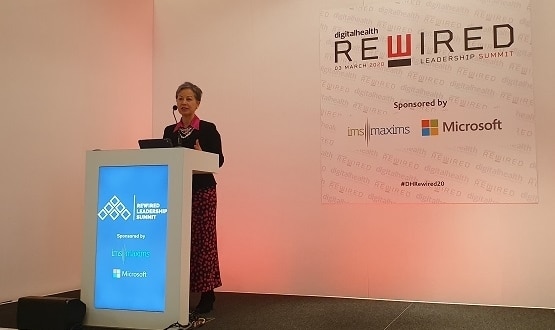 Speaking at Digital Health Rewired, Jacqueline de Rojas warned that unconscious bias in tech posed a danger as the NHS became more dependent in innovation.
News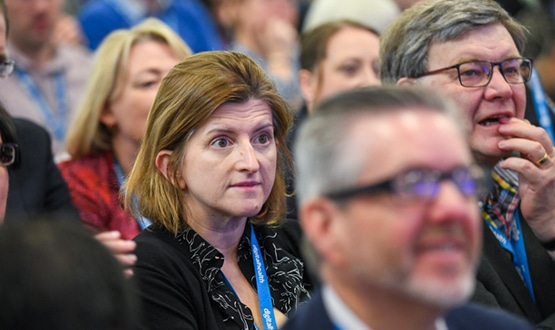 New and emerging CCIO and CIOs are to be a prominent feature at Rewired 2020 with issues as how to get technology representatives on the board a main topic.
News