Returning to London's Business Design Centre, 14-15 March, the show will be the essential learning and networking experience of 2023.
News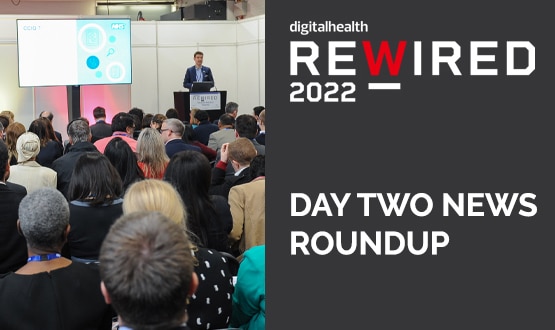 The final day of Digital Health Rewired 2022 certainly did not disappoint with highlights including the much-anticipated final of Rewired Pitchfest.
News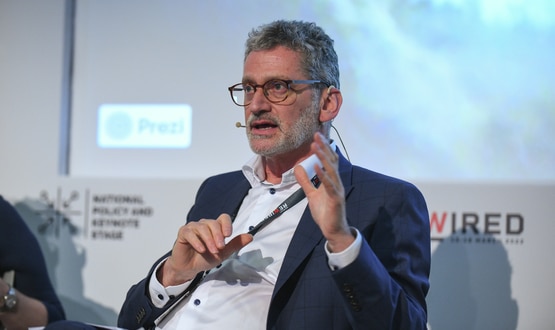 The CEO at King's College Hospital has said that he believes that in this day and age, hospitals are not able to be run "safely" without an EPR.
Clinical Software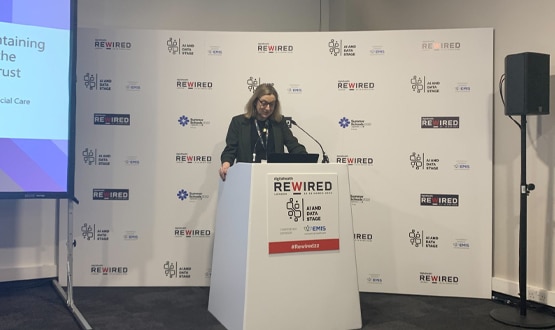 Dr Nicola Byrne has said data initiatives and organisations must ensure they can demonstrate what they are doing with information is 'trustworthy'.
AI and Analytics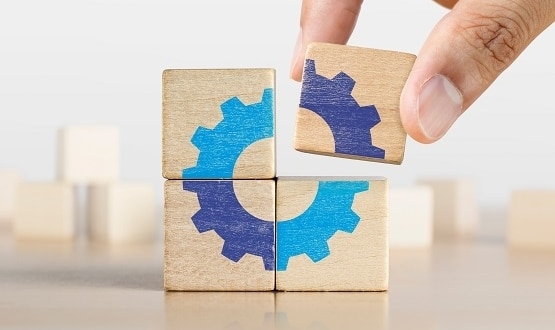 As pressures on the system continue to grow and ICSs take shape, the expectations on integrated care are higher than ever, says Jacob Haddad from accuRx.
Feature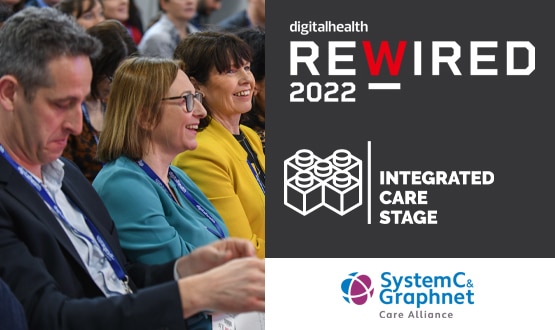 Examples of shared care record delivery and remote care will be discussed over on the Integrated Care Stage at Rewired 2022.
News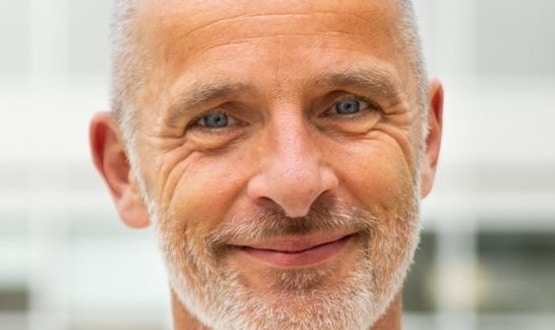 Simon Bolton has said he wants to ensure that the merger of various organisations into NHS England is done "with as little impact as possible".
News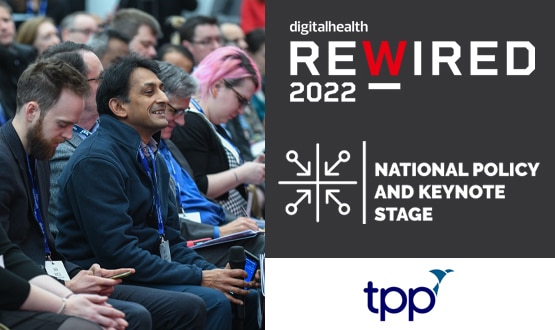 From national leaders at the centre to NHS CEOs talking about a key digital project – there is sure to be plenty of discussion on the National Policy Stage.
News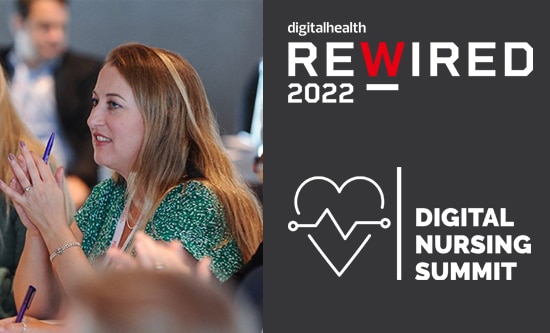 A focus on the work being done by nurses in the digital health space is a new feature of Digital Health Rewired 2022 which is taking place in March.
CCIO Network
1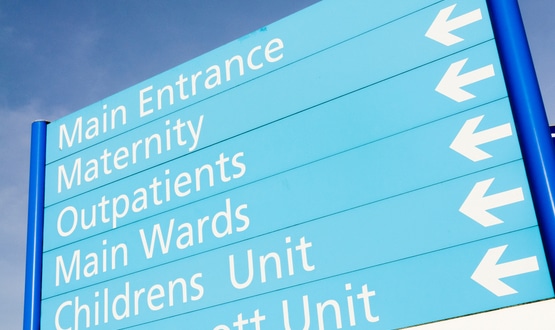 Ahead of his session at Rewired 2022, Tom Whicher explores how patient-initiated follow-up could help change the face of outpatient care.
Feature