The UKCGC will bring ideas and perspectives from those leading information governance best practice in the NHS to help develop the Rewired programme.
News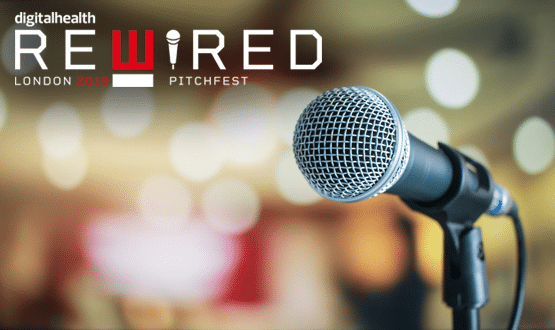 Applications are now open, with 16 places available for the founders of start-ups and young businesses working to transform healthcare.
News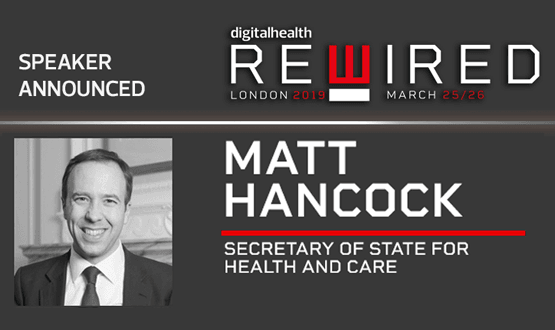 The Secretary for State for Health and Social Care will be joined on day two by chairman of the British Heart Foundation, Doug Gurr.
News
1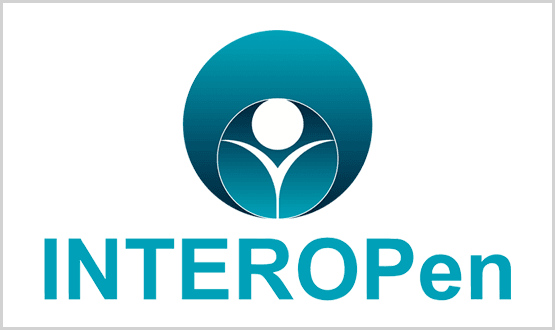 The pair will work together to accelerate the co-production and wide-scale adoption of interoperability standards across health and social care.
News
The new collaboration will see the PRSB become an official event partner for the new Digital Health Rewired event and Digital Health Summer Schools 2019.
News
Digital Health Rewired is the two-day conference and one-day exhibition focused on integrating health and care through the use of technology.
News
Cambio will deliver real-time dashboards which can help forecast demand on NHS services as well as helping identify pressure points in the system.
Clinical Software
1
As the new vice chair of the Professional Records Standards Body (PRSB), Afzal Chaudhry is aiming for clinically meaningful records standards.
Feature
1
The pair are extending an existing collaboration to include Digital Health Rewired, a two-day conference and one-day exhibition taking place in March 2019.
News
1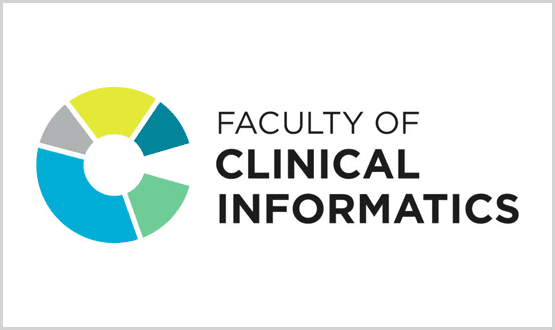 The FCI joins BCS Health and Care, the Royal College of Physicians Health Informatics Unit, and others as partners on Rewired.
News