The start up was one of the 16 finalists in this year's Rewired Pitchfest so we sat down with Jogundas Armaitis, the company's co-founder, to find out more.
Feature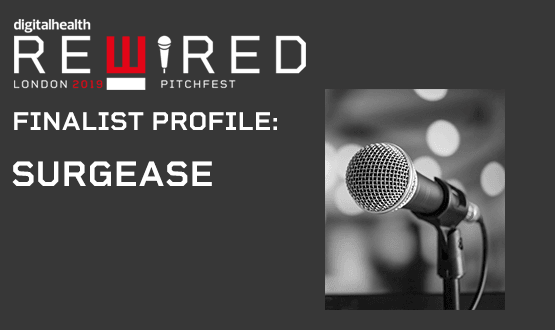 Fareed Iqbal's frustrations when working as an NHS surgeon were the inspiration behind point of care cancer diagnostic device SurgEase – one of our Digital Health Rewired Pitchfest 2019 finalists. He explains more about his innovation and how he found taking part in the competition.
Feature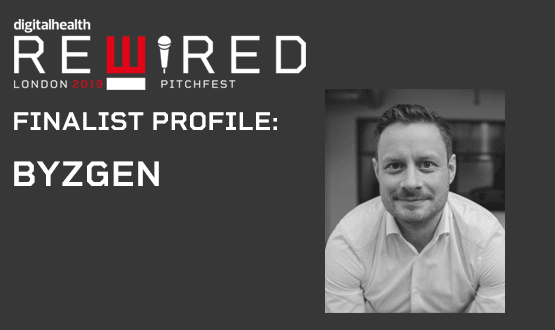 Having already worked with the government and in the defence sector, ByzGen saw a need to expand its innovative work on safe and efficient data sharing into healthcare. It saw the firm reach the final of the first ever Digital Health Rewired Pitchfest.
Feature
Designing innovative tools for those going through physical therapy is the name of the game for London-based start-up On The Mend. Digital Health News speaks to CEO Wesley Fogel to find out more.
Feature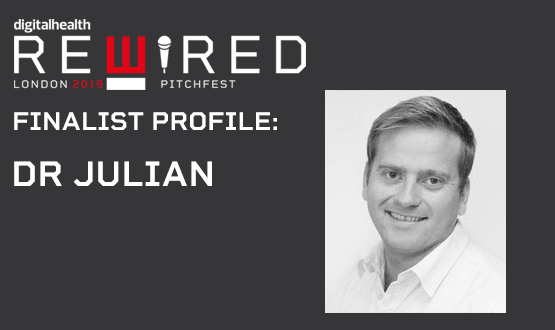 In the first of our Digital Health Rewired Pitchfest finalist profiles, we speak to Dr Julian Nesbitt whose Dr Julian app aims to give speedier access to mental health support.
Digital Patient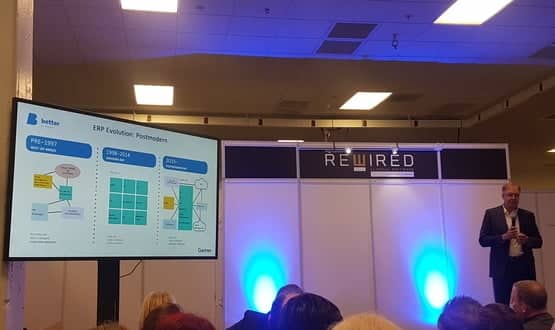 Speaking at Digital Health Rewired on 26 March, Tomaž Gornik said using a system with open standards allows data to be more easily transferrable.
Clinical Software
2
The two-day event attracted more then 1600 people – who ranged from NHS IT leaders, suppliers and start-ups. Here is all our news coverage from the event.
News
Speaking at the inaugural Digital Health Rewired Conference and Exhibition, Ali Parsa, spoke about the AI dawn of digital health services at scale.
News
Hadley Beeman, who was appointed by the health and social care secretary in August 2018, said NHS Digital is still of "value to the NHS", adding "it's not going anywhere".
News
1
Doug Gurr said the next step in implementing the BHFs "four big bets" included harnessing data science and deploying technology to the frontline.
Digital Patient