North Staffordshire Combined Healthcare NHS Trust went live with the Lorenzo EPR across all clinical services over 20 to 23 May.
Clinical Software
Pennine Care NHS Foundation Trust have been transferring child immunisation records from CCH2000 to Paris, and found 350,000 errors.
Clinical Software
3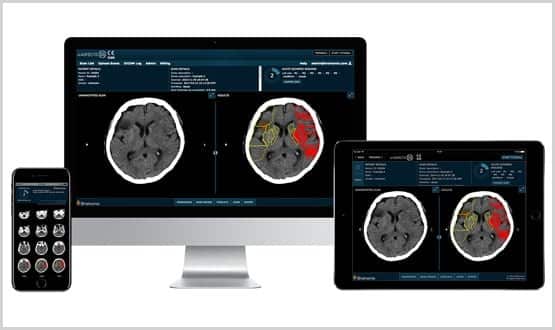 Northwick Park Hospital sign a four-year contract with Brainomix, adopting its new medical technology to interpret brain damage from CT scans quicker.
News
DrDoctor and Aneurin Bevan Health Board have announced a four-year partnership, with the aim of supporting a move to value-based care.
Clinical Software
NHS Greenwich CCG and Vision have identified an extra 4,000 patients with long term conditions through a real-time solution.
Clinical Software
Birmingham Children's has gone live with PICS e-prescribing, the clinical software created by local University Hospitals Birmingham trust.
Clinical Software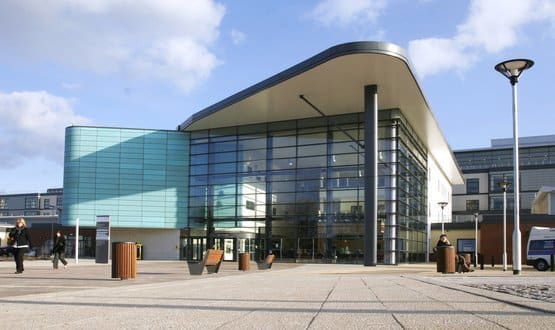 Derby Teaching has voiced its concerns that CSC's redundancies will affect support for the trust's legacy IT clinical systems.
Clinical Software
2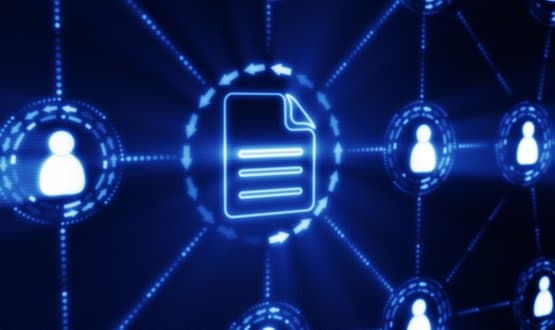 Electronic document management is one of the most challenging areas of hospital digitisation, touching on just about every aspect of how an organisation runs and a vital accompaniment to an EPR, Claire Read reports on how leading trusts have approached the challenge.
Clinical Software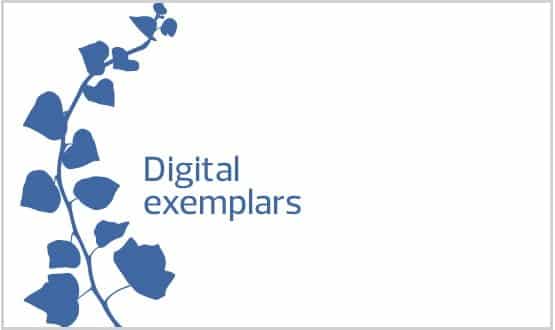 The success of the flagship GDE programme, channeling NHS IT investment into a small number of elite trusts, should be be judged by the extent to which knowledge is effectively spread across the whole NHS.
News