Calderdale and Huddersfield NHS Foundation Trust expects deploying Cerner Millennium will now cost £12.24 million, against an original budget of £4.74 million.
Clinical Software
Care Quality Commission says many concerns the trust's Epic electronic patient record have now been addressed.
Clinical Software
A delay in the implementation of a patient administration system at the northern acute trust had cost more than a million pounds.
Clinical Software
Ipswich Hospital NHS Trust has signed a new contract with Agfa Healthcare to provide a new PACS system.
Clinical Software
Ambulance dispatchers in the capital were reduced to using pen and paper on one of the busiest nights of the year.
Clinical Software
The Midlands trust has picked the Allscripts system as part £32 million 'digital trust' programme.
Clinical Software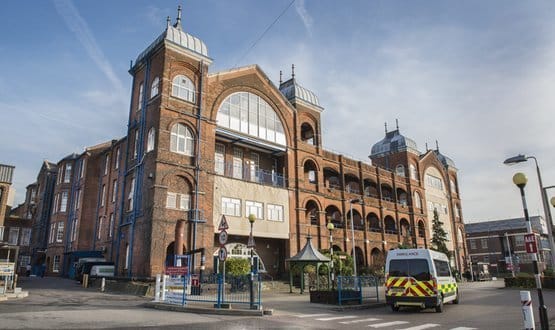 Whipps Cross University Hospital has had a electronic patient record for years but many staff are still using paper.
Clinical Software
The sensor technology will be used to monitor everything from whether a patient been discharged to who isn't washing their hands.
Clinical Software
The southern trust has delayed implementation of its patient administration system, amid concerns about disruption to care.
Clinical Software
A multi-million pound pathology framework tender has been issued by NHS organisations in the north of England.
Clinical Software