Optician chain Specsavers has selected eClinicalWorks to provide electronic patient records for all its 500 stores in the UK and another 1,200 internationally.
Clinical Software
Inpatient mental health wards at Lancashire Care NHS Foundation Trust have gone live with an Emis Health e-prescribing system, supported by the 'Safer Hospitals, Safer Wards: Technology Fund'.
Clinical Software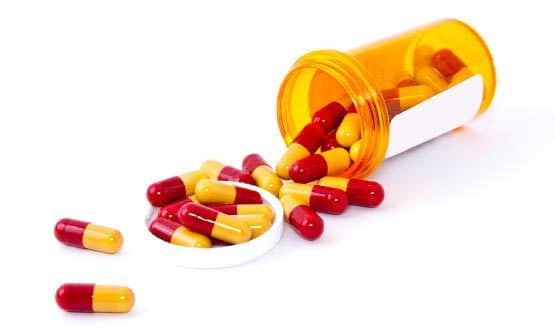 Tees, Esk and Wear Valleys NHS Foundation Trust is working with Civica on a beta-test of a new system for the electronic prescribing of medicines.
Clinical Software
Four NHS hospital trusts that need to replace their nationally procured electronic patient record systems by the end of the month are deemed "high risk" by the board overseeing the programme.
Clinical Software
An electronic prescribing system open sourced for the NHS may be introduced at Taunton and Somerset NHS Foundation Trust.
Clinical Software
St Helens and Knowsley Teaching Hospitals NHS Trust may have to revert to an old computer system to manage its operating theatres after experiencing problems with its replacement.
Clinical Software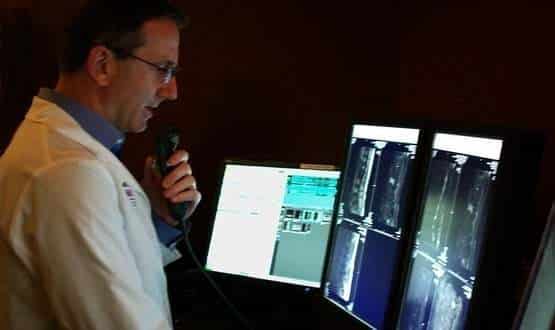 Vendor neutral archives tend to be associated with digital imaging. But with the appropriate standards, they can be used for other kinds of record. And that's leading to a debate about their future; both within trusts and within wider health economies.
Clinical Software
InterSystems' electronic patient record system TrakCare has gone live in an English NHS trust for the first time with the help of £7 million in central funding.
Clinical Software
Paper patient charts will be replaced by iPod Touch devices when a new electronic observations system is introduced in Southampton hospitals next month.
Clinical Software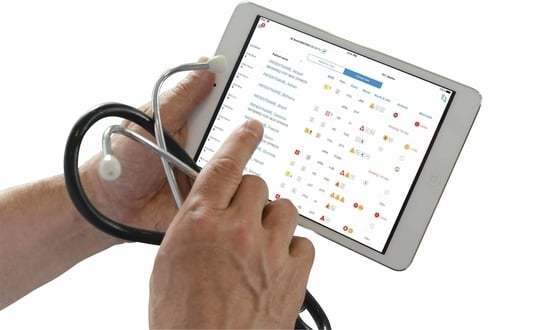 This case study from The Learning Clinic outlines how Croydon Health Services NHS Trust has improved the timeliness of patient observations using VitalPAC; enabling an increase in patient safety.
Clinical Software