Wrightington, Wigan and Leigh NHS Foundation Trust has gone live with Allscripts Sunrise electronic patient record, deploying it across five sites.
Clinical Software
Mobile working surely makes sense for mental health, where so much care is delivered in the community. However, there are barriers to overcome; Kim Thomas discovers.
Clinical Software
St George's University Hospitals NHS Foundation Trust will become the first in United Kingdom and Ireland to deploy Cerner in its neonatal unit.
Clinical Software
Yeovil District Hospital NHS Foundation Trust has successfully gone-live with TrakCare as its new electronic patient record.
Clinical Software
InterSystems has continued its march through Scotland, with NHS Fife the latest to sign-up to the TrakCare platform.
Clinical Software
NHS England has extended its search for a new chief information and technology officer, after initial interviews failed to find an suitable candidate.
Clinical Software
Birmingham Children's Hospital will roll-out personalised wireless monitoring of sick kids, with an early warning system that can alert clinicians hours before a life threatening event.
Clinical Software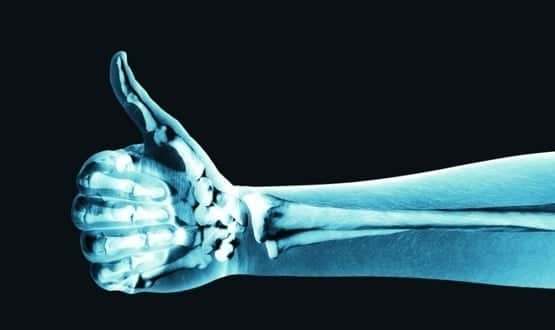 Ireland's National Radiology Quality Improvement Programme used the Conserus Workflow Intelligence solution to drive quality improvement against national guidelines; and its success has made McKesson keen to promote similar initiatives in the UK
Clinical Software
Wrightington, Wigan and Leigh NHS Foundation Trust has set a go-live date for its deployment of Allscripts Sunrise; and created a Twitter hashtag on which people can follow its progress.
Clinical Software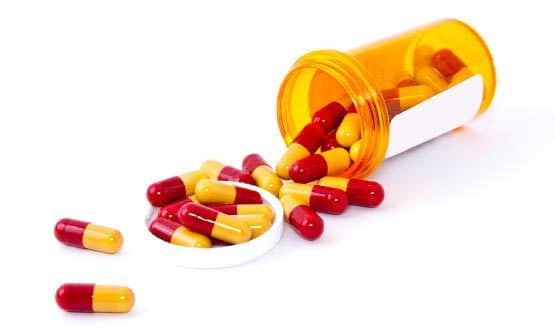 Levels of electronic prescribing in NHS hospitals remain stubbornly low, with less than a fifth of hospitals making widespread use of inpatient e-prescribing.
Clinical Software