Healthcare economies are finally acting on the Carter report. This has triggered change in the supplier market; and more is on the way with digital pathology. Daloni Carlisle reports.
Clinical Software
University Hospitals Birmingham NHS Foundation Trust's prescribing information and communication system helped it to win EHI's latest award for 'promoting patient safety'. Paul Curran reports.
Clinical Software
Financial pressures could cause Humber NHS Foundation Trust to move to a 'best of breed' approach with its clinical IT systems when its national contract for CSC's Lorenzo expires, according to the trust's board of directors.
Clinical Software
Northern Devon Healthcare NHS Trust has chosen Servelec's RiO electronic patient record system for community health services as part of an £8 million investment in a new EPR.
Clinical Software
There are huge opportunities to improve the management of chronic wounds in the UK, according to an EHI Award winning company and one of its early adopter trusts. Paul Curran reports.
Clinical Software
Two trusts in the North and Midlands of England have signed deals with Nervecentre to roll out electronic observations software, using grants from NHS England's technology fund.
Clinical Software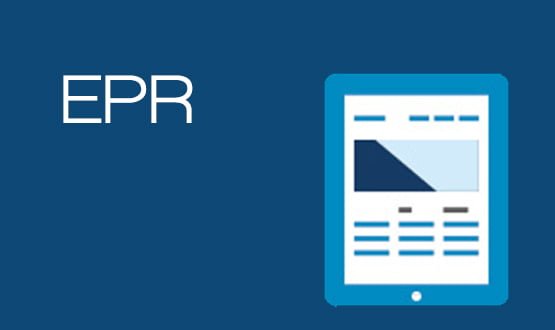 Both Calderdale and Huddersfield NHS Foundation Trust and Bradford Teaching Hospitals NHS Foundation Trust have chosen Cerner Millennium as their new electronic patient record system.
Clinical Software
Chesterfield Royal Hospital NHS Foundation Trust is planning a "re-launch" of its System C Medway patient administration system after suffering a series of post-implementation problems that caused waiting list backlogs.
Clinical Software
The Free Diagnostic Pathology Software Project is an EHI Award winning open source product that aims to improve cancer diagnosis. Jennifer Trueland talks to its developer, Fred Mayall.
Clinical Software
Homerton University Hospital NHS Foundation Trust was one of the first to go live with a new Child Protection Information Sharing System. Sam Sachdeva reports.
Clinical Software