Servelec's Rio EPR and Mayden's iaptus digital care record for psychological therapies are now interoperable to provide a more joined up view of patients.
Clinical Software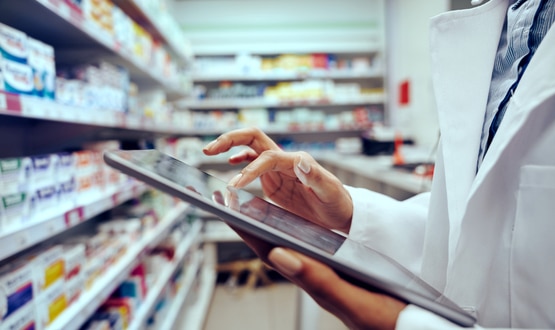 University Hospitals of Derby and Burton NHS Foundation Trust has integrated its ePMA and its Pharmacy stock control system.
Clinical Software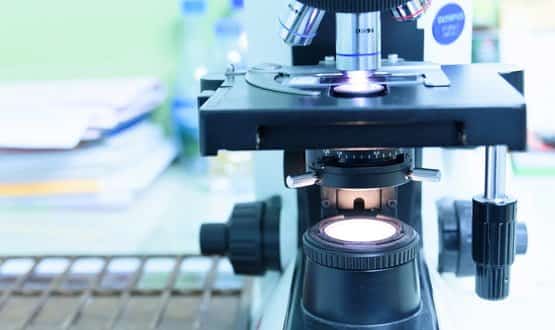 Pathologists have selected CliniSys's WinPath Enterprise solution to digitally manage testing and results in its laboratory information systems (LIMS).
Clinical Software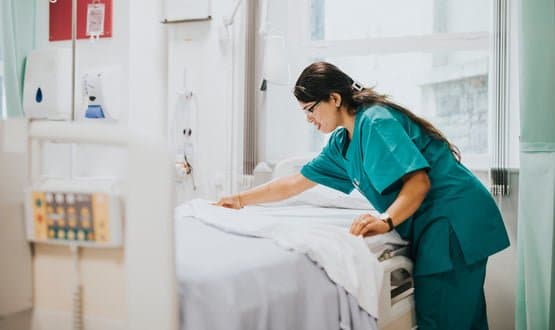 Berkshire Healthcare NHS Foundation Trust has gone live with a digital bed management solution from Servelec, replacing several paper-based systems.
Clinical Software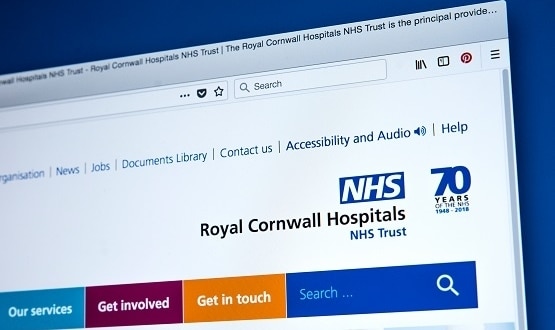 Royal Cornwall's pathology department is using PhoenixSoft's COSD Companion software to ensure rapid and accurate reporting of all cancer datasets.
Clinical Software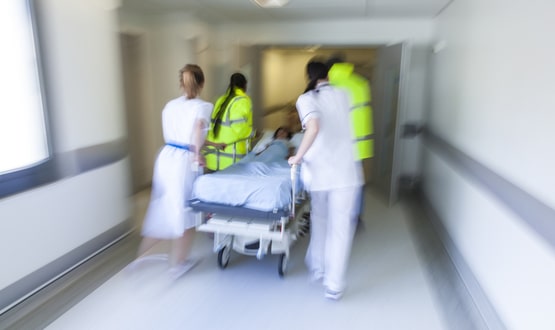 Gloucestershire Hospitals NHS Foundation Trust (GHNHSFT) has selected Hyland Healthcare's to provide a content services platform.
Clinical Software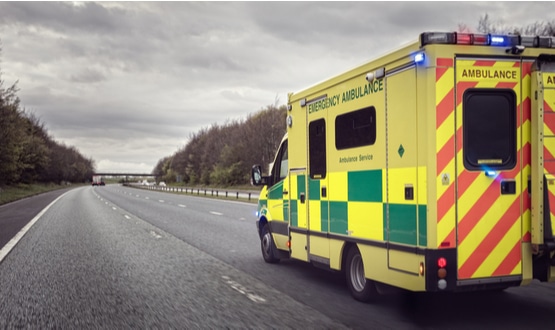 South Central Ambulance Service will install Allocate's HealthRoster Platform to bring together the multiple rostering systems currently in place.
Clinical Software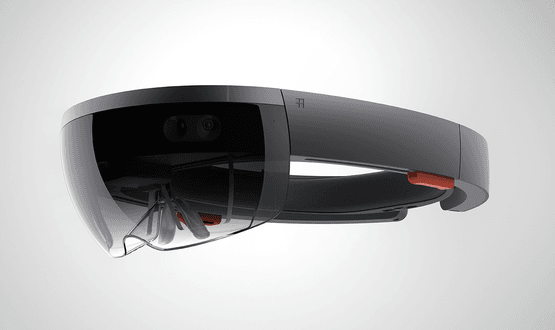 Torbay and South Devon has been selected as one of a small number of hospital trusts to take part in a national trial which involves Microsoft HoloLens.
Clinical Software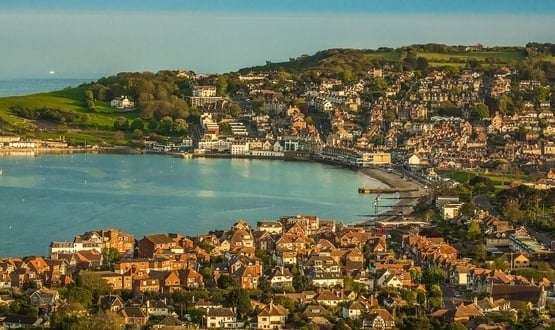 The University Hospitals Dorset NHS Foundation Trust has launched patient flow management software to help tackle the backlog of outpatient appointments.
Clinical Software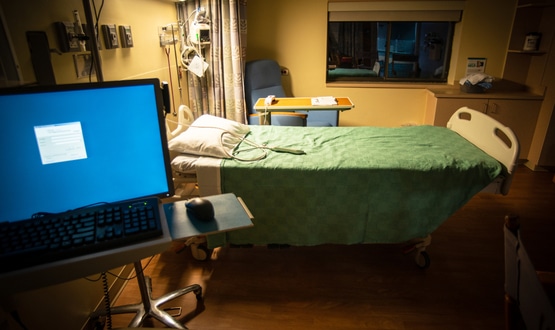 Bolton NHS FT has implemented a new digital solution for tracking patient referrals which has helped reduce waiting times for admission by 34%.
Clinical Software