Digital clinical noting from System C has enabled Bristol Royal Hospital for Children's (BRHC) busy paediatric ED to reduce reliance on paper forms.
Clinical Software
A grant from UKRI will allow EarSwitch to develop, test and trial its EarMetrics technology allowing a range of metrics to be taken all via a hearing aid.
Clinical Software
The use of innovative medical technology from Vygon has boosted the virtual ward strategy at Medway NHS Foundation Trust, saving money and bed days.
Clinical Software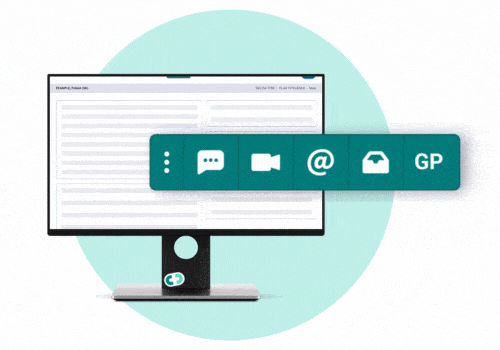 Accurx has launched its free Accumail feature nationally to primary care users in order to help GPs communicate more easily with other professionals.
News
Dorset's three NHS provider trusts have selected enterprise content management specialist SynApps Solutions to deploy a proactive image sharing system.
Clinical Software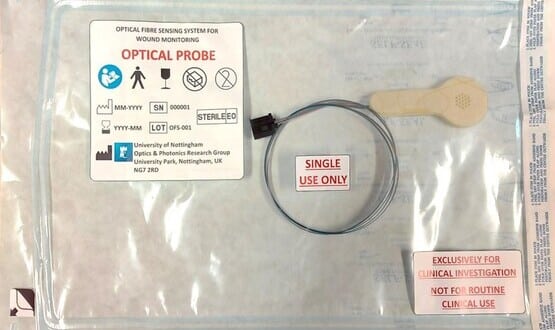 A trial into smart wound dressings' role of cutting the risk of amputation in diabetic patients is underway at University Hospitals of Derby and Burton.
Clinical Software
Effective digital triaging and consultation programs hold the promise of shifting pressures from overburdened parts of the NHS.   
Clinical Software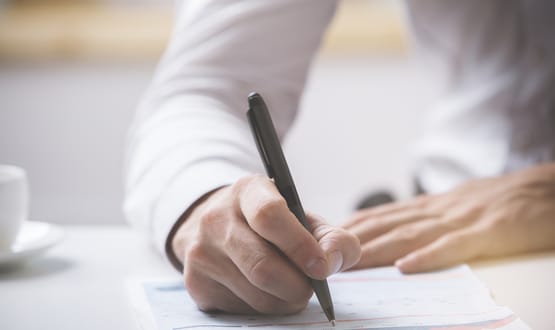 The latest roundup features Suffolk and north east Essex maternity services deploying CardMedic and Sunderland Royal Hospital rolling out digital portering.
Clinical Software
Magentus is consolidating Citadel Health, Wellbeing Software and Genie Solutions under a single brand to support its global expansion plans.
Clinical Software
NHS Golden Jubilee has carried out the second highest number of ROSA procedures across the UK, after reaching a landmark 100 orthopaedic joint replacements.
Clinical Software