The new platform aims to support 250 social care workers at Cambridgeshire Country Council who provide reablement support in the community.
Clinical Software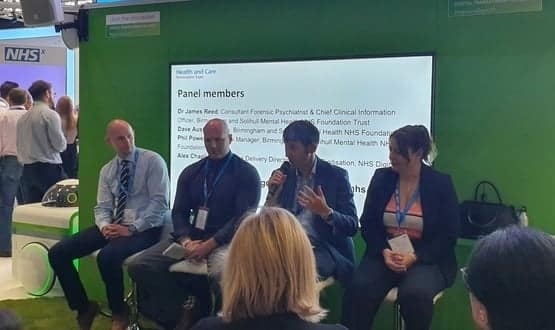 Speaking at NHS Expo, Dave Austin explained how the digital ward had allowed clinicians to monitor patient data and identify signs of deterioration.
Clinical Software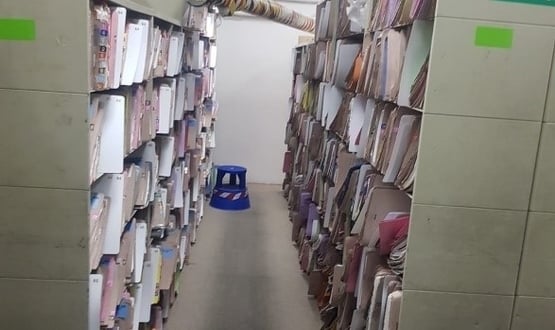 Imperial College has selected IMMJ Systems' MediViewer, which allows hospitals to scan, index and archive paper medical records.
Clinical Software
1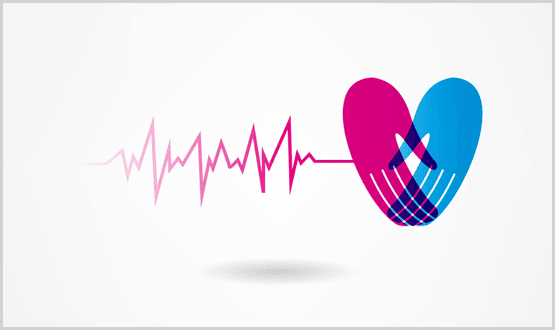 The roll-out of CareFlow Vitals happened in the space of one day and involved simultaneously replacing an existing electronic observations system.
Clinical Software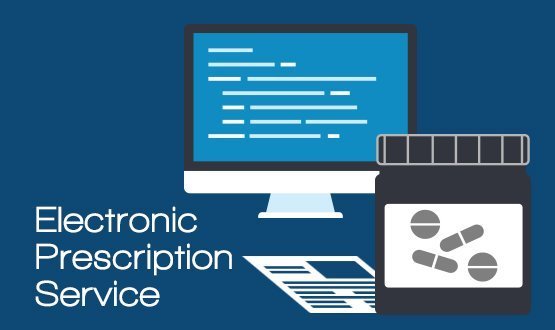 NHS Portsmouth Clinical Commissioning Group (CCG) is the first in the country to have 100% of their GP practices able to use the EPS.
Clinical Software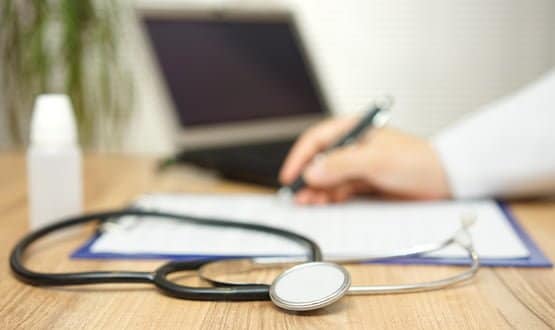 The trust rolled out Allocate's MedicOnduty, MedicOnline and LocumOnduty software which has replaced a number of paper-based rotas.
Clinical Software
1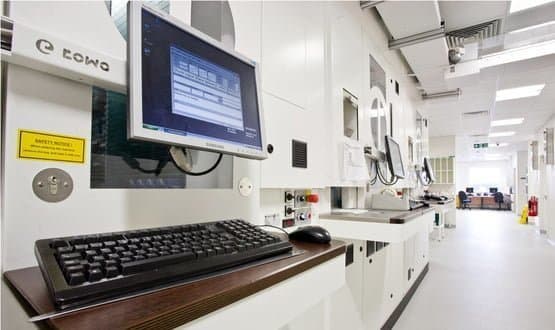 NHS Forth Valley confirmed to Digital Health News that the glitch occurred after updating their Trakcare electronic medical record system.
Clinical Software
1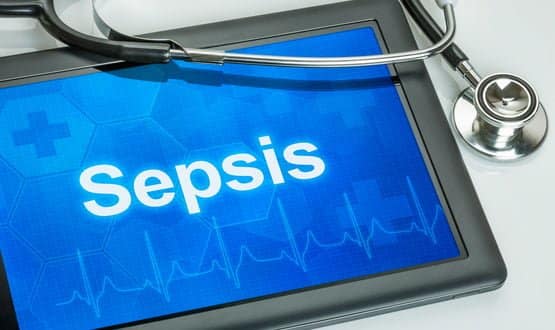 Cambridge University Hospitals and Royal Berkshire have implemented a digital sepsis blueprint released in Febriary as part of the GDE programme.
Clinical Software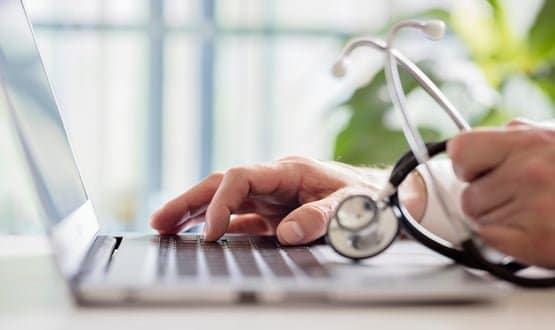 The team currently receive 180 adult referrals every months and, though they arrive electronically, they are processed manually.
Clinical Software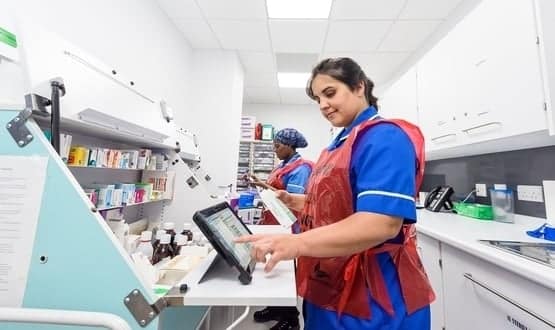 The Royal Hospital for Neuro-disability said it reduced prescription errors by 83% following the introduction of PatientSource's e-prescribing system.
Clinical Software