A newly merged clinical commissioning group (CCG) as signed a new agreement which will see prescribing decision technology deployed.
Clinical Software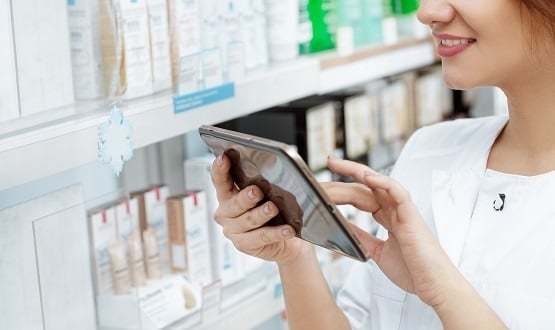 The PharmOutcomes platform saved hours in admin work and sped up the processing of payments for pharmacy services, users have said.
Clinical Software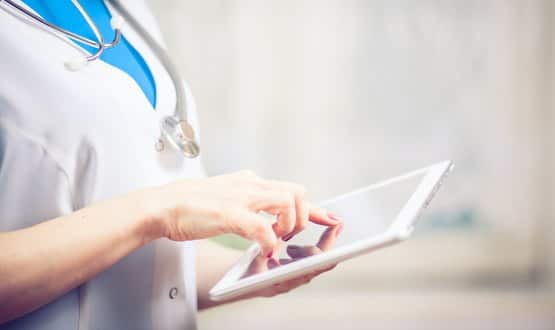 All staff in England can now access BMJ Best Practice, a point of care tool that guides clinicians and healthcare professionals throughout clinical process.
Clinical Software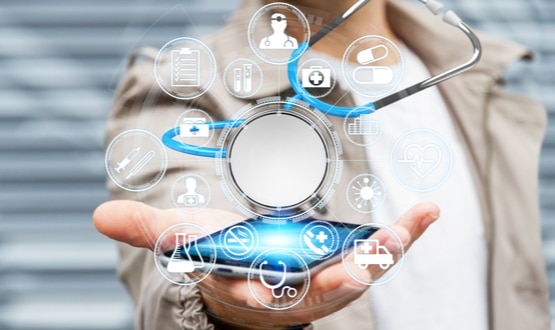 The trust is the first to drop Lorenzo, which was the chosen service provider for the North, Midlands and East under the National Programme for IT.
Clinical Software
4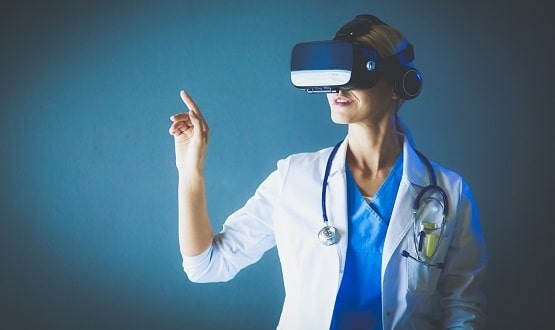 The Heart Centre at Alder Hey currently uses HoloLens 2 to support clinicians in acute care scenarios, allowing users to share information more easily.
Clinical Software
2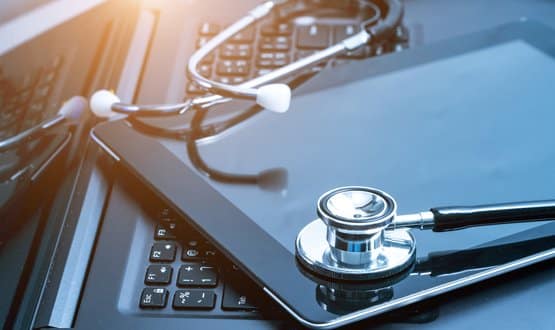 The first of its kind trial at Dorset County Hospital saw more than 4,000 structured FHIR messages sent to four GP practices.
Clinical Software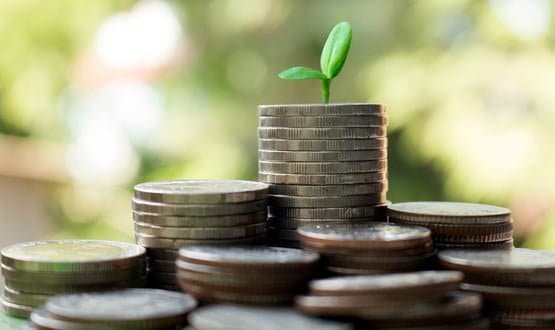 The successful bidder will be expected to supply the EPR for a period of 10 years, with a potential to extend at the end of the contract.
Clinical Software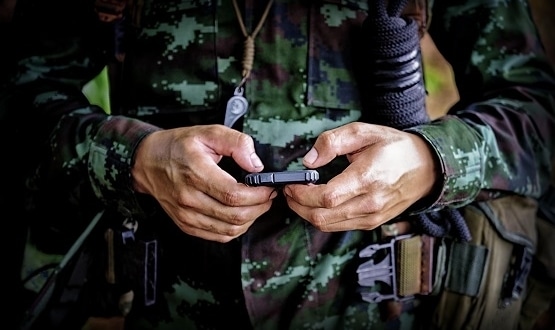 The Pando clinical communication app has been used to send more than 120,000 messages by deployed medial staff over the past six months.
Clinical Software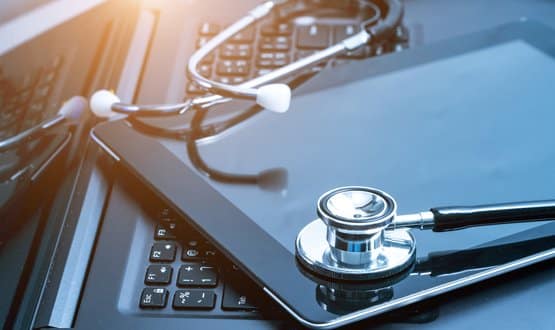 Cognitant, eConsult Health and Q doctor have collaborated on an online tool which provides GP practices with quick access to the three providers platforms.
Clinical Software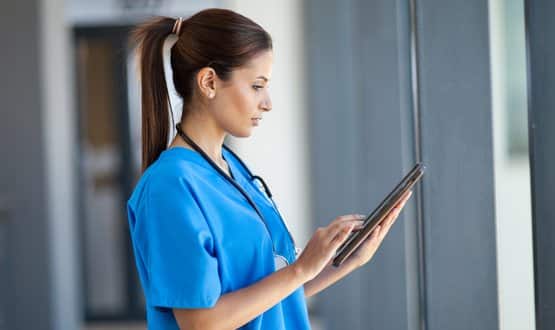 A number of NHS organisations have adopted the UpToDate clinical decision support tool to help during the Covid-19 pandemic.
Clinical Software