Gloucestershire Hospitals NHS Foundation Trust has selected the supplier to help it develop an electronic patient record which will integrate with its PAS.
Clinical Software
The tender for the GP IT Futures Framework has been issued in a bid to create an open market for comapanies and encourage them to invest in the NHS.
Clinical Software
16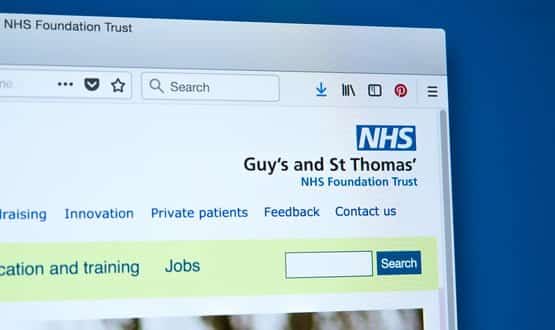 The contract includes a requirement for GPs to have direct access to the EHR as well as having the option of linking up to neighbouring trusts.
Clinical Software
1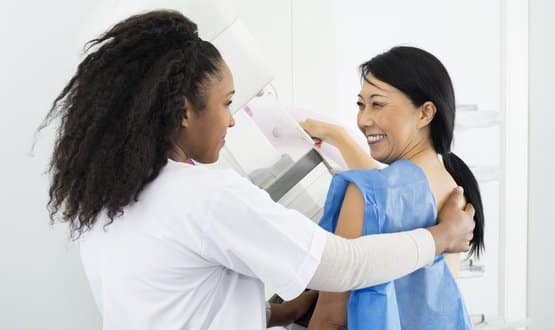 A report by the Public Accounts Committee also found the failing IT systems played a "fundamental role" in missed screening appointments.
Clinical Software
2
The technology will enable the trust to send customised alerts and critical messages to clinical and support staff on the move.
Clinical Software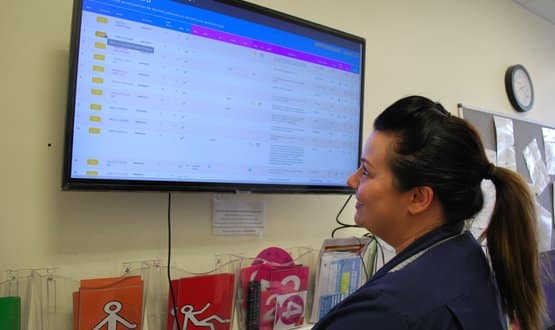 The ProWard system was developed in-house by the hospitals information team and aims to provide a single point of access for patient care information.
Clinical Software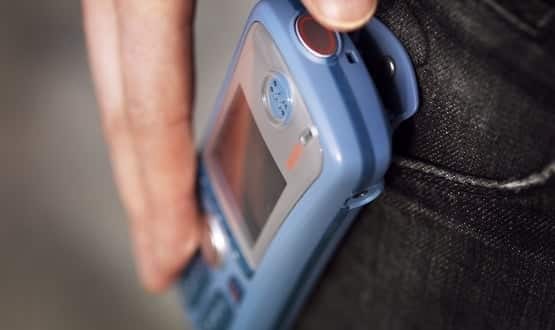 Staff at NHS Grampian are now able to communicate vital patient information within seconds rather than wasting time trying to find a landline.
Clinical Software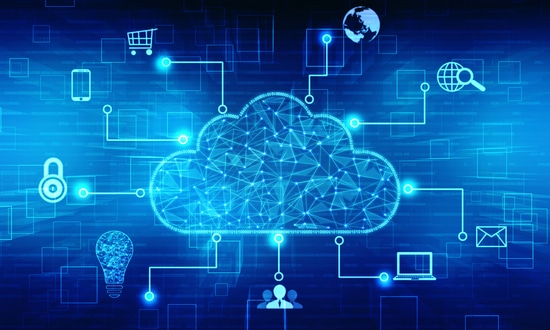 The software company's CostMaster cloud solution will provide the trust with a clearer view of its cost data to better inform the board of their finances.
Clinical Software
The provider which alerts hospital staff when patients are at risk of harm as made an agreement to help tackle medication errors.
Clinical Software
1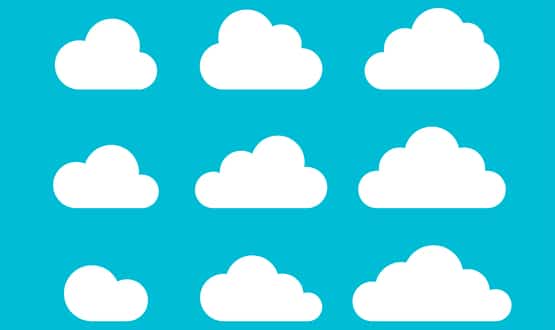 The Identity and Access Management cloud platform will be used to address challenges that healthcare customers face with digital solutions.
Clinical Software