NHS Continuing Healthcare – a complex package of care funded solely by the NHS – is vital for many people living with complex health needs. Speedy assessment of applicability is naturally crucial. For Cheshire and Wirral CCGs, that used to be a challenge – and then they went digital. Karen Smith, service lead for NHS Continuing Healthcare and complex care, explains more.
Feature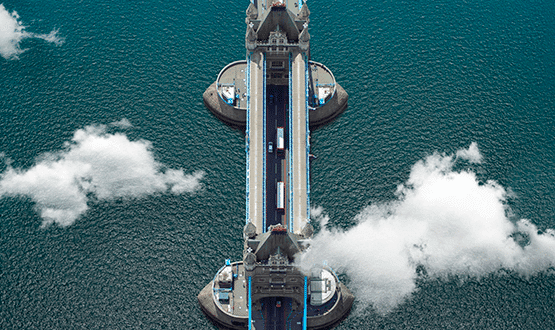 Enabling clinicians to spend less time on administration is an aim across all care settings. But with GPs receiving large quantities of information, the need in primary care is perhaps particularly pressing. Docman Connect provides a solution.
Clinical Software
The selected trusts will all pilot RespiraSense during an eight-week set-up phase and then could have the chance of getting a six-week supply.
Clinical Software
The trust switched to AllScripts' system in a three-day operation at the start of October and migrating 42 million records from one system to the other.
Clinical Software
2
Dovetail Lab creates software designed to give patients full control of their healthcare records.
Clinical Software
3
Cambio will deliver real-time dashboards which can help forecast demand on NHS services as well as helping identify pressure points in the system.
Clinical Software
1
A number of practices across the Bradford and Craven district have been experiencing problems following an issue with an air conditioning unit.
Clinical Software
1
The agreement, which covers a period of three years, also sees all 161,000 NHS Scotland employees migrated to Microsoft Office 365.
Clinical Software
10
Staff started using the Infinity Health e-portering mobile application on 29 October and if successful it could be rolled out across more hospitals.
Clinical Software
2