One of the largest acute trusts in England is set to deploy a mobile-first EPR under its strategy to become a HIMSS 7 certified digital hospital.
Clinical Software
2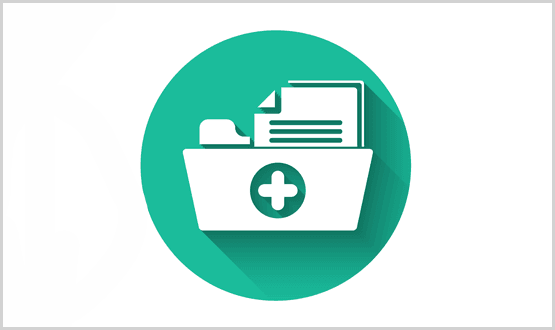 If you are considering embarking on a Hospital-wide Electronic Document Management System (EDMS) programme there are several different implementation approaches to be considered.
Clinical Software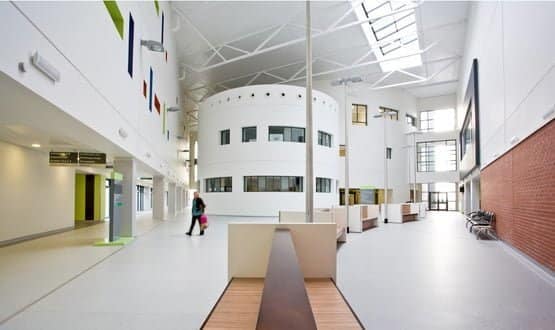 InterSystems continues to dominate Scotland's EPR market following the deployment of its TrakCare electronic patient record at NHS Forth Valley.
Clinical Software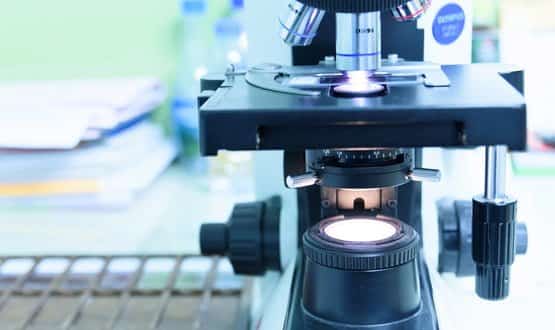 CliniSys has secured contracts to provide its requesting and reporting software to new laboratory hubs selected to deliver England's HPV screening service.
Clinical Software
According to Digital Health Intelligence the trust has selected InterSystems' TrakCare to provide its EPR in October 2015, but it's not yet live.
Clinical Software
Somerset Partnership NHS FT is implementing Servelec's patient management system, Flow, to replace laborious manual processes currently used at the trust.
Clinical Software
Kathy Adams, senior sister within the ED and digital transformation lead for outpatients at Homerton, shares her thoughts on what's driving transformation.
Clinical Software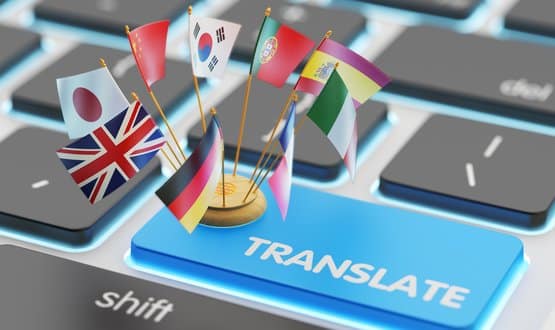 A video unit will be installed within the ante-natal care outpatient department to support people who need interpretation and translation support.
Clinical Software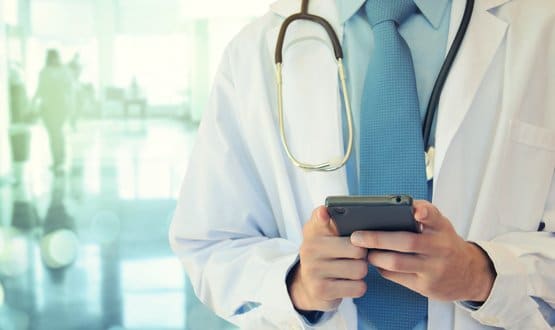 The former medical director for NHS England will act as an advisor for Medic Creations, the creator of secure instant messaging app Medic Bleep.
Clinical Software
Six NHS trusts in the North and North East had signed a three-year licensing contract with digital health and remote monitoring firm, Inhealthcare.
Clinical Software