Non-executive director at NHS Improvement, Lord Carter's review argues that 'technology is not adopted rapidly' across the ambulance service.
Clinical Software
2
A panel of NHS IT directors, CIOs and suppliers discussed a number of topics associated with the Global Digital Exemplar programme at the UK Health Show.
Clinical Software
The solution has been designed specifically for mental healthcare and will be interoperable with the trust's OneAdvanced Carenotes EPR system.
Clinical Software
1
System C's CareFlow Vitals has been launched across all 52 wards at the trust's two main hospital sites and means they are all paper-free for observations.
Clinical Software
1
InterSystems has added new functionality to its electronic patient record and management system that enables clinicians to interact with information using a touchscreen device.
Clinical Software
2
The OPENeP medicines management system is built on Marand's Think!EHR Platform, a vendor-free solution for managing electronic health record data.
Clinical Software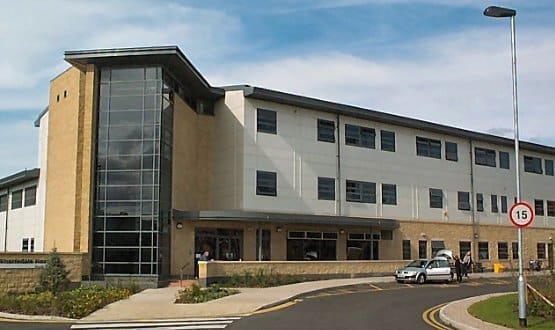 The trust has launched three products from Imprivata to speed up access to medical devices and digitise the recording of patient vitals.
News
4
It is hoped that the exchange of referral information from GPs to hospital consultants will be improved once the new standards are implemented.
Clinical Software
A total of 47 acute hospital trusts and 2,479 GP practices have now switched, almost five weeks ahead of the deadline, NHS Digital has confirmed.
Clinical Software
Chelsea and Westminster Hospitals NHS Foundation Trust is appealing to FinTech companies to transform its financial operations through automation.
Clinical Software