The interim CIO for Ireland's Health Service Executive (HSE) has said one of her biggest challenges will be implementing the ideas of her predecessor.
Clinical Software
Results of a study to analyse the impact of the use of clinical speech recognition in the Emergency Department at South Tees Hospitals NHS Foundation Trust.
Clinical Software
New national initiatives on interoperability, including big fines for interoperability 'blockers', were outlined at the annual HIMSS18 trade show in Las Vegas.
Clinical Software
2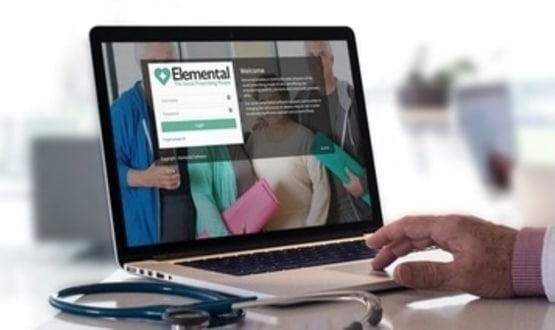 Emis Health has partnered with Elemental Software in an effort to connect primary care to social prescribing data, with the aim of relieving pressure on GP surgeries and encouraging patients to take better control of their own health.
Clinical Software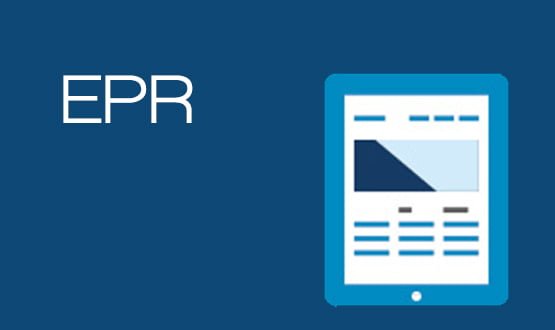 University of Leicester Hospitals NHS Trust has implemented a new data management system in its emergency department that allows clinicians to view blood gas test results within the electronic patient record.
News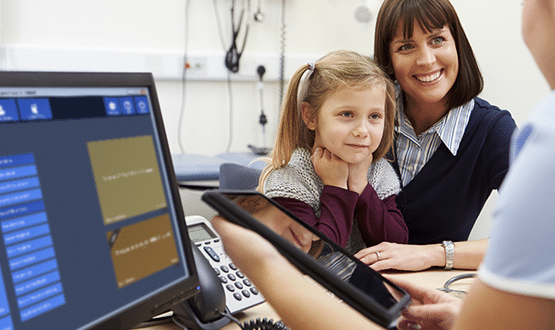 Docman will use Epson scanners in NHS care settings, following a new partnership between the companies aimed at improving the flow of clinical correspondence.
Clinical Software
2
Professor Maureen Baker, the chair of the Professional Record Standards Body (PRSB), has endorsed renewed efforts to increase the use of e-prescribing in secondary care.
Clinical Software
2
The Information Governance Alliance (IGA) has drafted guidelines for clinicians using instant messaging for work purposes, hailing such systems as a 'useful tool' but highlighting the possibility of 'serious' data security concerns.
Clinical Software
6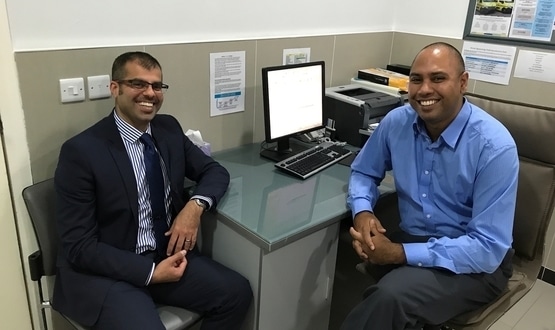 A series of podcasts which explore innovations that can help ease pressures in primary care has been launched by the Eastern Academic Health Science Network (AHSN).
Clinical Software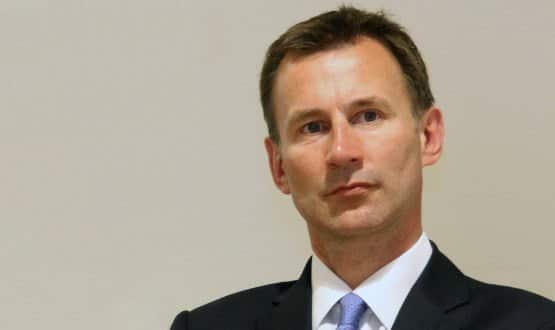 A report by Department of Health and Social Care has recommended the roll-out of e-prescribing systems in NHS hospitals needs to be 'accelerated'.
Clinical Software
20