PAS provider, Silverlink Software, has announced it has appointed Andrew Meiner as its managing director and chief commercial officer.
Clinical Software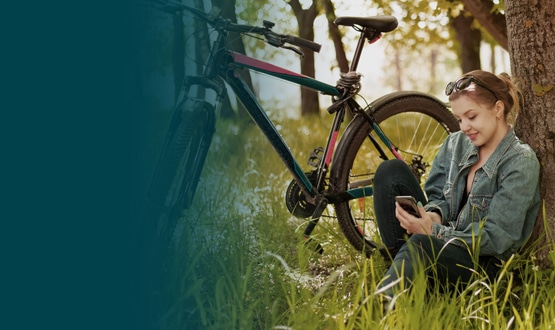 As digital services become embedded in the NHS, it is more important than ever that commissioners ensure their branding is familiar, reassuring, and builds trust – not barriers. This case study will look into Visiba Care's approach to branding.
Clinical Software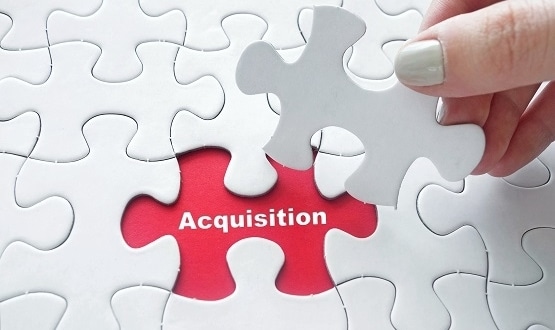 The acquisition of ExtraMed will place it as a leader in the UK market for patient flow and command centre communications, according to Alcidion Group.
News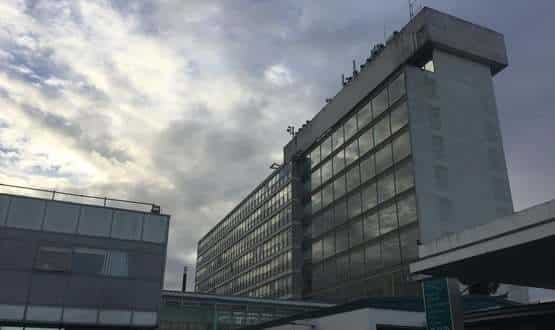 London North West University Healthcare NHS Trust and The Hillingdon Hospitals NHS FT have signed an agreement with Cerner to implement an integrated EHR.
Clinical Software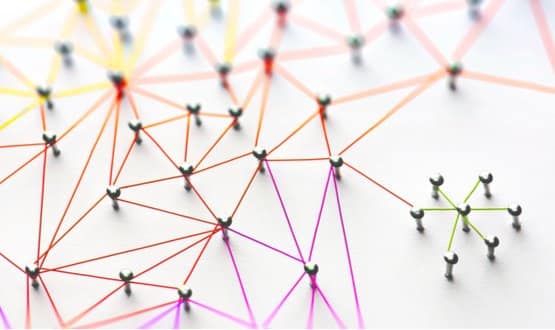 Servelec is one of the first to connect to the National Event Management Service to provide digital messages to trusts from multiple organisations.
Clinical Software
1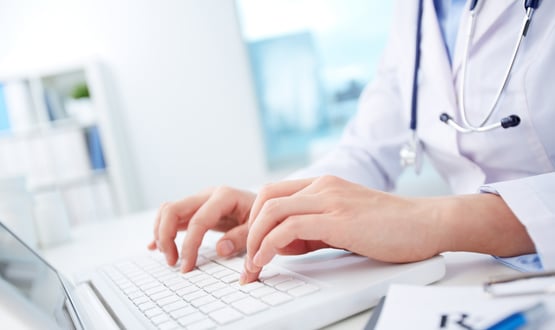 NHS England has extended accuRx's contract to offer free services to GPs, sparking concern from the Digital Healthcare Council.
Clinical Software
5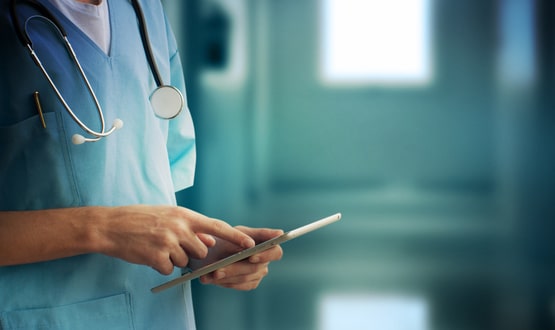 Five hospitals in East Lancashire are to introduce Alcidion's Patientrack technology which will help detect and swiftly respond to deteriorating patients.
Clinical Software
1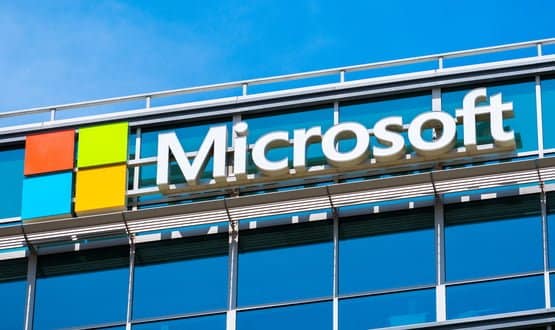 Microsoft has confirmed it plans to acquire AI computer software company, Nuance Communications, in a deal with around £14.3billion ($19.7 billion).
Clinical Software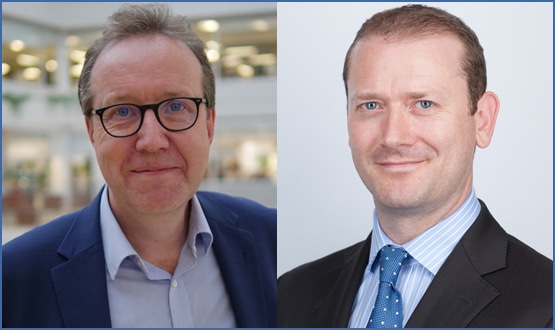 After completing its acquisition of DXC's healthcare provider software business, Digital Health News spoke to Dedalus about what lies in store.
Clinical Software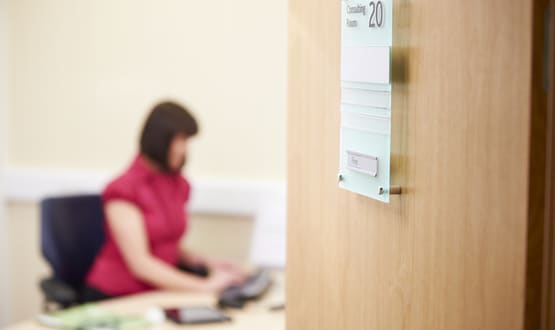 CCGs across Hampshire and the Isle of Wight have selected Healthcare Computing, in partnership with Arden & GEM to provide GP IT support services.
Clinical Software