PhotoSAF Sharing has been designed to give doctors the ability to take high quality images and share them quickly with specialists.
Clinical Software
Many agree that properly implemented electronic document management (EDM) could revolutionise care, however, several technological and cultural barriers remain. Can the 'second wave of EDM' overcome these issues? Jennifer Trueland reports.
Clinical Software
6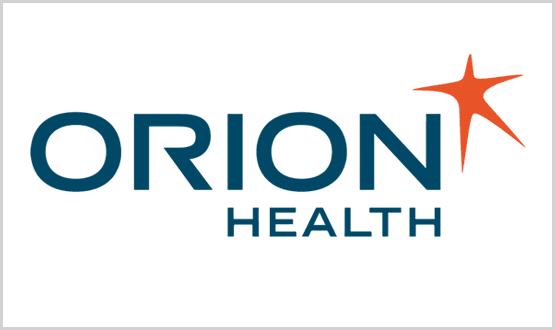 New Zealand clinical integration and population health specialist Orion Health has posted losses of  £20.9m (NZD $40m) and revealed 177 jobs have been cut internationally.
Clinical Software
4
Imperial College Healthcare NHS Trust has become the latest trust to implement Virtualstock's Edge4Health, which aims to simplify the supply chain in the NHS.
News
The journey towards better connected, paperless hospitals is entering a new phase. After years of rhetoric, the true value of Electronic Patient Record (EPR) systems that capture, integrate and share crucial patient information at the point of care, is poised to hit the headlines. It's about time.
Clinical Software
The Dudley Group NHS Foundation Trust has gone live with the Allscripts Sunrise electronic patient record system.
Clinical Software
2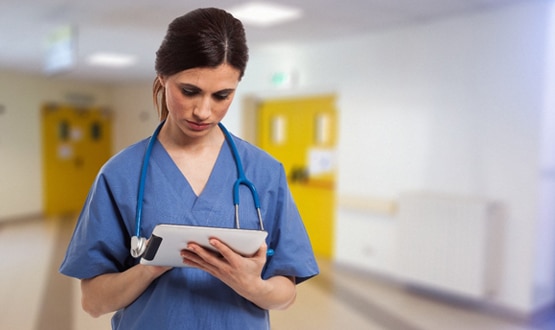 Barnsley Hospital NHS Foundation Trust will implement IMMJ'S electronic document management system (EDMS) as part of a "major" transformation project that has also seen the trust sign with a new electronic patient record supplier.
Clinical Software
Kent Local Medical Committee (LMC) has written an open letter to NHS Digital and a number of Clinical Commissioning Groups (CCG) it will not support the switch off of paper referral systems
Clinical Software
9
E-observations platform provider Patientrack will expand its work with NHS hospitals in England after announcing its acquisition by health informatics software company, Alcidion.
Clinical Software
MedCircuit allows patients to check into accident and emergency (A&E) departments using an iPad by answering questions about their condition.
Clinical Software
7