The current penchant for GP networks is in many ways understandable, says our GP columnist Neil Paul. But is the IT keeping up? No.
Feature
5
The 5G-enabled system will provide live footage of patients being transported to hospital, enabling clinicians to make life-saving decisions about care.
Clinical Software
2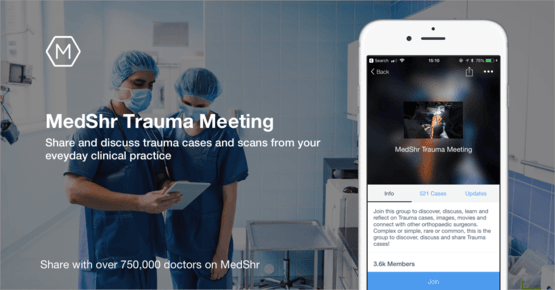 MedShr developed Trauma Meeting to allow clinicians to discuss cases like they would in a daily trauma meeting but with colleagues around the globe.
Clinical Software
3
The frequently-made promise about electronic patient record systems is that they will cut the amount of time that clinicians spend making notes – so bolstering the time that can be spent on patient care. But, argues Dmitry Garbar, more needs to be done if this promise is to be fully kept.
Feature
The app means staff are able to ensure prompt isolation and management of those affected to speed up access to appropriate treatment.
Clinical Software
1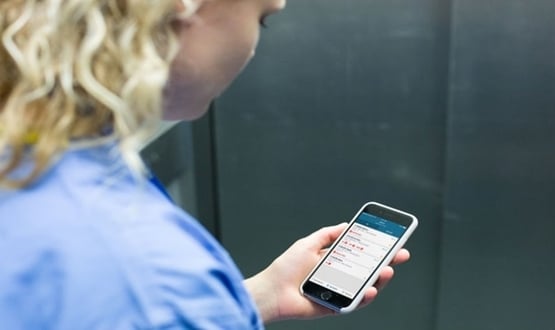 The technology will give healthcare professionals at St Mary's Hospital secure access from a mobile device to their patients' latest test results.
Clinical Software
4
The portal will provide 3,500 health and care professionals with access to patient information from eight IT systems once the roll-out is complete.
Clinical Software
The GP Partnership Review, chaired by Dr Nigel Watson, was tasked with looking into the challenges faced by the current GP partnership model.
Clinical Software
The software provides clinicians and GPs information on a patient's medication when they are admitted to, and discharged from, hospital.
Clinical Software
The technology has reduced the number of babies who miss out on routine testing and streamlined specialist services for those who need them most.
Clinical Software