The go live means clinicians in all Welsh hospitals can now view both radiology and pathology test results from across Wales all in one place.
Clinical Software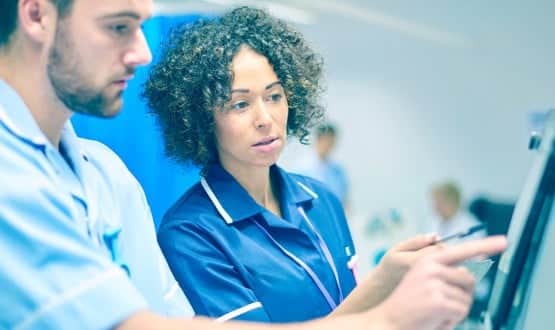 Learning and training are critical to the effective deployment and adoption of EPR and other major IT systems. This paper outlines how content creation and in-app learning tool uPerform helps NHS organisations to optimise their investment in IT.
Clinical Software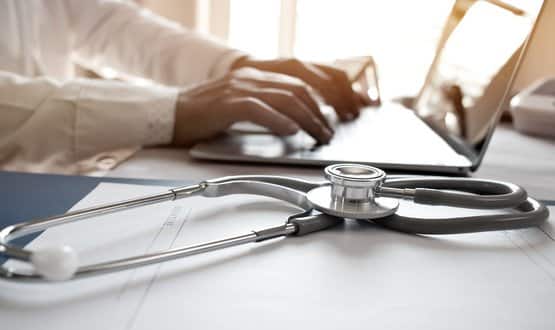 Ancile Solutions' uPerform, which is fully integrated with Epic EPRs, is already used globally but the company is looking to launch in the UK.
News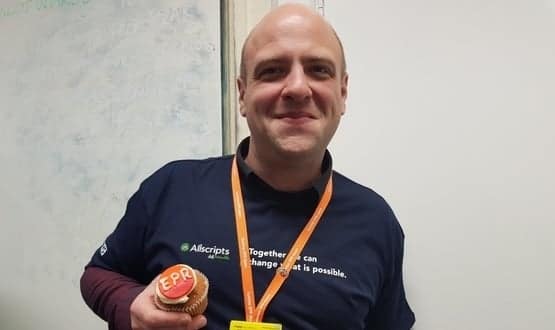 Some 1,500 nursing staff across 24 adult inpatient wards at Gloucestershire Royal Hospital are now actively using the Allscripts Sunrise EPR.
Clinical Software
1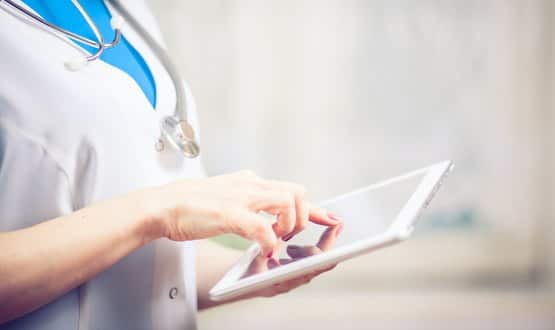 Southport and Ormskirk has partnered with Patchwork Health to roll out the technology, which connects clinicians to vacant bank shifts through an app.
Clinical Software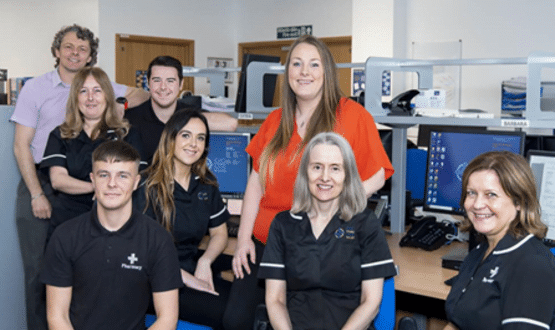 Automation software used by Morriston Hospital in Swansea has cut the time it takes to deliver prescriptions to patients with complex medical conditions by two-thirds.
Clinical Software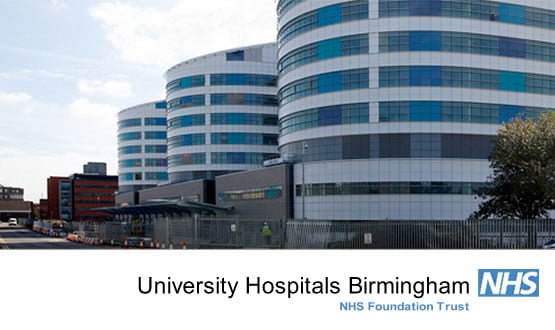 UHB signed a five-year agreement with Carestream Health in July for a vendor neutral archive, which will replace its existing solution from GE Healthcare.
Clinical Software
1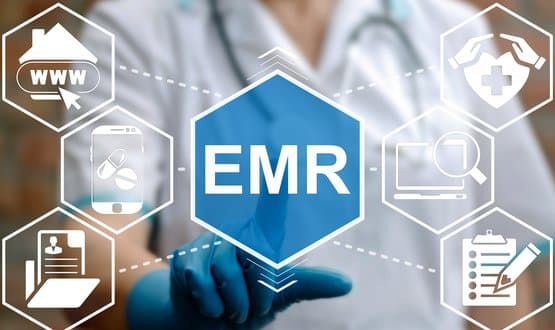 Researchers at the Institute of Global Health Innovation found most NHS trust were using three key suppliers: Cerner, DXC Technology and System C.
Clinical Software
1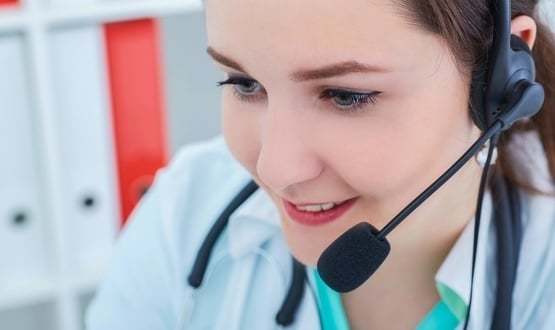 Inhealthcare is working with the trust to develop an online system for handling referrals that can be accessed by both patients and professionals.
Clinical Software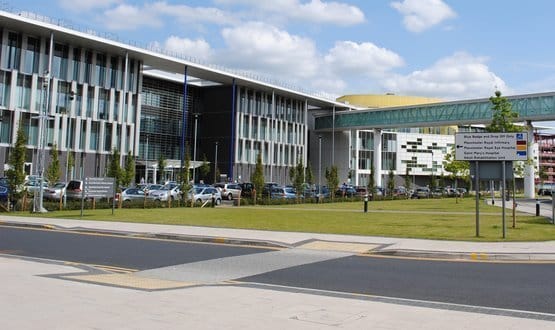 Manchester University Foundation Trust began a procurement in August 2018 for a future EPR solution capable of meeting its "specialist and complex needs."
Clinical Software
13