Integrated care provider MCH is already in the process of implementing the Servelec Rio electronic patient record, which will go live later this year.
Clinical Software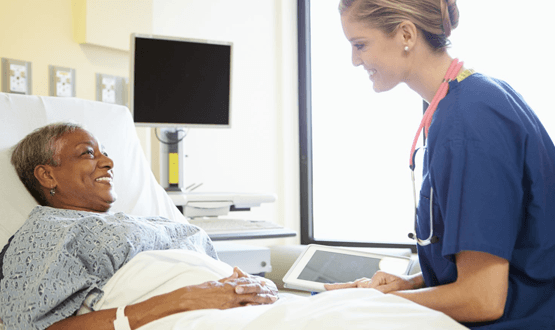 Early warning system helps Basildon and Thurrock University Hospitals NHS Foundation Trust reduce cardiac arrests and identify and respond to other potentially fatal conditions such as sepsis and AKI.
Clinical Software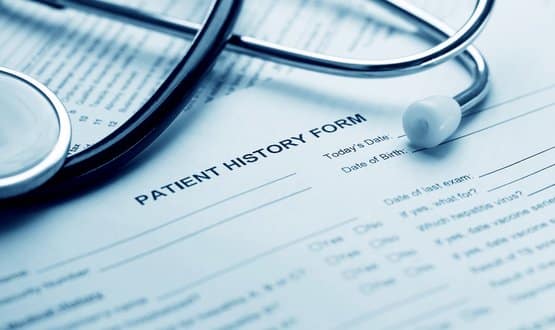 Imprivata's Identity Governance solution allows hospital trusts to control access to sensitive patient records throughout an employee's lifecycle.
Clinical Software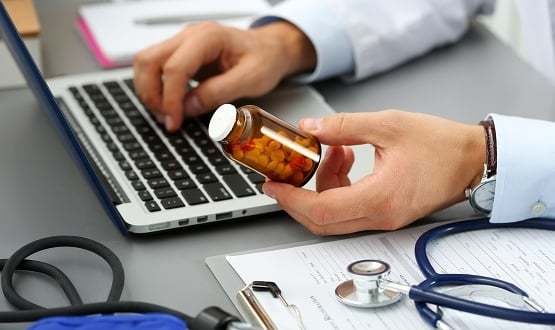 The update allows the 4,000 practices using EMIS Web can report to the Yellow Card Scheme, which acts as an early warning for adverse drug reactions.
Clinical Software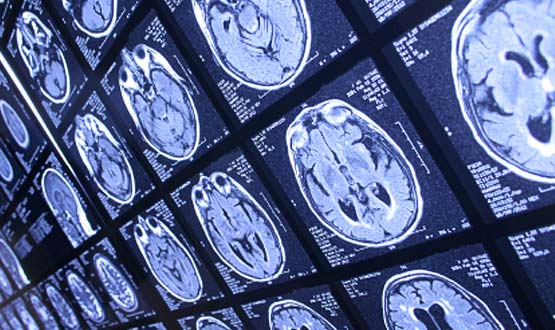 The new contract will see a single instance of Sectra's picture archiving and communication system delivered across the Salisbury, Wight and South Hampshire Domain Trusts (SWASH) consortium.
Clinical Software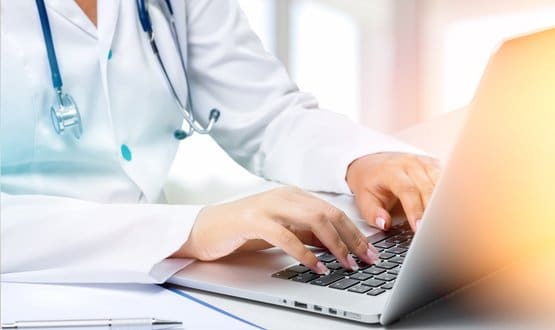 The technology has replaced a previously paper-based approach to prescribing and administering medicines to patients at North Tees and Hartlepool.
Clinical Software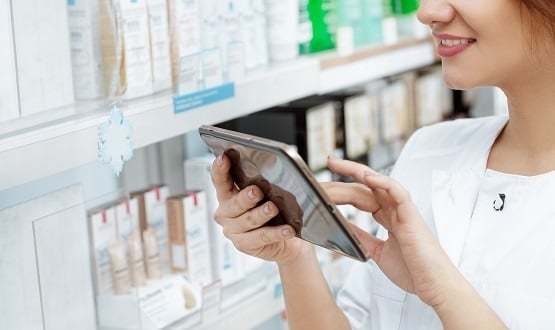 NHS Wales Informatics Service has signed a seven-year contract with Wellsky for an all-Wales hospital pharmacy system, replacing 30-year old software.
Clinical Software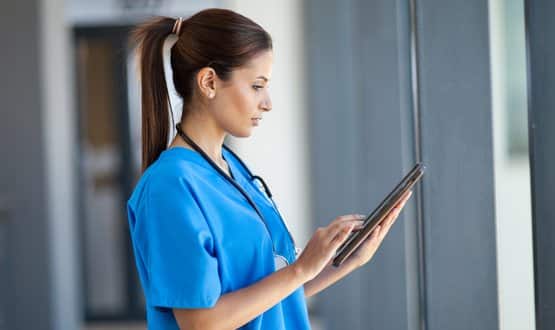 London North West University Healthcare NHS Trust (LNWH) has signed a new contract with Infinity Health to create a digital task management platform.
Clinical Software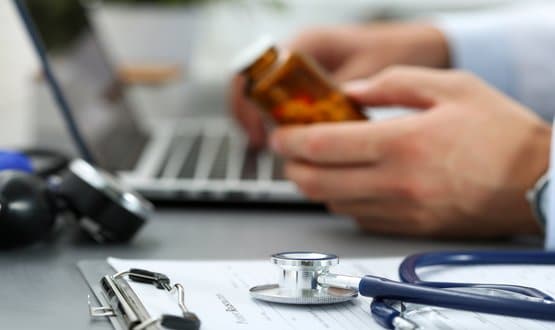 Kent and Medway has partnered with Civica in a new five-year contract to implement an electronic prescribing and medicines administration (ePMA) system.
Clinical Software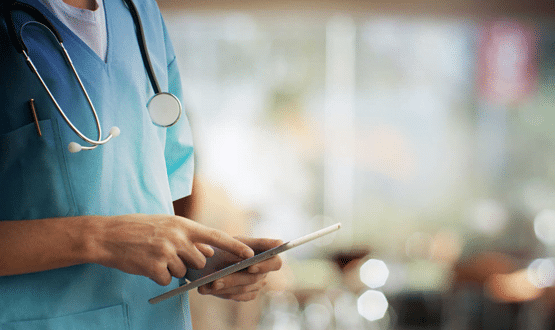 The clinical software track at Rewired will be focussed on the latest developments, open platforms, large-scale implementations and benefits realisation.
Clinical Software