Lack of robust digital systems and sustainable plans leading to extra work for GPs, a British Medical Association (BMA) survey has revealed.
Clinical Software
4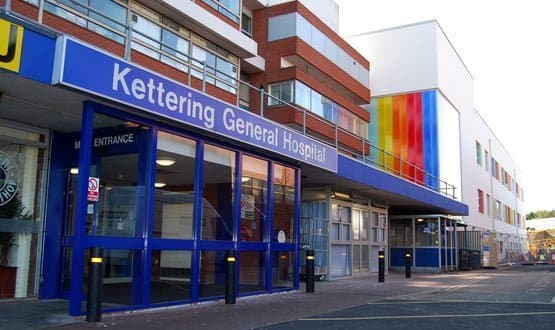 Kettering has mandated the use of System C's care co-ordination app for clinical referrals and care co-ordination to help combat Covid-19 transmission. 
Clinical Software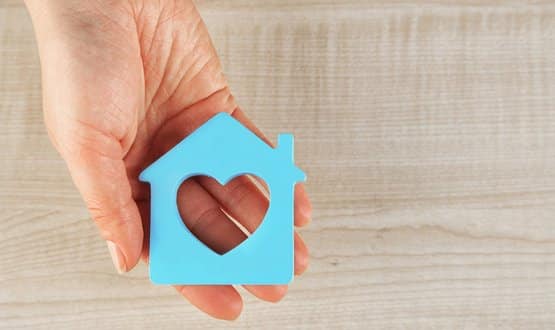 East London NHS Foundation Trust has rolled out Docobo's patient monitoring system to enhance patient care and reduce demand on the local care economy. 
Clinical Software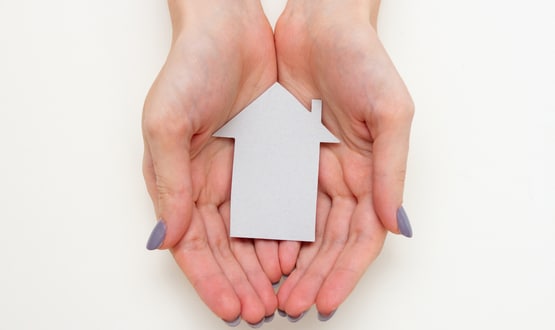 Four technology providers have launched a major campaign to help the care home sector post-Covid by using digital services to improve their businesses.
Clinical Software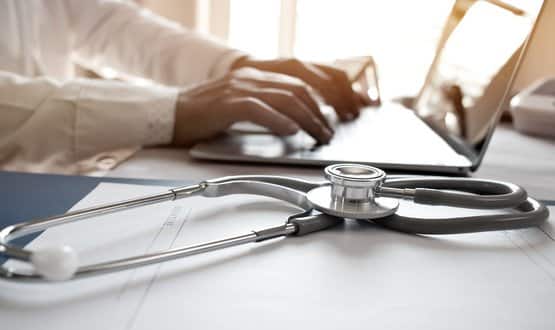 Using Intouch with Health's Synopsis, the system aims to increase the trusts pre-operative capacity and enable patients to see the right nurse.
Clinical Software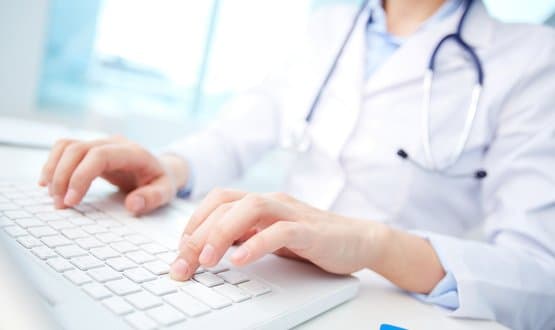 The solution combines DrDoctor's video consultation platform and Intouch's integrated virtual clinical management suite to help trusts cope amid Covid-19.
News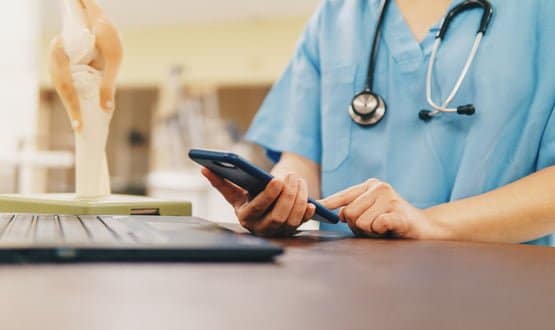 Imprivata is providing free access to its GroundControl device which allows patients, clinicians and close relatives to interact via mobile devices.
Clinical Software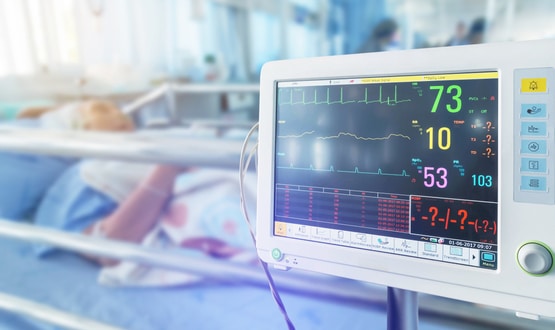 NHS Trusts covering Surrey, North East Hampshire, and Leicestershire have recently adopted TPP's eObs platform making patient observations more accurate.
Clinical Software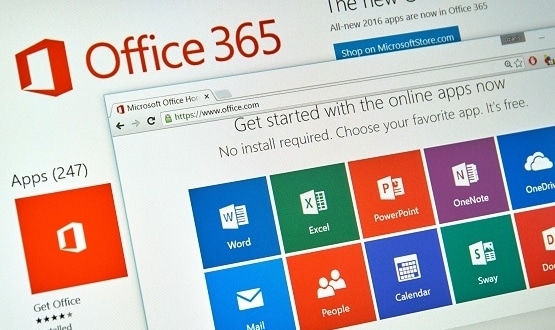 The deal, struck between NHSX, NHS Digital and Microsoft, aims to improve productivity, enhance collaboration and strengthen cyber security.
Clinical Software
7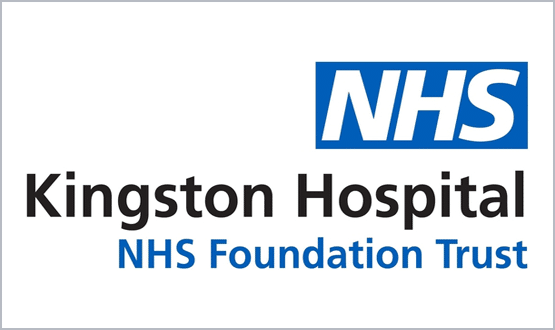 Kingston Hospital NHS Foundation Trust has selected Swiss Post Solutions (SPS) to deliver an electronic document management system (EDMS).
Clinical Software