OxfordVR and BehaVR have combined to create the largest VR delivery platform for evidence-based digital behaviour therapies.
News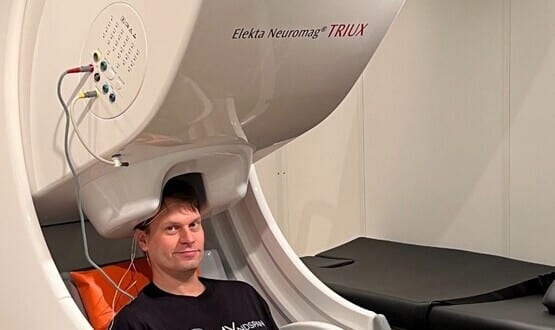 Re:Cognition Health and MYndspan are collaborating to make MEG technology more accessible, in a bid to improve data-driven brain health insights.
Clinical Software
1
Virtual wards are being established by Solent NHS Trust using technology from Doccla, to help keep frail patients out of hospital.
Clinical Software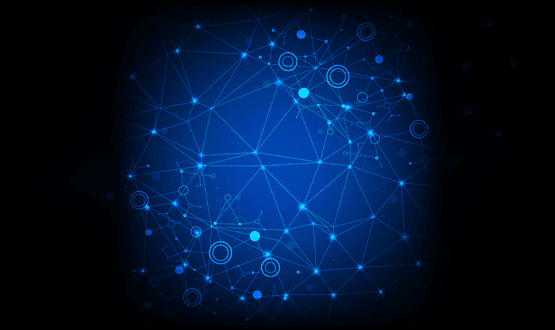 Graphnet has worked closely with Resuscitation Council UK to gain accreditation for its digital version of the ReSPECT plan.
Clinical Software
CardMedic is to be rolled out by Mid and South Essex Integrated Care System to improve patient-clinician communication and reduce health inequalities.
Clinical Software
Sectra is to supply Great Ormond Street Hospital with an enterprise imaging solution to support radiology teams in making effective diagnoses.
Clinical Software
Frank Hester, CEO of TPP, has accused NHS bosses of wasting hundreds of millions on over-priced IT systems, claiming that his company offers 'another way'.
Clinical Software
4
The iRefer Clinical Decision Support (CDS) tool has been rolled out across the East Midlands Imaging Network (EMRAD) to improve radiology referrals.
Clinical Software
GigXR has teamed up with Anima Res to bring hyper-realistic holographic tools to learners, with the Insight Series, focusing on heart, lungs and kidney.
Clinical Software
Nervecentre has won a spot on an all-Wales ePMA framework agreement, one of just three organisations to be included on the agreement.
Clinical Software
1