Dr Sue Elcock, the trust's medical director, told Digital Health News that would begin piloting would begin piloting Civica's system on a specialist forensic unit some time between "August and September", which ties into the go live date of the trust's Servelec electronic patient record.
Clinical Software
With national funding pledges to increase the uptake of e-prescribing in hospitals, digital medicines management is occupying a prominent place on the national agenda. But does that mean it can now finally hold a consistent place across NHS activity in local organisations? Jennifer Trueland investigates.
Clinical Software
1
Cerner Millennium will replace the Meditech electronic patient record that has been in use at the trust since 1999, the contract for which expires at the end of next year.
Clinical Software
2
Nadhim Zahawi's announcement follows a plea by the children's commissioner for England who urged all NHS organisations in the country to adopt CP-IS as soon as possible, after it was revealed that just over half of NHS sites have implemented it.
Clinical Software
1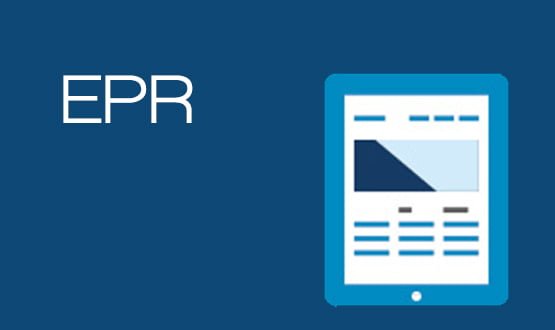 According to Nervecentre, the new system gives hospital teams access to vital real-time information at the patients' bedside, with the company claiming it is the only EPR in the UK to be built 'from the ground up' to tackle the specific needs of NHS hospitals.
Clinical Software
5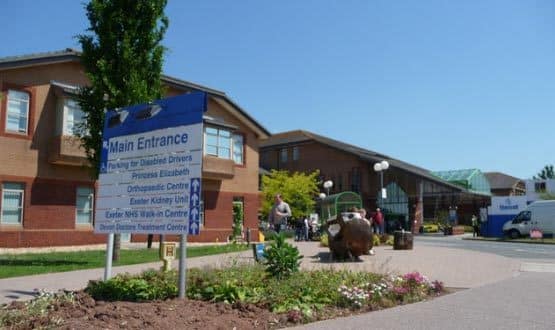 Royal Devon & Exeter NHS Foundation Trust is to proceed with the implementation of an electronic patient record (EPR) from US-based company Epic, more than four years after it selected the firm as its preferred supplier.
Clinical Software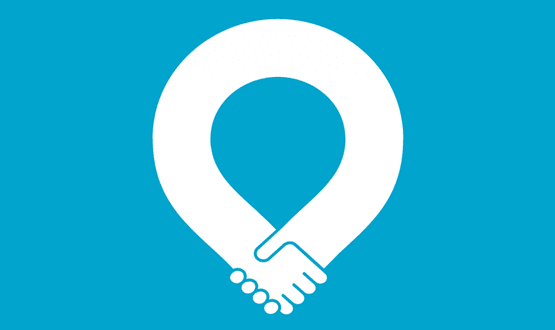 The company, which will become part of Clanwilliam's NHS division, provides predictive analytics technology to every GP practice in Wales to help doctors predict when specific patients are at risk of developing chronic diseases.
Clinical Software
1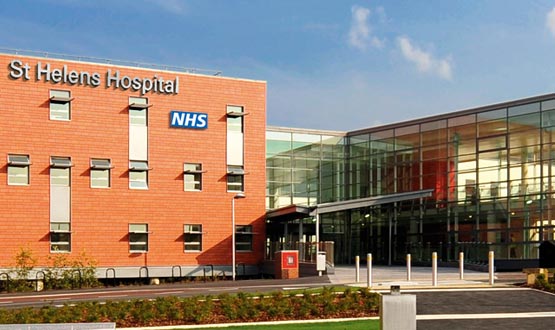 The trust has deployed System C's Medway patient administration system (PAS) within its two main acute sites, St Helens and Whiston, as well as Newton hospital.
Clinical Software
London's Great Ormond Street Hospital for Children NHS Foundation Trust has chosen Hyland Healthcare's OnBase content management platform to enable healthcare teams to capture, store and manage clinical information on the move.
Clinical Software
PhotoSAF Sharing has been designed to give doctors the ability to take high quality images and share them quickly with specialists.
Clinical Software