Cognitant, eConsult Health and Q doctor have collaborated on an online tool which provides GP practices with quick access to the three providers platforms.
Clinical Software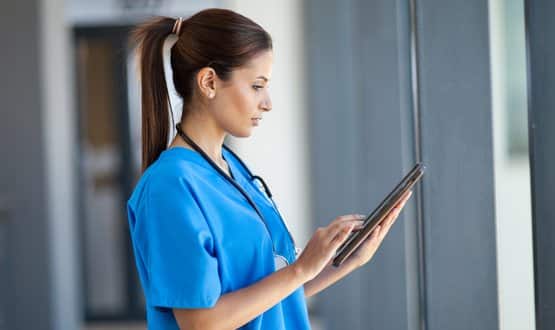 A number of NHS organisations have adopted the UpToDate clinical decision support tool to help during the Covid-19 pandemic.
Clinical Software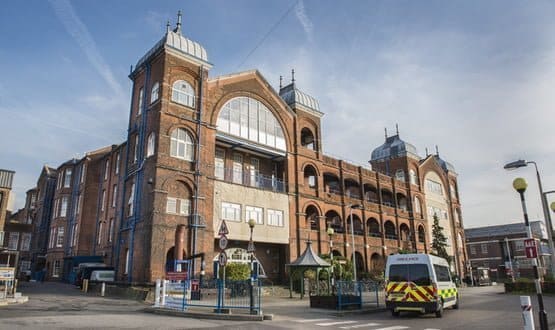 A digital programme to treat the lasting symptoms of Covid-19 has been developed by clinicians from Barts Health in collaboration with UCL researchers.
Clinical Software
2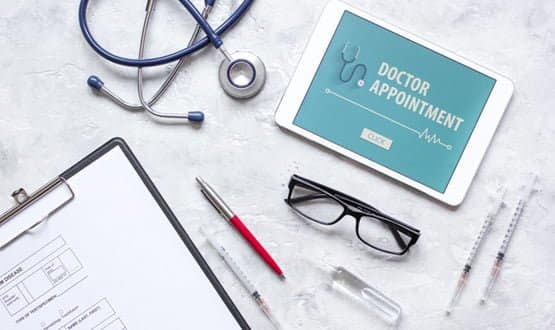 The London North West Healthcare Trust has deployed a digital communications platform which has helped reduce administration burdens and saved money.
Clinical Software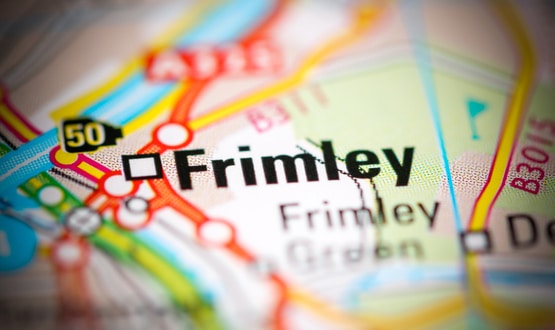 Frimley Health NHS Foundation Trust has awarded Epic with a multi-million-pound contract to provide an electronic patient record (EPR) solution.
Clinical Software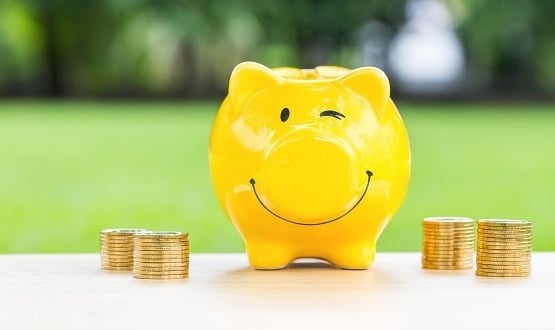 The Digital Workplace Solutions Framework aims to help the NHS and public sector organisations procure cost-effective IT solutions.
Clinical Software
1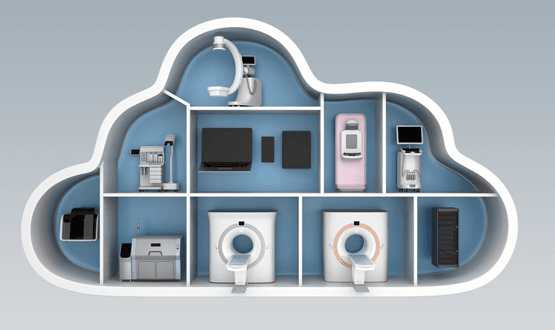 Millions of images will be accessible through the Sectra's vendor neutral archive (VNA) system, freeing up resource and equipment from trusts.
Clinical Software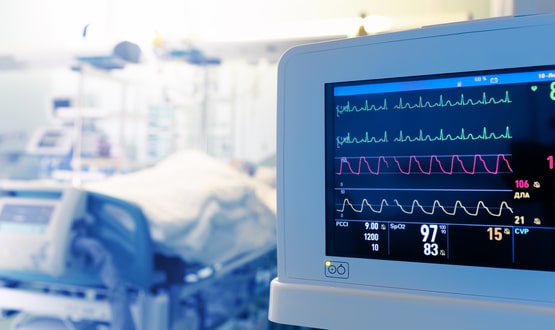 An early warning system that helps identify when patients are at risk of deterioration is to be deployed across Lanarkshire.
Clinical Software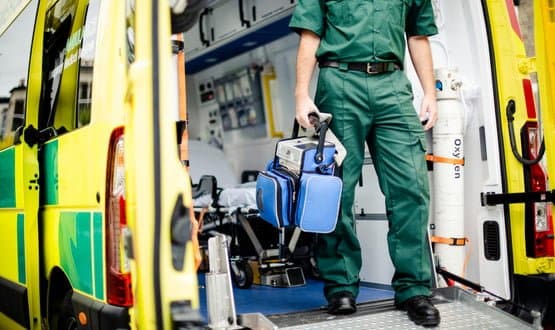 South Central Ambulance Service (SCAS) is to launch a digital solution which allow the public to stream video directly from their smartphones.
Clinical Software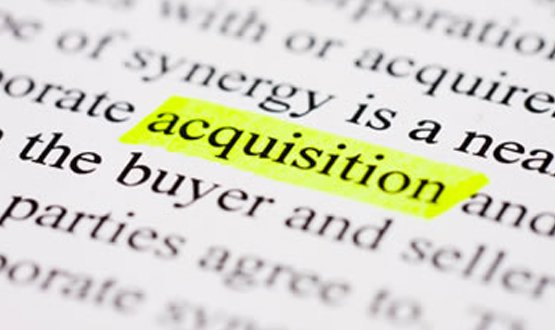 Public sector software business, Civica, has continued its run of acquiring niche cloud-based applications with the purchase of Infoflex.
Clinical Software