Bristol, North Somerset and South Gloucestershire CCG has partnered with tech company Elemental to deliver better access to non-medical support services.
Clinical Software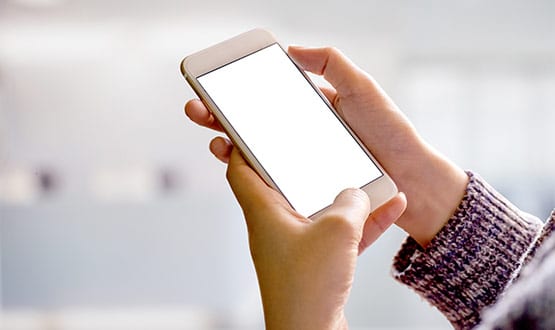 Victoria Smith had got used to seeing only incremental progress in healthcare's embrace of mobile devices. But with Covid she has seen a major change, and it's one she hopes mobile device management firm Jamf can sustain and support.
Clinical Software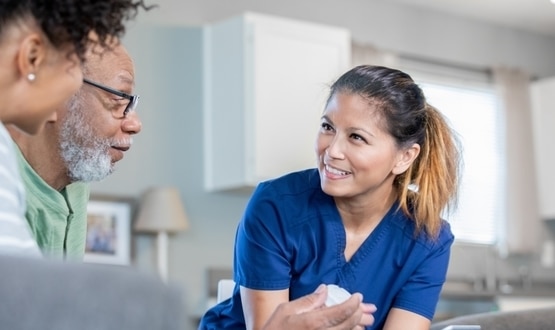 Greater Manchester Mental Health NHS Foundation Trust has signed a £10million deal with Civica to develop its electronic patient record (EPR).
Clinical Software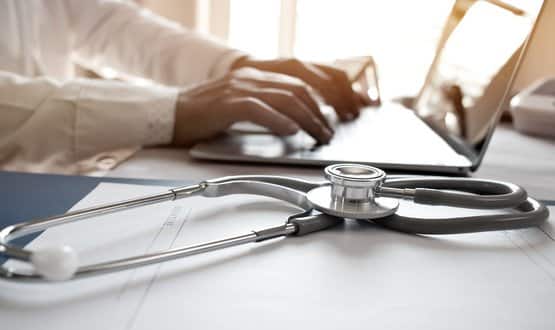 A new collaboration will provide Gloucestershire secondary care teams with insights into the demand for specialist advice pathways coming from primary care.
Clinical Software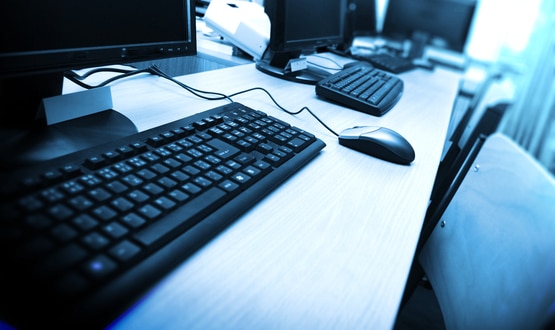 Tavistock and Portman NHS Foundation Trust has deployed a virtualised desktop service (VDI) to help support staff during the current pandemic.
Clinical Software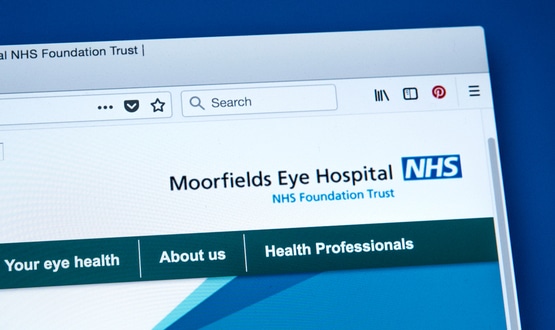 Moorfields Eye Hospital has announced that it is launching a department of digital medicine which aims to accelerate the use of technology.
Clinical Software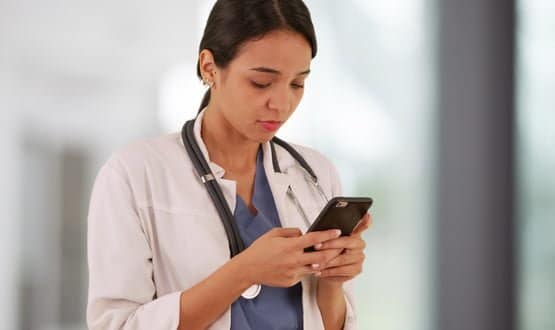 Using Perfect Ward mobile app the trust has moved from a paper-based auditing system to measuring quality improvements digitally
Clinical Software
1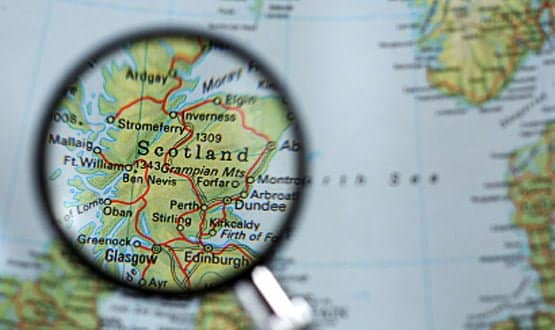 The rollout of Advanced's clinical patient management software forms part of NHS Scotland's programme to ease A&E pressure during the pandemic.
Clinical Software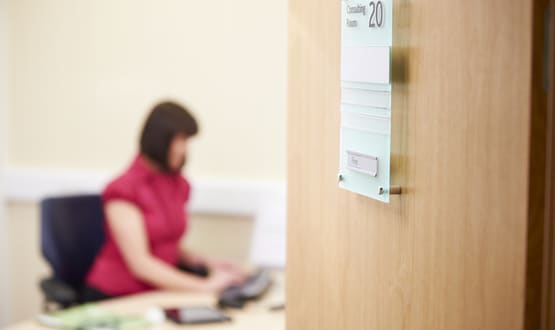 NHS Digital has made improvements to the NHS e-Referral Service (e-RS), after receiving feedback from GPs and consultants.
Clinical Software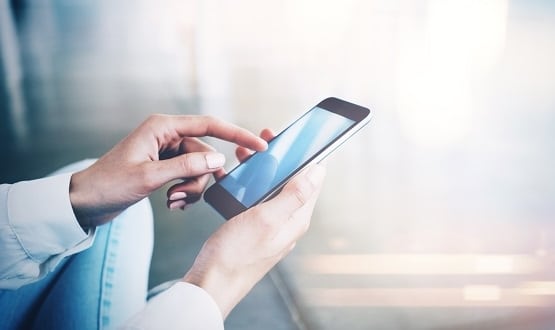 NHSX's Digital Technology Assessment Criteria applies to all digital health technologies and aims to streamline the selection of tools for patients.
Clinical Software