A Global Digital Exemplar trust has installed a monitoring device in 14 clinical areas, supporting 243 beds across the trust.
Clinical Software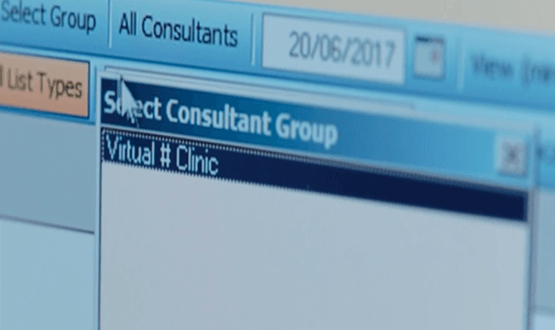 NHS Fracture Clinics in the U.K. are notoriously busy. At Royal Berkshire NHS Foundation Trust, it is no different. The service is led by a team of consultants with a team of registered nurses, healthcare assistants, plaster technicians and clerical staff, often treating thousands of patients every year who have visited A&E with a suspected […]
Clinical Software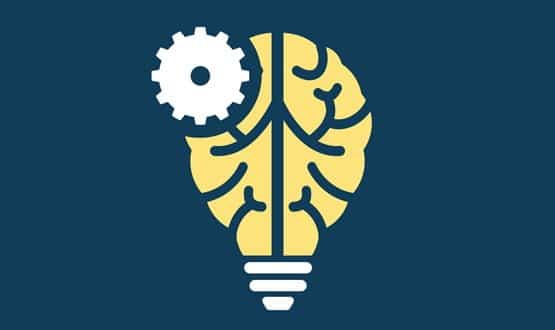 Researchers say machine learning could offer insight into how individual patients respond to different medication, based on the structure of their brain.
Clinical Software
A teaching hospital in Southampton has started to introduce interactive whiteboards in wards to help improve patient safety.
Clinical Software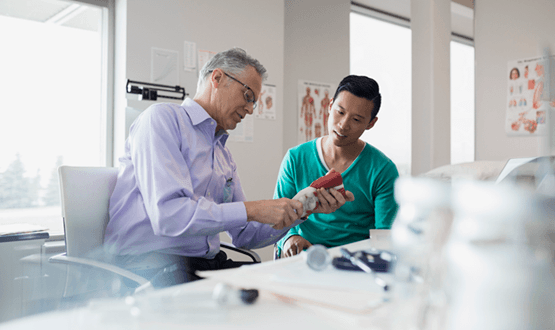 Dragon Medical speech recognition integrated into clinical documentation speeds patient communication, helps clinicians achieve a better work-life balance and frees up resources to focus on NHS transformation.
Clinical Software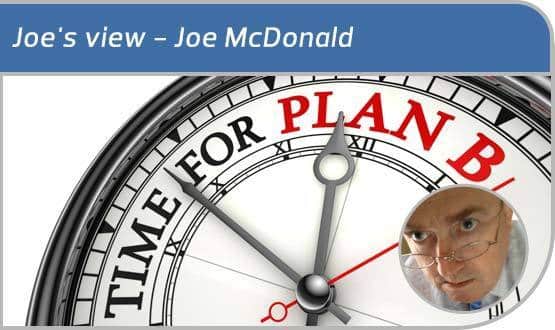 The value of a Plan B during a sailing trip beset by bad weather makes our CCIO columnist Dr Joe McDonald wonder whether the NHS should be taking a similar approach.
Clinical Software
Staff from Hyland Software enthused about the potential of machine learning in healthcare as they displayed the firm's new suite of enterprise imaging applications at the OnBase Summit in Berlin last week.
Clinical Software
Leeds has been recognised as leaders in health innovation and has claimed fifth place overall, second UK Smart Cities Index.
News
3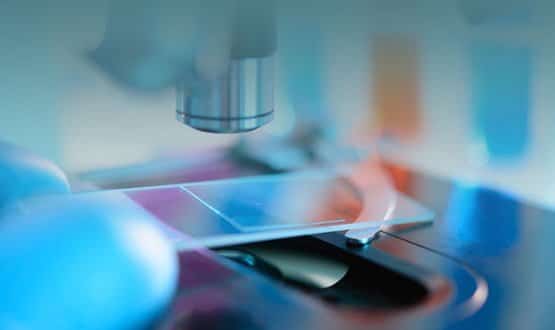 Philips, NHS Greater Glasgow and Clyde and NHS Lothian announce a collaborative pilot at EHI Live for a national digital pathology service for Scotland.
Clinical Software
A revolutionary change in Ireland's healthcare system is on its way – but the process to fund an electronic health record proves to be a challenge.
Clinical Software
3