Since they were installed in 2017 as a way of improving patient safety and care, the whiteboards have streamlined processes within the trust.
Clinical Software
Hospitals in Cheshire and Merseyside report better care – and a better working environment for staff – through the introduction of a regional radiology reporting hub. The system means all staff can see all images, no matter where they were taken.
Clinical Software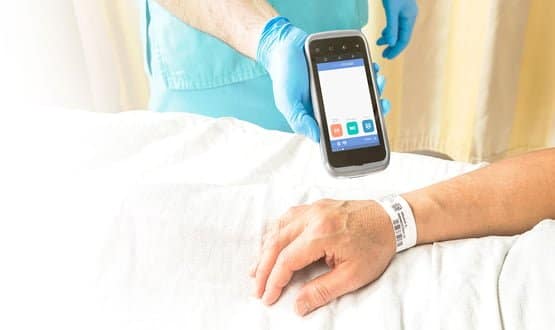 Genesis was selected to supply an inventory management and point of care solution which will help the hospital track demand for stock.
Clinical Software
Professor Sir Mike Richards said new IT systems were "urgent priority" and booking an appointment needs to be as "simple as booking a plane ticket online".
Clinical Software
1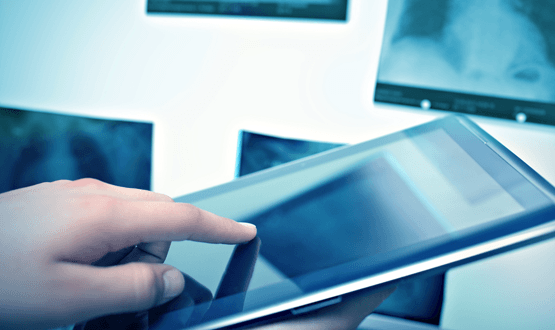 Adopting an enterprise image management approach can, proponents argue, lead to widespread benefits for NHS organisations. But is this enough to encourage trusts to embrace such a strategy? Maja Dragovic finds out.
Clinical Software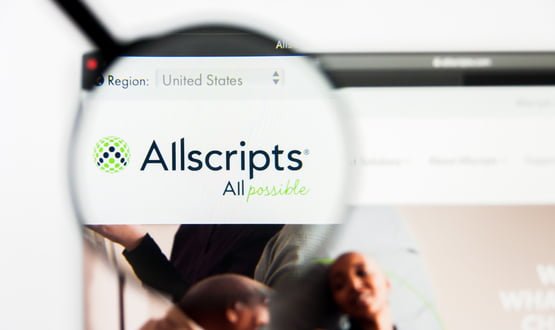 Gloucestershire Hospitals NHS Foundation Trust has selected the supplier to help it develop an electronic patient record which will integrate with its PAS.
Clinical Software
The tender for the GP IT Futures Framework has been issued in a bid to create an open market for comapanies and encourage them to invest in the NHS.
Clinical Software
16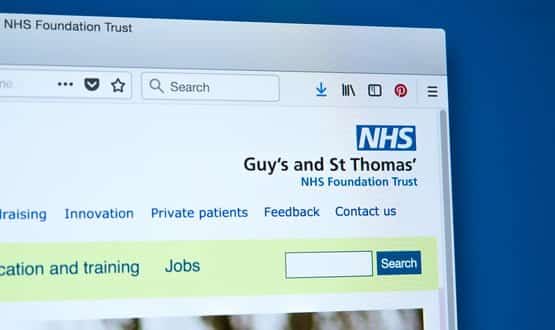 The contract includes a requirement for GPs to have direct access to the EHR as well as having the option of linking up to neighbouring trusts.
Clinical Software
1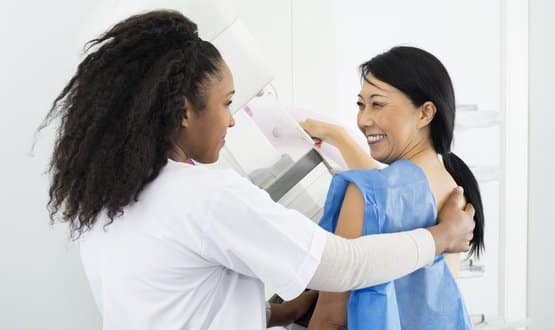 A report by the Public Accounts Committee also found the failing IT systems played a "fundamental role" in missed screening appointments.
Clinical Software
2
The technology will enable the trust to send customised alerts and critical messages to clinical and support staff on the move.
Clinical Software