Manchester University Foundation Trust began a procurement in August 2018 for a future EPR solution capable of meeting its "specialist and complex needs."
Clinical Software
13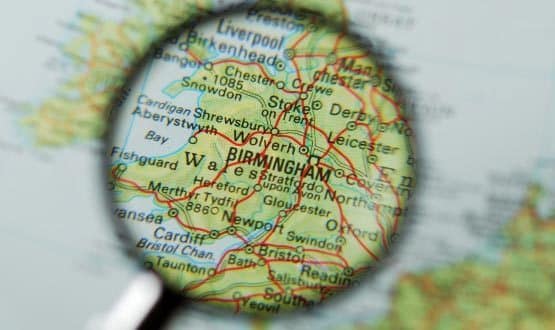 Hyland's OnBase electronic document management platform will help improve medical data management and reduce operational costs at the trust.
Clinical Software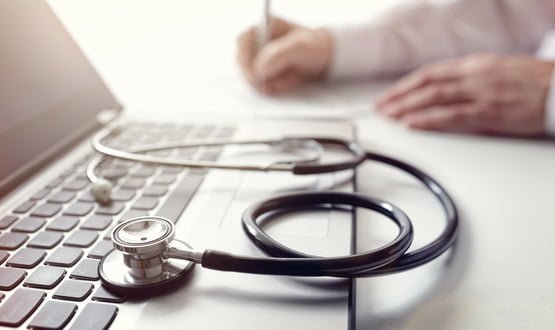 The vendor will digitise sexual health, mental health, healthy living and parenting services for London-based charity The Brandon Centre.
Clinical Software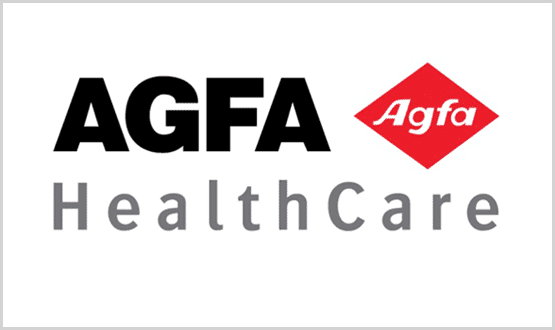 If proposed conditions such as regulatory approvals and employee consultations are met, the deal could be completed by Q2 2020.
Clinical Software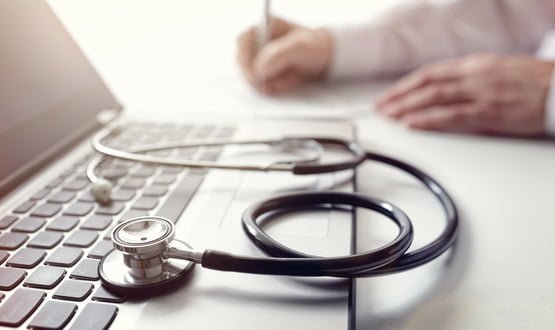 South Tees Hospitals NHS Foundation Trust says it cannot go ahead with the planned EPR as it is still awaiting approval from NHSI and its ICS.
Clinical Software
2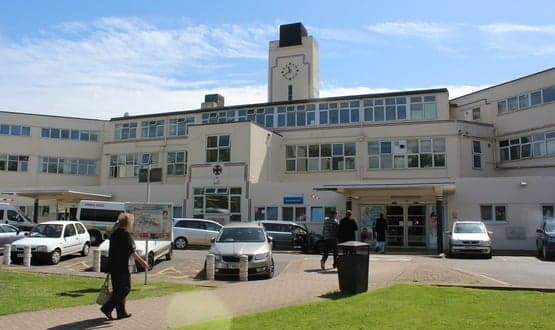 Through the portal, women are able to interact with their electronic records and even add their own information around their medical history.
Clinical Software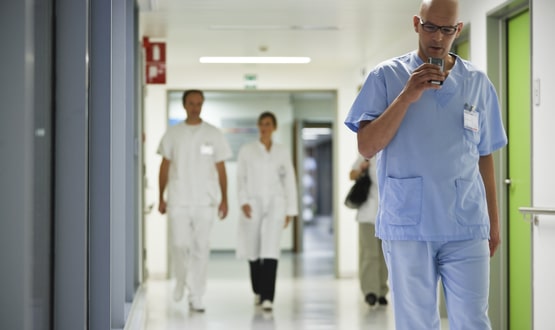 Nuance and Microsoft will work together to help speed up the delivery of ambient clinical intelligence (ACI) technologies.
Clinical Software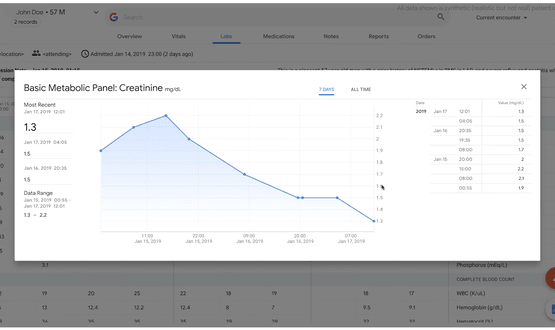 Google Health is developing a clinical dashboard capable of pulling data from various clinical systems into a unified interface via a single log-in.
Clinical Software
5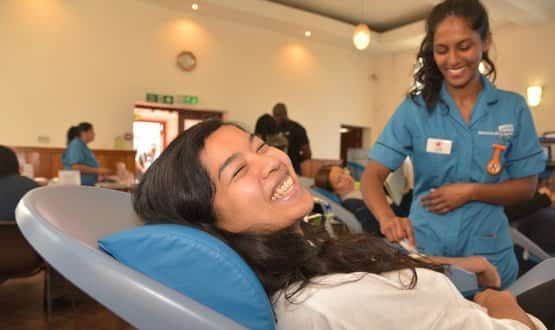 BT will be connecting NHS Blood and Transplant's fixed and mobile sites, allowing teams to digitally manage blood donor and blood collection information.
Clinical Software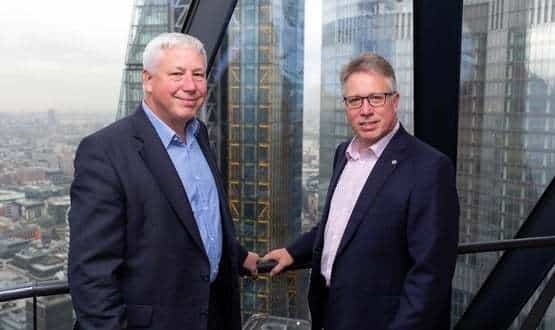 Person Centred Software, which enables care to be logged digitally via an app, has been placed 31st on the Deloitte Tech Fast 50.
Clinical Software