A digital initiative which will change the way NHS temporary staffing is run is to be launched across the north west of England.
Clinical Software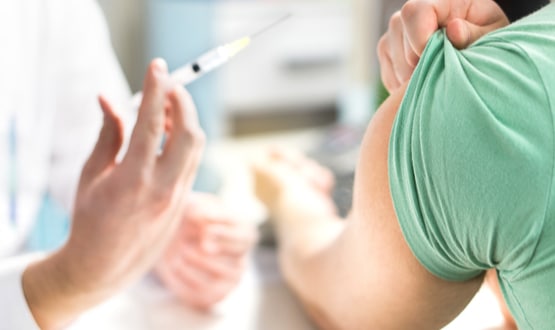 WellSky International (WellSky) has announced it has been working behind the scenes to help deliver the national Covid vaccination programme across the UK.
Clinical Software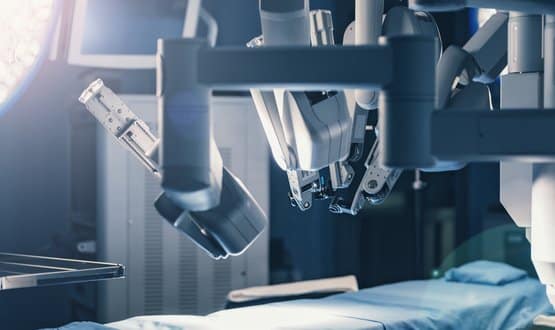 Surgical teams at The James Cook University Hospital now have three da Vinci robots, allowing them to treat patients with minimally invasive procedures.
Clinical Software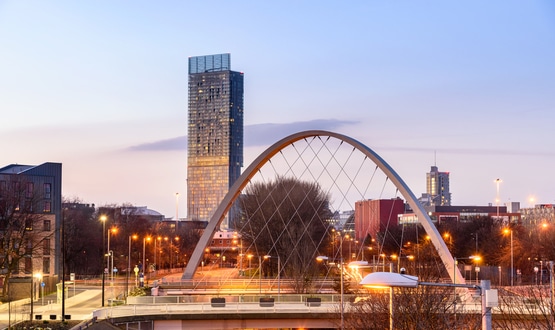 The Greater Manchester Urgent Primary Care Alliance (GMUPCA) is rolling out Odyssey, the clinical decision support solution from Advanced.
Clinical Software
1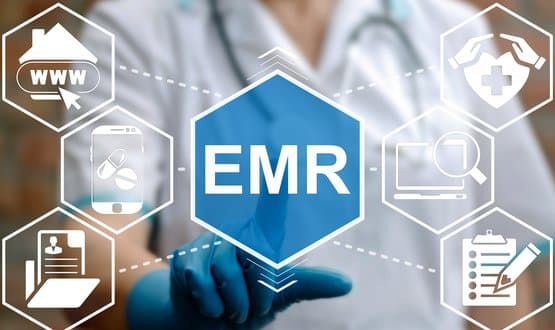 The Nuffield Orthopaedic Centre has achieved Stage 6 on the electronic medical record (EMR) adoption and maturity scale set by HIMSS.
Clinical Software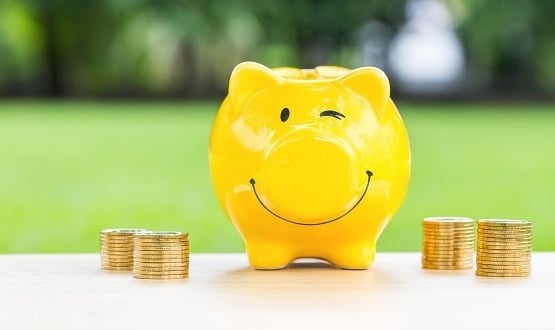 This month marks the fourth anniversary since its launch, with Cera now proving more than 25,000 care visits a day in England, Scotland and Wales.
Clinical Software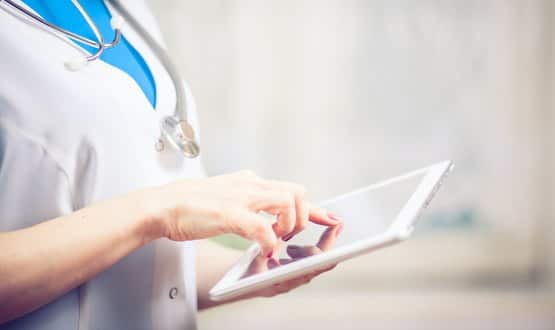 Following a successful pilot of Covid Oximetry@Home in April, Mersey Care began accepting referrals from primary care last month.
News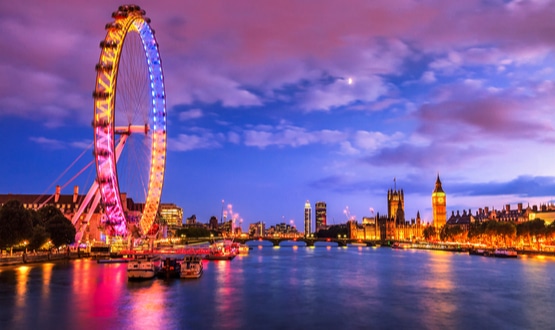 Four London NHS trusts have joined together to create a staff bank which is powered by technology to provide a shared pool of available clinicians.
Clinical Software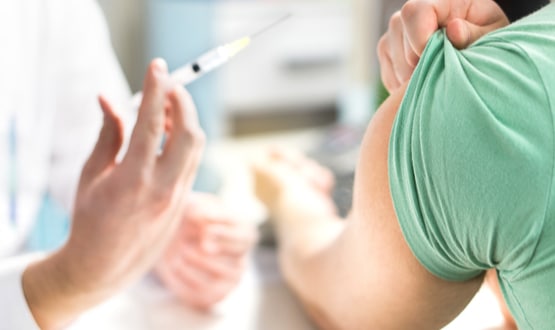 A service which sends information about flu vaccinations electronically from pharmacies to GP practices has been expanded ahead of winter.
Clinical Software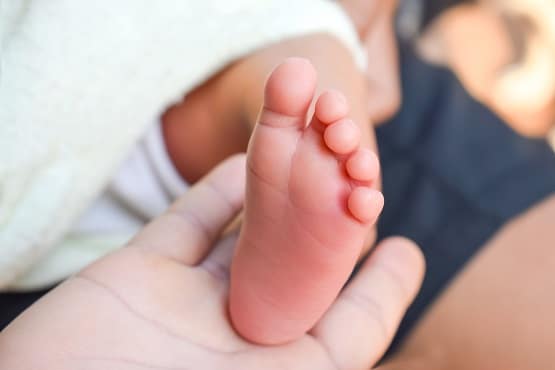 Experts working for Severn Pathology at North Bristol NHS Trust have helped to build new modules within its CliniSys lab information management system.
Clinical Software