The government has launched a call for evidence to discover if and how medical devices and technologies may discriminate and widen healthcare inequalities.
Clinical Software
1
Achieving LFPSE (Learn from Patient Safety Events) compliance is more than just meeting targets – the real driver is transforming patient safety by enabling continuous improvement, says Mark Fewster, chief product officer with Radar Healthcare.
Clinical Software
South Tees Hospitals has gone live with an electronic prescribing and medications administration system, Better Meds, to support safer prescribing.
Clinical Software
Guy's and St Thomas' now have their core IT systems back online but work continues to recover several clinical applications following the heatwave.
Clinical Software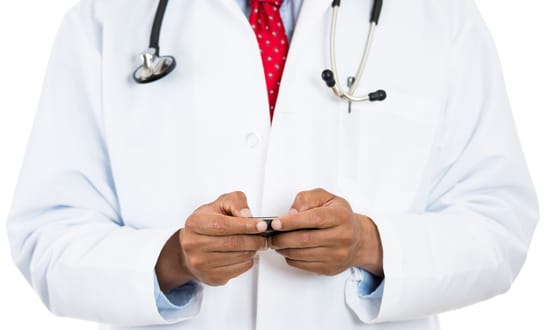 Somerset NHS Foundation Trust's year-long study into a digital task management solution has shown positive results and less reliance on bleepers and paper.
Clinical Software
Back in May 2022, the trust confirmed it has been experiencing "disruption and instability issues" with some of its IT systems.
Clinical Software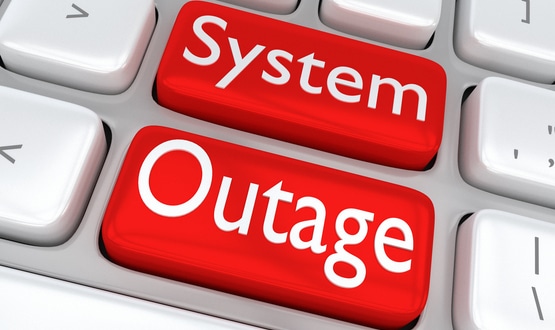 A number of health and care systems delivered by British business software and services provider Advanced are currently experiencing major outages.
Clinical Software
Leicester, Leicestershire and Rutland NHS is teaming up with Spirit Health to introduce virtual wards allowing people to manage their condition at home.
Clinical Software
James Cook University Hospitals has expanded the use of PillCams, allowing patients to swallow a mini camera in place of conventional endoscopies.
Clinical Software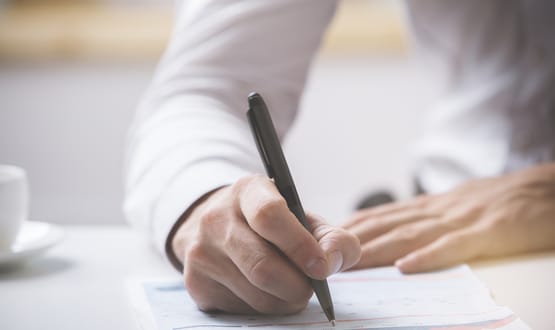 Our latest roundup of contacts and go lives brings you news on new EPRs for East and North Hertfordshire and The Robert Jones and Agnes Hunt.
Clinical Software