Last year the trust pledged to bin 320 of its fax machines by January 1, 2019 as part of the campaign, but only 127 have been removed so far.
Clinical Software
It's allowed the Trust to run its own CQC-style exercises to ensure they are meeting national standards. More than 2,700 staff have access to the tool.
Clinical Software
1
Patient data from operation to recovery is visible on the screen, rolling the multiple monitoring systems previously used into one easily accessible device.
Clinical Software
1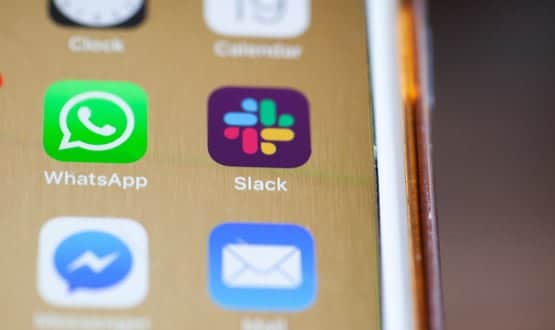 According to CNBC News, the company's security page on its website has been updated to include a HIPAA compliance certification.
Clinical Software
The EPR is an increasingly important part of healthcare delivery. Yet it is rare for student clinicians to learn how to use such systems during their course. At the University of Central Lancashire (UCLan), a new training programme is addressing that knowledge gap. Beverley Ellis and Ian Bailey explain more.
Clinical Software
3
EMIS Health, Microtest and Vision are tasked with developing an IT Managed Services Framework to meet the needs of Scottish GPs.
Clinical Software
2
Lincolnshire STP announced in November 2018 that it had selected Cambio to deliver real-time dashboards which can help forecast demand on NHS services.
Clinical Software
The programme recognised Wirral Hospital for effectively using technology to deliver high quality care, through projects like its electronic records.
Clinical Software
3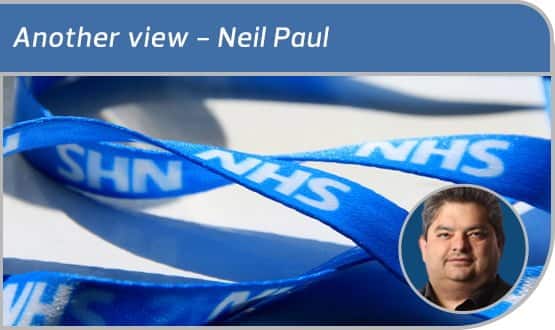 The current penchant for GP networks is in many ways understandable, says our GP columnist Neil Paul. But is the IT keeping up? No.
Feature
5
The 5G-enabled system will provide live footage of patients being transported to hospital, enabling clinicians to make life-saving decisions about care.
Clinical Software
2