The NHS has experienced two major network outages in the space of 24 hours, after IT problems struck trusts in Manchester and Wales on Wednesday (24 January).
News
A widespread network failure at two data centres in Wales has now been resolved but there has been warnings that some areas may experience a "backlog".
Clinical Software
1
While NHS Digital's latest guidance on cloud services is helpful, Darren McKenna says we need revenue funding instead of capital budgets to drive up cloud adoption.
Feature
3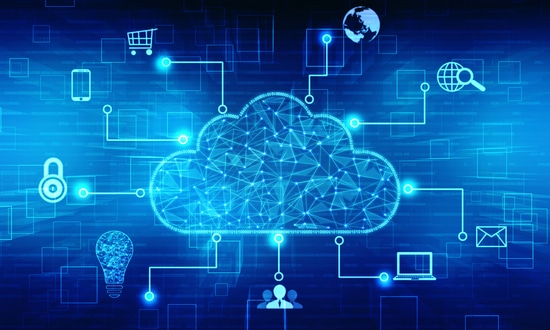 NHS Digital has issued new national guidance for health and care organisations considering cloud services for storing patient information.
Clinical Software
Emis has notified investors it expects to incur penalties "in the order of upper single digits of millions of pounds" after failing to meet unspecified contractual requirements in its GP Systems of Choice contract governing the supply of electronic patient record systems.
Clinical Software
16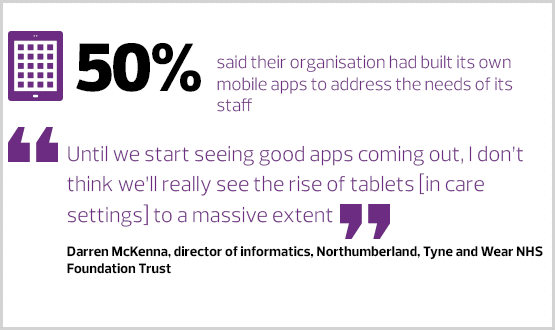 Against a backdrop of limited clinical apps from suppliers and constrained funding, NHS organisations are simply developing their own, research published by Digital Health Intelligence suggests.
Clinical Software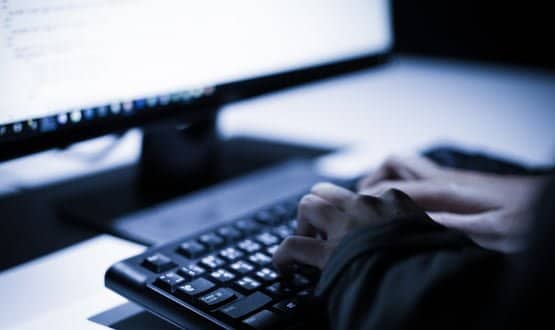 A volunteer-led project to tailor the Linux open source operating system for use within the NHS has been axed after receiving a second trademark infringement letter threatening action from the Department of Health for breach of copyright.
Clinical Software
15
Claire Read reports on newly published Digital Health Intelligence research on Mobile Working in the NHS, which explores why there hasn't been a fuller uptake of mobile technology in the health sector, and how to overcome those barriers.
Feature
1
Servelec and enterprise mobility software provider Totalmobile have launched a joint solution aimed at health and care workers.
Clinical Software
5
Powys Health Teaching Board has deployed prescribing decision support software to GPs across mid-Wales with the aim of delivering better treatment to the 133,000 people living in the region.
Clinical Software