The supplier was chosen by the trust following a procurement process, with the new system due to go live in summer 2018.
Clinical Software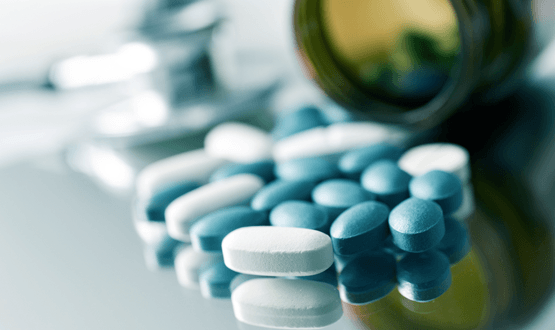 Medicines optimisation – ensuring the right patient gets the right drug for them, at the best possible value – is a key priority in modern healthcare, but it is not without its challenges.
Clinical Software
Coventry and Warwickshire Partnership NHS Trust has signed a five-year contract with Cambio Healthcare Systems to implement its patient flow management (PFM) system.
Clinical Software
1
The clinical system is being rolled out in a 'phased' deployment over nine months at Pilgrim Hospital in Boston and Lincoln County Hospital, as well as five satellite clinics and a number of community sites in Lincolnshire.
Clinical Software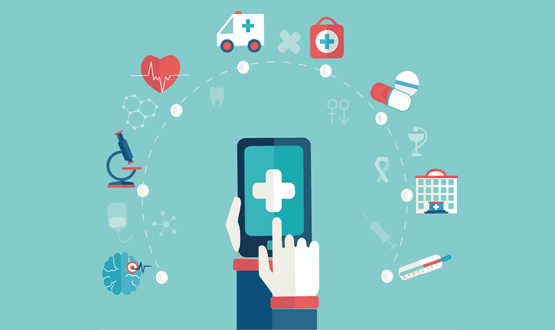 With increasing emphasis being placed on community healthcare, efficient ways of working are imperative in order to meet the increasing demand. Using mobile technology is viewed as one way in which this can be achieved. Though progress has been made, there is still further to go. Maja Dragovic reports.
Clinical Software
A smartphone will become "like a stethoscope" to clinicians in coming years, a chief information officer at a clinical documentation firm has argued.
Clinical Software
Digital Health News spoke to Philip Graham, digital programme lead at Healthier Lancashire and South Cumbria ICS, spoke about the digital rebook project.
Clinical Software
Index Medical Ltd is an established CQC registered online clinic offering prescription services for community pharmacy and mail order pharmacies.
Clinical Software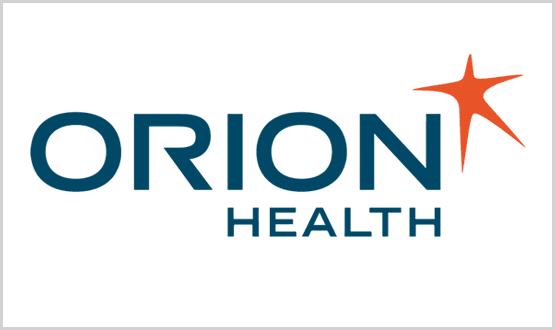 Orion Health has announced plans to sell its core profitable Rhapsody integration engine business to British private investment firm Hg Capital.
Clinical Software
The system allows an up-to-date and accurate version of a women's full health record, including scan reports, to be available digitally in one place.
Clinical Software