The trust will implement the SystmOne mental health module in 2020, allowing it to benefit from a single EPR across the majority of its services.
Clinical Software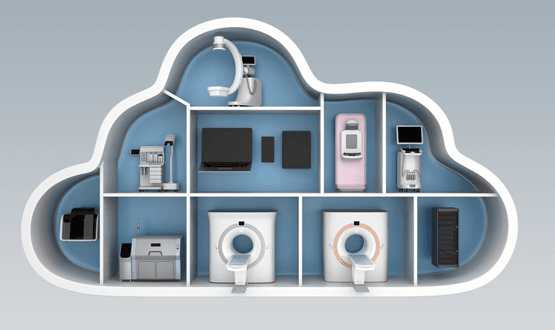 At University Hospitals of Morecambe Bay NHS Foundation Trust, the replacement of an PACS setup was an opportunity to drive much greater integration between imaging and the electronic patient record.
Clinical Software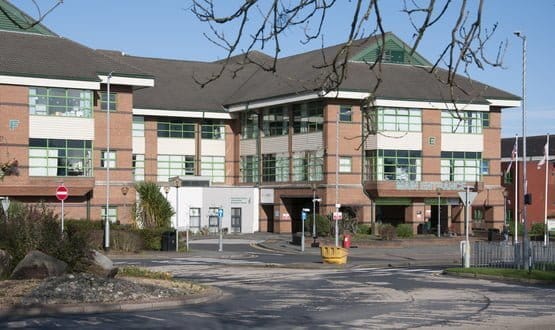 Imprivata Mobile Device Access gives clinicians fast and secure access to eObservations using proximity badges and card readers, reducing the need for passwords.
Clinical Software
1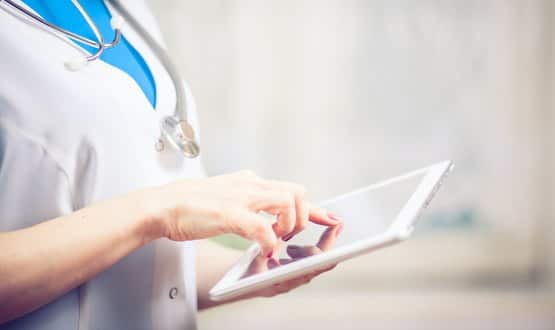 The Australian company will provide its OPENeP electronic prescribing and medications administrations (ePMA) to the trust over six years.
Clinical Software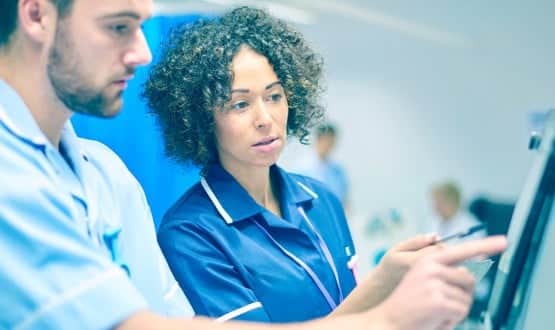 Learning and training are critical to the effective deployment and adoption of EPR and other major IT systems. This paper outlines how content creation and in-app learning tool uPerform helps NHS organisations to optimise their investment in IT.
Clinical Software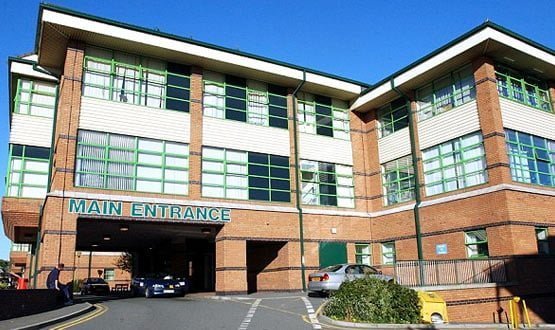 The trust deployed Sunrise across all wards at the Royal Bolton Hospital at the start of October 2019, using a 'clinical wrap' approach.
Clinical Software
4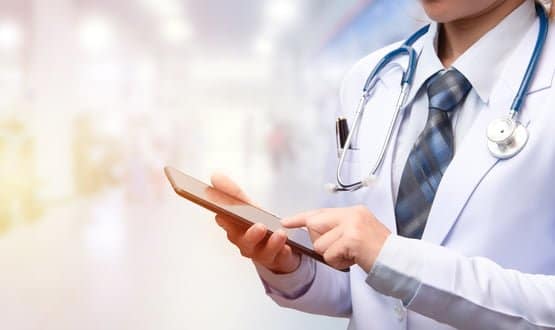 Using the company's Patientrack solution the trust will digitise how patients' vital signs and observations are captured at the bedside.
Clinical Software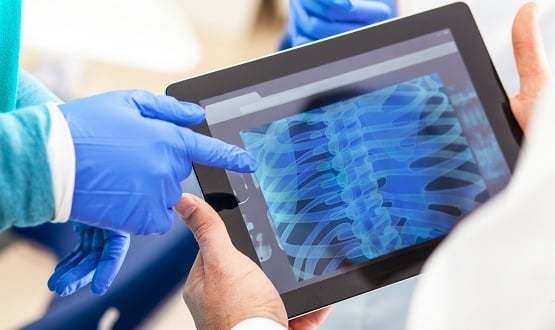 The go live means clinicians in all Welsh hospitals can now view both radiology and pathology test results from across Wales all in one place.
Clinical Software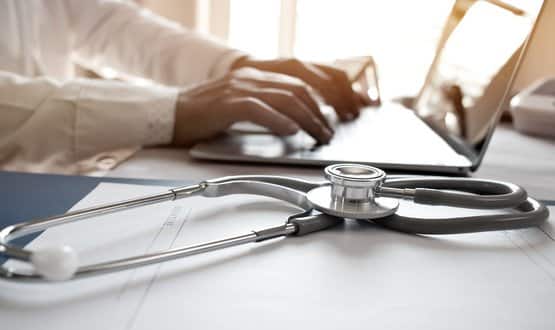 Ancile Solutions' uPerform, which is fully integrated with Epic EPRs, is already used globally but the company is looking to launch in the UK.
News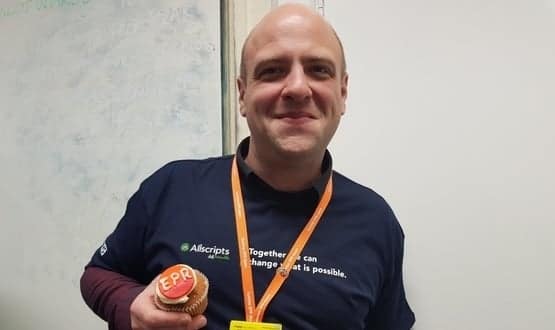 Some 1,500 nursing staff across 24 adult inpatient wards at Gloucestershire Royal Hospital are now actively using the Allscripts Sunrise EPR.
Clinical Software
1