Walsall Healthcare has gone live with its new electronic patient record system from System C and is the second trust to move away from DXC Lorenzo.
Clinical Software
1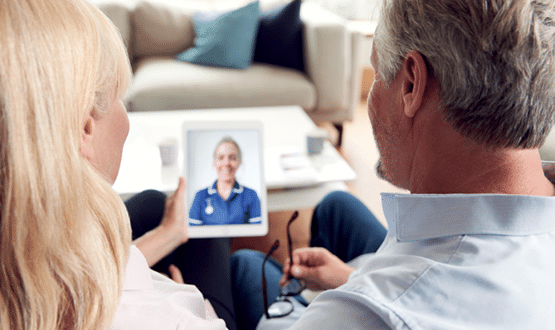 Video conferencing in healthcare has become more prevalent than ever in 2020. But for Visionable this is just the beginning of what video-based collaboration can achieve. The NHS technology partner is helping to deliver equitable access to services for patients. It is helping health and care organisations to redesign services, pathways, and workflow.
Clinical Software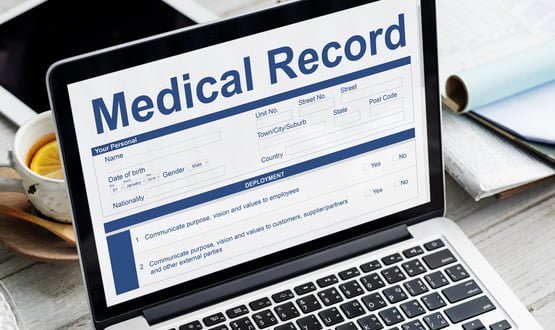 The Sevelec Rio electronic patient record went live across the trust's children's services over the summer as part of a five-phase roll out.
News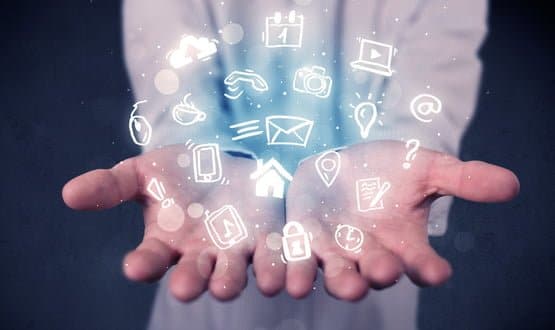 Orange has announced it will integrate its healthcare business with health data exchange software company Enovacom from October 1.
Clinical Software
1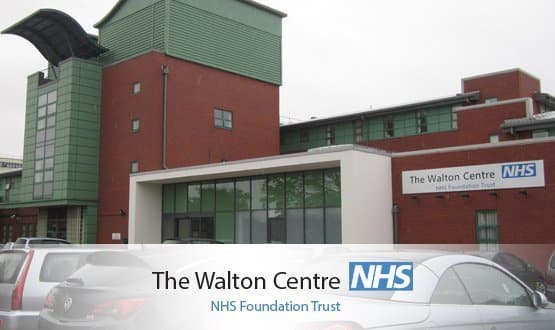 The 17-year relationship was renewed to enable The Walton Centre to continue to build neurophysiology modules that work for its specific needs and budget.
Clinical Software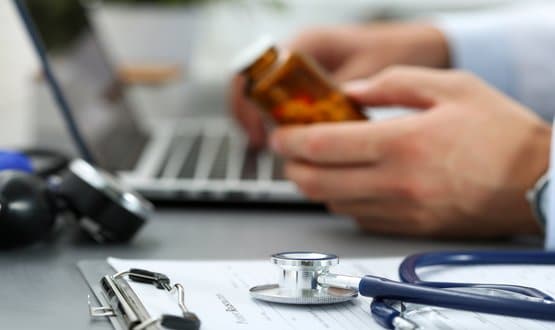 A further £8.7million is to be dished out to seven NHS hospital trusts to introduce digital records and e-prescribing as part of a £78m programme.
Clinical Software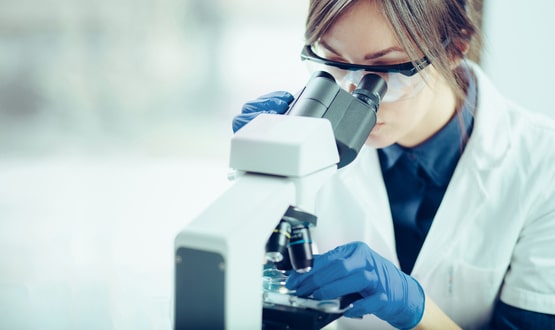 Black Country Pathology Services has gone live with a laboratory information system despite coronavirus threatening to "turn everything upside down'.
Clinical Software
1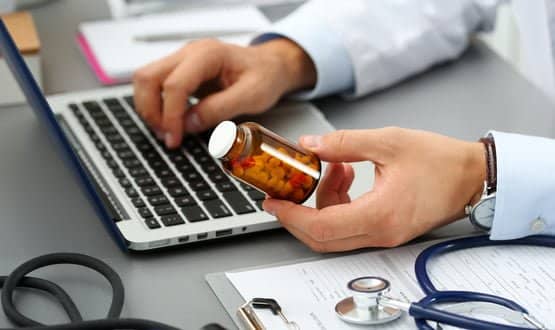 The university is set to use Better's OPENeP electronic prescribing and medicines administration (EPMA) solution as part of student's learning.
Clinical Software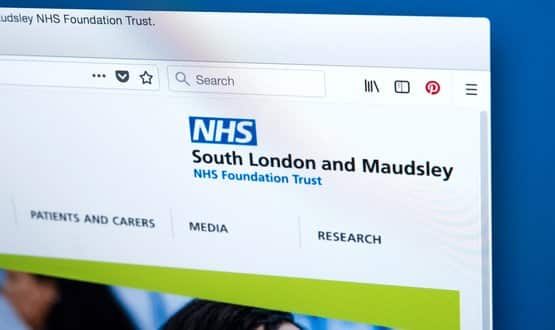 South London and Maudsley NHS Foundation Trust has begun using Oxehealth's digital care assistant on its Eileen Skellern 1 ward.
Clinical Software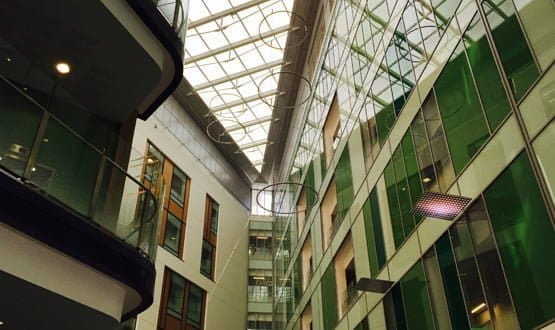 North Bristol NHS Trust has fast-tracked the roll out of a series of digital tools to clinicians to help in their response to Covid-19. 
Clinical Software