The NHS needs to "look through a different lens" and embrace automation, according to Philip Sheen, head of public sector at Thoughtonomy.
Clinical Software
1
Pennine Acute Hospitals NHS Trust, which is a fast follower of Salford Royal NHS Foundation Trust, and will receive cash to invest in digital technology.
News
2
East Kent Hospitals originally introduced CareFlow in its renal department but has now rolled the mobile app out to numerous disciplines across the trust.
Clinical Software
2
Orion's clinical portal allows information currently held in two patient management systems used across the area to be held in one system.
Clinical Software
Trusts will be required to phase out pagers by the end of 2021, with all hospitals expected to have plans and infrastructure in place by September 2020.
Clinical Software
1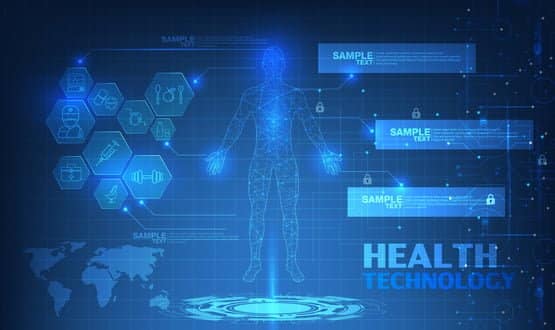 The blueprints contain timelines for implementation; web links; website content; advertising content; terms of reference and fair processing information.
Clinical Software
2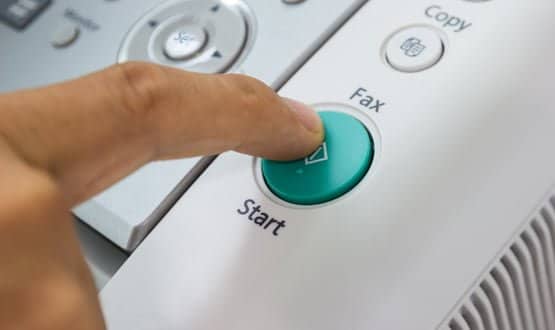 NHS England's corporate information government team has warned a number of faxes had been sent to a hotel group over the past few weeks.
Clinical Software
3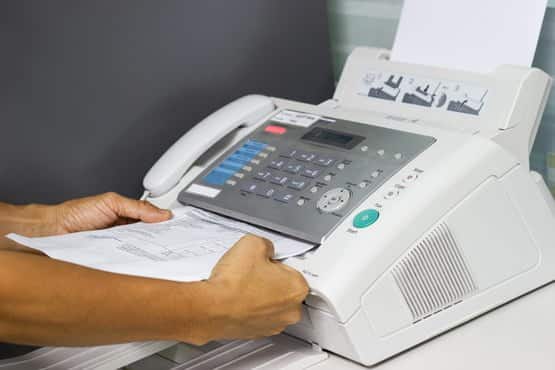 Last year the trust pledged to bin 320 of its fax machines by January 1, 2019 as part of the campaign, but only 127 have been removed so far.
Clinical Software
It's allowed the Trust to run its own CQC-style exercises to ensure they are meeting national standards. More than 2,700 staff have access to the tool.
Clinical Software
1
Patient data from operation to recovery is visible on the screen, rolling the multiple monitoring systems previously used into one easily accessible device.
Clinical Software
1