Person Centred Software, which enables care to be logged digitally via an app, has been placed 31st on the Deloitte Tech Fast 50.
Clinical Software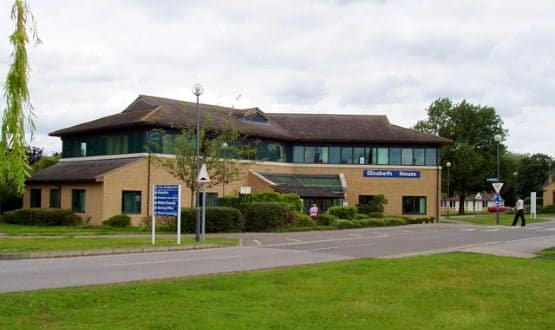 The contract will provide Cambridgeshire and Peterborough NHS Foundation Trust with a single electronic patient record underpinning all clinical services.
Clinical Software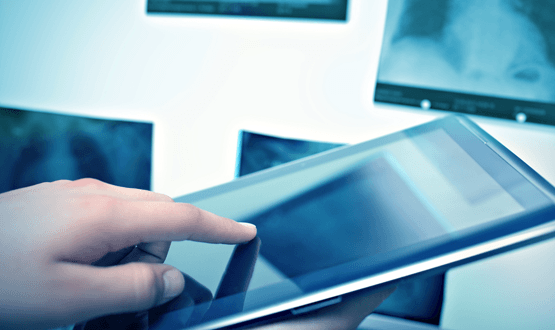 Part of a study, staff at Alder Hey are using System C's CareFlow Vitals software platform, which powers the electronic devices.
Clinical Software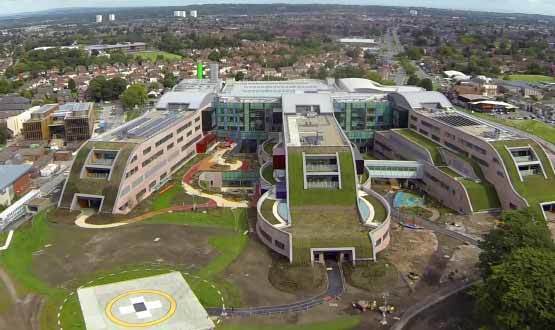 The move to Expanse is an effort by global digital exemplar trust Alder Hey to elevate it to HIMSS Stage 7 – the status given to trusts that demonstrate organisation-wide digitisation.
Clinical Software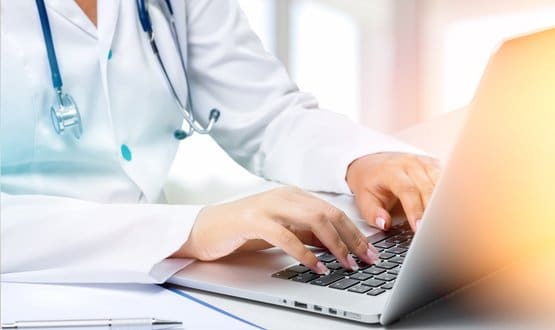 The funding will be used to improve internet connectivity and support the deployment of Attend Anywhere, an online virtual clinic.
Clinical Software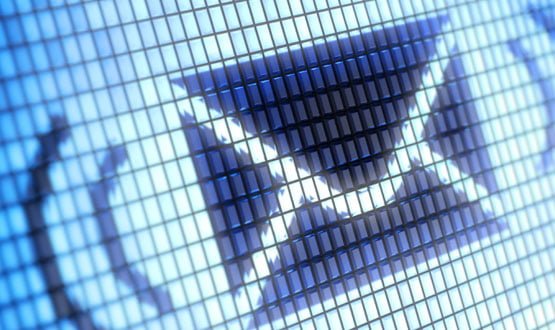 NHS Digital tweeted at around 4pm on 5 November to say it was working with Accenture to restore the service as soon as possible.
Clinical Software
1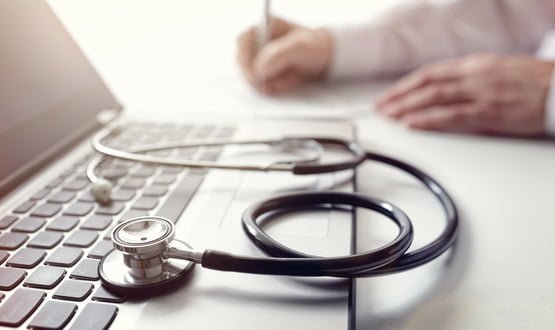 The report found communication and transfer of information between secondary care, primary care and community pharmacy posed safety risks.
Clinical Software
3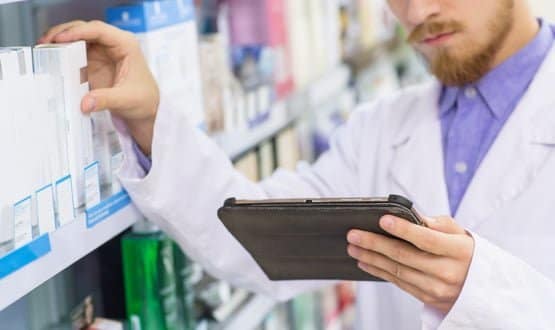 The funding will also be used to connect patient history and replace outdated paper systems, with the aim of reducing errors and improving patient safety.
Clinical Software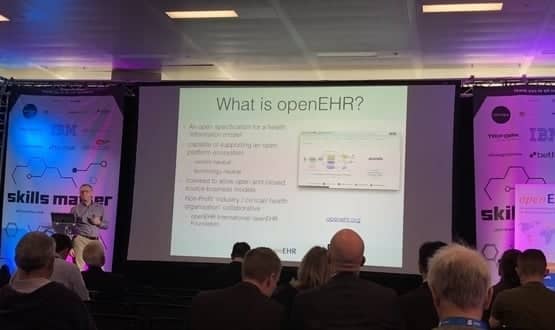 OpenEHR day, held in London on 28 October, offered an introduction to the specification and its potential for facilitating interoperability in healthcare.
News
2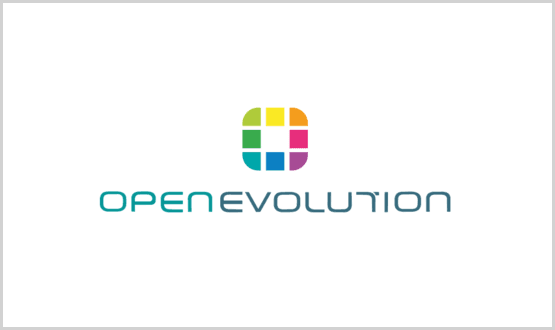 Microtest had been contracted to deliver its clinical systems to Welsh GPs after being awarded onto Wales's primary care IT framework in 2018.
Clinical Software
3