London North West University Healthcare is to roll out a clinical electronic document management solution from IMMJ Systems to help support virtual clinics.
Clinical Software
2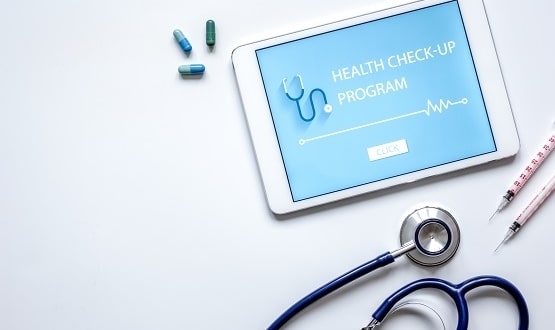 In a tender notice the organisation called on remote monitoring companies with "evidenced examples" of the successful use of their innovation to apply.
Clinical Software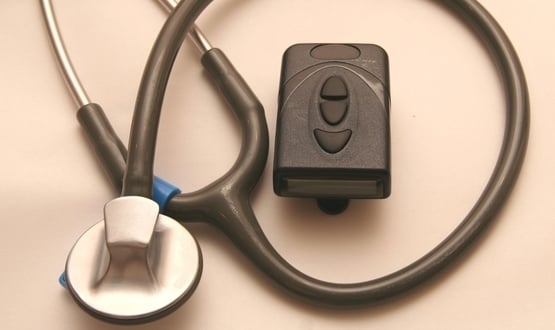 NHSX is looking to create a framework for NHS Trusts to procure communication services in a bid to help phase out pagers.
Clinical Software
2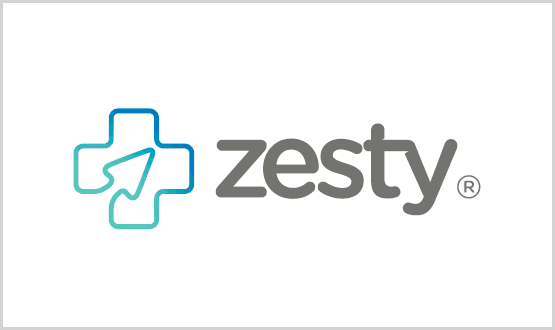 Induction Healthcare has announced it intends to acquire the cash and shares of health tech company Zesty Limited in a deal worth around £13million.
Clinical Software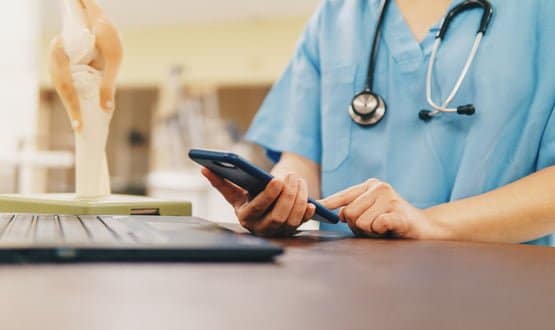 A platform which tracks live absences in the NHS has been expanded to help the health service during the Covid-19 pandemic.  
Clinical Software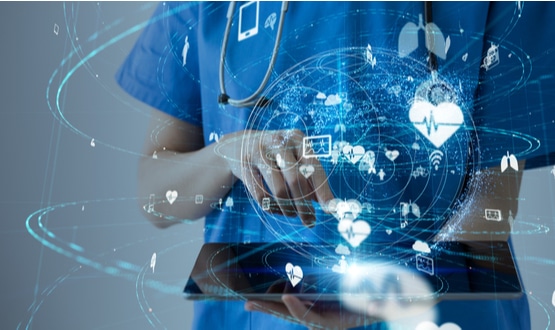 A report by the NAO has concluded that local NHS organisations are facing "significant challenges" when it comes to working towards digital transformation.
Clinical Software
1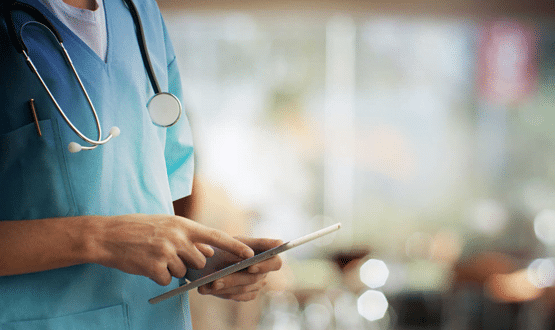 Since the introduction of Refero's technology in the stroke review service the trust saw 'did not attend' rates drop from 25% to just 10% in six months.
News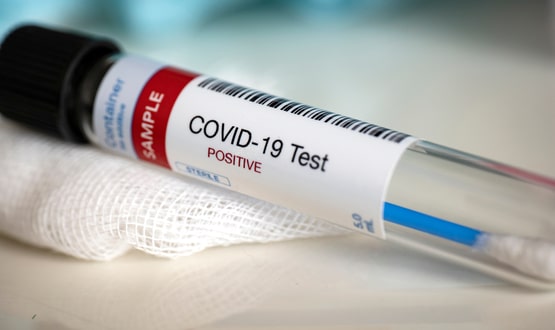 A new online portal which aims to make it easier for care homes to arrange deliveries of coronavirus test kits has been by the government.  
Clinical Software
1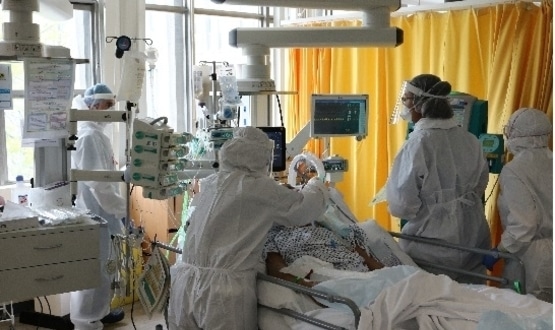 A new piece of software is helping clinical teams at Northwick Park and Ealing Hospitals monitor and tracks the progress of Covid-19 patients in ICU.
Clinical Software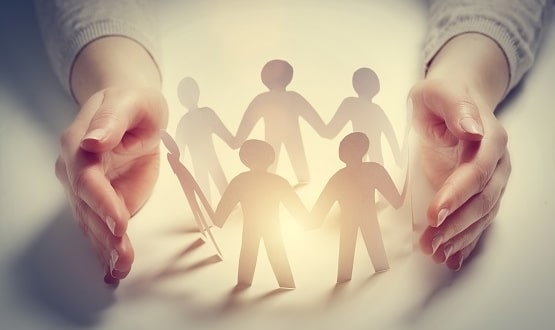 A dedicated app for the adult social care workforce in England has been launched to support staff during the coronavirus pandemic.
Clinical Software