Barnsley Hospital NHS Foundation Trust will end its contract with DXC Technology in 2020 after signing up System C as its new EPR supplier.
Clinical Software
1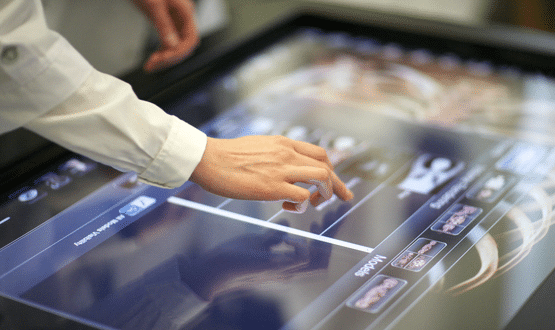 While experts welcome the current interest in diagnostic digital pathology, they believe that implementation of digital workflows, which includes integration between systems and software, is key to achieving widespread adoption and driving improvements. Claire Read reports.
Clinical Software
2
Four frontline clinicians have started begun a year's informatics fellowship at NHS Digital to support the design of a new generation of digital tools and services for NHS staff and patients.
Clinical Software
1
South East Coast Ambulance Service NHS Foundation Trust (SECAmb) has selected Docman Connect to help streamline its transfer of electronic clinical correspondence to GPs.
Clinical Software
The regulatory & practical impact of consumer messaging apps is a contentious topic, but not one that can be ignored. To investigate the scale of, and the driving factors behind IM adoption, CommonTime surveyed over 800 NHS staff.
Clinical Software
Digital Health News spoke to Dermot O'Riordan, CCIO at West Suffolk Hospital and Afzal Chaudhry, CCIO at Cambridge University Hospitals (CUH) about the project which allows clinicians to access patient data that is held within the other trust's EPR system.
Clinical Software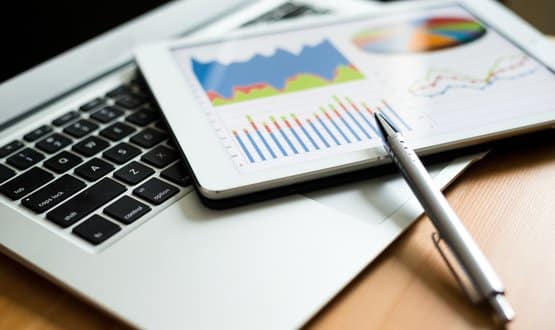 A group of more than 20 NHS workers are to take part in a new scheme that will involve using digital innovation to design and lead transformation projects.
Clinical Software
2
Lincolnshire Partnership NHS Foundation Trust is rolling out a new electronic patient record system for mental health services, supplied by Servelec HSC.
Clinical Software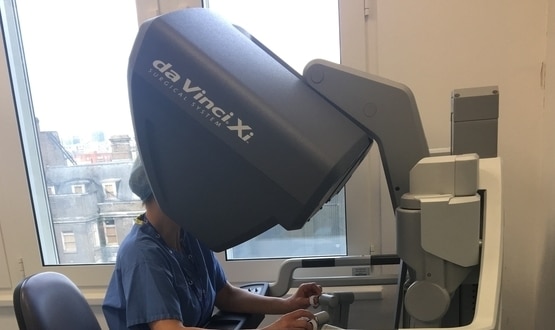 One hundred patients at The Royal London Hospital have befitted from robot assisted surgery since the technology was introduced in 2017.
Clinical Software
1
A collection of healthcare and academic institutions in North East England are pooling their resources in an attempt to advance the field of medical diagnostics.
Clinical Software