According to Nervecentre, the new system gives hospital teams access to vital real-time information at the patients' bedside, with the company claiming it is the only EPR in the UK to be built 'from the ground up' to tackle the specific needs of NHS hospitals.
Clinical Software
5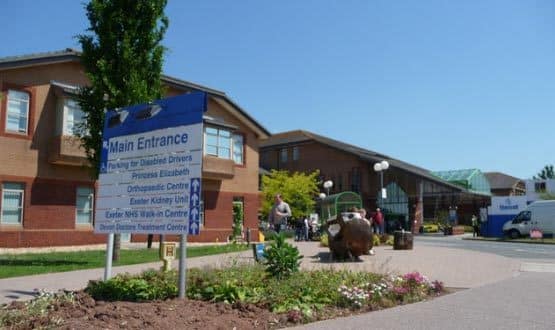 Royal Devon & Exeter NHS Foundation Trust is to proceed with the implementation of an electronic patient record (EPR) from US-based company Epic, more than four years after it selected the firm as its preferred supplier.
Clinical Software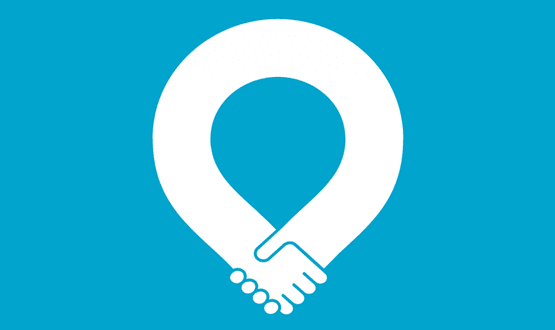 The company, which will become part of Clanwilliam's NHS division, provides predictive analytics technology to every GP practice in Wales to help doctors predict when specific patients are at risk of developing chronic diseases.
Clinical Software
1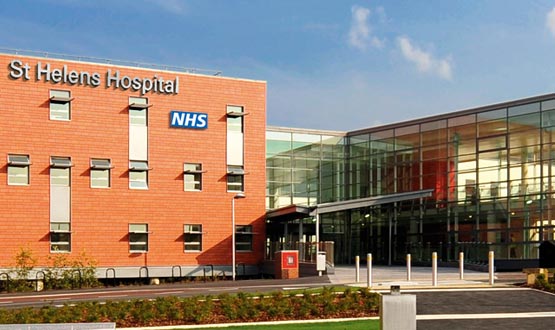 The trust has deployed System C's Medway patient administration system (PAS) within its two main acute sites, St Helens and Whiston, as well as Newton hospital.
Clinical Software
London's Great Ormond Street Hospital for Children NHS Foundation Trust has chosen Hyland Healthcare's OnBase content management platform to enable healthcare teams to capture, store and manage clinical information on the move.
Clinical Software
PhotoSAF Sharing has been designed to give doctors the ability to take high quality images and share them quickly with specialists.
Clinical Software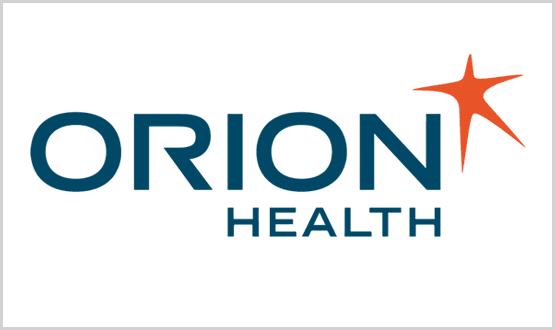 New Zealand clinical integration and population health specialist Orion Health has posted losses of  £20.9m (NZD $40m) and revealed 177 jobs have been cut internationally.
Clinical Software
4
Imperial College Healthcare NHS Trust has become the latest trust to implement Virtualstock's Edge4Health, which aims to simplify the supply chain in the NHS.
News
The Dudley Group NHS Foundation Trust has gone live with the Allscripts Sunrise electronic patient record system.
Clinical Software
2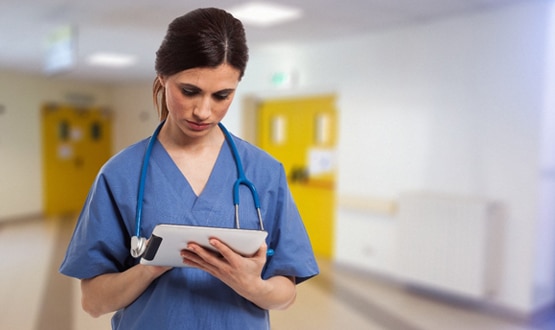 Barnsley Hospital NHS Foundation Trust will implement IMMJ'S electronic document management system (EDMS) as part of a "major" transformation project that has also seen the trust sign with a new electronic patient record supplier.
Clinical Software