The 360 IM solution will allow the trust to see and control of all products moving into and out of it's five hospitals across London.
Clinical Software
2
There is no shortage of data in modern healthcare, but the means to pull it together quickly and easily and then to understand it are often lacking. Not so at University Hospital Southampton, where a small team has adapted a 1990s data visualisation concept from US academics into working system they describe as transformative. Project lead and consultant surgeon David Rew explains more.
Feature
2
Oxehealth's vital signs software uses an optical sensor to detect pulse rate and doesn't need to be attached to the skin, meaning it can be used remotely.
Clinical Software
1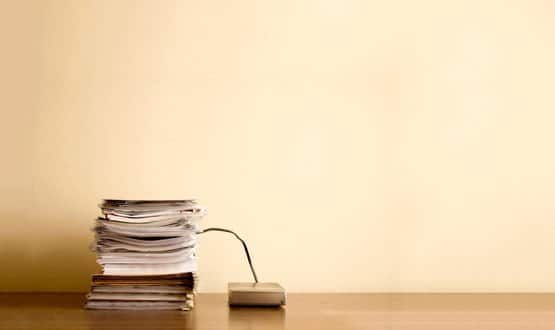 The five-year agreement will see the trust's records being managed and stored, securely and efficiently online to help free up space.
Clinical Software
5
Non-executive director at NHS Improvement, Lord Carter's review argues that 'technology is not adopted rapidly' across the ambulance service.
Clinical Software
2
A panel of NHS IT directors, CIOs and suppliers discussed a number of topics associated with the Global Digital Exemplar programme at the UK Health Show.
Clinical Software
The solution has been designed specifically for mental healthcare and will be interoperable with the trust's OneAdvanced Carenotes EPR system.
Clinical Software
1
System C's CareFlow Vitals has been launched across all 52 wards at the trust's two main hospital sites and means they are all paper-free for observations.
Clinical Software
1
InterSystems has added new functionality to its electronic patient record and management system that enables clinicians to interact with information using a touchscreen device.
Clinical Software
2
The OPENeP medicines management system is built on Marand's Think!EHR Platform, a vendor-free solution for managing electronic health record data.
Clinical Software