The function allows pharmacy professionals logged in on their Smartcard to click straight through to a selected patient's SCR.
Clinical Software
1
Various national figures have put a very strong focus on e-prescribing with former health secretary Jeremy Hunt pledging financial support to hospitals to implement such a system. But has that perhaps limited an understanding of the full breadth of areas in which digital can make a difference when it comes to medicines management and optimisation? Maja Dragovic reports.
Clinical Software
1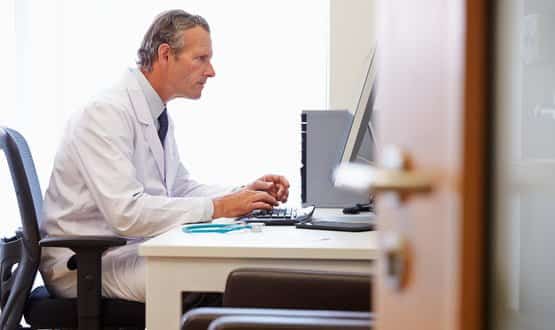 The supplier said it is planning to add some of its solutions and those of selected partners to the recently announced GP IT Futures framework.
Clinical Software
The move will give NHS trusts the option to buy an e-prescribing system that integrates seamlessly with the MAXIMS software suite.
Clinical Software
3
Hospitals in Cheshire and Merseyside report better care – and a better working environment for staff – through the introduction of a regional radiology reporting hub. The system means all staff can see all images, no matter where they were taken.
Clinical Software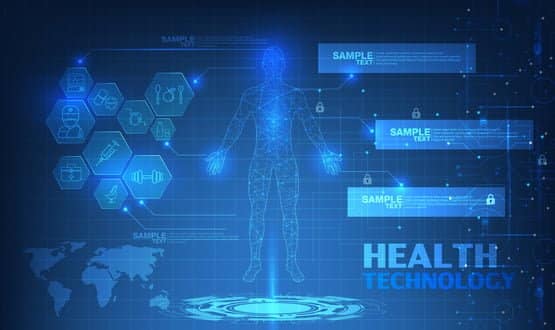 The solution will span ten separate trusts that form part of the Northern Cancer Alliance, aiming to improve cancer care workflows.
Clinical Software
The money has been awarded as part of NHS England's GDE programme, with £5m coming from NHS England and the rest provided by the trust.
Clinical Software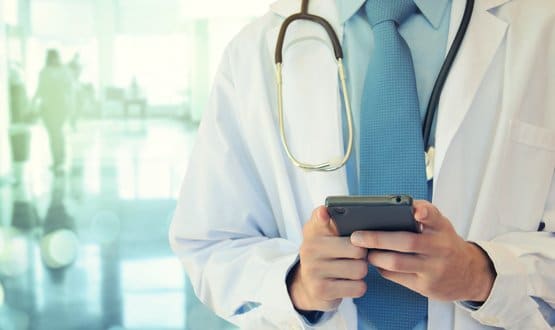 Dr Barney Gilbert told Digital Health that "very few" NHS workers would be aware of the guidance for using apps like WhatsApp to quickly share patient data.
Clinical Software
The hospital has gone through a massive refurbishment to make it a digital hospital, including a go live of an updated electronic patient record (EPR).
Clinical Software
Since they were installed in 2017 as a way of improving patient safety and care, the whiteboards have streamlined processes within the trust.
Clinical Software