The NHS Identity Service pilot will give medics access to crucial information about a patient, without the patient having to answer questions when in pain.
Clinical Software
5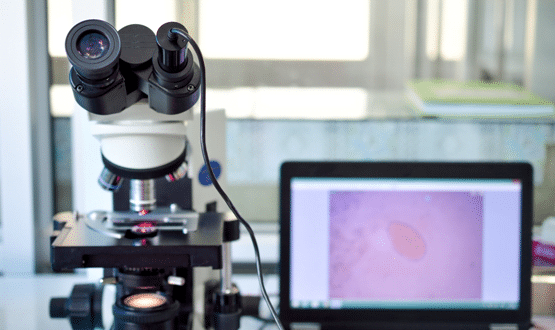 Both NHS staff and vendors say the interest in diagnostic digital pathology is growing. So could this previously larger analogue specialty be about to fully take the digital plunge? Jennifer Trueland investigates.
Clinical Software
Pharmacists, doctors and nurses now have real-time access to 300,000 patient records from 40 GP practices via the Medical Interoperability Gateway (MIG).
Clinical Software
10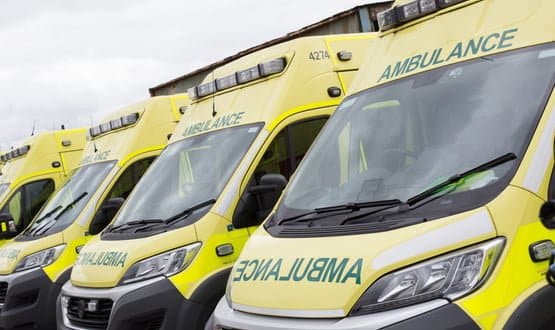 The software replaces the existing fleet management systems with a system which is hoped will reduce vehicle costs through more efficient data analysis.
Clinical Software
The tool can be used on any device and takes staff just 30 seconds to upload details of available beds. More than 6,250 care homes have already signed up.
Clinical Software
PillTime is a dispensary, featuring a robot and optical checker which has been set up in the global digital exemplars (GDE) pharmacy deparment.
Clinical Software
1
The clinic also aims to reduce waiting times by ensuring only those who need an appointment are given one in a timely manner.
Clinical Software
1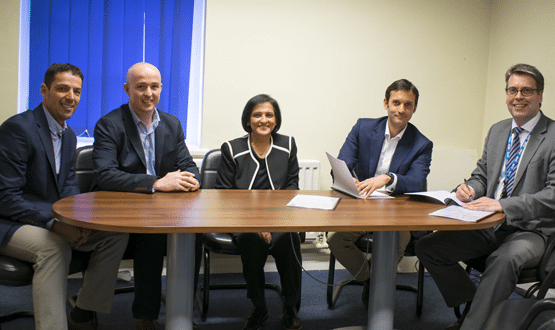 The project will see RNOH, replace their legacy technology with a newer clinical data platform and allow the trust to embark on an innovation led strategy.
Clinical Software
1
Last November, global digital exemplar Royal Free London NHS Foundation Trust went live with a brand new electronic patient record. For Hannah Crouch, a visit to the trust underscores the difference clinician-led digitisation can make – and what it means to be a GDE.
Clinical Software
3
The aim of the deployment was to alert doctors to genuine prescribing dangers and forms part of a wider electronic patient record programme.
Clinical Software