Two cancer treatment centres in the north west of England are introducing new patient flow management technology to help improve patient experience and run more efficient outpatient clinics.
Clinical Software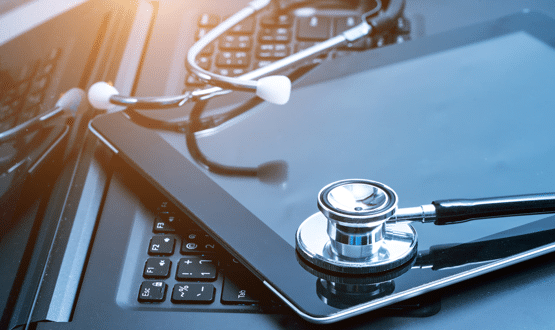 Medical devices are a ubiquitous part of modern day healthcare – blood pressure monitors, infusion pumps, spirometers, the list goes on – and increasingly digital rather than analogue. Traditionally the data such devices collect has been held in something resembling isolation, but the growth of electronic patient records and data analytics holds the promise of being able to harness this information in a new way. Maja Dragovic reports.
Clinical Software
10
Eight GP practices will trial the latest stage of NHS Digital's electronic prescription service programme before the end of 2018.
Clinical Software
The £15m framework covers 14 regional health boards and two national hospitals, including the State Psychiatric and the Golden Jubilee.
Clinical Software
2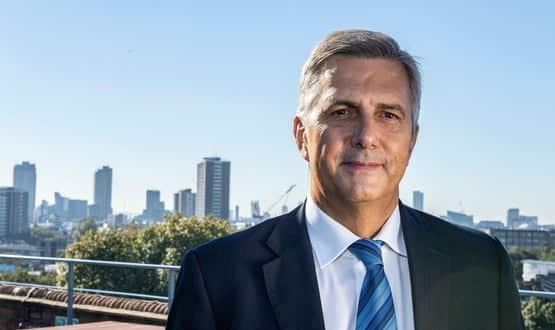 The companies are developing new apps for Servelec's Rio and Mosaic systems that will allow users to access critical patient info at the point of care.
Clinical Software
3
The GP IT software company has announced a whole host of features including video consultations and clinical triage as well as a new web platform, EMIS-X.
Clinical Software
5
The trusts will be the first to receive a share of £78m to support electronic prescribing and medicines administration (ePMA) to improve patient safety.
Clinical Software
7
Citrix Workspace allows organisations to host apps and IT services on Microsoft's Azure cloud services and deliver them to any end-point device.
Clinical Software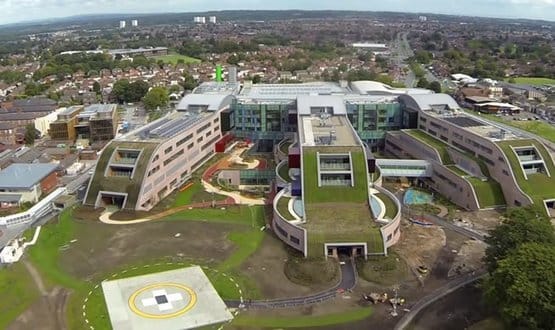 Clinicians working across the trust will be able to view documents from a single point of access, following the roll-out of Wellbeing Software's tech.
Clinical Software
Through Dragon Medial One, clinicians can enter their notes into the electronic patient record at the point of care, create clinic letters for patients.
Clinical Software