Dublin's National Rehabilitation Hospital (NRH) has become the first healthcare provider in the Republic of Ireland to go live with InterSystems TrakCare.
Clinical Software
2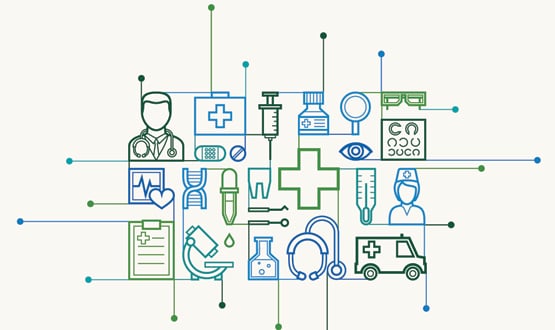 Orion Health's roundtable debate explored how digital technologies such as shared care records and apps can address current NHS challenges and support longer-term ambitions to develop integrated and personalised care. The expert panel shared examples of tech helping to shift the focus of systems from illness to promoting health and giving patients more control.
Clinical Software
Blackford, the strategic AI platform and solutions provider, has partnered with Qure.ai, to deploy the neurocritical AI solution, qER, in Milton Keynes.
Clinical Software
Using digital PIFUs and PINAs can cut the elective waiting list backlog, freeing up capacity and saving money, according to research from DrDoctor.
Clinical Software
Every trust across the NHS is currently on track to have an electronic patient record in place by March 2026, Dr Vin Diwakar revealed at Summer Schools.
Clinical Software
Essex and Thurrock Sexual Health Services have deployed Inform Health's PHR so patients can book and amend their appointments and receive results online.
Clinical Software
Cleo Systems' Cleo Core UTC solution has been deployed at Greenwich Health to help streamline operations at its urgent treatment centre.
Clinical Software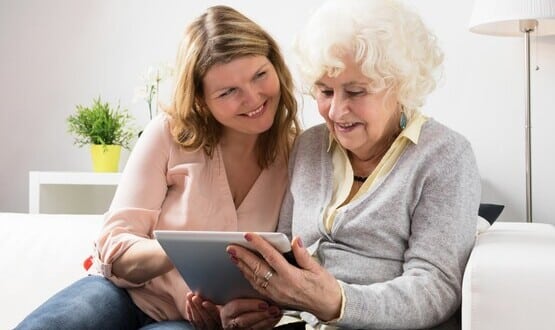 KareInn has integrated with Camascope, delivering end-to-end medication management that syncs automatically with both systems.
Clinical Software
The target of getting all trusts to have an EPR by March 2025, has been called "unachievable" by the government's Infrastructure and Projects Authority.
Clinical Software
A partnership between the Royal Marsden and Automata will see the UK's first fully automated system for clinical cancer genomic testing.
Clinical Software