Medxnote, who took part in the 2020 final of the Rewired Pitchfest, is a chatbot and clinical messaging tool which integrates with Microsoft Teams.
Clinical Software
8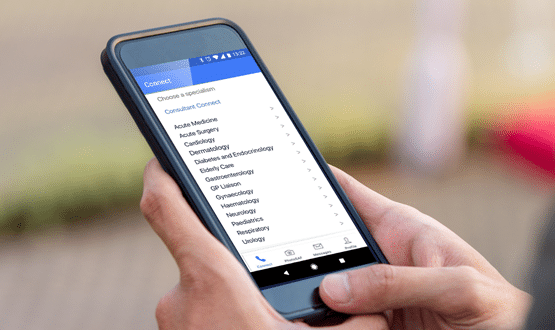 The idea of the NHS offering more options for remote consultation and more care outside hospitals is far from a new one. But with Covid it's taken on a real urgency and led to new demand for vendors working in the sphere. In the first of our Industry Spotlight series, Claire Read speaks to Jonathan Patrick of Consultant Connect about the practicalities of a vendor managing this explosion in interest – and what comes next.
Clinical Software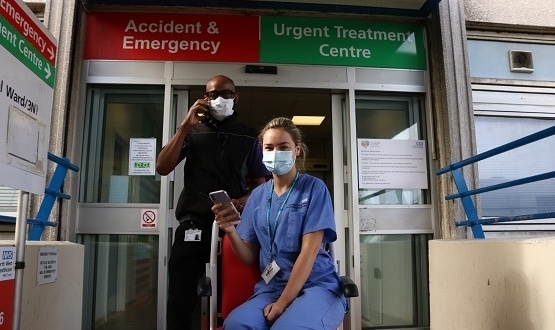 An app that allows A&E staff to contact porters via smartphone is being rolled out at Ealing Hospital after a successful launch at Northwick Park.
Clinical Software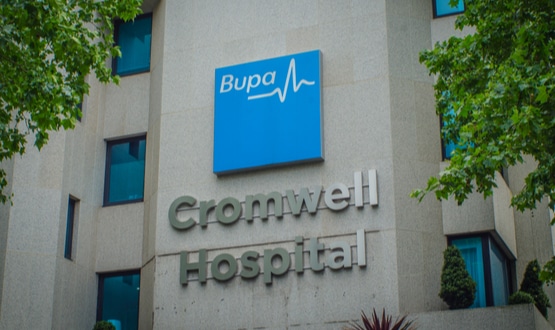 Bupa Cromwell Hospital and Visionable have partnered up to introduce a video collaboration platform used to treat patients during the Covid-19 pandemic.
Clinical Software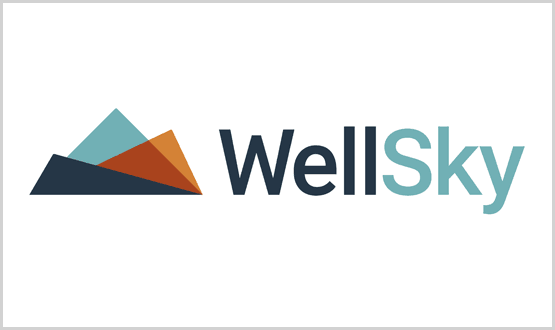 The WellSky platform provides a comprehensive controlled drug management solution, developed my pharmacists for clinical staff.
Clinical Software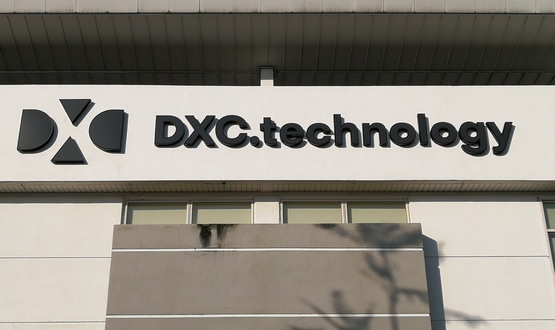 Fast-growing European health IT and diagnostics specialist Dedalus has announced it will buy DXC Technology's health business for £413m ($525m).
Clinical Software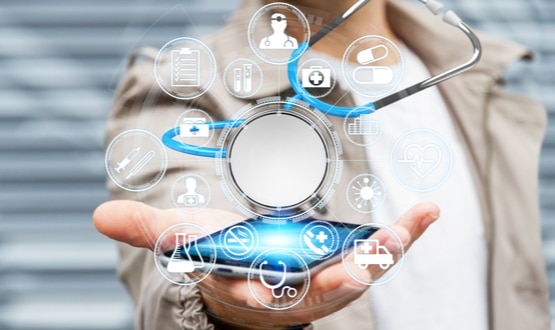 The trust measured interaction with possible confirmed Covid-19 cases using its teletracking patient and staff system alongside real-time location system.
Clinical Software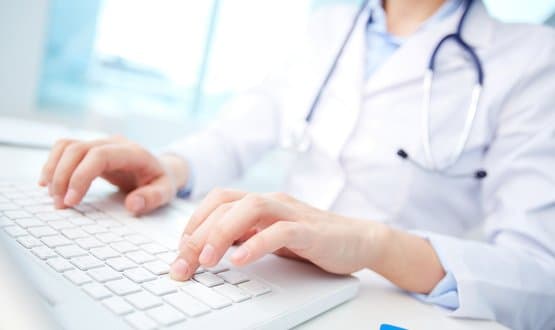 Developed by intelligent automation company Rainbird, the system provides staff with a digital one-to-one automated report.
Clinical Software
1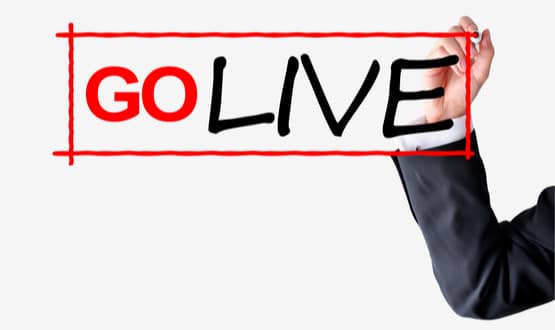 In a new style of round up – Digital Health is looking back at the latest go lives reported on in the last couple of months.
Clinical Software
Sherwood Forest Hospitals NHS Foundation Trust has selected Nervecentre to deploy an Electronic Prescribing and Medicines Administration (EPMA) solution.
Clinical Software
1