The image sharing system, called Xero Exchange Network, is also available at the newly established NHS Nightingale Hospital Yorkshire and the Humber.
Clinical Software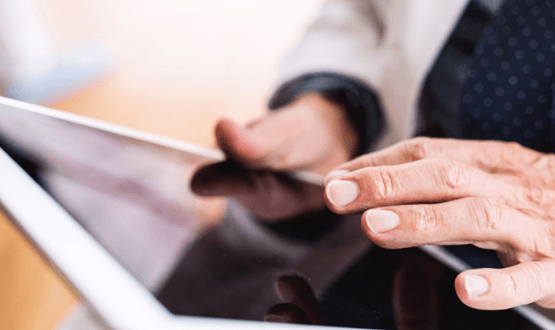 The current coronavirus global pandemic is having a major impact on health systems around the world and here in the UK. How technology can help alleviate the COVID-19 crisis in the United Kingdom.
Clinical Software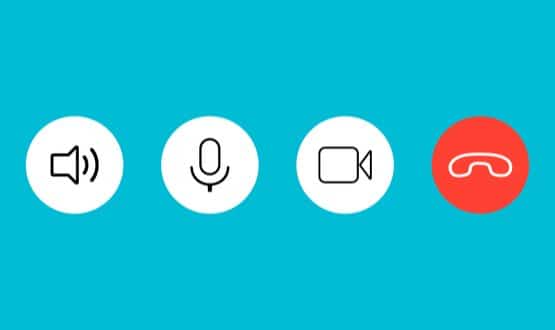 Walsall Healthcare NHS Trust has implemented online consultation software in response to the Covid-19 pandemic in a bid to make sure people stay at home.
Clinical Software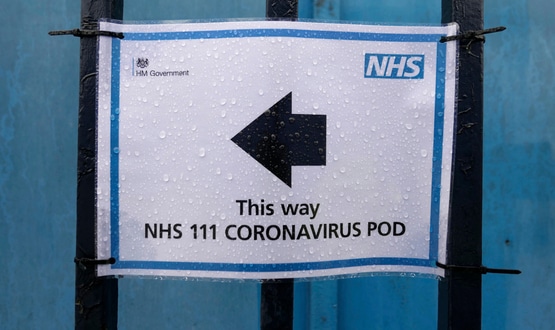 An IT system for the testing of Covid-19 has been developed by NHS Wales Informatics Service and will be used in community test units across Wales.
Clinical Software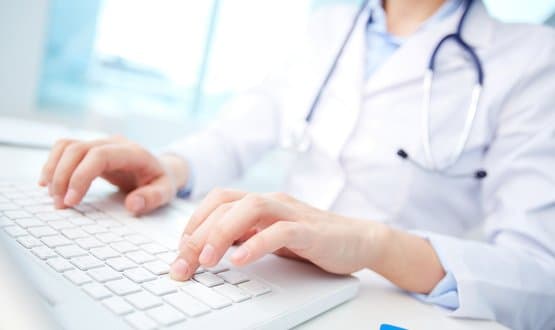 The trust was piloting Attend Anywhere when Covid-19 hit and took "urgent action" to deploy the technology across its hospital sites in eight days.
News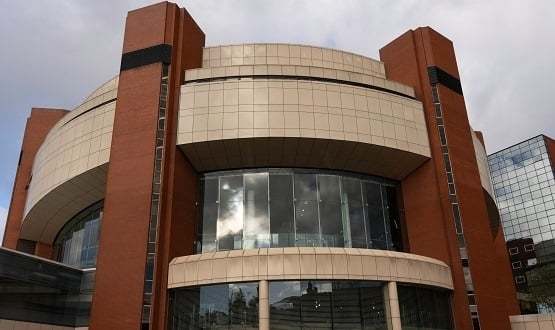 The PAS will be an extension of the Silverlink system used by Harrogate and District NHS Foundation Trust, which will be running the new Nightingale site.
Clinical Software
6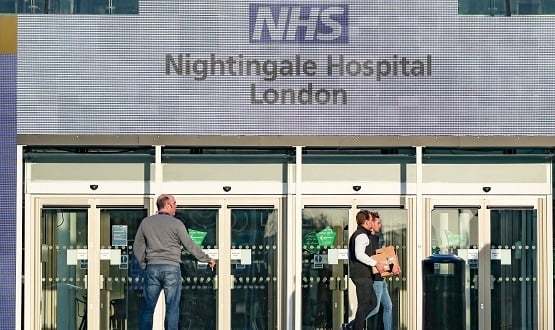 WellSky International is helping to digitally support the running of the NHS sites across England, along with a number of its partners.
Clinical Software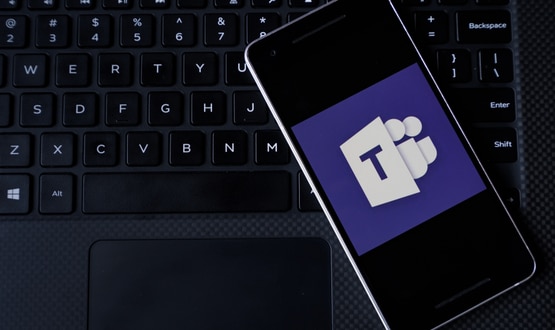 NHS Digital plans to build on its licensing agreement for Microsoft Teams to transform NHSmail into a 'fully featured collaboration platform'.
News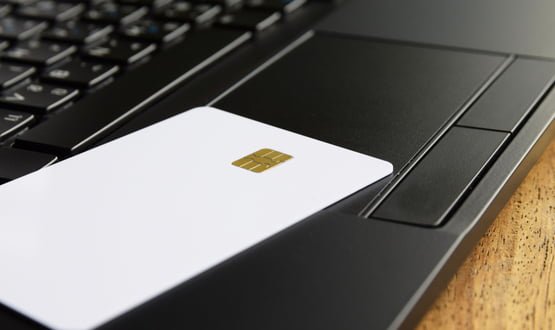 A virtual smartcard and a streamlined system for physical cards which gives faster access to hospital systems has been given the green-light by NHS Digital.
Clinical Software
1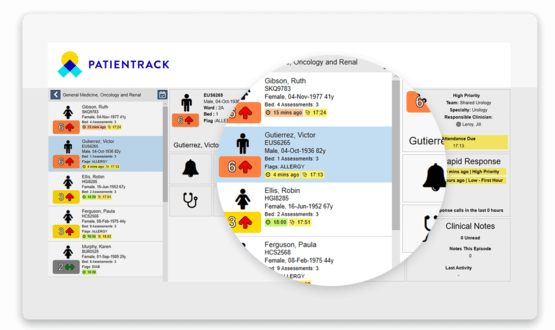 An early warning technology used in NHS hospitals will now help nurses to carry out crucial assessments to help identify potential cases of Covid-19.
Clinical Software
2