The EPR aims to enables secure sharing of data that allows for more comprehensive, consistent and well-informed patient care, TPP said in a statement.
Clinical Software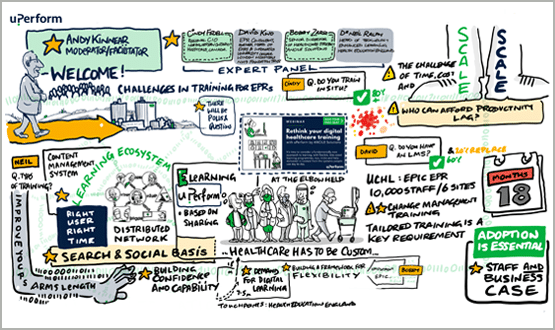 ANCILE Solutions has brought its content creation and in-app learning platform, uPerform®, to the UK healthcare sector. In a recent webinar, some of the most experienced chief information officers in the NHS discussed the challenges that they had encountered in training staff ahead of major system go-lives. Bobby Zarr, senior director of healthcare strategy at […]
Clinical Software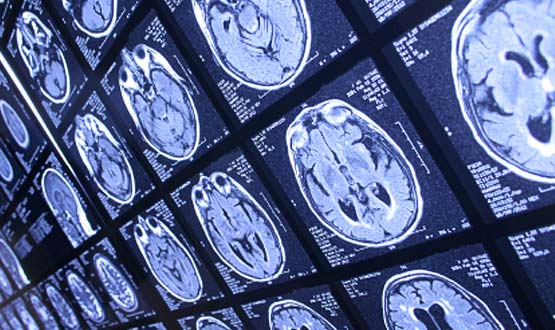 Pennine is the first of eight trusts in the Greater Manchester area to deploy the technology from Sectra which aims to support faster diagnoses.
Clinical Software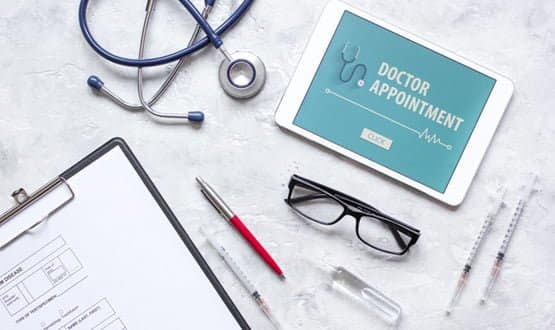 Kent and Medway have gone live with a booking solution which enables direct appointment scheduling from NHS 111.
Clinical Software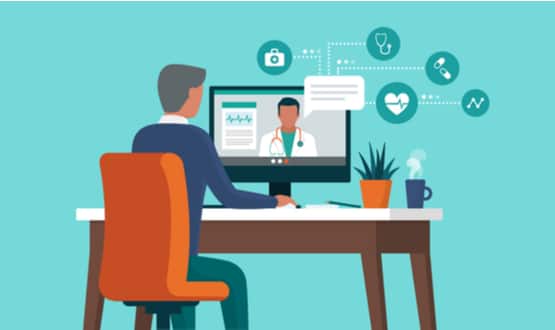 Chelsea and Westminster Hospital NHS Foundation Trust and ViiV Healthcare have partnered up to launch a new digital service which will help HIV care.
Clinical Software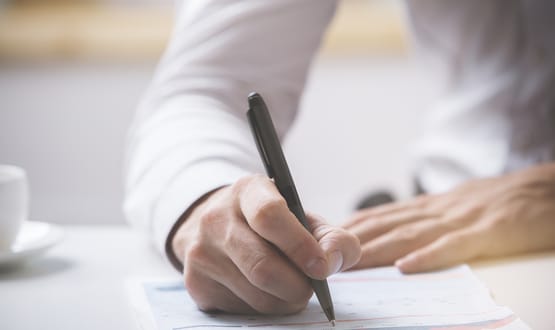 Our first go live round up of 2021 has a twist, as we cover contract signings as well, including a 10-year Cerner deal in County Durham and Darlington.
Clinical Software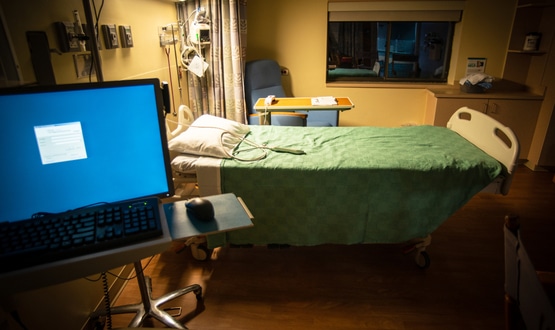 Exclusive: County Durham and Darlington NHS Foundation Trust has signed a 10-year deal with Cerner which will see an integrated EPR deployed.
Clinical Software
1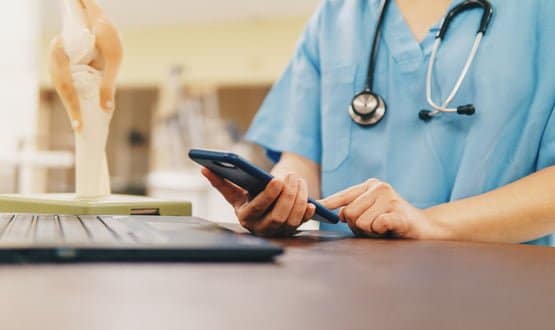 The system allows frontline staff to digitally consent to Covid-19 vaccines as well as receive reminders about their appointment.
Clinical Software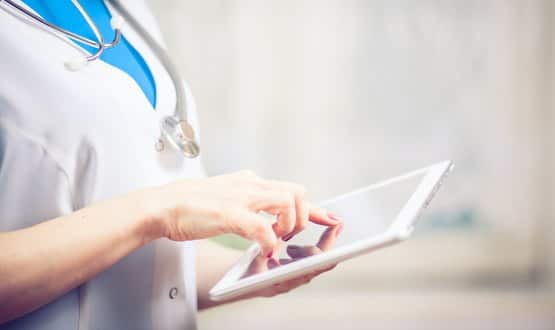 The funding spreads across 40 NHS trusts including hospitals, clinics and pharmacies with the aim to save money and staff time.
Clinical Software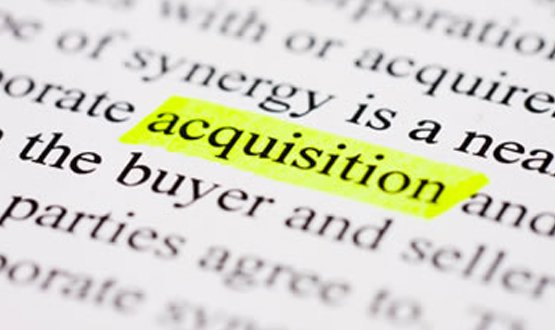 European telehealth company HealthHero was previously only able to offer services to patients in Ireland via insurance companies and businesses.
Clinical Software