The trust has launched three products from Imprivata to speed up access to medical devices and digitise the recording of patient vitals.
News
3
It is hoped that the exchange of referral information from GPs to hospital consultants will be improved once the new standards are implemented.
Clinical Software
A total of 47 acute hospital trusts and 2,479 GP practices have now switched, almost five weeks ahead of the deadline, NHS Digital has confirmed.
Clinical Software
Chelsea and Westminster Hospitals NHS Foundation Trust is appealing to FinTech companies to transform its financial operations through automation.
Clinical Software
The company says integration means that referral and clinical information will be viewed digitally by consultants more easily and in one place.
Clinical Software
5
NHS Digital has published a prior information notice for the new Digital Care Services framework, which will replace the outgoing GPSoC agreement.
Clinical Software
15
The Children and Young Persons Integrated System ensures every child in Wales has an active care record, meaning clinicians have access to more information.
Clinical Software
4
The revision aims to improve the sharing of digital health and care records and is aligned with Fast Healthcare Interoperability Resources (FHIR).
News
21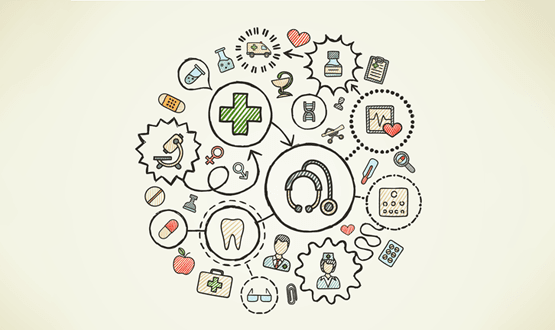 Maidstone and Tunbridge Wells NHS Trust has selected AllScripts to deliver EPR after having already implemented the supplier's PAS.
Clinical Software
6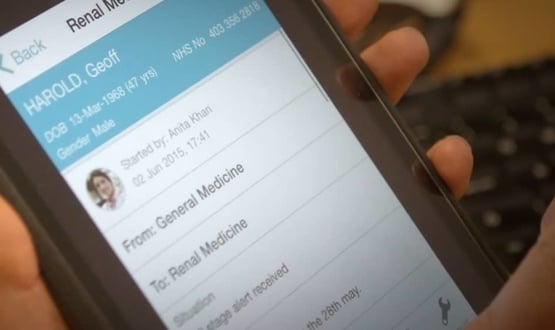 CareFlow Connect has been pushed to some 1,050 clinicians across all nine of the trust's sites, following a pilot stage that ran in 2017.
Clinical Software
11