Staff can use one of the 162 Workstation on Wheels (WOWs) to view real-time data in the trust's electronic health record system.
Clinical Software
1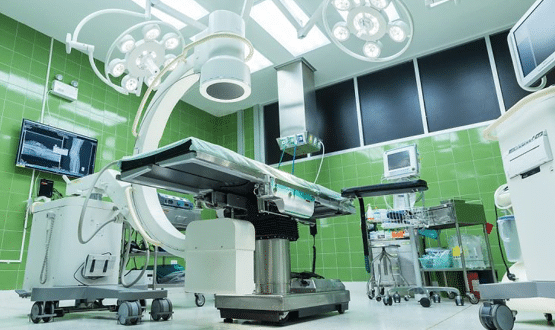 Ensuring the location of medical equipment is captured and recorded on a frequent basis across an expansive enterprise such as Homerton's, is of great importance. The tools available to undertake equipment audits within the Trust were limited, as a result, information was lacking about device availability.
Clinical Software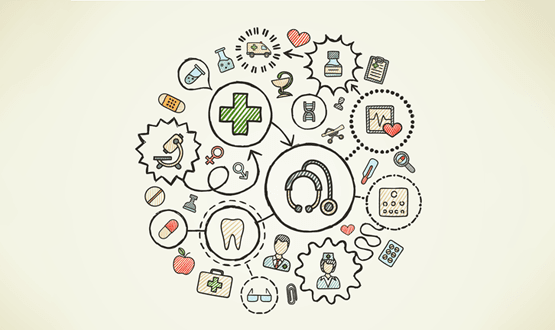 Attendees of the launch at the Science Museum on 20 June were given a peek into version five of Nervecentre's next generation EPR.
Clinical Software
Microtest has bagged a significant contract win in Wales after its clinical IT system was selected for adoption by 111 GP surgeries.
Clinical Software
3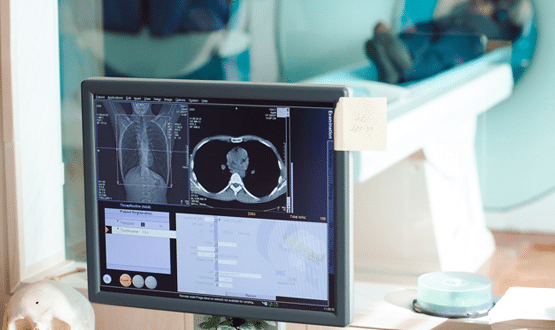 With the shortage of radiologists showing no signs of abating – and the demand for scans increasing year on year – attention understandably continues to fall on how technology might help. Can radiology information systems be the key to better management of workload? And will artificial intelligence make a difference? Kim Thomas reports.
Clinical Software
The solution from Docman will streamline the service's document transfer and ensure that Q Doctor can send consultation summaries to GPs within 48 hours.
Clinical Software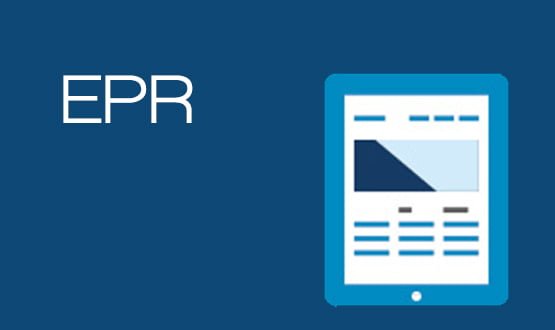 The trust issued a tender for a new EPR in September 2017 and currently runs Civica's Paris EPR, which was deployed in 2011 on a seven-year-contract.
Clinical Software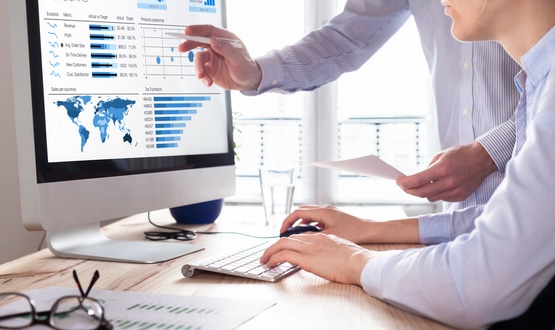 Nottingham University Hospitals NHS Trust (NUH) has gone live with System C's orders and results software, which it is anticipated will handle around 4,000 orders and 38,000 results per day.
Clinical Software
1
Dr Sue Elcock, the trust's medical director, told Digital Health News that would begin piloting would begin piloting Civica's system on a specialist forensic unit some time between "August and September", which ties into the go live date of the trust's Servelec electronic patient record.
Clinical Software
Cerner Millennium will replace the Meditech electronic patient record that has been in use at the trust since 1999, the contract for which expires at the end of next year.
Clinical Software
2