Six NHS trusts in the North and North East had signed a three-year licensing contract with digital health and remote monitoring firm, Inhealthcare.
Clinical Software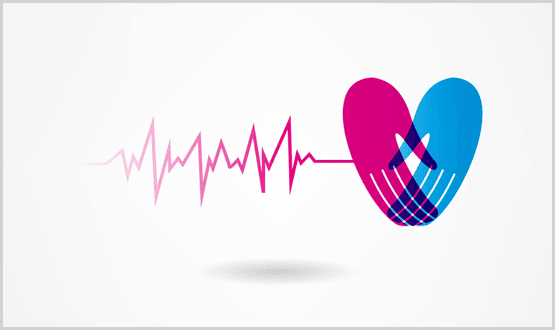 Electronic observation and vital signs technology has been around for more than a decade but has it become the norm? Simon Brandon investigates.
Clinical Software
4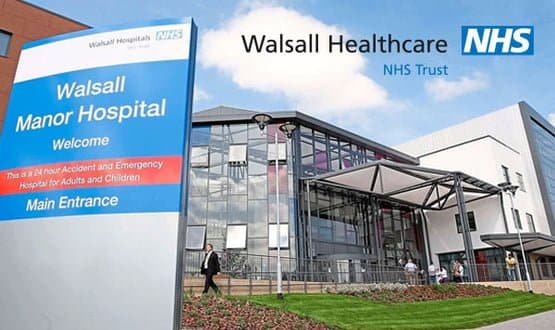 System C will deliver an integrated clinical and administration system based on its Medway product line, replacing the trust's current Lorenzo system.
Clinical Software
NHS Digital will overhaul the design of its digital services after putting out a notice to formally withdraw its common user interface.
Clinical Software
4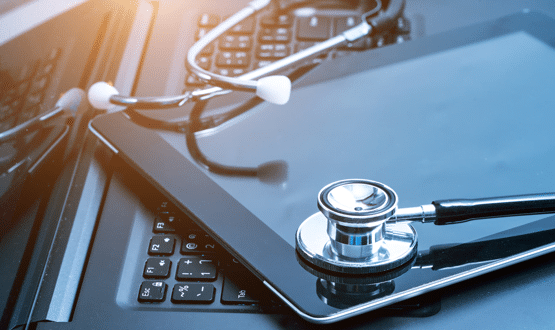 Oxford Health has introduced Oxehealth's Digital Care Assistant (DCA), which allows nurses to check patients' vitals at night without a physical assessment.
Clinical Software
1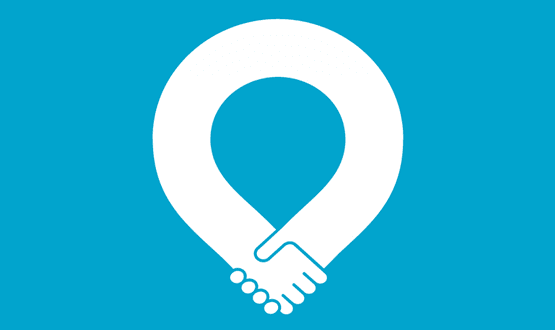 Dartford and Gravesham will introduce a range of technology platforms designed by Alcidion with the aim of "leapfrogging" other trusts.
Clinical Software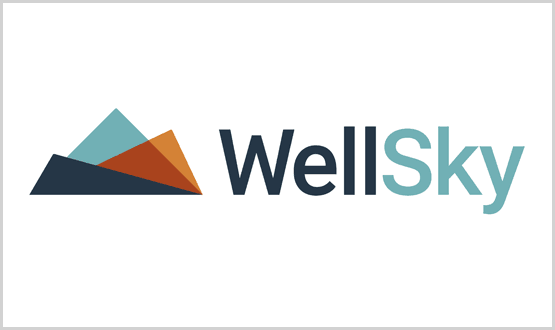 CEO of JAC, Rob Tysall Blay, told Digital Health News, that the re-name was decided in order to bring everyone together for "one vision".
Clinical Software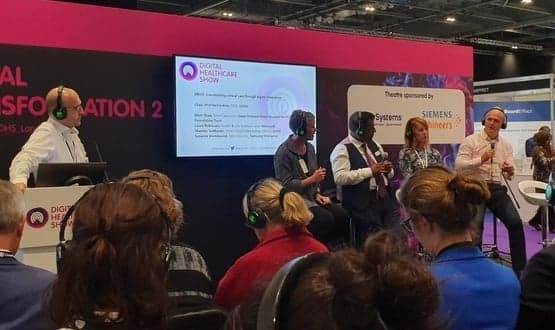 GOSH CCIO Shankar Sridharan said businesses were already ahead in collecting data to provide better customer service, and healthcare needed to do the same.
Clinical Software
1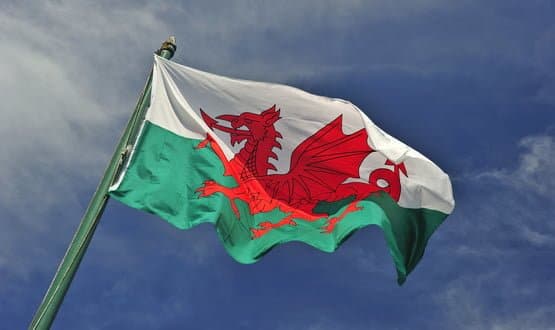 GPs, consultants, nurses, therapists, paramedics and support staff, will all be able to communicate and securely share information easily within the NHS
Clinical Software
2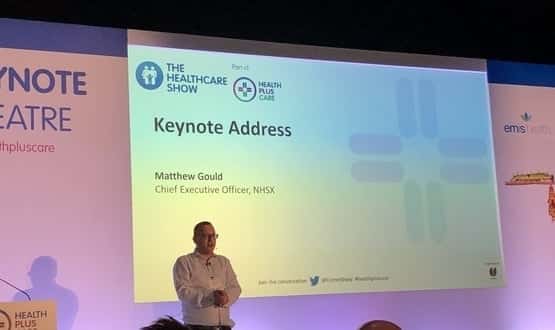 The NHSX CEO addressed the fact that the unit follows a long line of much-promised IT change such as the National Programme for IT and Care Dot Data.
Clinical Software
3