UHB signed a five-year agreement with Carestream Health in July for a vendor neutral archive, which will replace its existing solution from GE Healthcare.
Clinical Software
1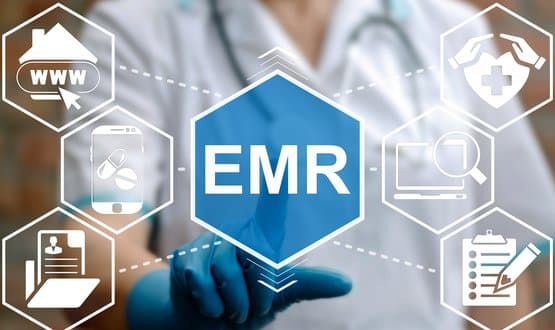 Researchers at the Institute of Global Health Innovation found most NHS trust were using three key suppliers: Cerner, DXC Technology and System C.
Clinical Software
1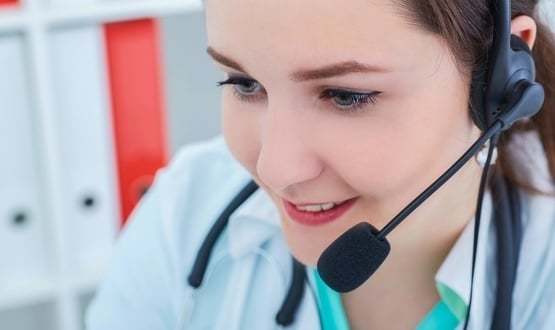 Inhealthcare is working with the trust to develop an online system for handling referrals that can be accessed by both patients and professionals.
Clinical Software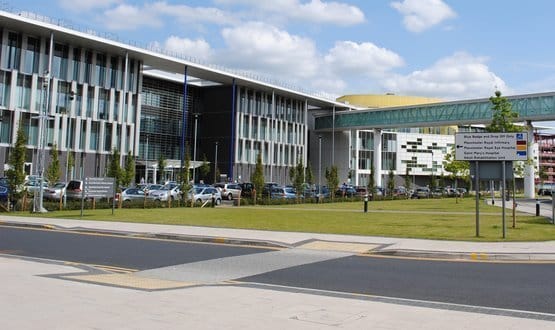 Manchester University Foundation Trust began a procurement in August 2018 for a future EPR solution capable of meeting its "specialist and complex needs."
Clinical Software
13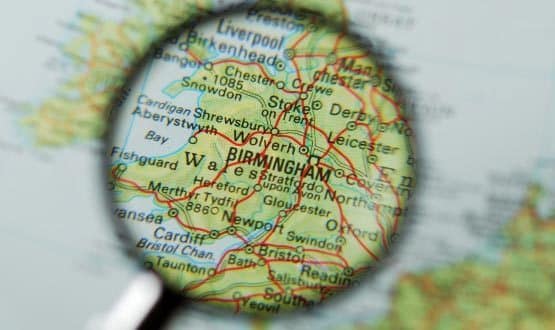 Hyland's OnBase electronic document management platform will help improve medical data management and reduce operational costs at the trust.
Clinical Software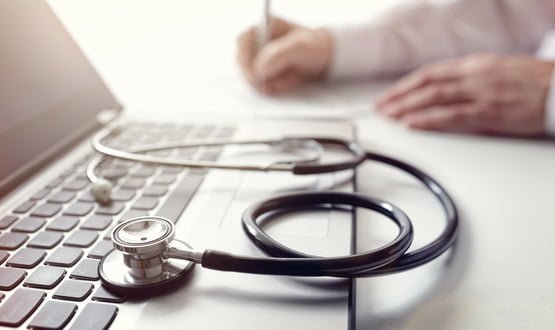 The vendor will digitise sexual health, mental health, healthy living and parenting services for London-based charity The Brandon Centre.
Clinical Software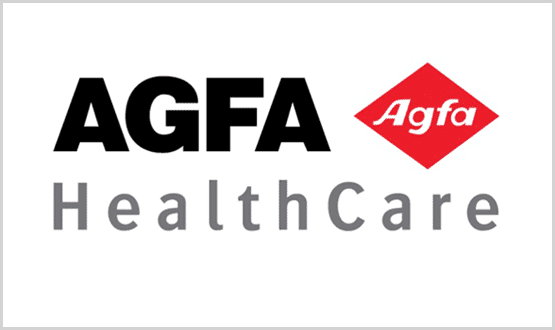 If proposed conditions such as regulatory approvals and employee consultations are met, the deal could be completed by Q2 2020.
Clinical Software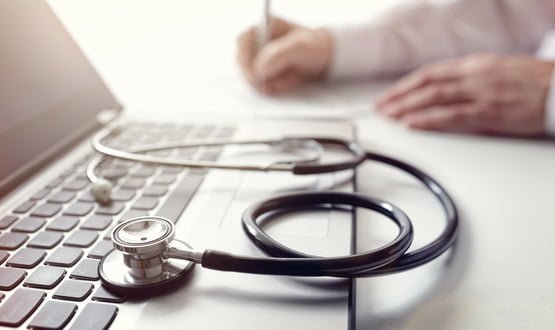 South Tees Hospitals NHS Foundation Trust says it cannot go ahead with the planned EPR as it is still awaiting approval from NHSI and its ICS.
Clinical Software
2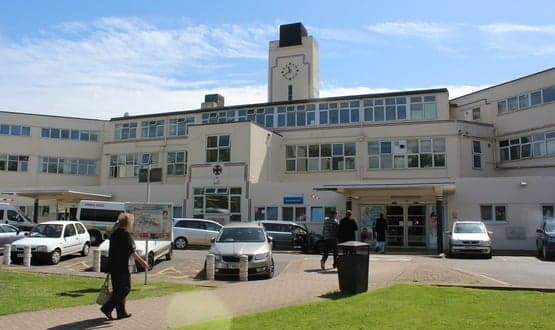 Through the portal, women are able to interact with their electronic records and even add their own information around their medical history.
Clinical Software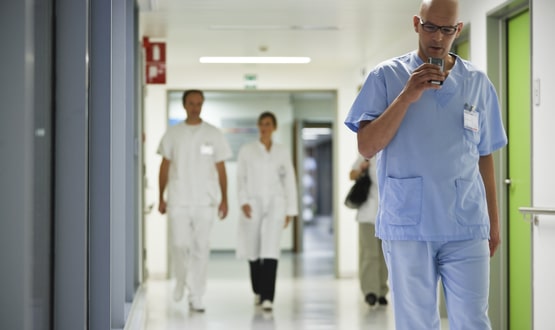 Nuance and Microsoft will work together to help speed up the delivery of ambient clinical intelligence (ACI) technologies.
Clinical Software