Developed by intelligent automation company Rainbird, the system provides staff with a digital one-to-one automated report.
Clinical Software
1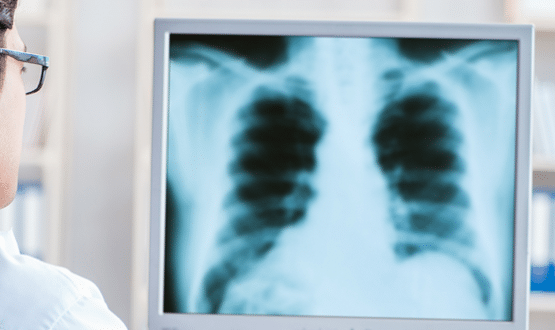 There is an increasing awareness that digital imaging could play a significant role in the diagnosis of Covid-19. Maja Dragovic looks at the role of digital imaging in the midst of a global pandemic and its impact on the future of diagnostics.
Clinical Software
3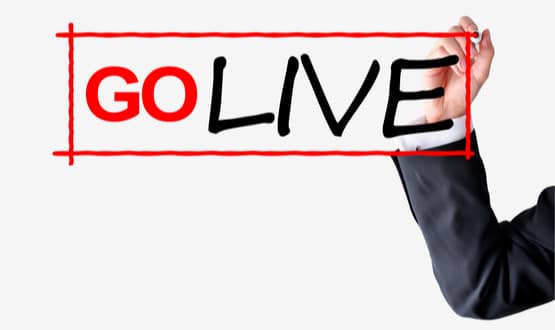 In a new style of round up – Digital Health is looking back at the latest go lives reported on in the last couple of months.
Clinical Software
Sherwood Forest Hospitals NHS Foundation Trust has selected Nervecentre to deploy an Electronic Prescribing and Medicines Administration (EPMA) solution.
Clinical Software
1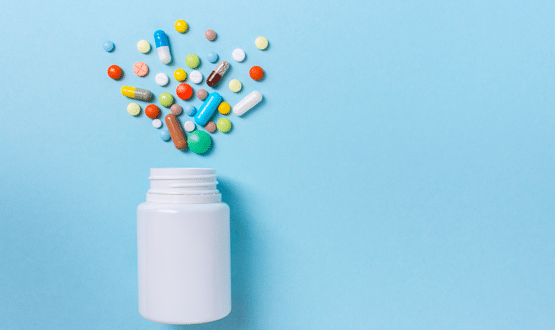 A number of healthcare services have had to rapidly adapt in the midst of Covid-19, including medicines management technology. Jennifer Trueland investigates how such solutions have been used during the pandemic and what the lasting impact will be.
Clinical Software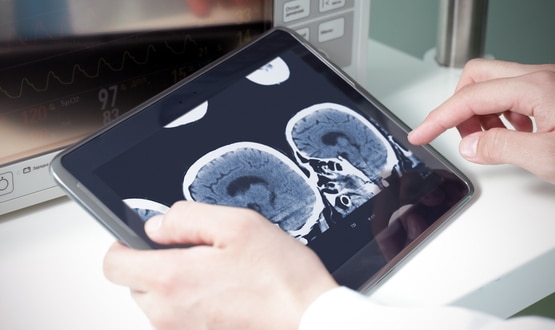 East Lancashire Hospitals NHS Trust has gone live with Sectra's PACS, giving staff better access to imaging from several trusts across the region.
Clinical Software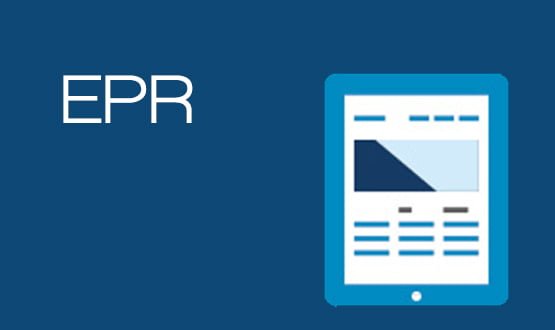 Two Digital Aspirants have selected Cerner to implement a fully integrated electronic patient records (EPR) system across both trusts.
Clinical Software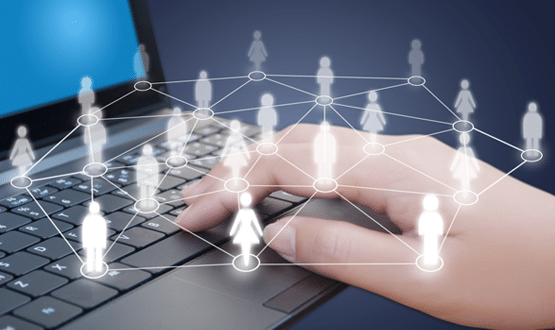 As part of a working group run by NHS Digital, Servelec has been asked to contribute to four national programmes to set interoperability standards.
Clinical Software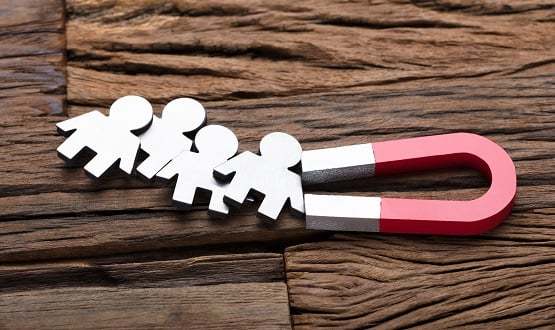 The staff bank management platform said the platform could help save the health service £1.5 billion over the next five years.
Clinical Software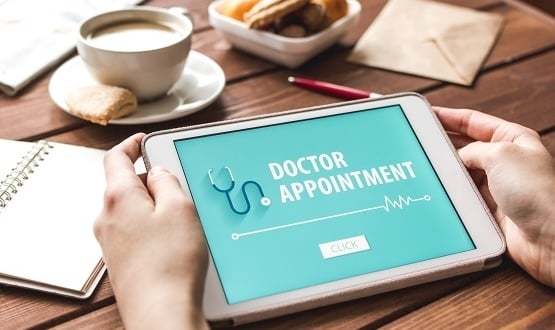 The trust rolled out remote appointments through Attend Anywhere software on March 16 and in the first nine weeks provided more than 10,000 appointments.
Clinical Software