The Macmillan Cancer Information Centre is currently using Chameleon IMS which it deployed back in 2009. The contract due to expire in March next year.
Clinical Software
1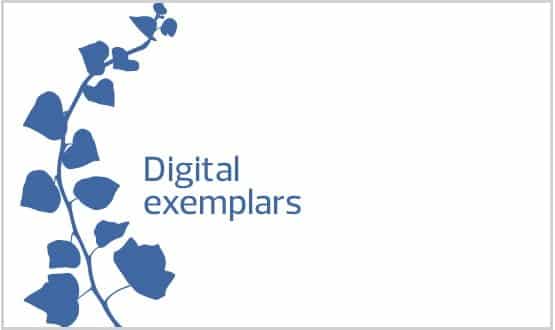 One of the most experienced and highly regarded NHS CIOs has said Cerner significantly dropped its prices to win new business through the GDE programme.
Clinical Software
15
Australia's largest local health district is to use the e-observations platform from UK-based Patientrack to collect and analyse vital signs.
Clinical Software
East and North Hertfordshire NHS Trust has deployed its Lorenzo electronic patient record (EPR) after "considerable disruption" from WannaCry caused a delay.
Clinical Software
Plymouth Hospitals NHS Trust has become the first NHS trust to begin implementation of an open source, open standards-based electronic prescribing system.
Clinical Software
7
The Royal College of Pathologists is recruiting a clinical lead for diagnostic digital pathology, following its publication of a strategy suggesting the technology offers potential efficiency and quality benefits.
Clinical Software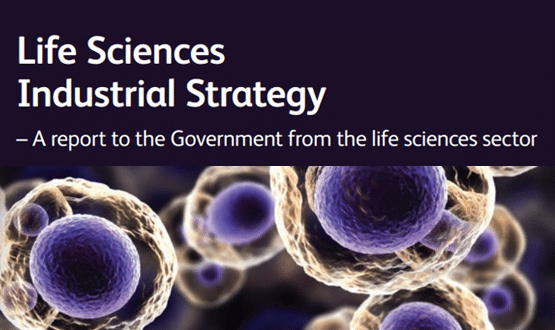 The use of artificial intelligence in UK healthcare should be increased, e-prescribing made mandatory, and researcher access to national datasets simplified, a government-commissioned report has suggested.
Clinical Software
2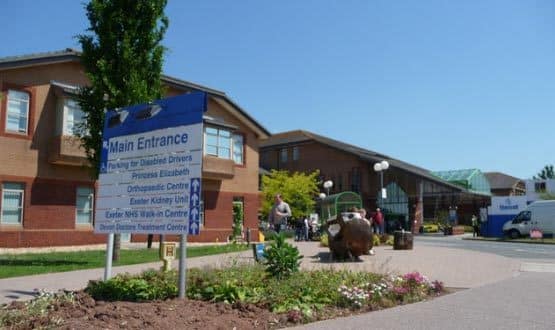 Royal Devon remains in negotiations with Epic, more than three years after selecting the US company as its preferred electronic patient record supplier.
Clinical Software
4
A NHS trust is suing an IT supplier for a multi-million pound claim over an alleged failure to deliver adequate services.
Clinical Software
5
Brighton and Sussex University Hospitals NHS Trust deployed Microsoft Dynamics 365 in its Virtual Fracture Clinic, reducing hospital return rates.
Clinical Software