A foundation trust has said it is 'checking and updating' the records for 5,000 x-rays after uncovering a longstanding data issue.
Clinical Software
1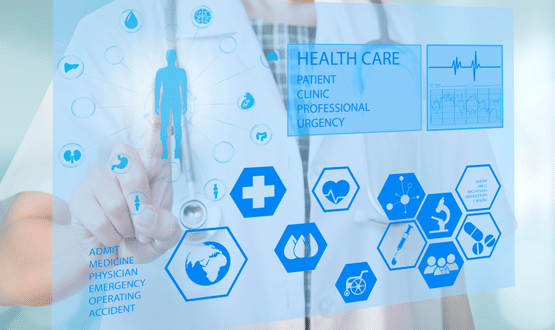 Many believe that technology has a crucial role to play in reducing avoidable harm and bolstering safety in the NHS. And while digital solutions are being designed to improve care, they will be properly effective only if they are efficient and reliably implemented. Claire Read reports.
Clinical Software
A group of new technologies, including image analysis software that creates a 3D model of the heart, are to be fast-tracked by NHS England.
Clinical Software
1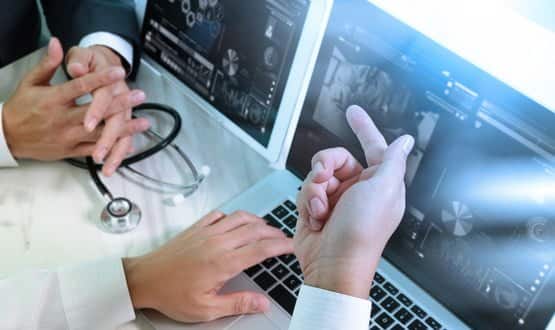 The East Midlands Radiology consortium (EMRAD) is reported to be withholding money from GE Healthcare until the supplier patches up problems with its beleaguered imaging system.
Clinical Software
2
A number of local authorities and NHS partnerships across the country have successfully bid for a share of £1.4m to help digitise their assessment, discharge and withdrawal (ADW) notices.
Clinical Software
Use of the Electronic Prescription Service (EPS) is being rolled out nationally across urgent care settings following a successful pilot.
Clinical Software
9
The government has announced it is releasing £760 million into the NHS, which includes money to improve the use of its digital programme as part of the national health body's 70th birthday.
Clinical Software
1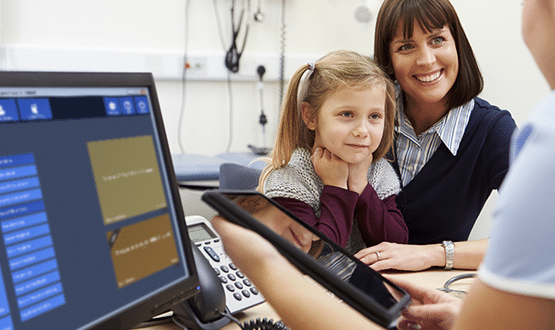 Medical software consultancy MDSAS has chosen Docman Connect to deliver medical correspondence for clinical practices in Stockport.
Clinical Software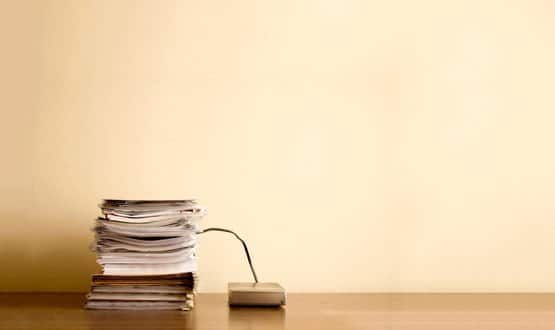 A new agreed GP contract for 2018/19 has ensured extra £10m will be spent on implementation of the NHS electronic referrals service (e-RS) to ensure the service is available at every practice by October 2018.
Clinical Software
2
Lancashire Care NHS Foundation Trust has deployed a new electronic patient record (EPR) system supplied by Servelec HSC, after more than 10 years using a combination of legacy tech and in-house systems.
Clinical Software