Robert Tysall-Blay, chief executive of WellSky, said industry leaders feared Lot 1 of the framework was "too narrow and focussed on certain suppliers".
Clinical Software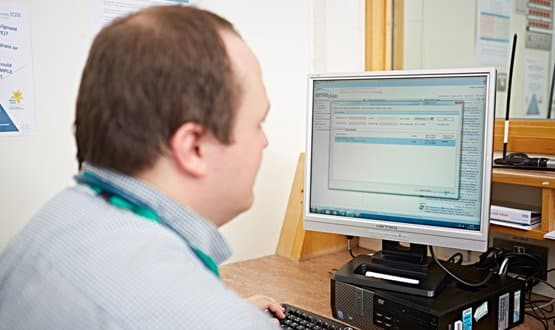 NHS Digital has notified 69 suppliers of the intention to award them contracts under the new, £484 million general practice IT framework.
Clinical Software
2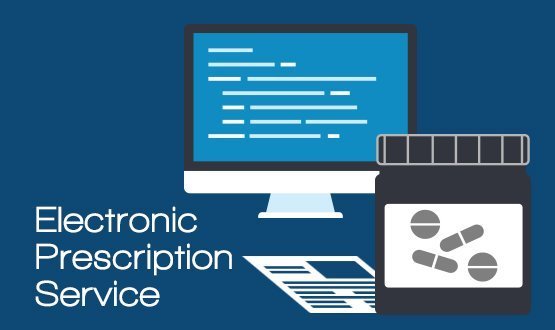 The service will create a faster and more secure process for clinicians to prescribe and dispense medication, the Department of Health and Social Care said.
Clinical Software
2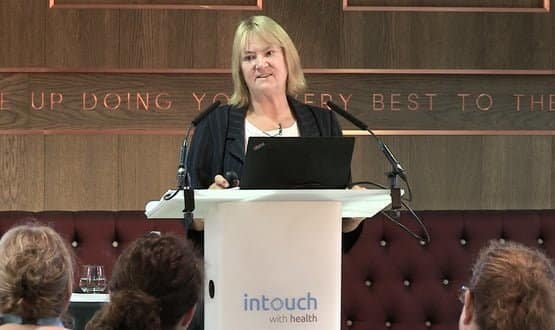 Dame Gill Morgan said the North London hospital was "making the best of all the technology they've got" to transform the experience for patients and staff.
Clinical Software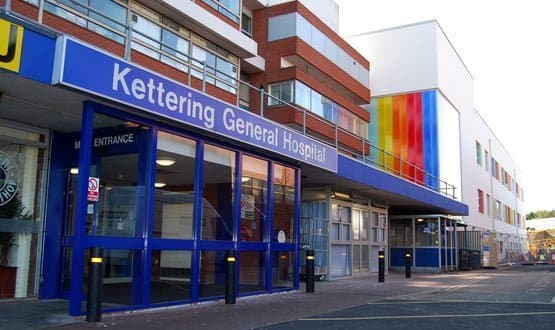 Kettering General Hospital NHS Foundation Trust is adopting System C's blueprint for full hospital computerisation in a "demanding" 18-month deployment.
Clinical Software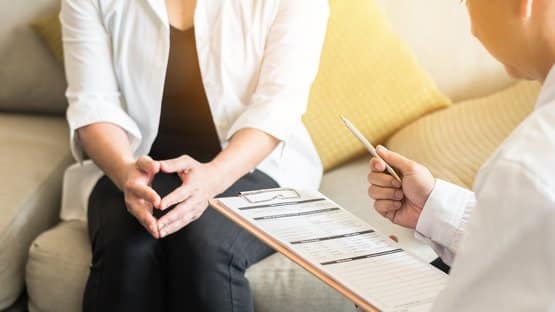 Responding to Sir Mike Richards' review into national screening programmes charities called for recommendations to be put in place "as soon as possible".
Clinical Software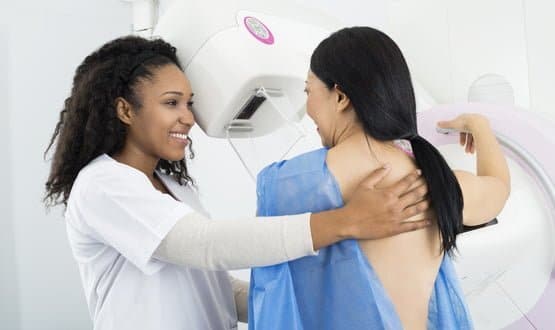 Current IT systems "cannot support the safe running of screening programmes", Professor Sir Mike Richards found in his review of screening programmes.
Clinical Software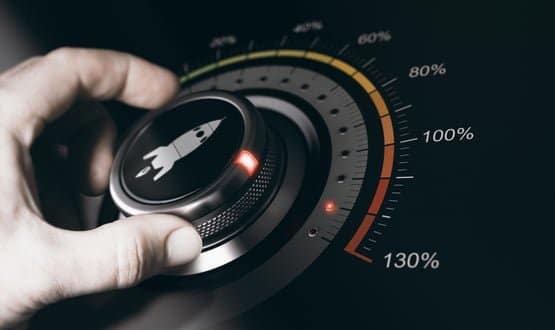 MyCognition PRO, WoundWorks InSight and Qardio QardioArm will receive support to boost the adoption of their technologies across the NHS.
Clinical Software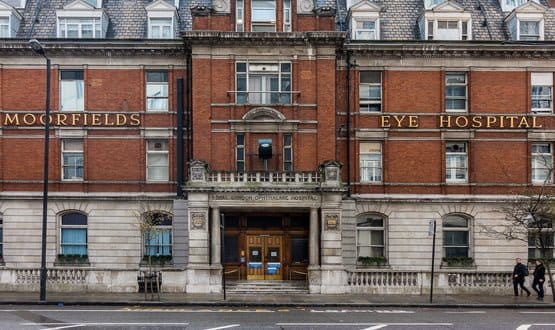 The deal with software provider Civica will see the trust introduce a cloud-based digital referral platform with the aim to improve efficiency.
Clinical Software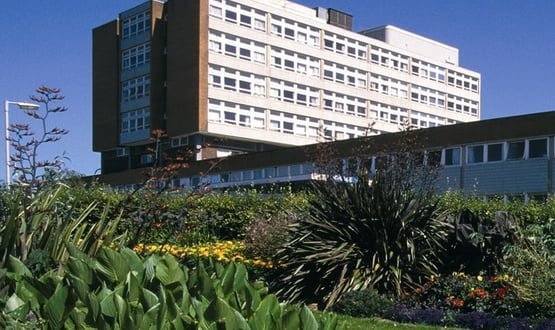 The trust declared a "critical incident" at around 11am on 23 September following an IT systems failure which occurred the day before.
Clinical Software
4