According to CNBC News, the company's security page on its website has been updated to include a HIPAA compliance certification.
Clinical Software
The EPR is an increasingly important part of healthcare delivery. Yet it is rare for student clinicians to learn how to use such systems during their course. At the University of Central Lancashire (UCLan), a new training programme is addressing that knowledge gap. Beverley Ellis and Ian Bailey explain more.
Clinical Software
3
EMIS Health, Microtest and Vision are tasked with developing an IT Managed Services Framework to meet the needs of Scottish GPs.
Clinical Software
2
Lincolnshire STP announced in November 2018 that it had selected Cambio to deliver real-time dashboards which can help forecast demand on NHS services.
Clinical Software
The programme recognised Wirral Hospital for effectively using technology to deliver high quality care, through projects like its electronic records.
Clinical Software
3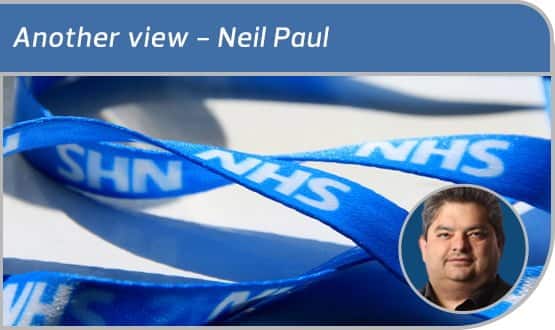 The current penchant for GP networks is in many ways understandable, says our GP columnist Neil Paul. But is the IT keeping up? No.
Feature
5
The 5G-enabled system will provide live footage of patients being transported to hospital, enabling clinicians to make life-saving decisions about care.
Clinical Software
2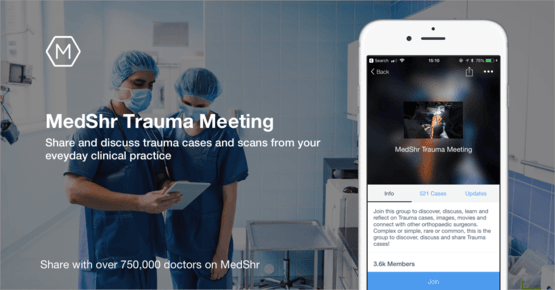 MedShr developed Trauma Meeting to allow clinicians to discuss cases like they would in a daily trauma meeting but with colleagues around the globe.
Clinical Software
3
The frequently-made promise about electronic patient record systems is that they will cut the amount of time that clinicians spend making notes – so bolstering the time that can be spent on patient care. But, argues Dmitry Garbar, more needs to be done if this promise is to be fully kept.
Feature
The app means staff are able to ensure prompt isolation and management of those affected to speed up access to appropriate treatment.
Clinical Software
1