Sheffield Health and Social Care is working with Apira to deploy the Rio Servelec EPR solution in order to improve access to patient information.
Clinical Software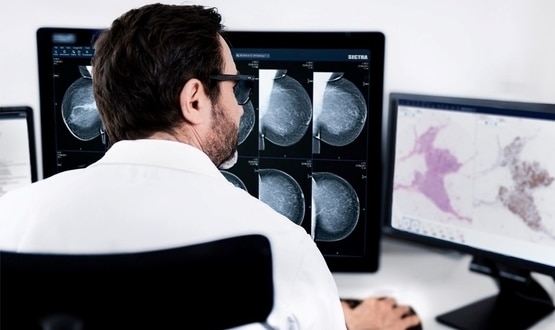 Northern Ireland has signed a deal with Sectra which will see pathology and radiology images and reports being combined in a single medical imaging system.
Clinical Software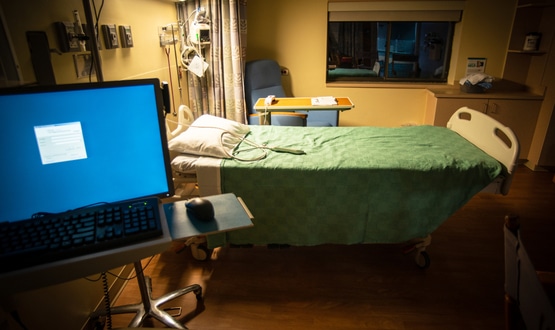 The two trusts within the St George's and Epsom and St Helier Hospitals Group have partnered with Cerner to provide a shared EPR system.
Clinical Software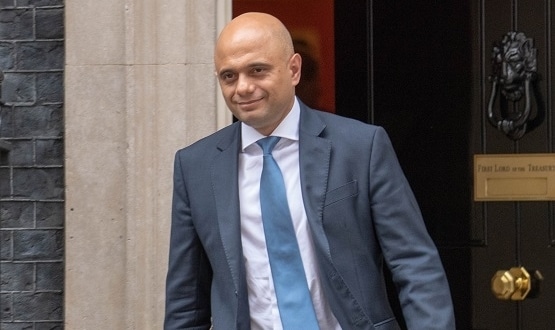 The secretary of state for health and social care has said he wants 90% of NHS trusts to have an electronic patient record (EPR) in place by December 2023.
Clinical Software
6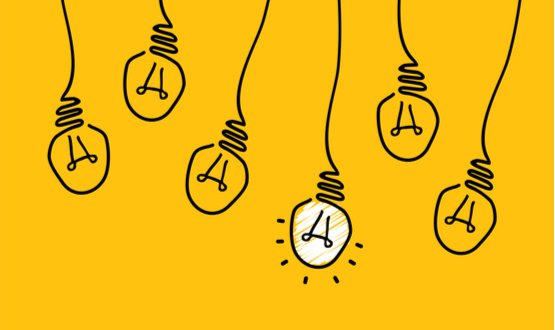 Two teams from Cambridge University Hospitals have been announced as winners of Health Enterprise East's Innovation Voucher competition.
Clinical Software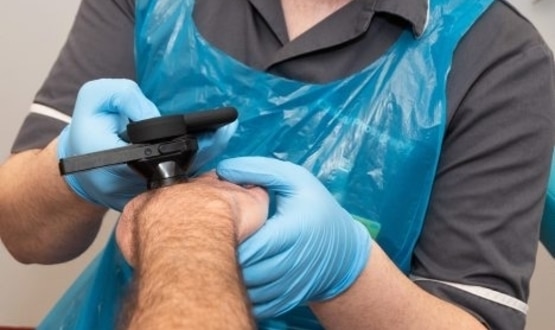 Chelsea and Westminster Hospital is trialling a new AI-powered tool to help speed up skin cancer diagnosis so prompt treatment can be organised.
Clinical Software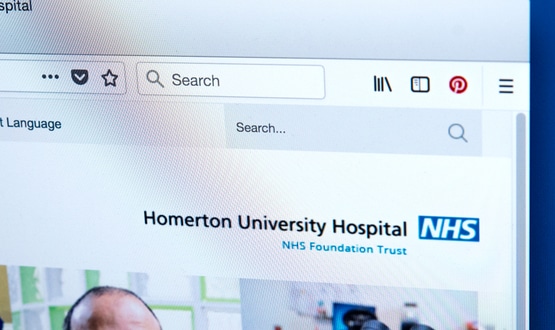 Homerton Emergency Department is set to use eConsult's eTriage system in a bid to tackle waiting times and improve patient safety.
Clinical Software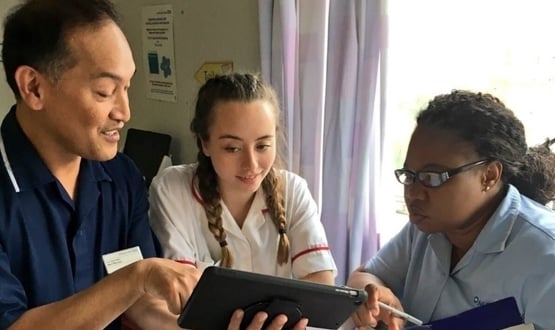 Whittington Hospitals has completed the Global Digital Exemplar Fast Follower programme, and as a result introduced new solutions and software.
Clinical Software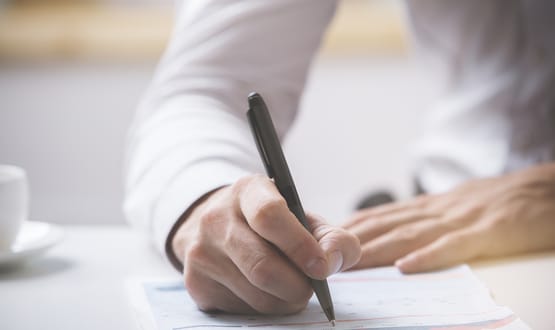 The latest roundup features news from Northern Ireland's health board, who penned a deal with First Databank, and King's College Hospital.
Clinical Software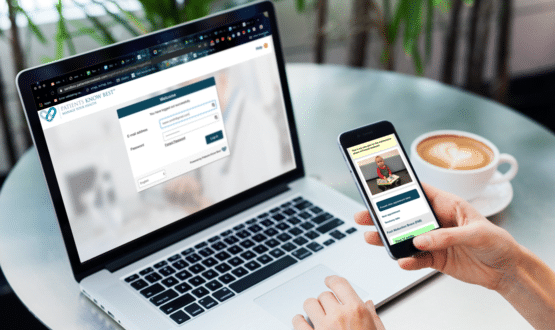 The Patients Know Best platform will be deployed at Newcastle University and NUMed Malaysia in February so students can practise patient-centred care.
Clinical Software