East Lancashire Hospitals NHS Foundation Trust is understood to be in the process of tendering an electronic patient record contract with Cerner.
Clinical Software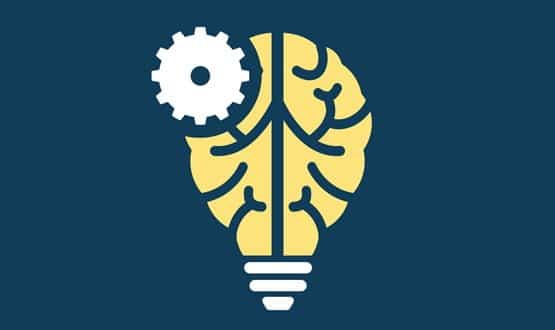 At least 15 trusts in England are said to be interested in new machine learning software designed to support the diagnosis of heart disease, which its developer is planning to offer for free to the NHS.
Clinical Software
3
The board of The Leeds Teaching Hospitals NHS Trust has given the green light for the development of its in-house electronic health record (EHR) to continue for another three years.
Clinical Software
2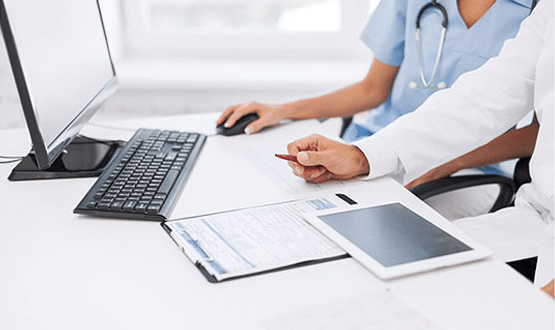 King's Interventional Facilities Management (IFM) is working with Ideagen to roll-out a new quality management system in a bid to centralise and standardise document control.
Clinical Software
Healthcare IT provider Egton has migrated to UKCloud's Cloud Native Infrastructure in an effort to enhance the services it delivers to the UK healthcare market.
Clinical Software
South West Yorkshire Partnership NHS Foundation Trust has signed a five-year contract with TPP to deploy the SystmOne Mental Health EPR across all of its services.
Clinical Software
NHS England will adopt the updated National Early Warning Score (NEWS) to improve the outcomes of critically ill patients, including those with sepsis.
News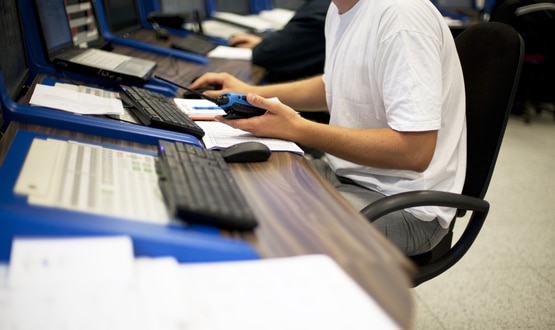 NHS England is said to be in negotiations with Microsoft to put in place a new EWA for Office 2010, with a view of eventually migrating to Outlook 365.
Clinical Software
7
Sheffield Teaching Hospitals has implemented Virtualstock's The Edge for Health, which aims to bring Amazon-like simplicity to the NHS's supply chain.
Clinical Software
2